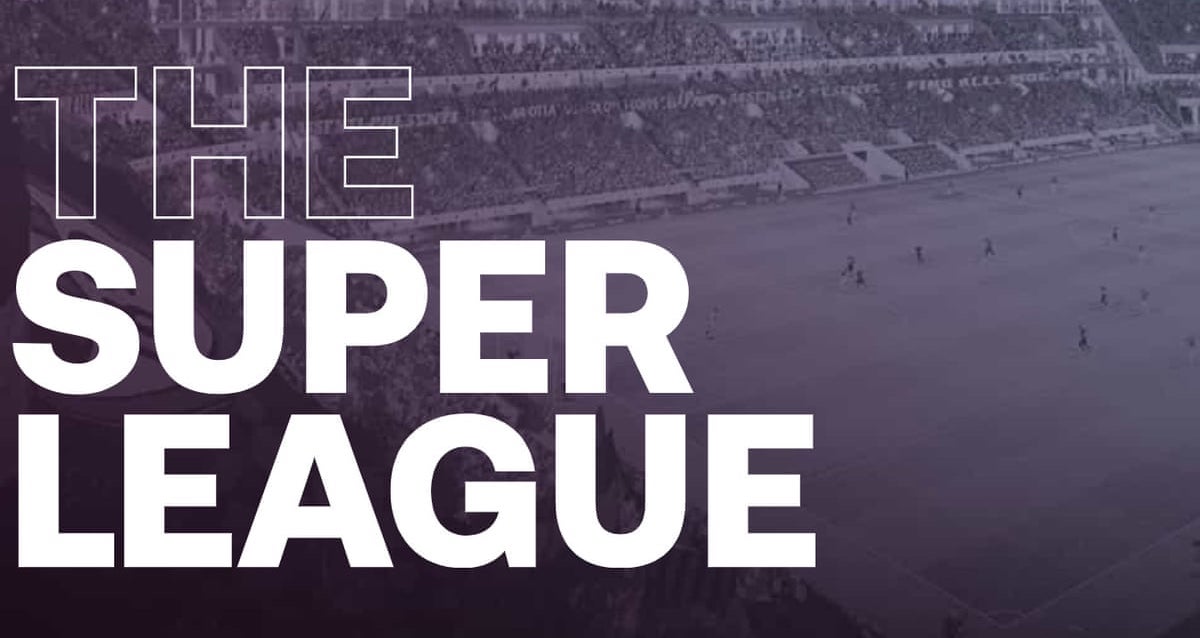 The European Super League project is not dead, according to a report, and AC Milan are set to be part of a...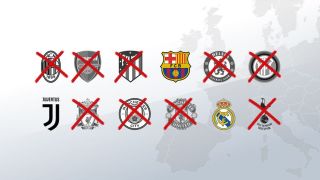 With the Super League saga continuing to rumble on despite its apparent demise, ESPN have taken a look at each club and...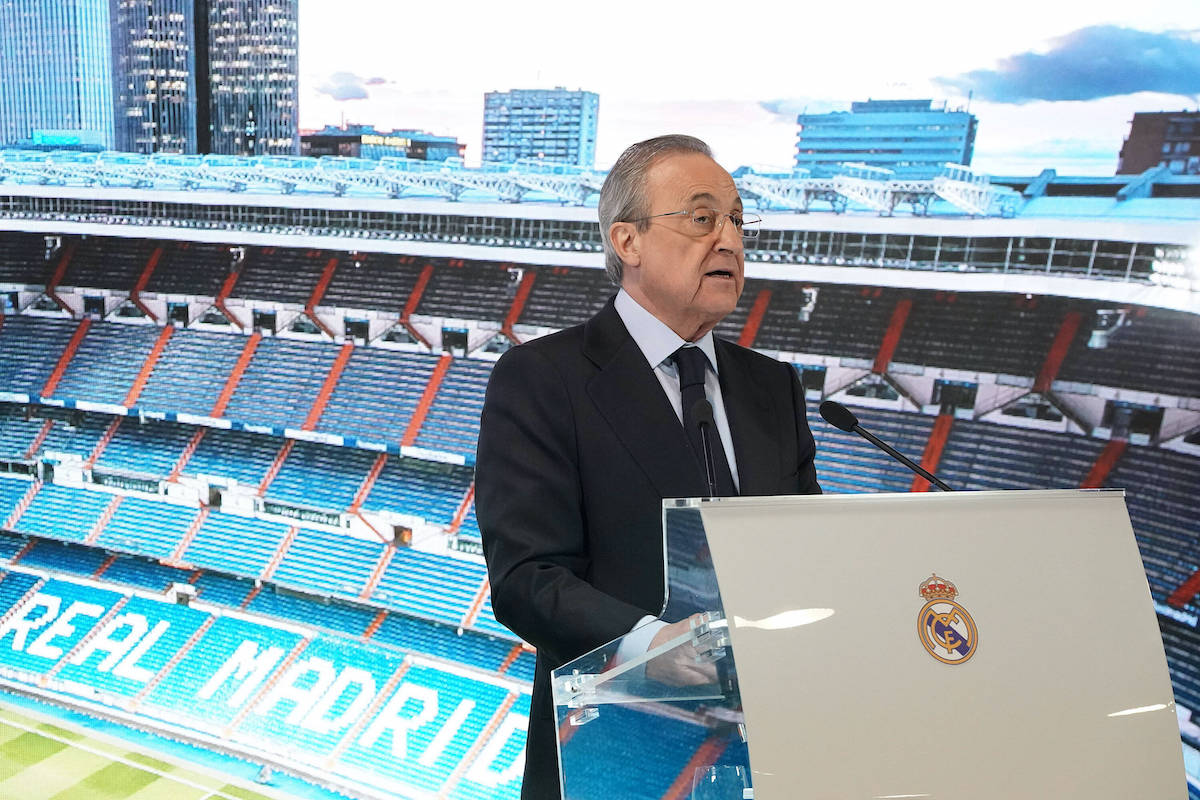 It appears that Real Madrid president and Super League chief Florentino Perez has a 'plan B' in mind after his project failed,...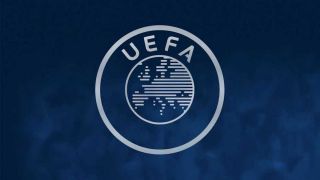 Milan, along with eight of the founding clubs, have officially left the European Super League and made up with UEFA. The Rossoneri...