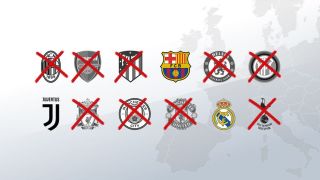 With the Super League saga continuing to rumble on despite its apparent demise, ESPN have taken a look at each club and...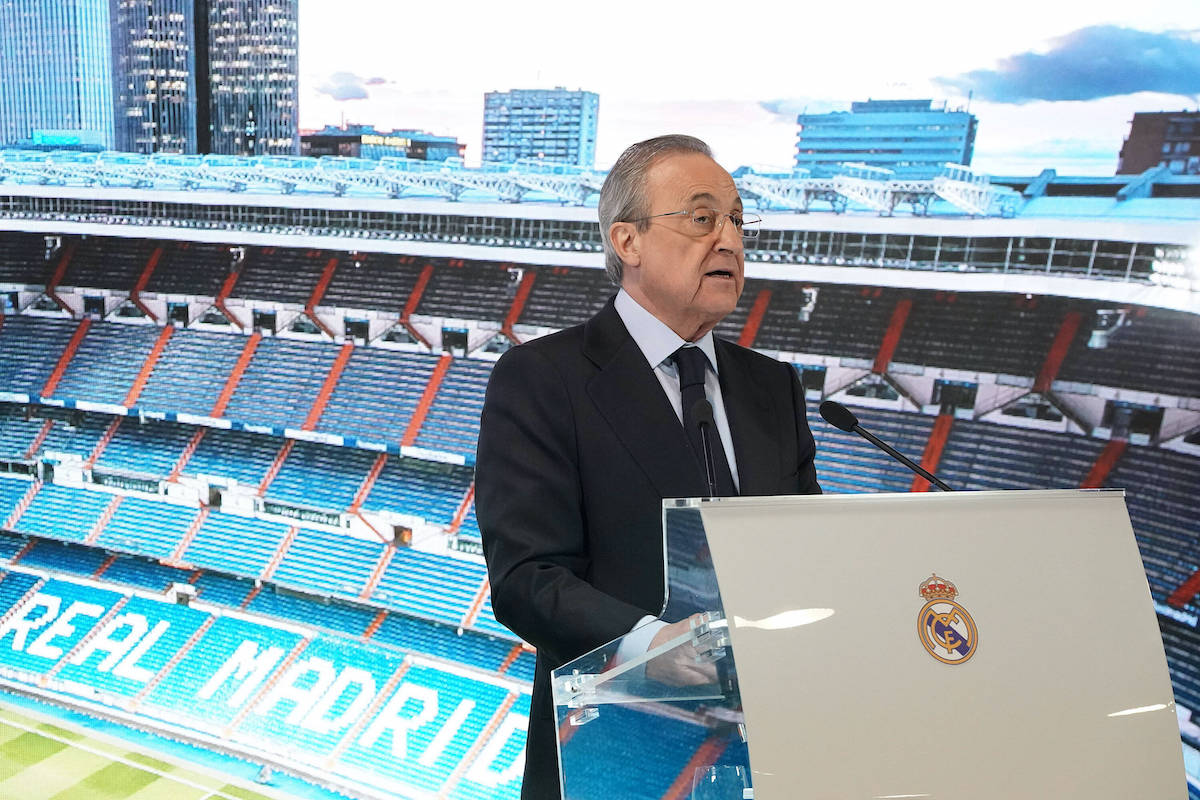 It appears that Real Madrid president and Super League chief Florentino Perez has a 'plan B' in mind after his project failed,...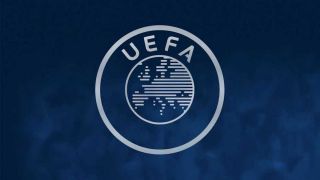 Milan, along with eight of the founding clubs, have officially left the European Super League and made up with UEFA. The Rossoneri...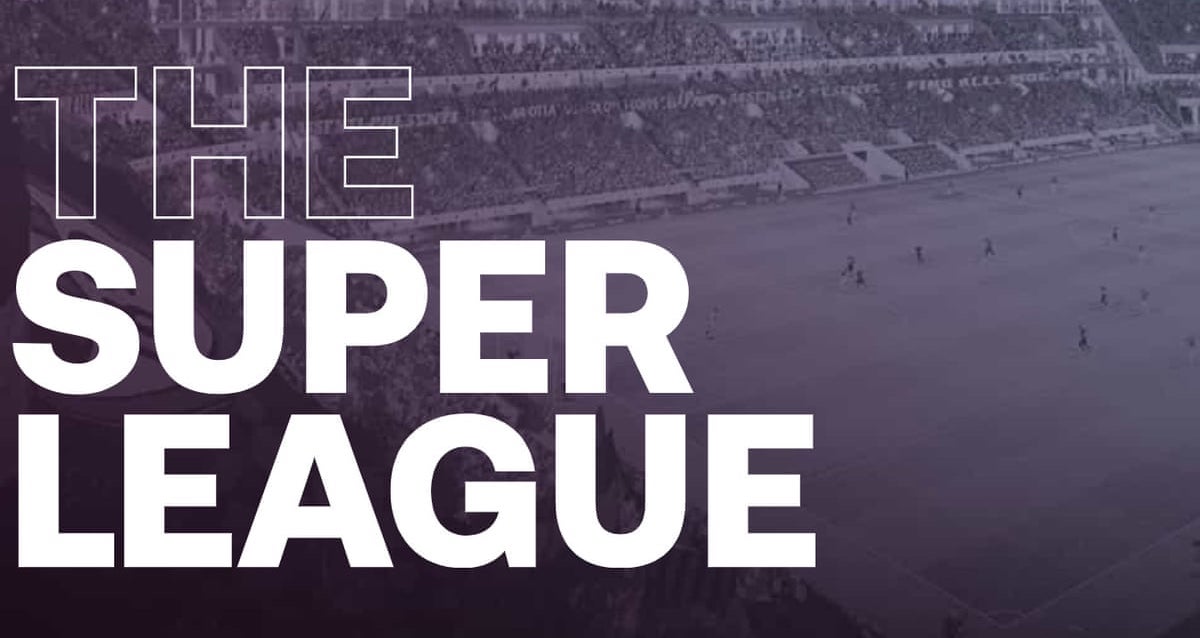 Milan have decided to leave the European Super League, like nine others of the founding clubs, as they didn't want to be...