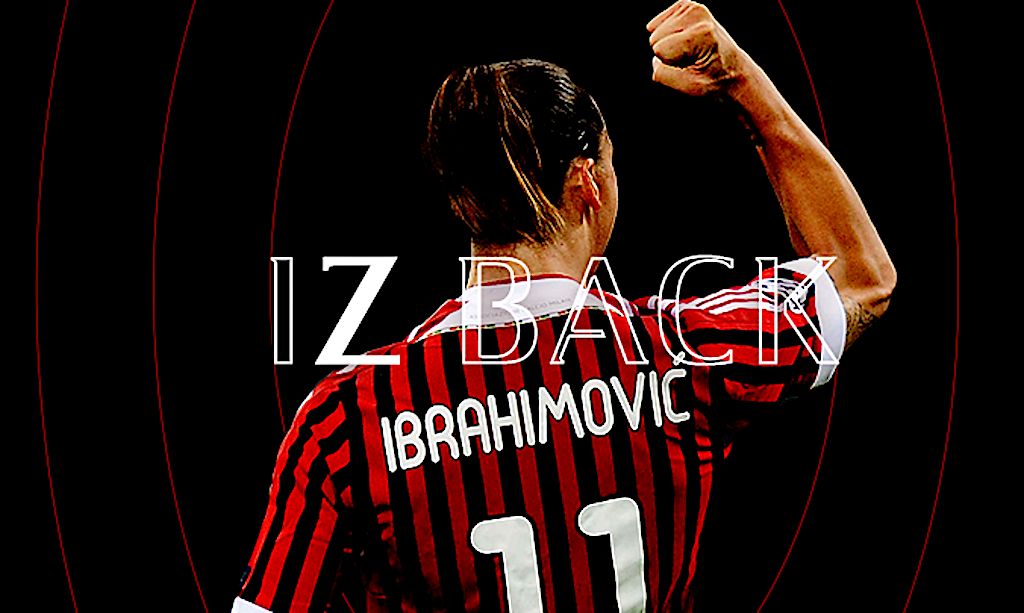 Zlatan Ibrahimovic is back. After tedious days of negotiation, reported by our editorial staff, the dream finally came true. Let's go over...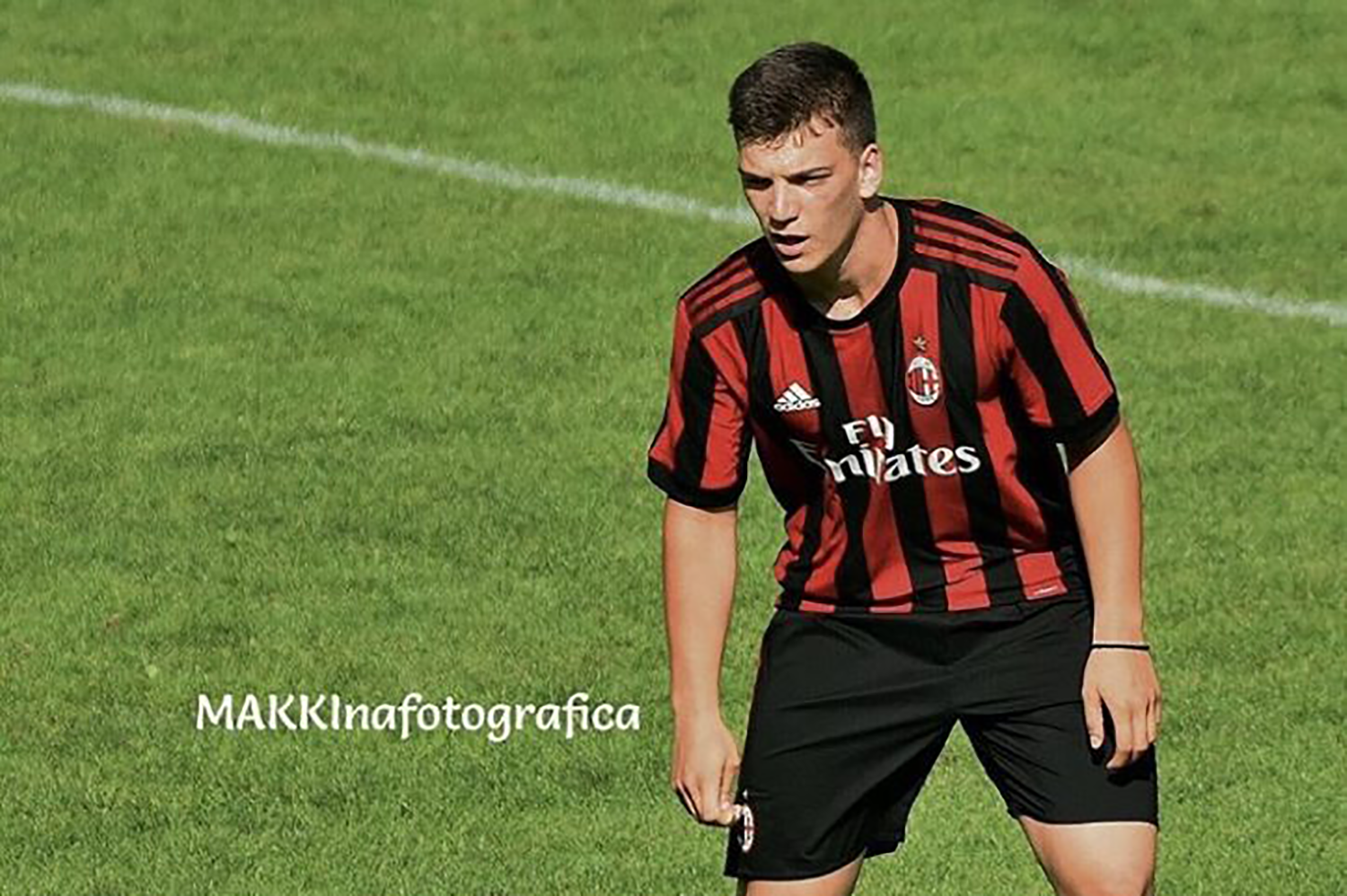 We here at SempreMilan have had the pleasure of sitting down with Primavera left-back, Marco Della Vedova. We asked the 17-year-old about...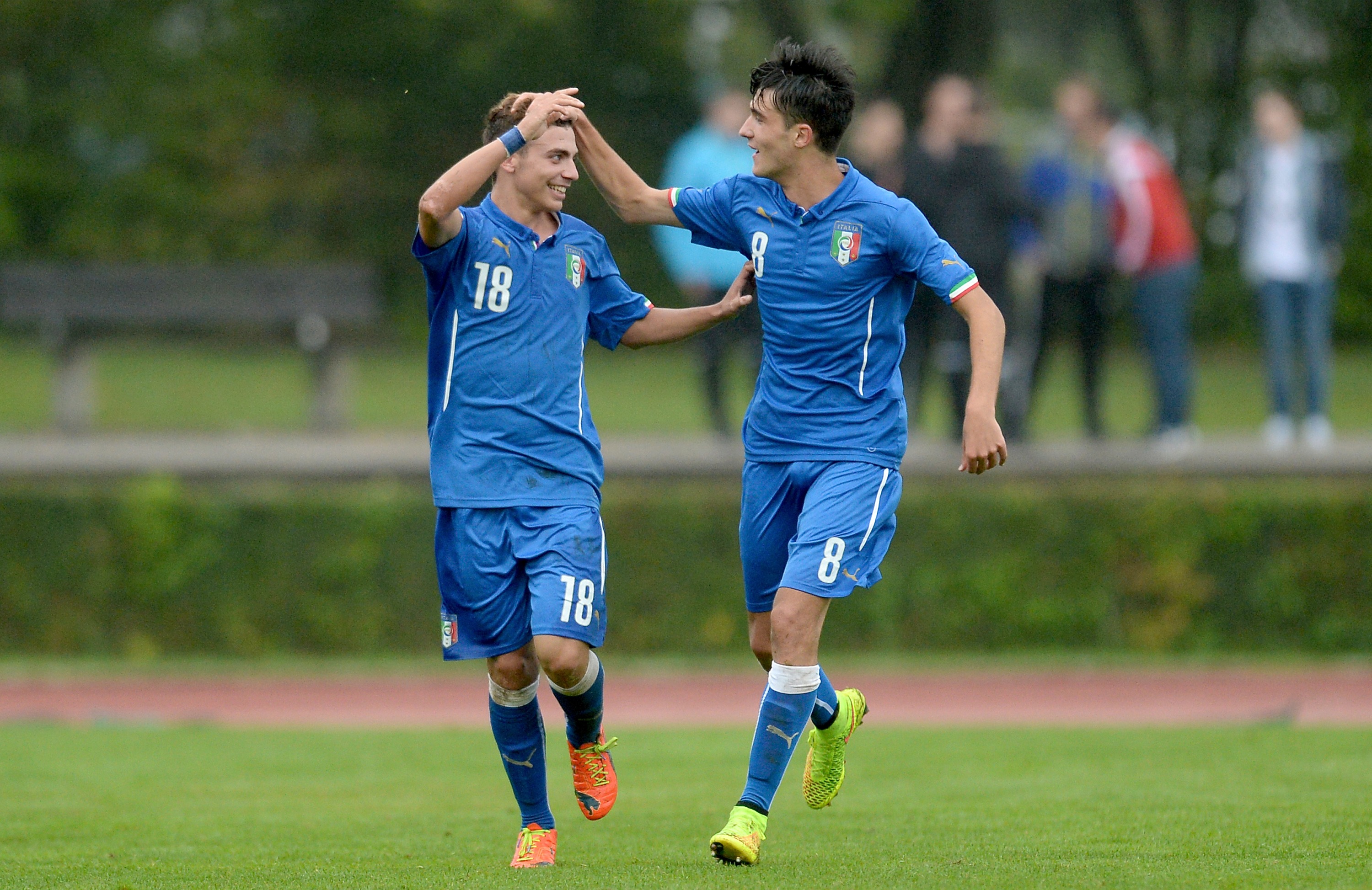 Born in Seriate, Bergamo, Italy on 13 April 1998, Marco Iucida is one of Milan's most promising young center backs. SempreMilan had...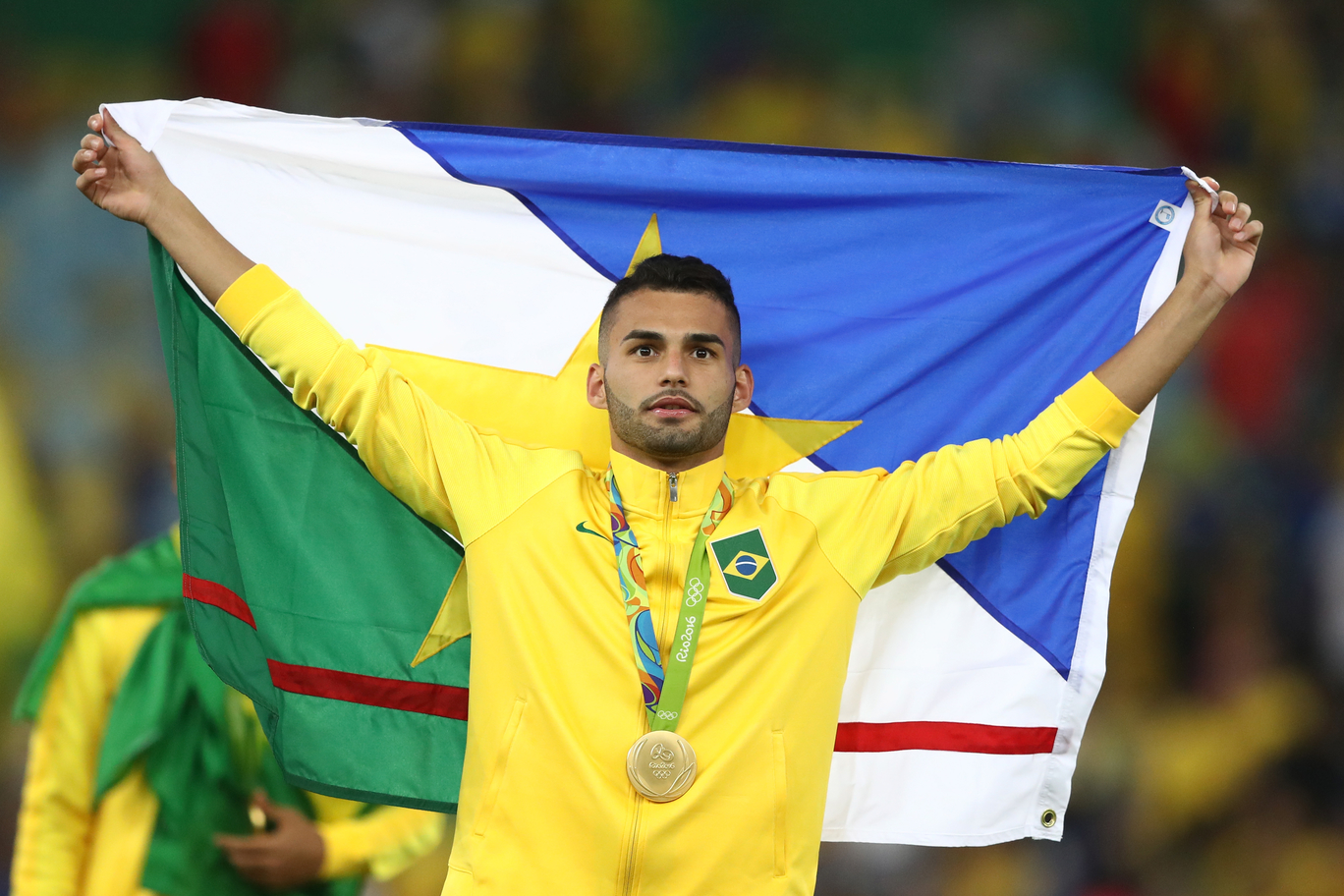 Brazilian midfielder Thiago Maia was recently said to be a target of AC Milan, however, SempreMilan's transfer pundit Pietro Balzano Prota can exclusively...