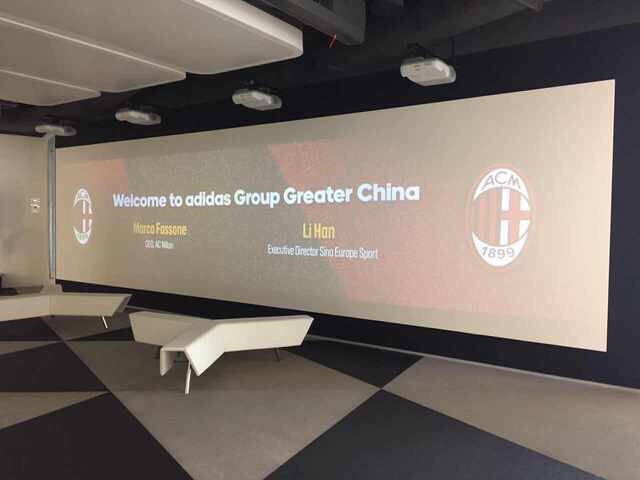 Soon-To-Be AC Milan CEO Marco Fassone is currently in Chine to meet with the investors, that are going to buy Milan. On...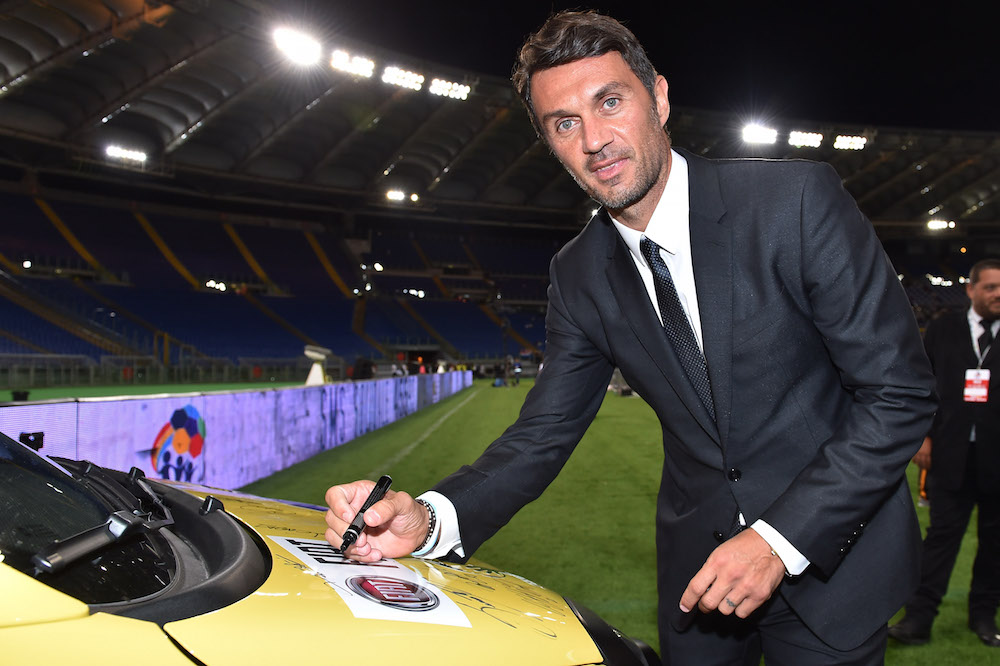 Paolo Maldini has released a statement on his Facebook page explaining why he's decided to turn down the offer from AC Milan...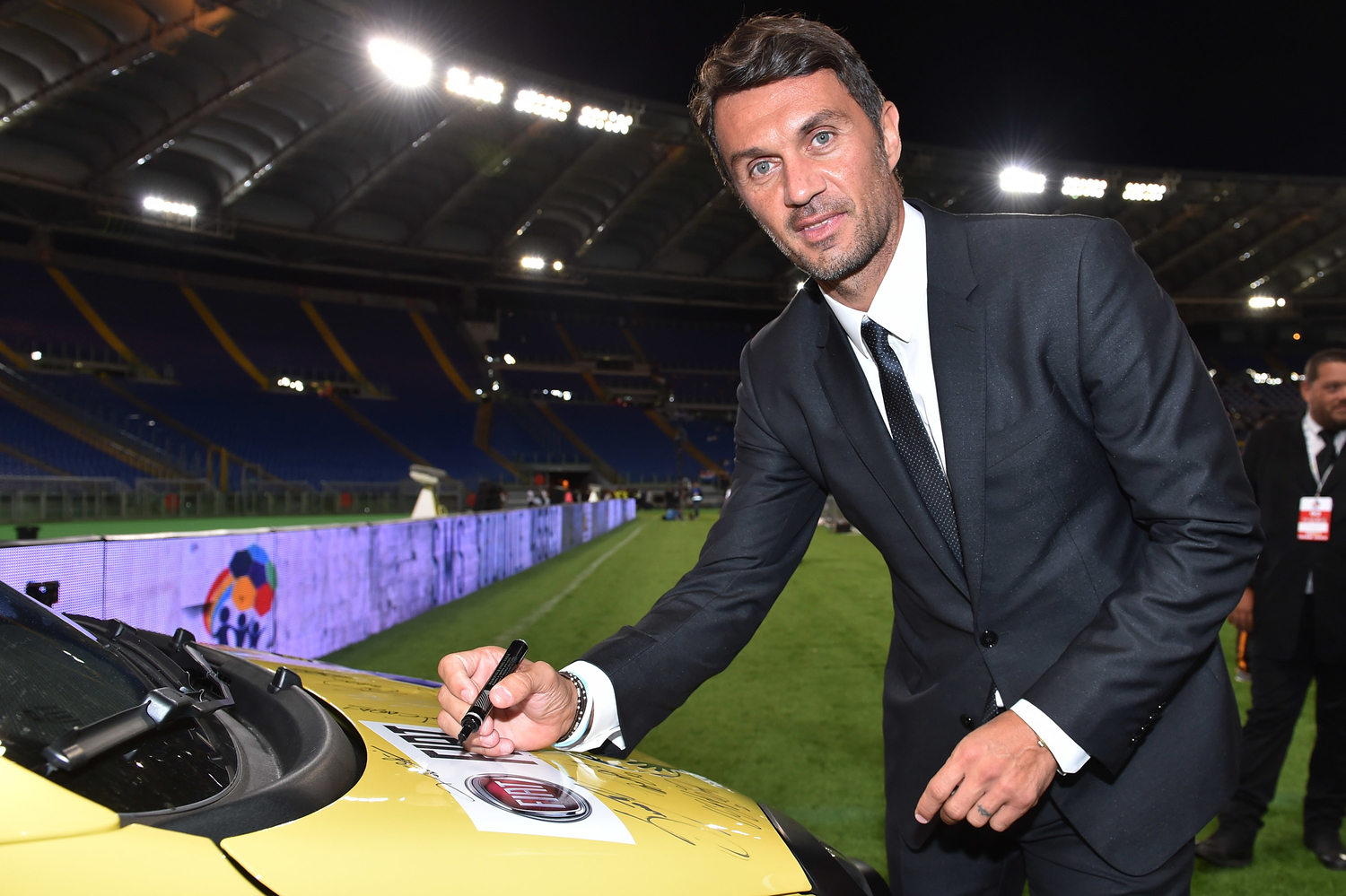 Both Sino-Europe Sport and Fininvest have denied the rumors regarding some false documents and have confirmed that before the end of the...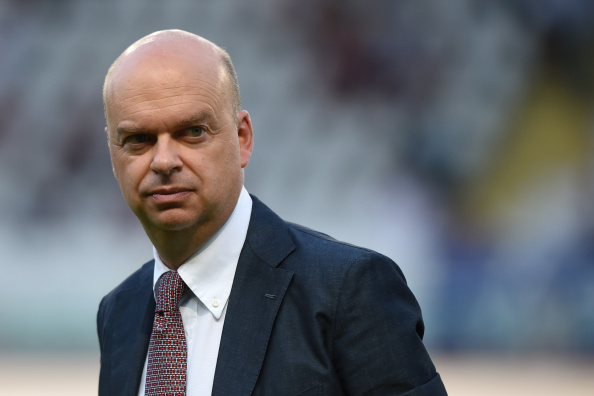 Marco Fassone has been officially appointed by Sino-Europe Sports as the 'representative of the group'. This will be for the period during the transition...