Features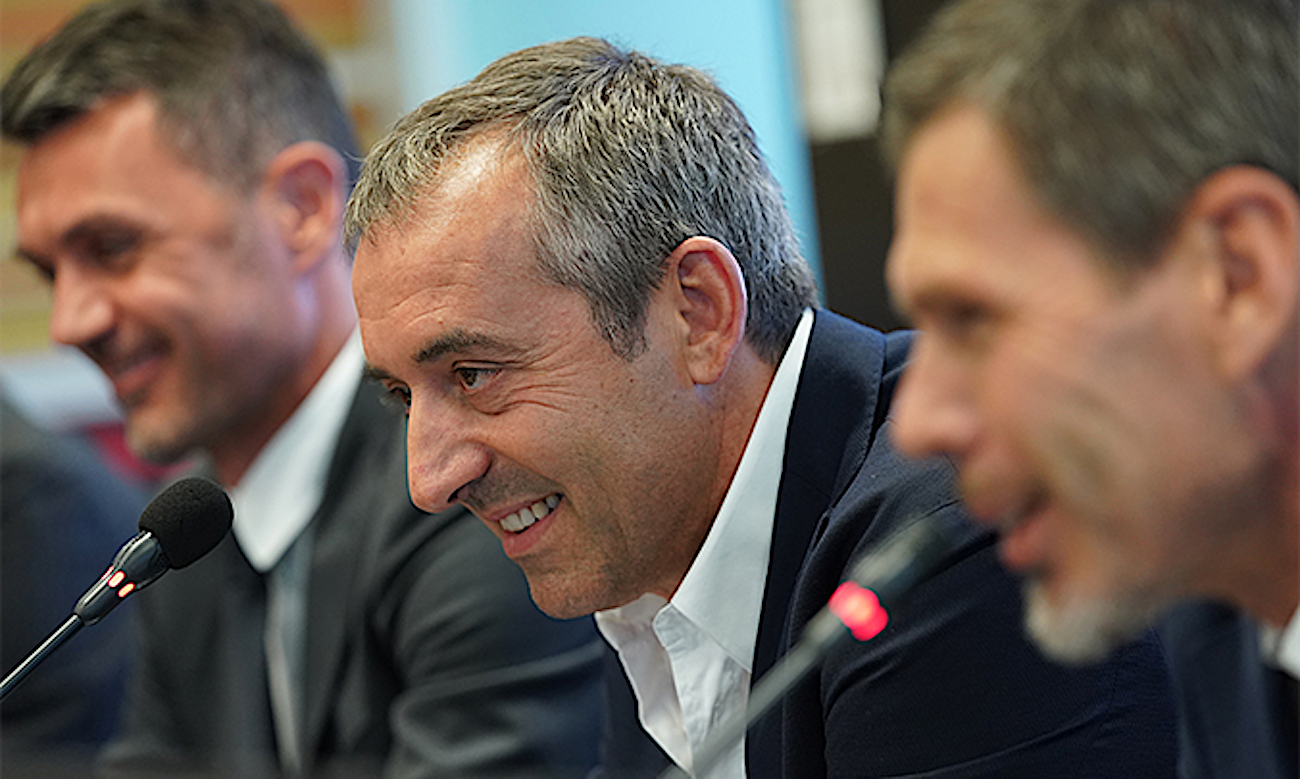 Join Anthony, Madison and fellow contributor Fred as they discuss players linked to the club, and a big-name player that the management...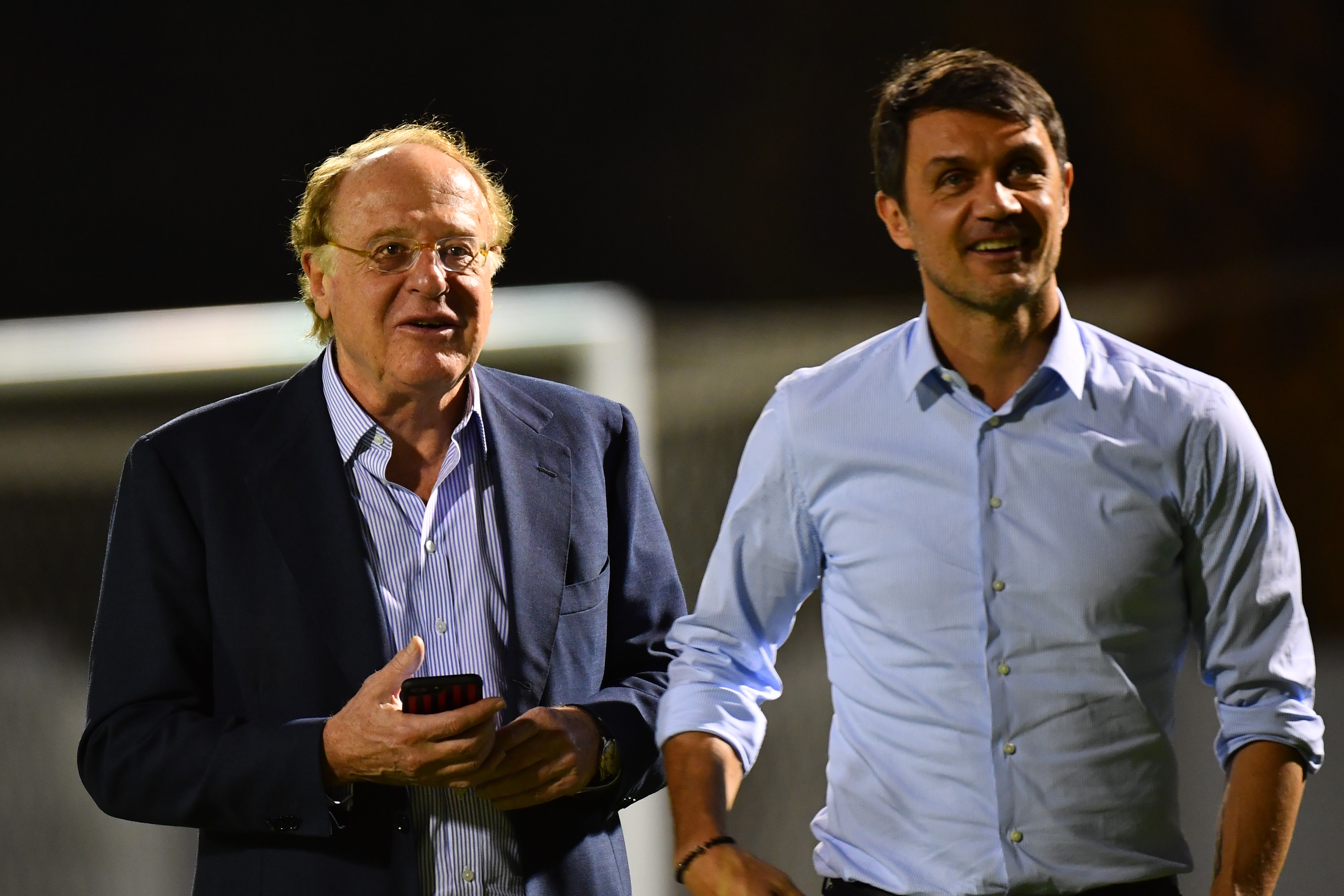 Join Anthony and Madison this week as they discuss all the transfer news surrounding the team ....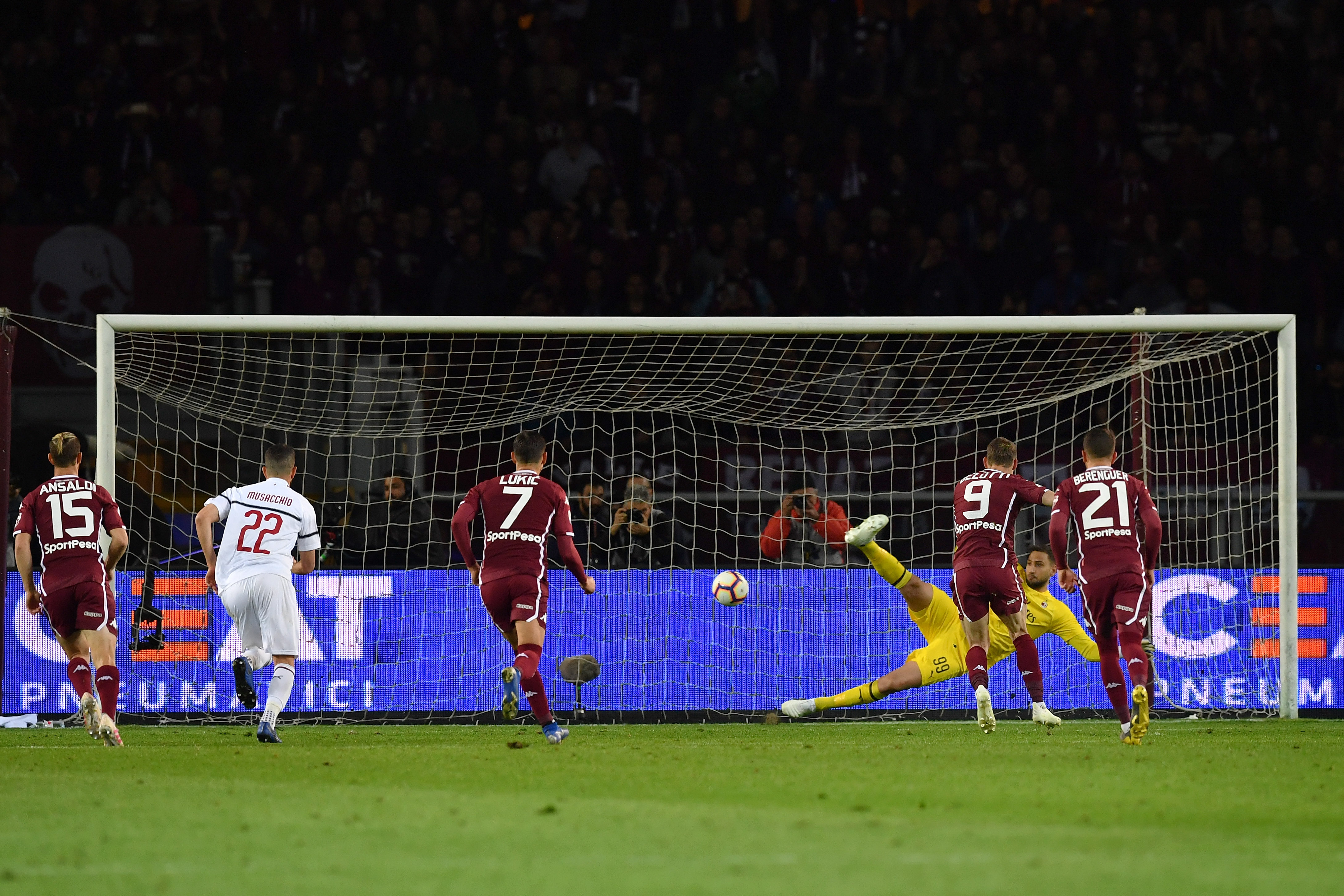 Join Oliver and Madison as they discuss a disappointing Coppa Italia exit to Lazio, and a bad loss away to Torino . ...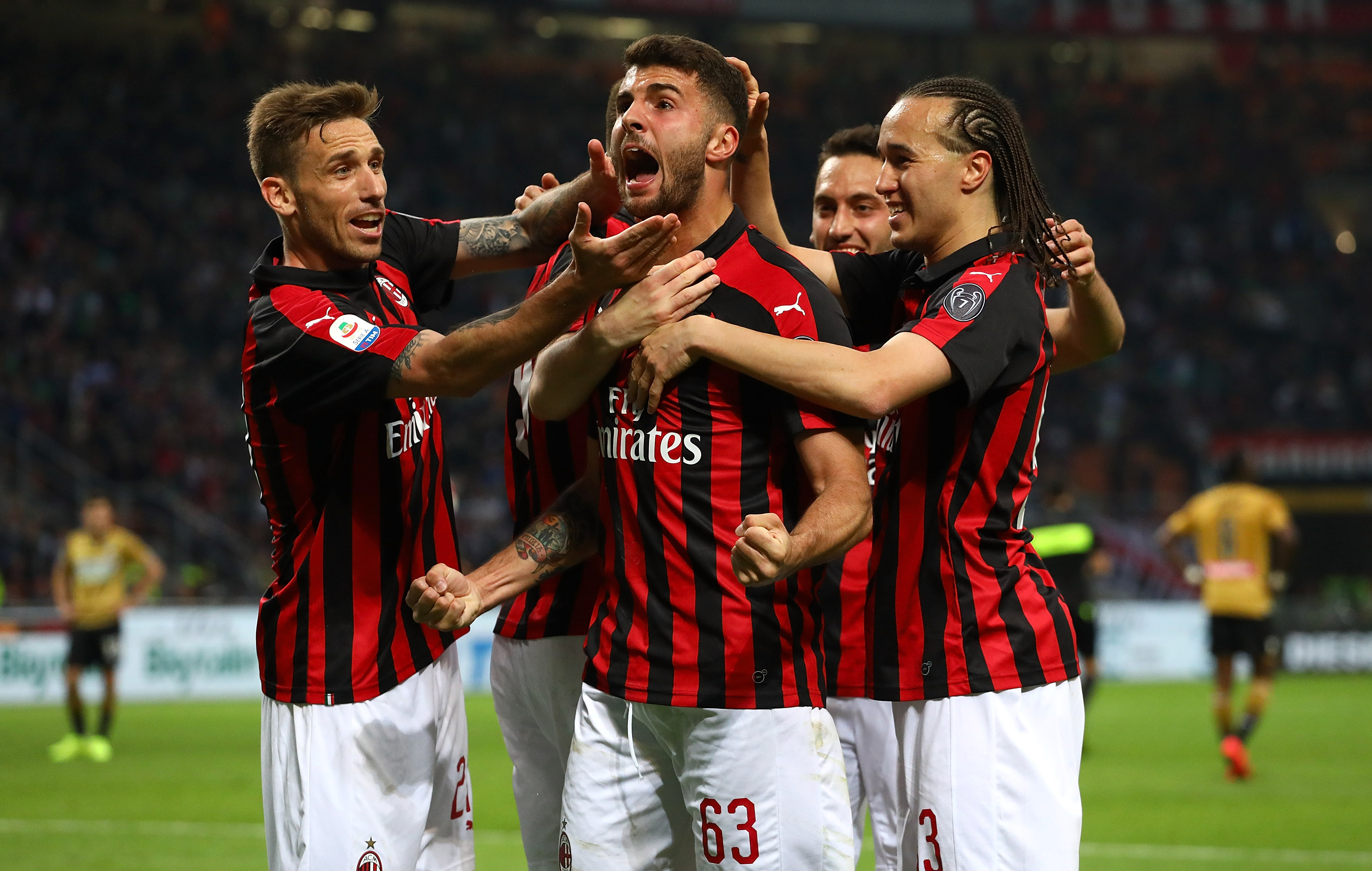 Allianz Stadium, Juventus against Milan, in a game that could boost the Rossoneri towards Champions League football. The Bianconeri are eighteen points...