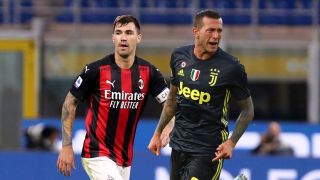 The Juventus and Milan have not completely abandoned the idea of a swap deal between Alessio Romagnoli and Federico Bernardeschi, a report...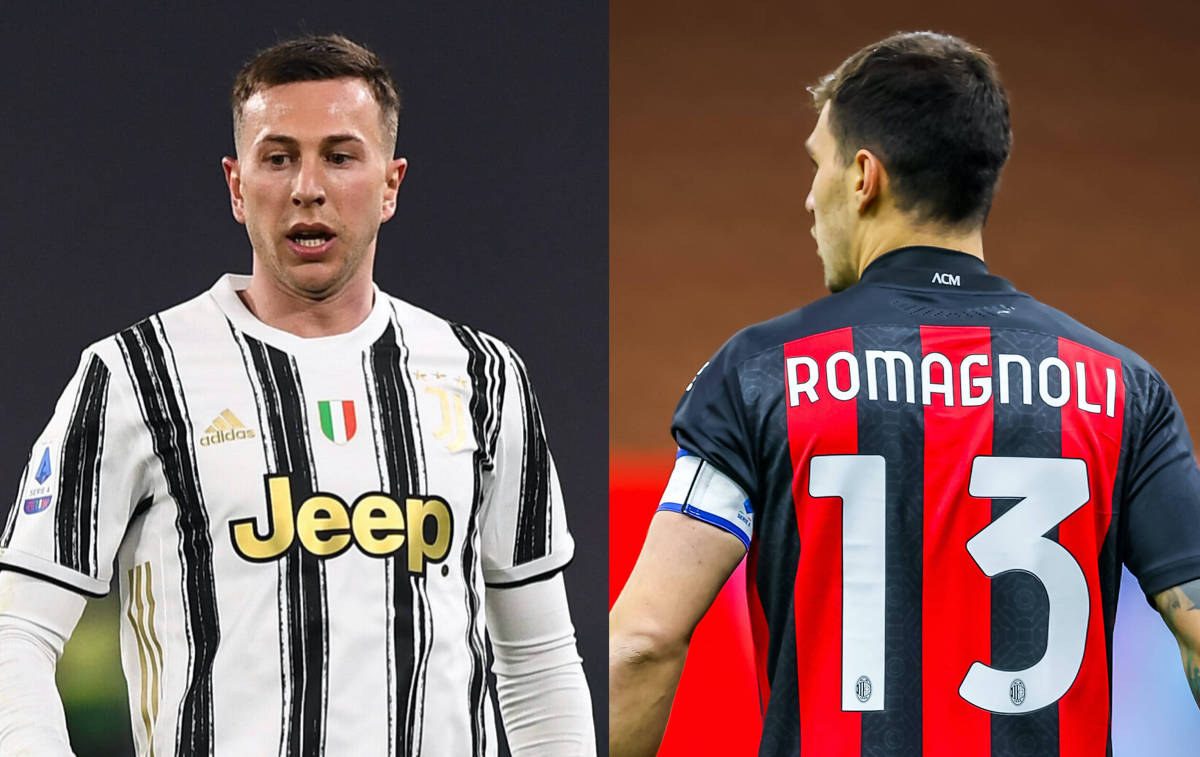 The future of Alessio Romagnoli is a tad uncertain, given that his contract with Milan will expire next summer. Without a renewal,...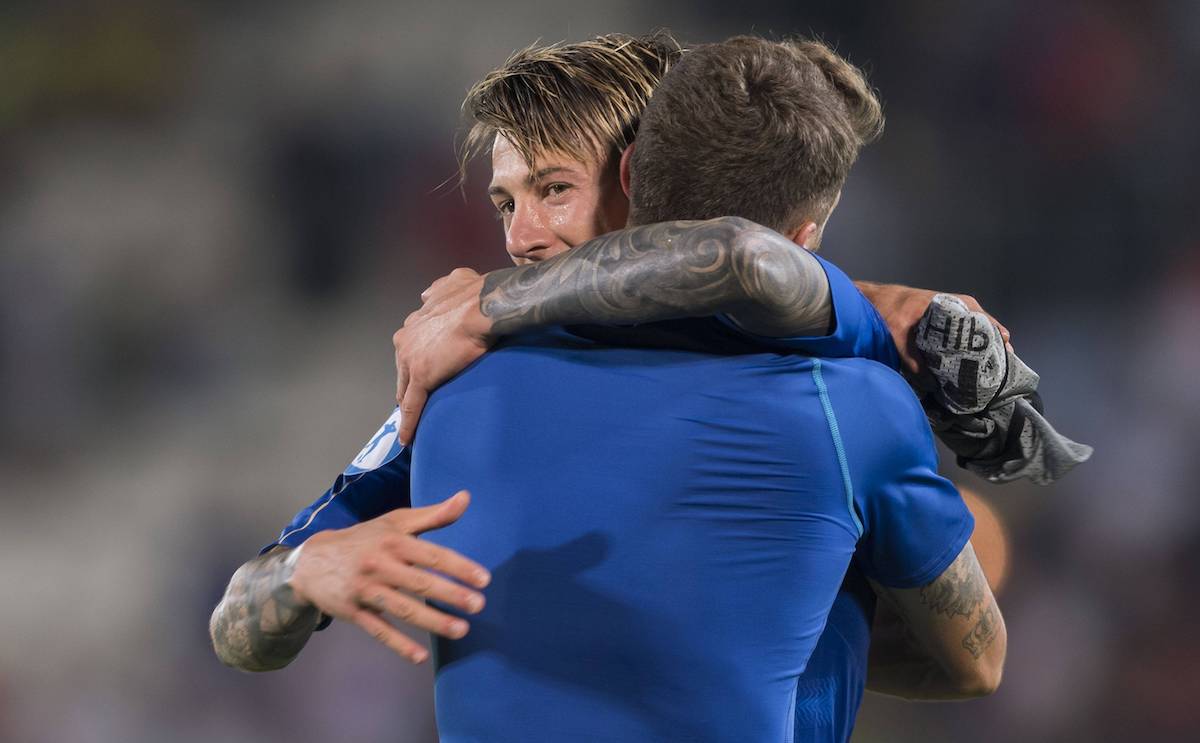 AC Milan want to bolster the quality they have available on the right side and have been linked with two Italy international...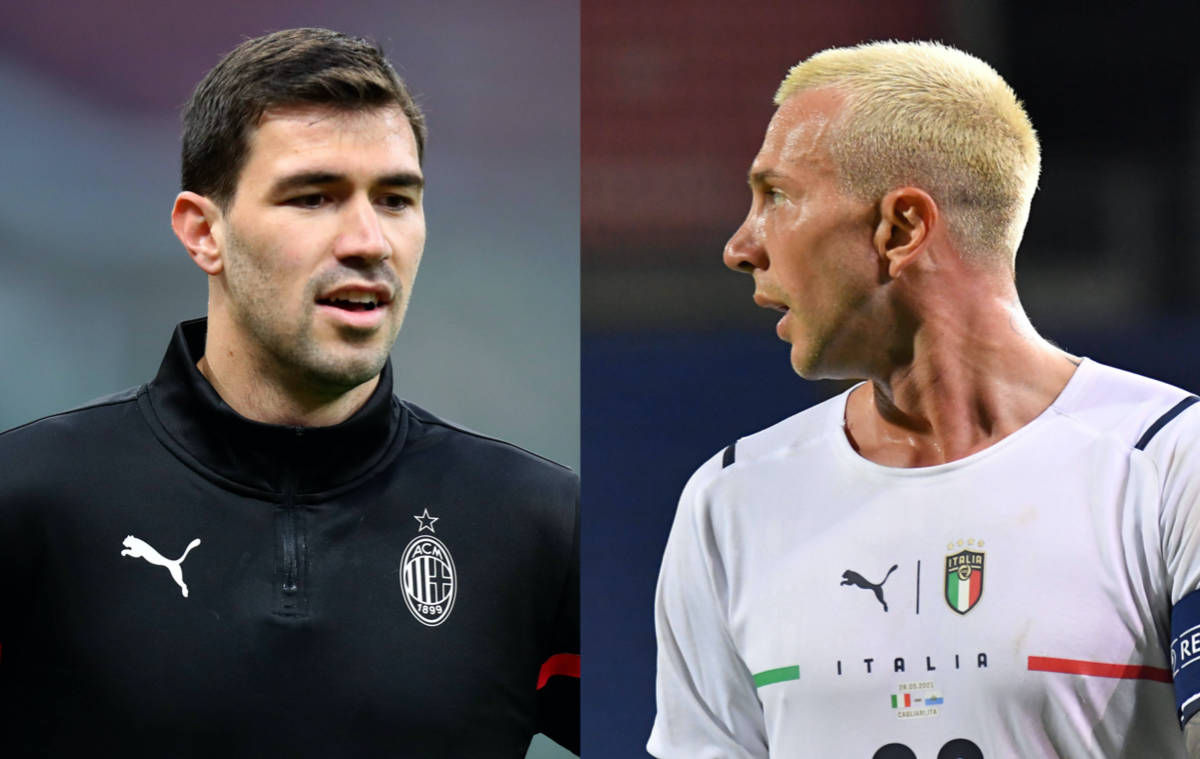 The idea of a potential swap deal between AC Milan and Juventus involving two Italy internationals has once again re-emerged, according to...