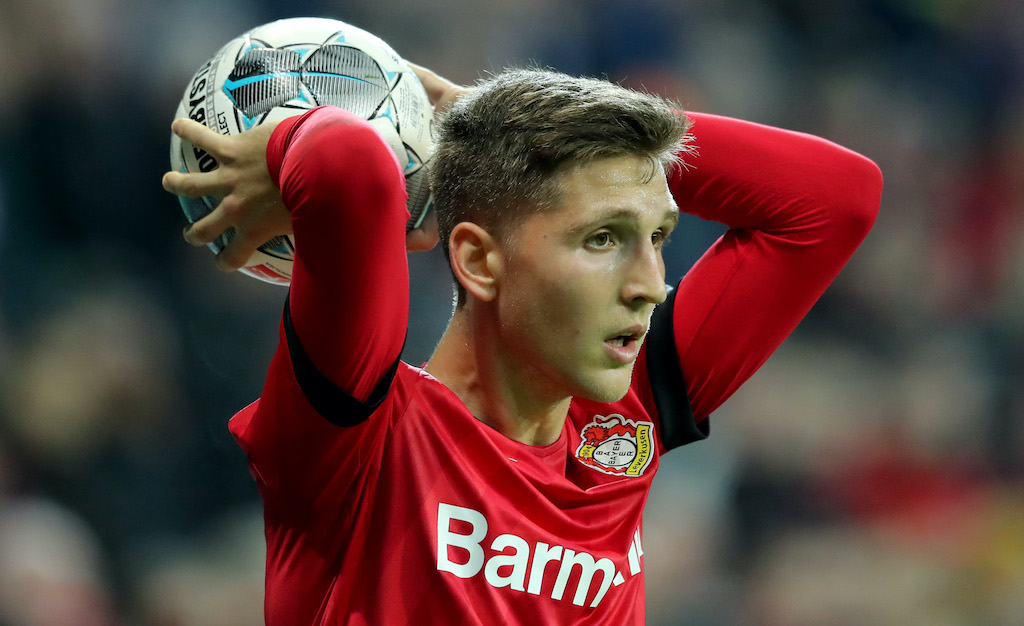 Agent Fali Ramadani could be vital in the final couple of weeks of Milan's summer transfer campaign with several of his clients...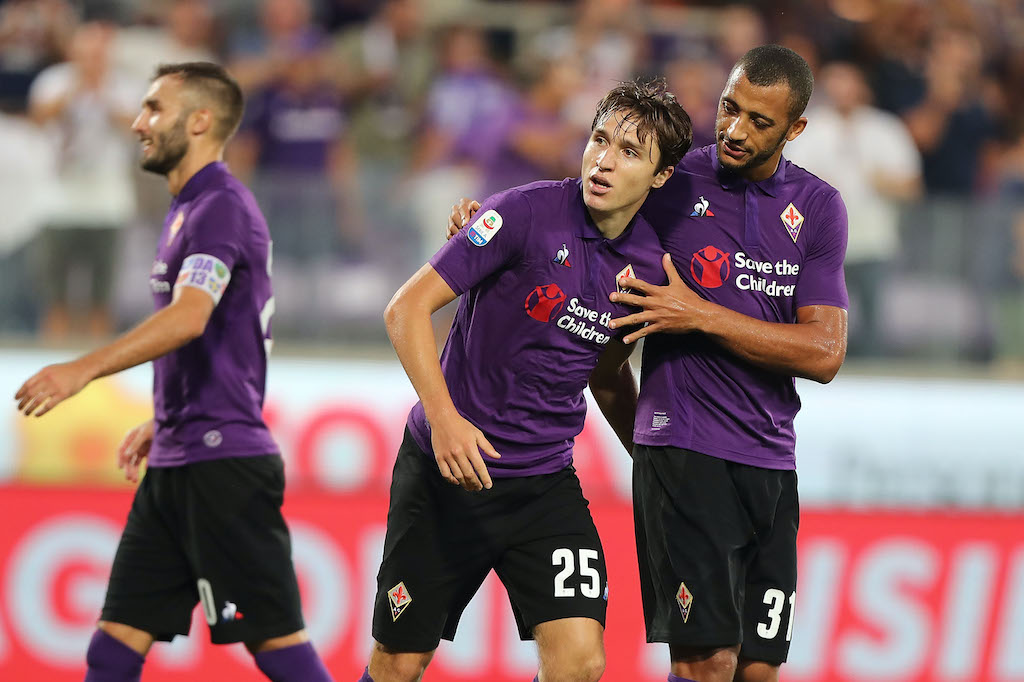 The father of reported AC Milan target Federico Chiesa and agent Ramadani are reportedly in Milano, fuelling transfer speculation. The Rossoneri have...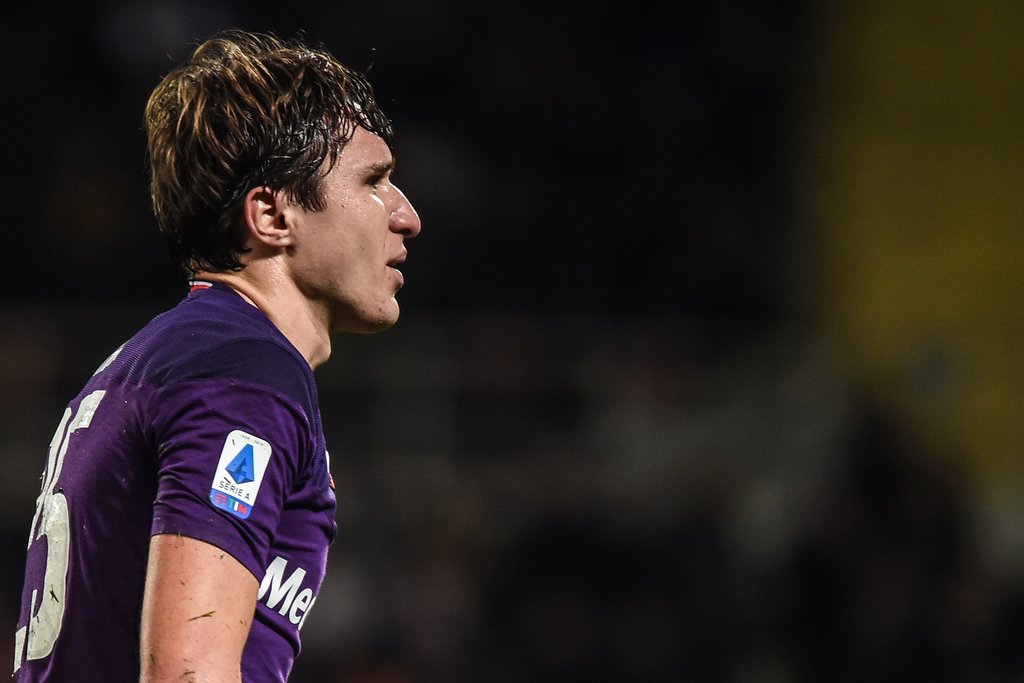 AC Milan can not currently afford a move for Fiorentina star Federico Chiesa as things stand but sales could change things, a...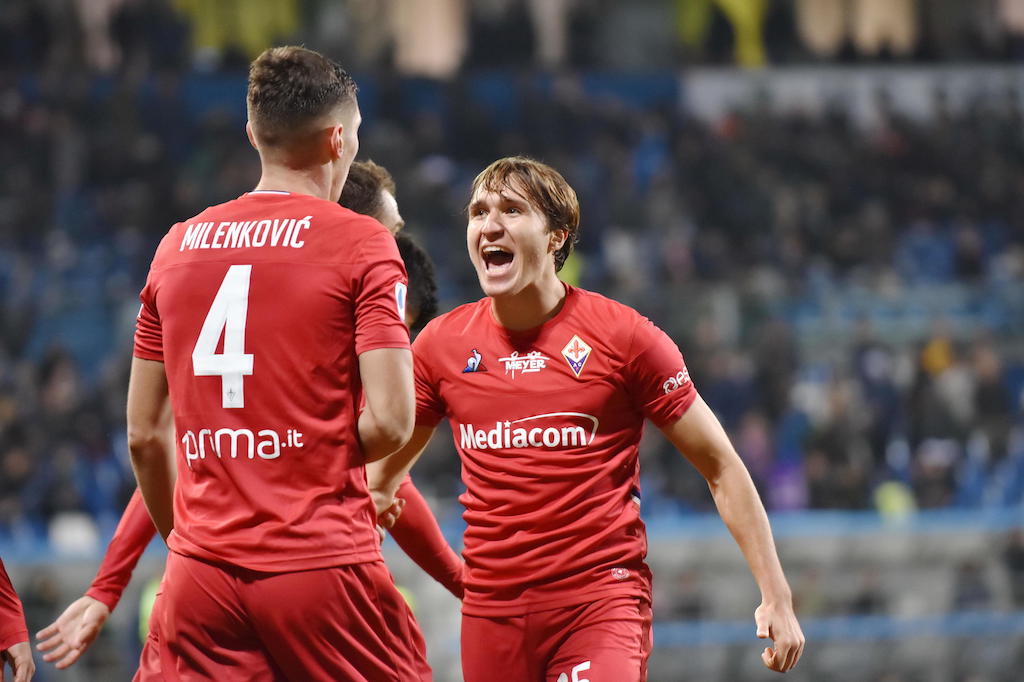 AC Milan are set to meet with agent Fali Ramadani on Monday in order to discuss two Fiorentina stars, according to a...