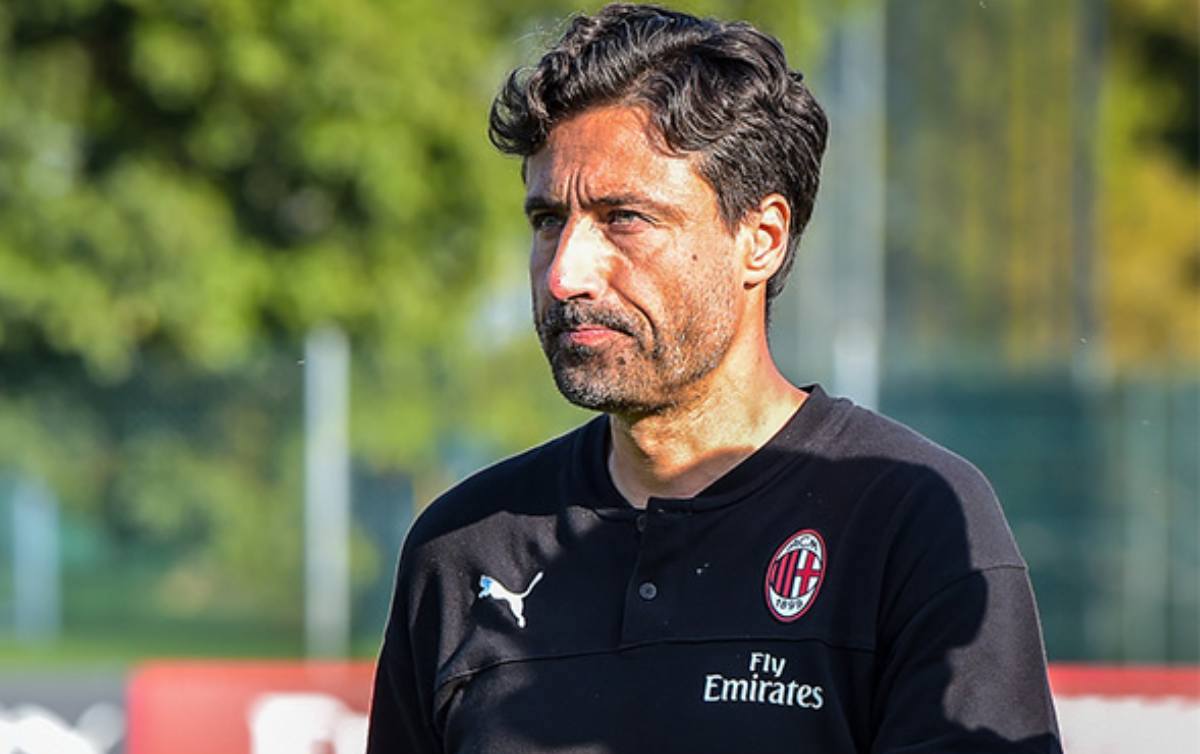 AC Milan have officially confirmed that Federico Giunti has been relieved of his duties as the coach of the Primavera side. Via a...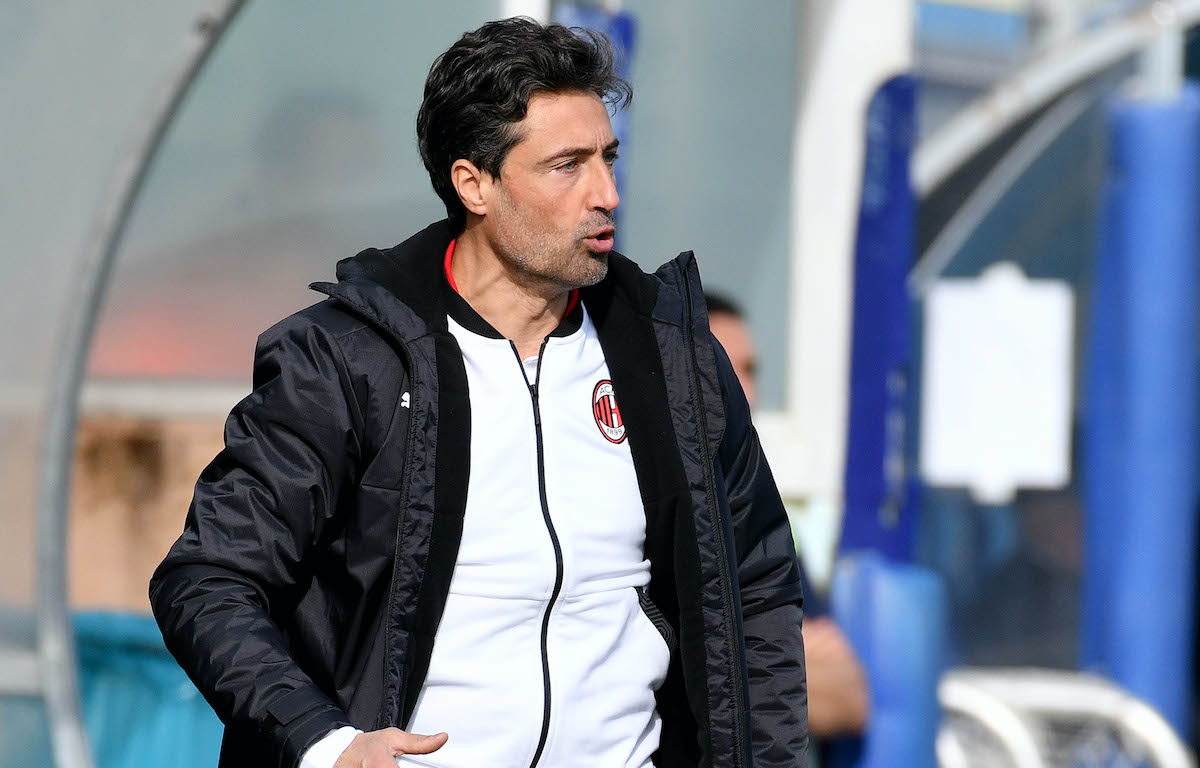 It has been another disappointing season in the top flight for AC Milan's Primavera side and it now looks likely that big...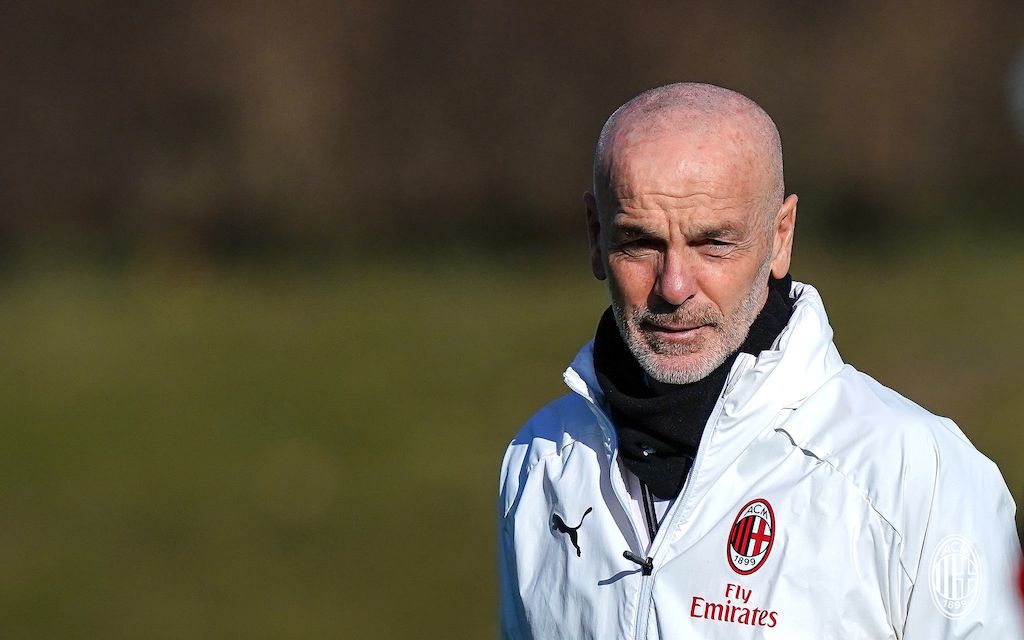 AC Milan boss Stefano Pioli has branded doctors, nurses and other health personnel as 'heroes' for their continued fight against the COVID-19...