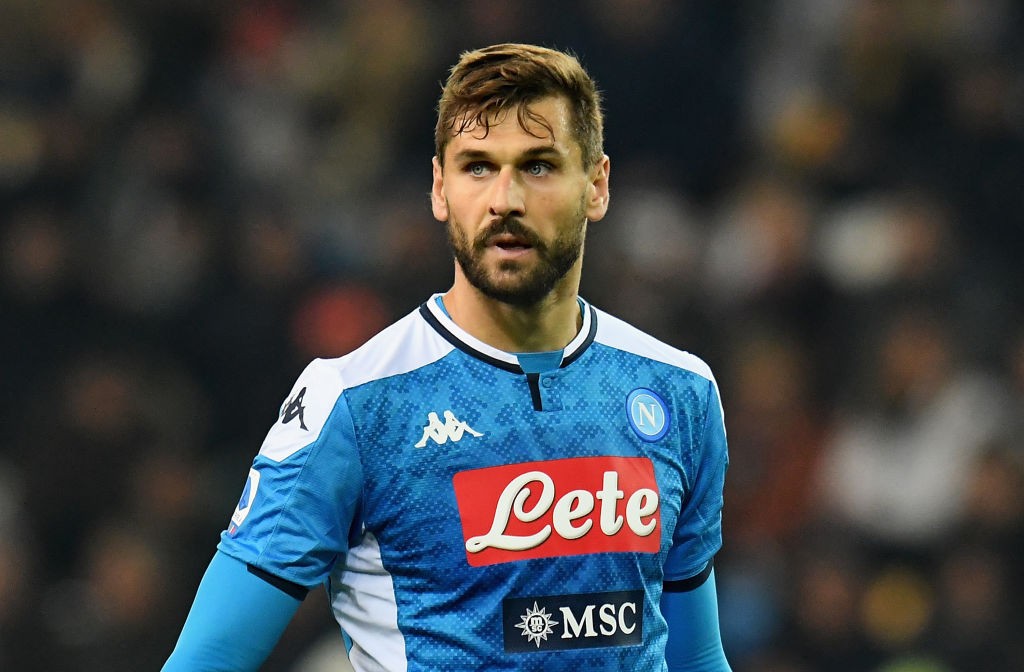 AC Milan have made enquiries about the potential signing of striker Fernando Llorente from Napoli but he has his mind on a...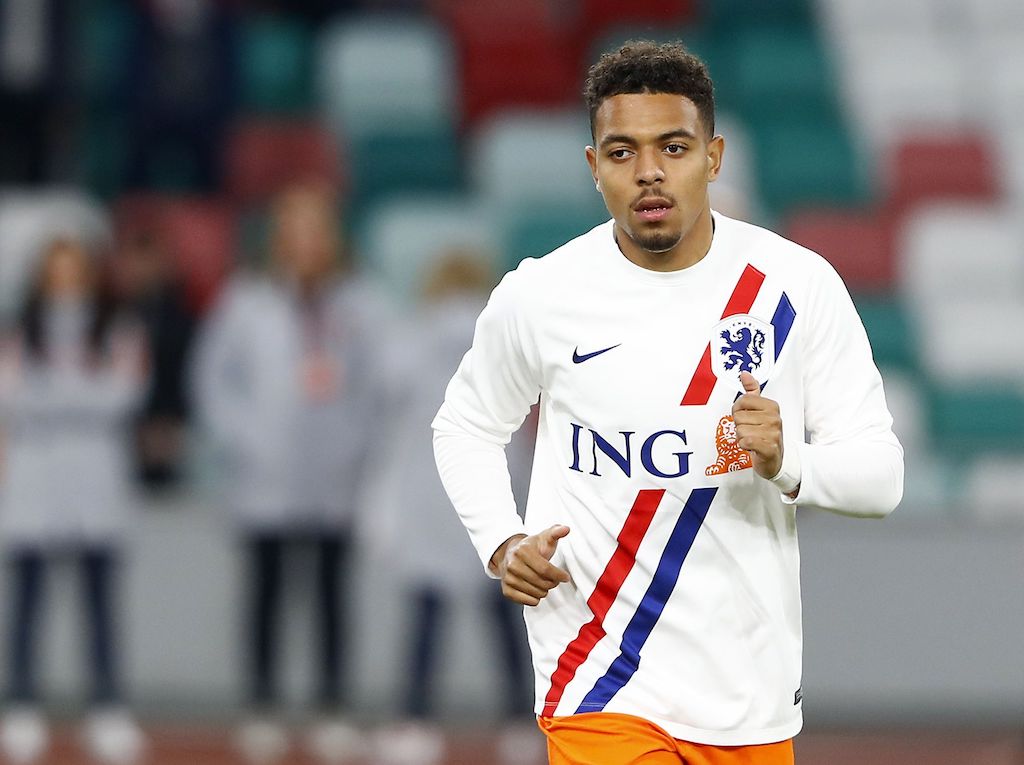 With another vital three points on the board despite several injuries, the Milan management are at work ahead of the January window...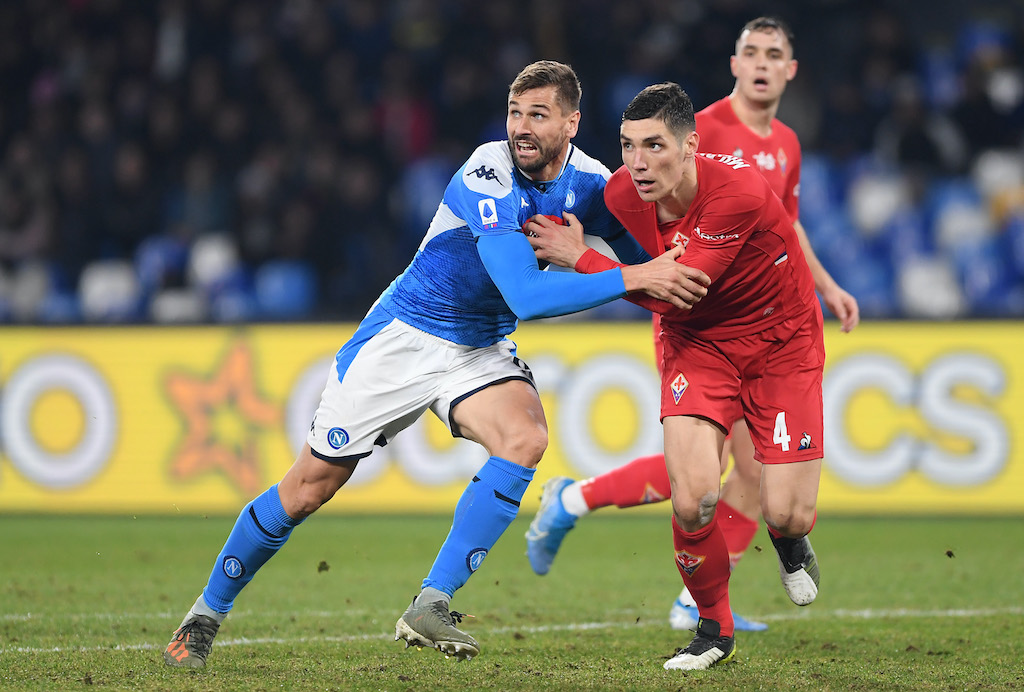 AC Milan and Sampdoria are both in the running to sign Fernando Llorente from Napoli in January, according to reports. According to...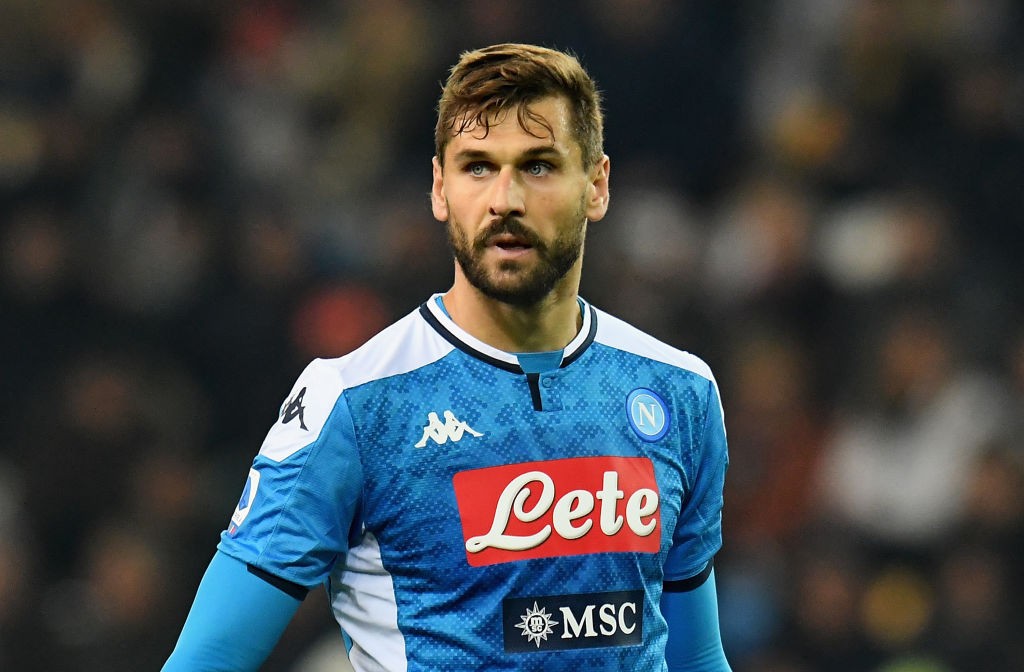 AC Milan have begun contacts with the entourage of Fernando Llorente over a potential January move, according to a report. The idea...