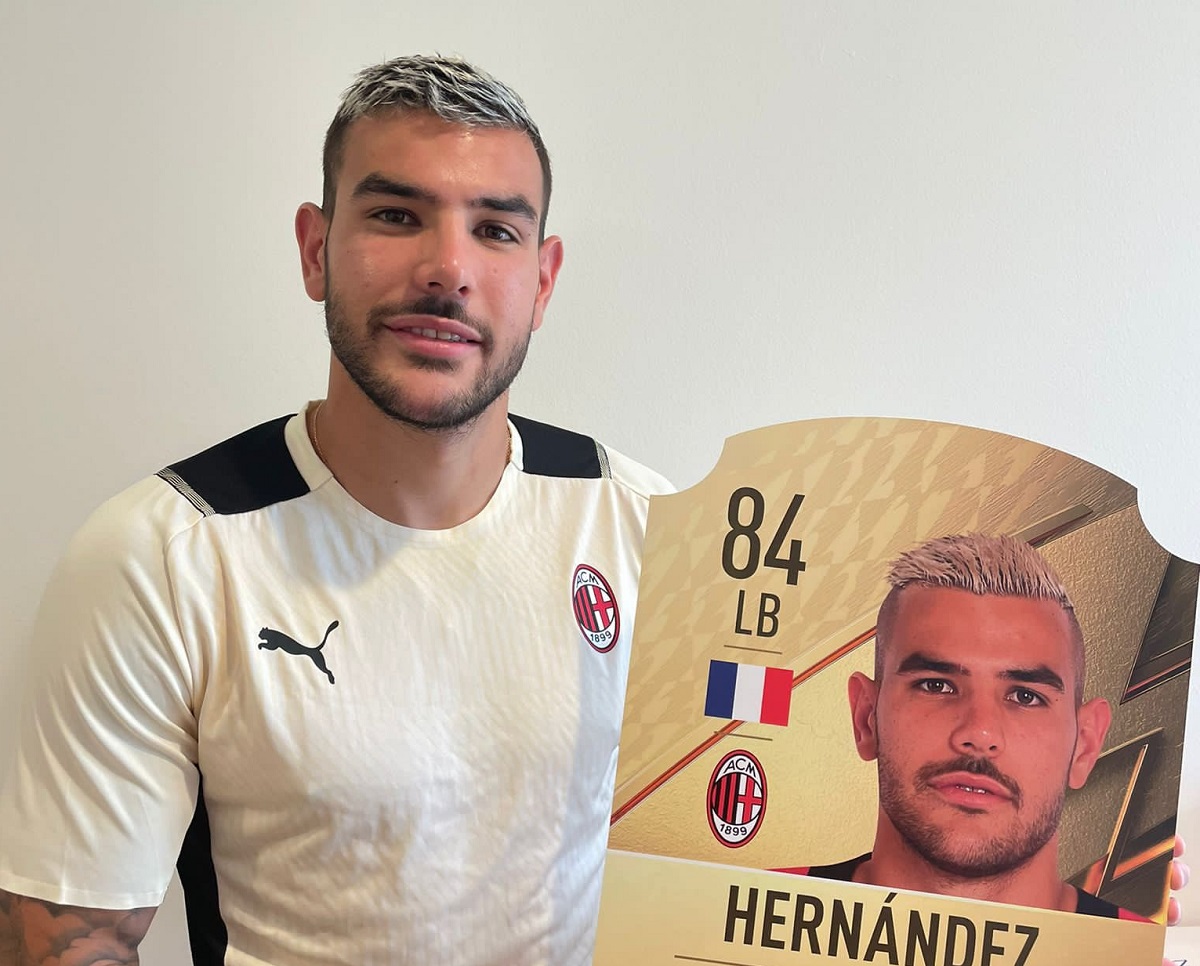 Theo Hernandez, being one of the best left-backs in Serie A, has earned himself a new rating of 84 on FIFA. The...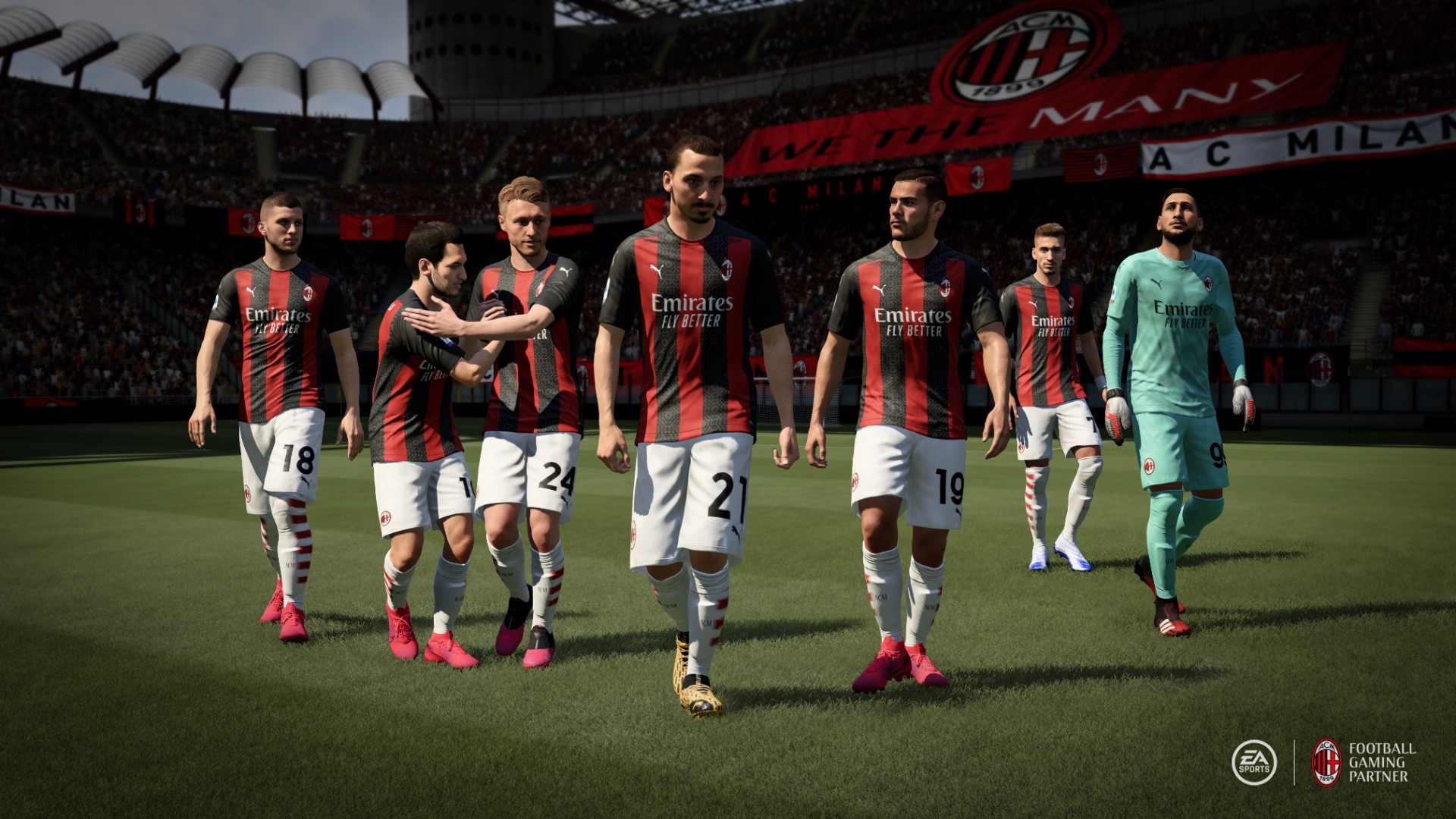 It is that time of the year once again when EA Sports announce the player ratings for the upcoming FIFA game, this...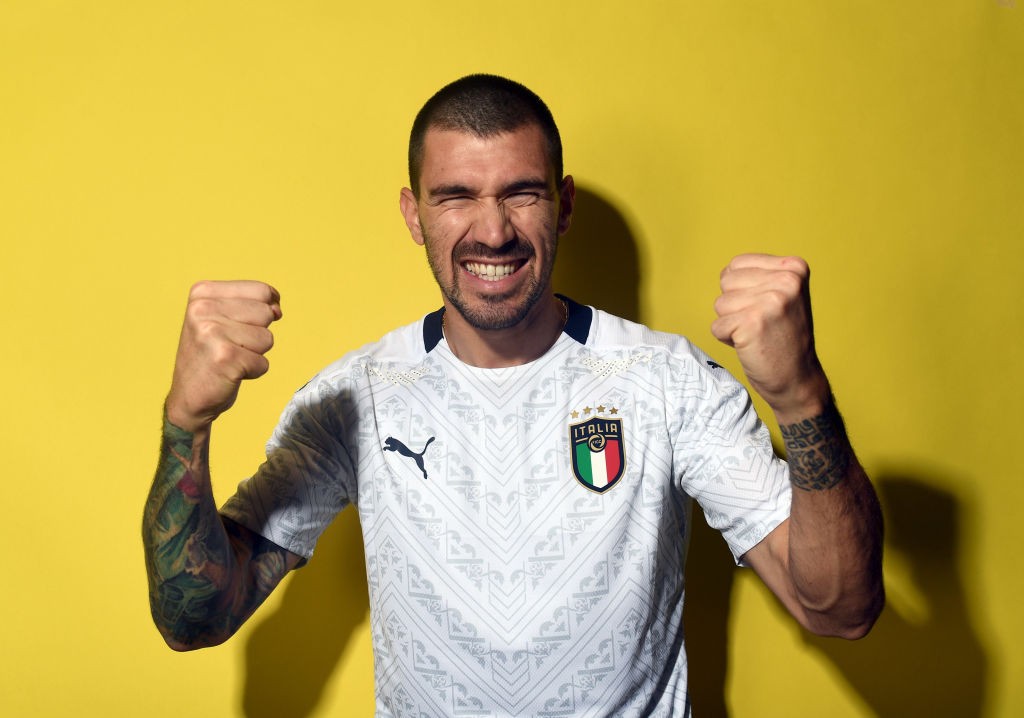 As was confirmed by FIFA yesterday, there will be no eNations StayAndPlay Cup. The tournament between national teams, consisting of a professional and...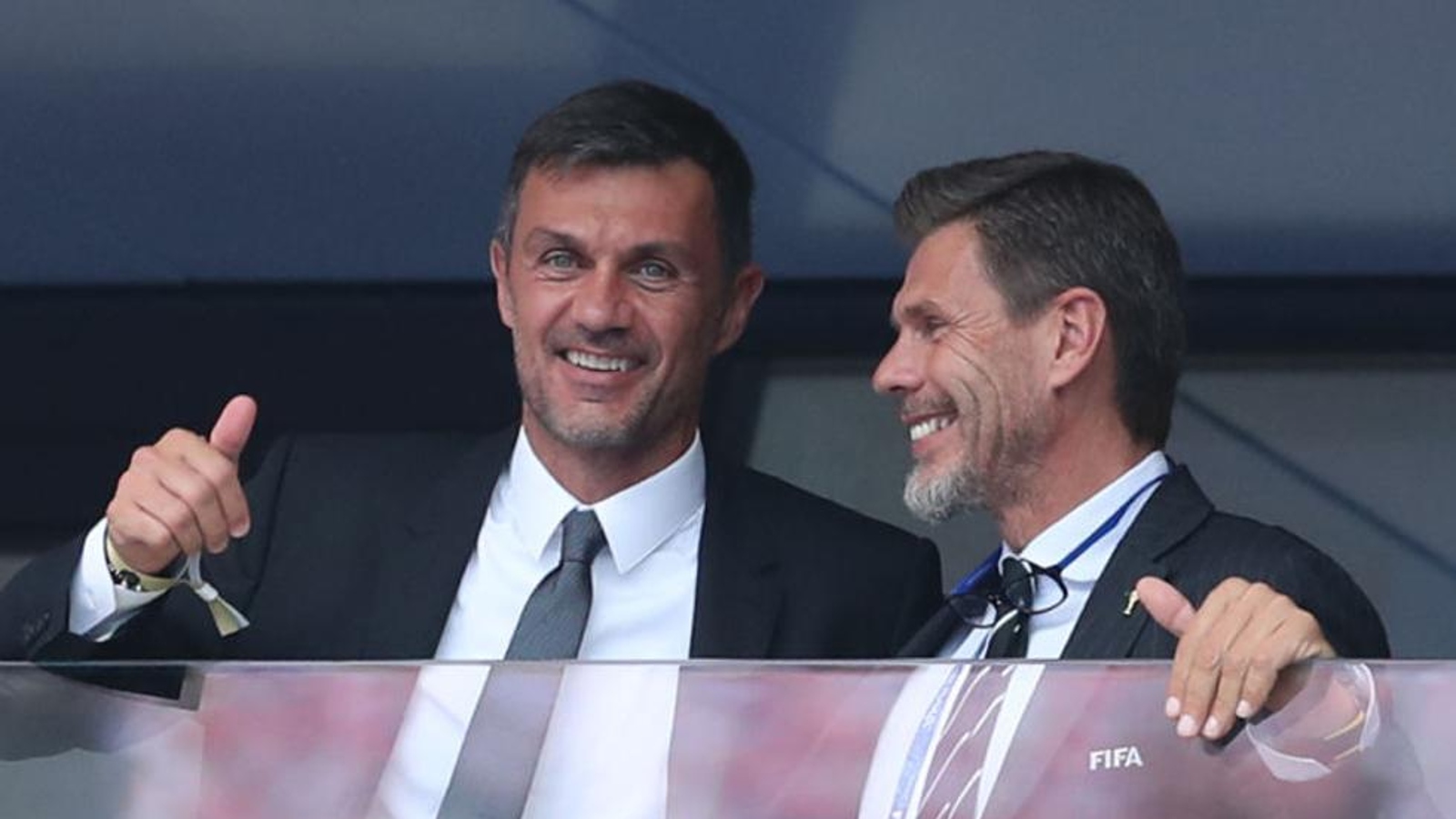 Zvone Boban is getting ready to leave AC Milan and once again become a former Rossoneri man. Following his words of criticism...