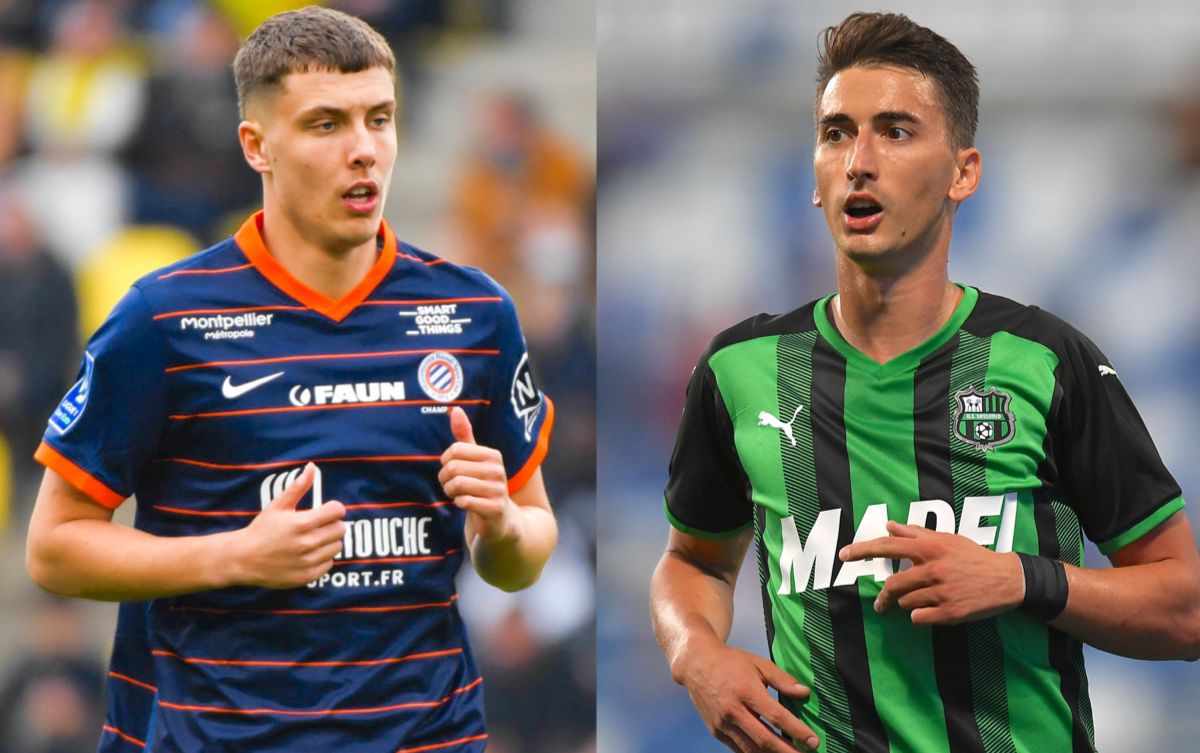 The Milan management will continue to work on signing their primary objectives but they have a list of back-up targets for each...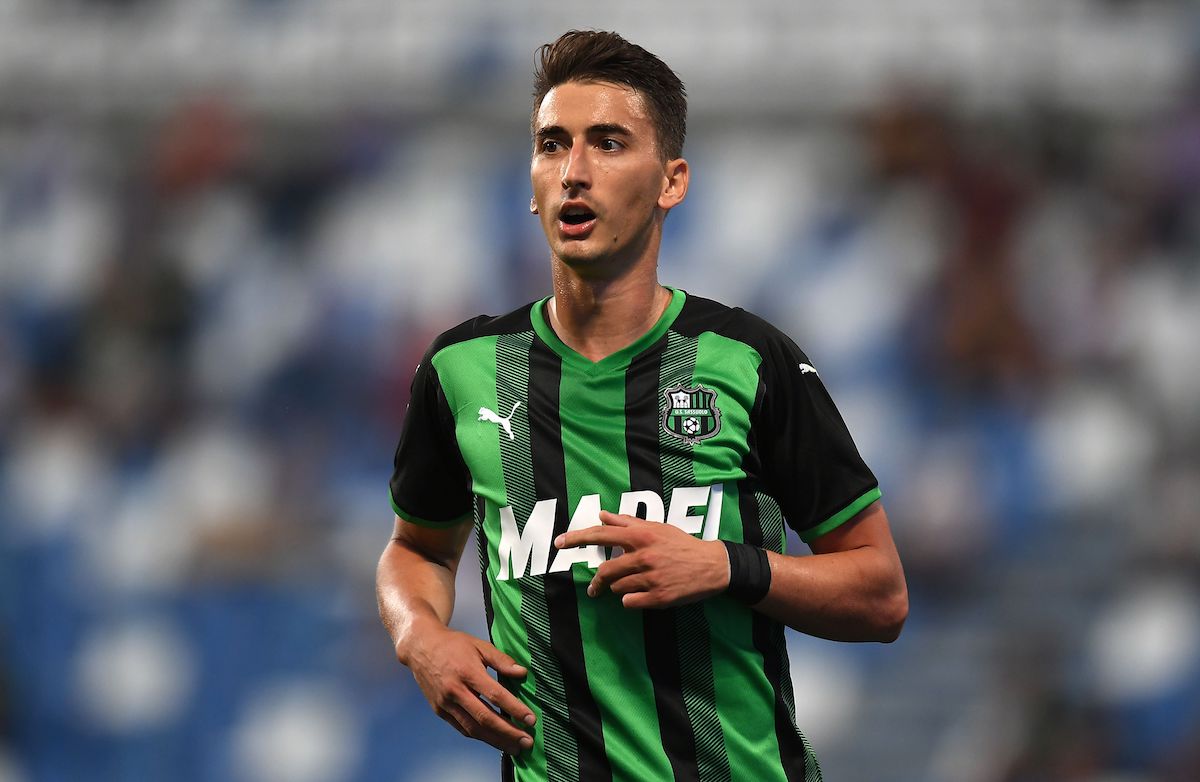 Both AC Milan and Inter have been offered the chance to sign Sassuolo's Filip Djuricic on a free transfer in the summer,...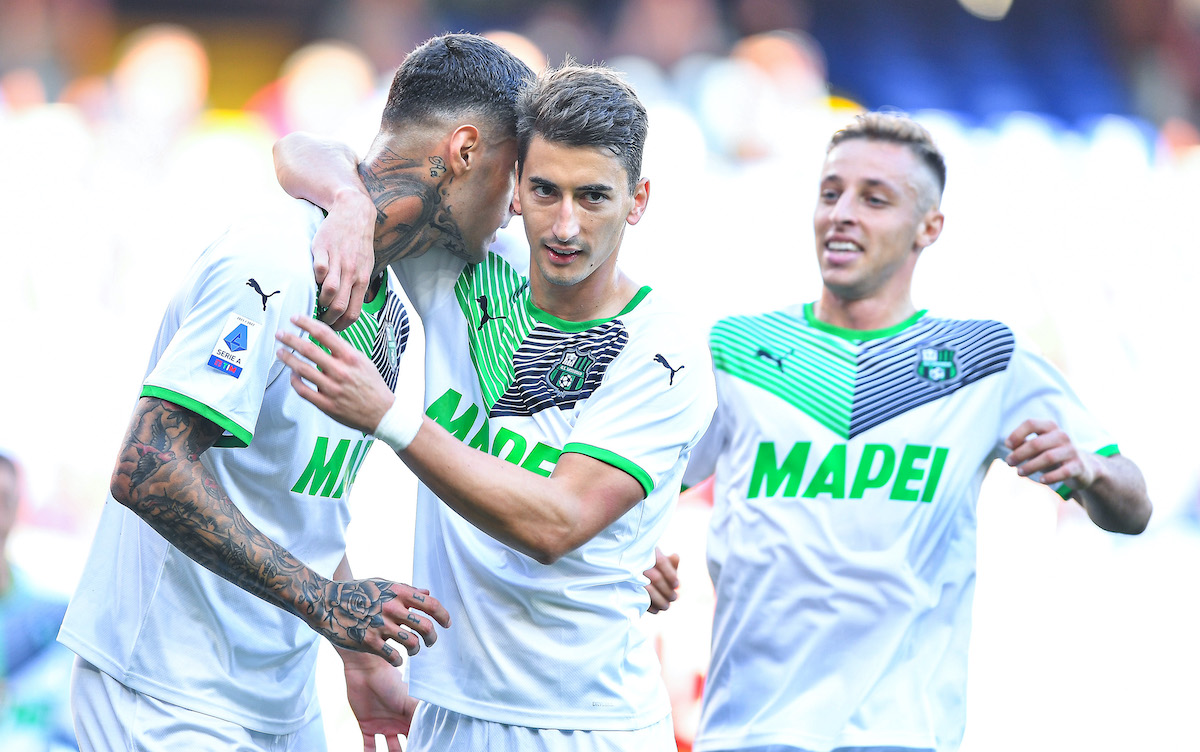 AC Milan are one of multiple teams interested in signing Sassuolo attacking midfielder Filip Djuricic, according to a report. Djuricic has two goals...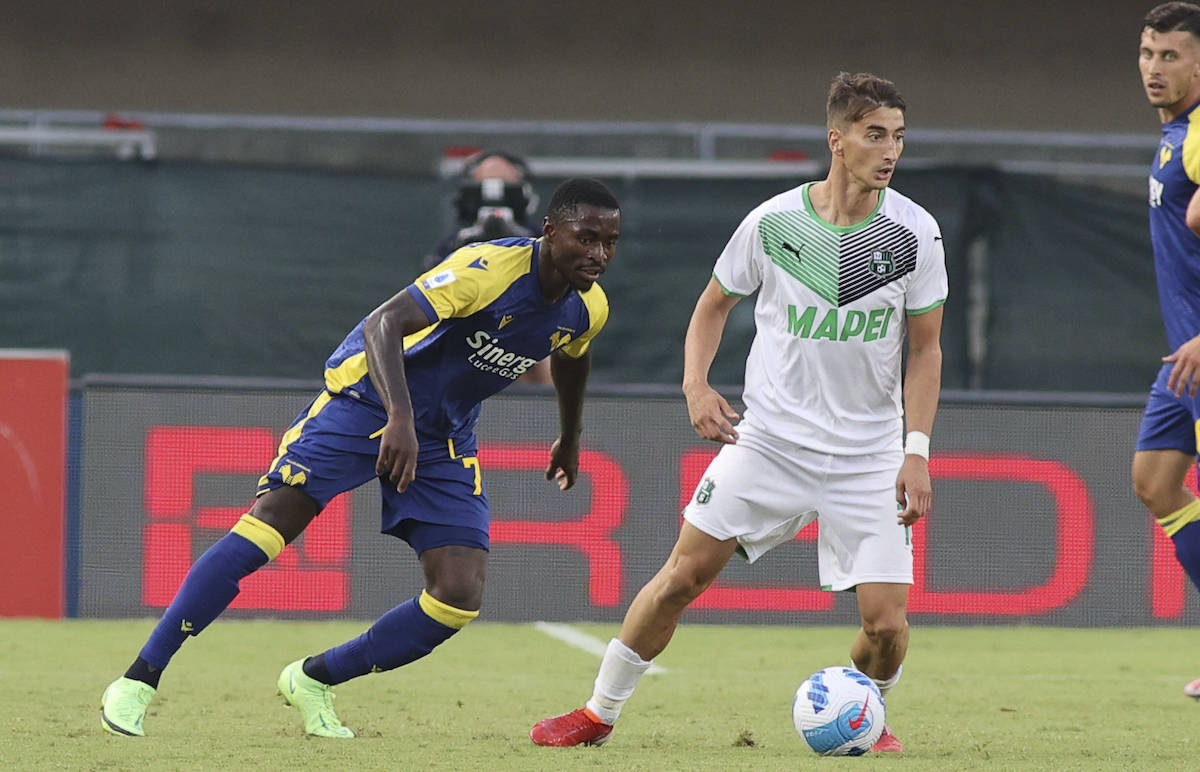 Sassuolo playmaker Filip Djuricic has admitted that he had the choice to join AC Milan while he was at Sampdoria, but rejected...