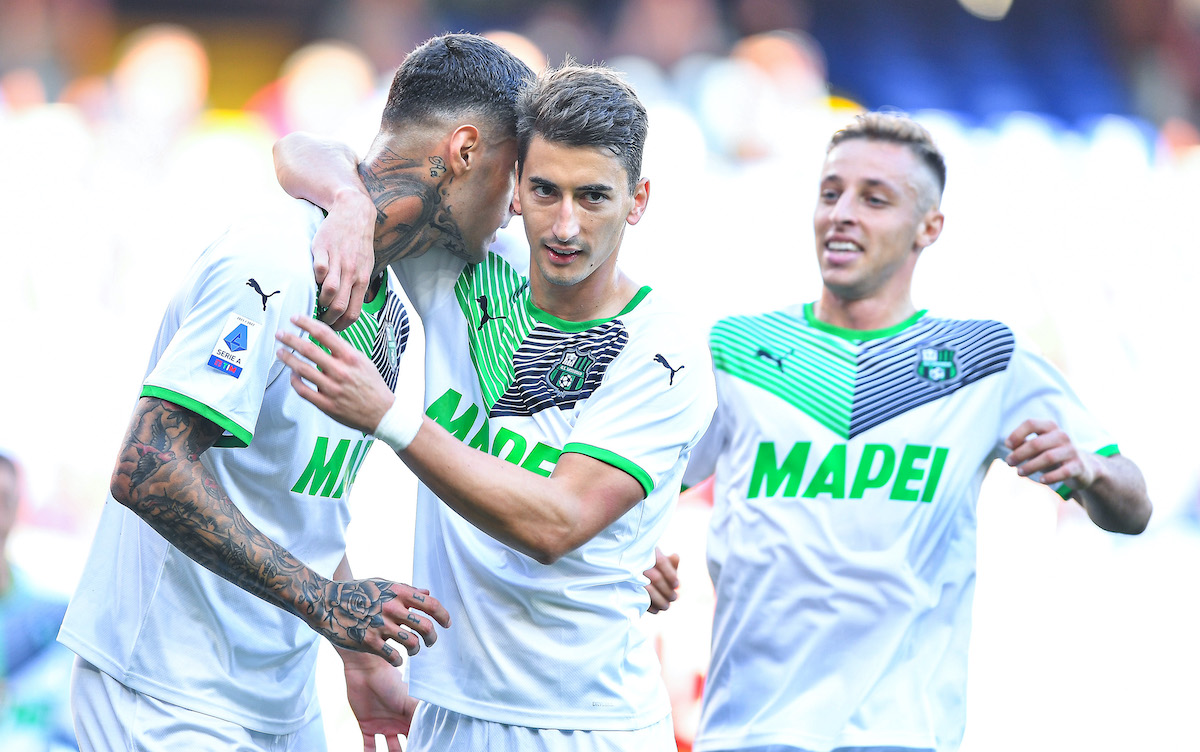 AC Milan are one of multiple teams interested in signing Sassuolo attacking midfielder Filip Djuricic, according to a report. Djuricic has two goals...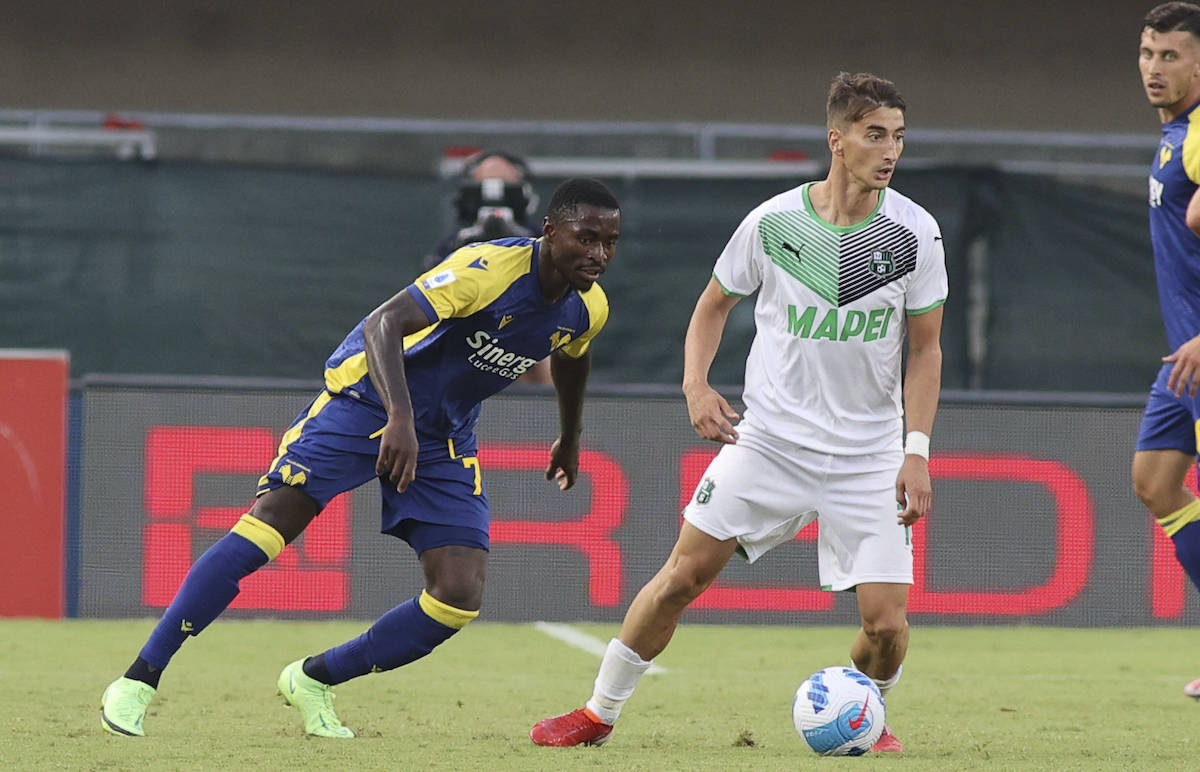 Sassuolo playmaker Filip Djuricic has admitted that he had the choice to join AC Milan while he was at Sampdoria, but rejected...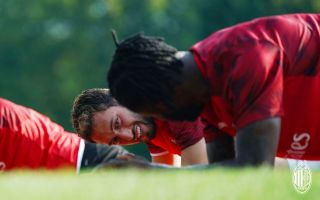 AC Milan have resumed talks with Hakan Calhanoglu over a renewal but an ultimatum has been sent to the midfielder, a report...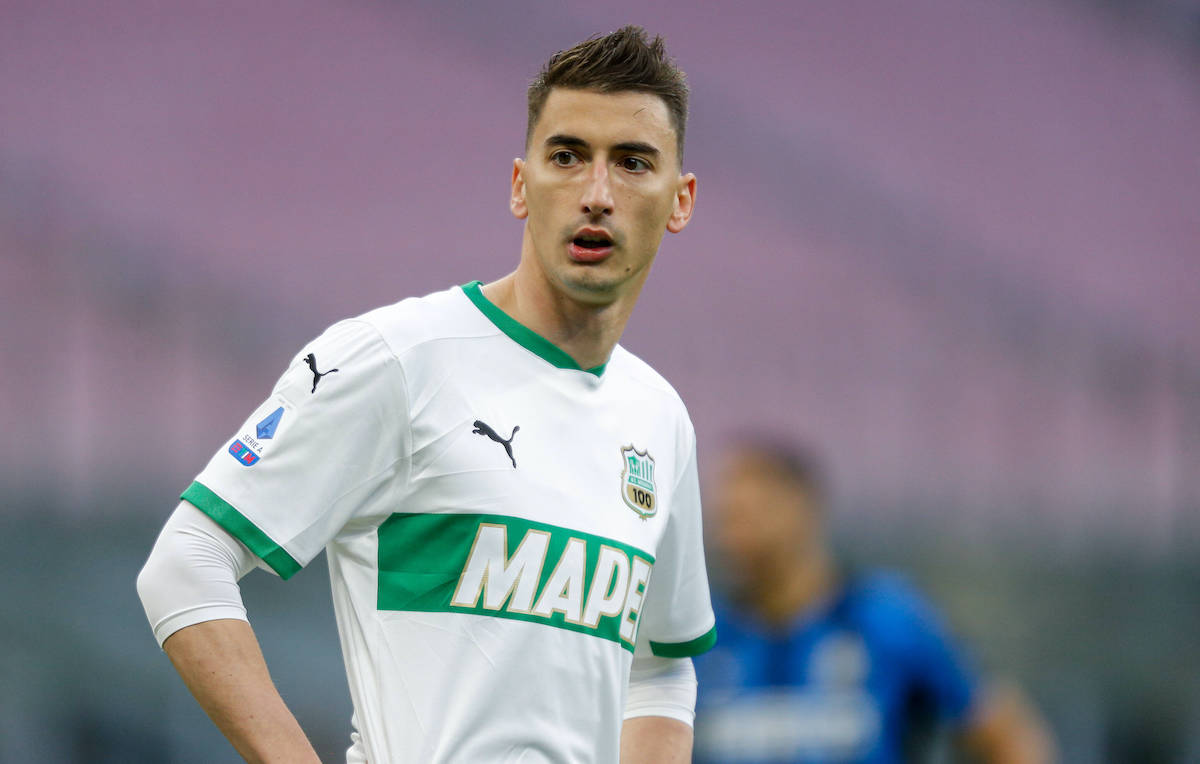 AC Milan are evaluating several solutions in terms of names who could potentially replace Hakan Calhanoglu, a report claims. According to il...