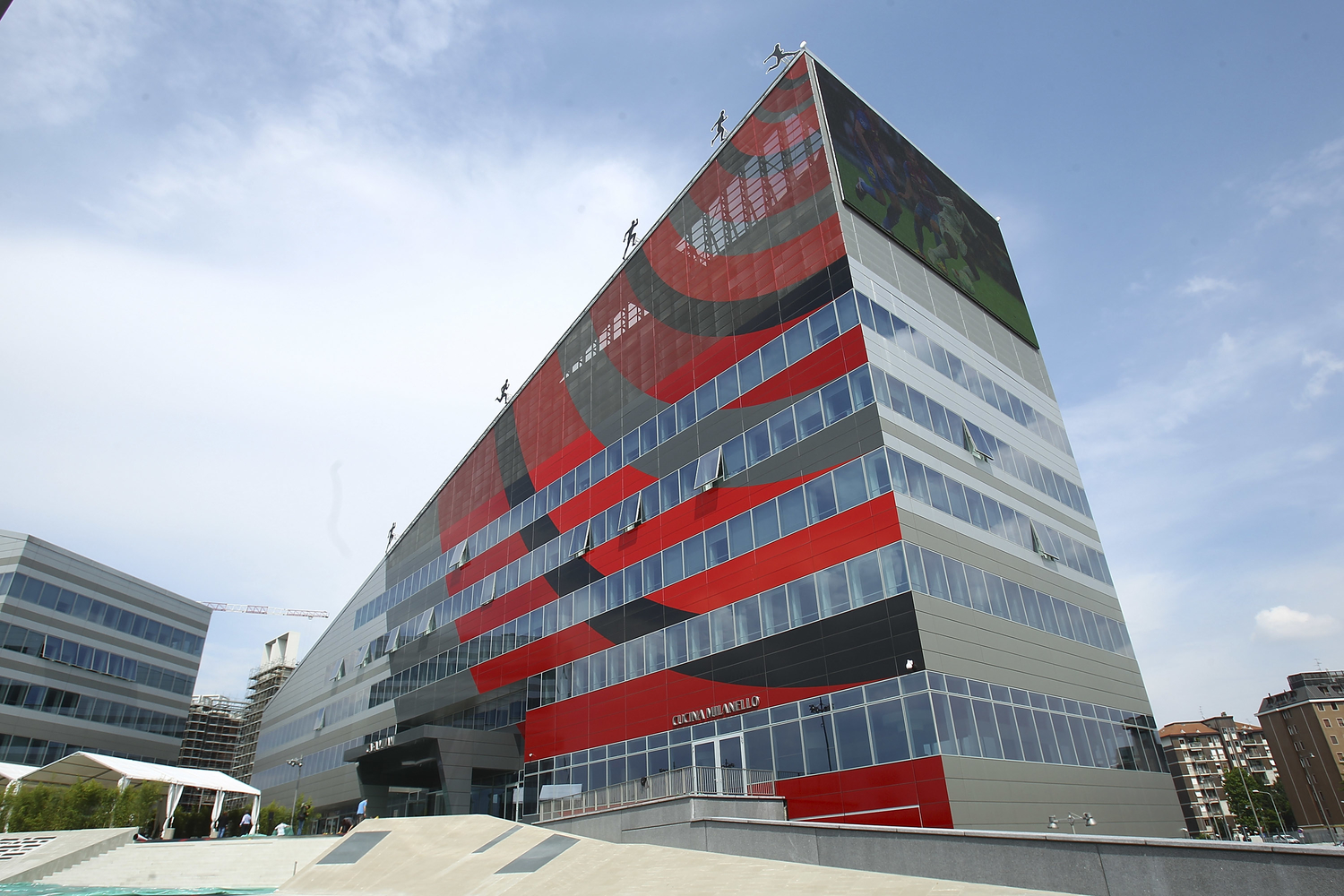 AC Milan's sale is surrounded by many question marks and general uncertainty. The third deposit from Sino-Europe Sports was expected to arrive...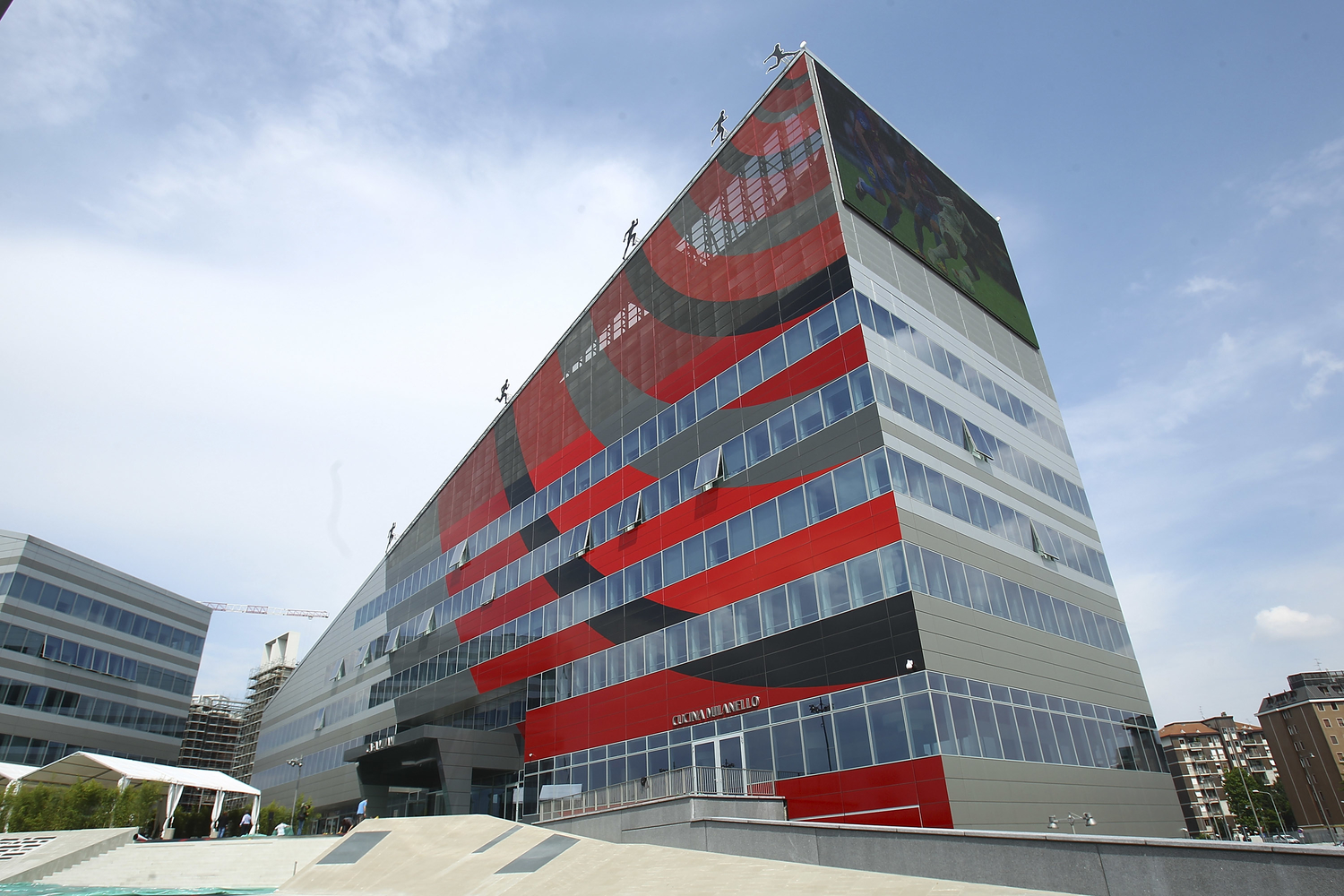 The AC Milan sale saga has been dragging on for months now, with countless delays and uncertainty over the club's future. However,...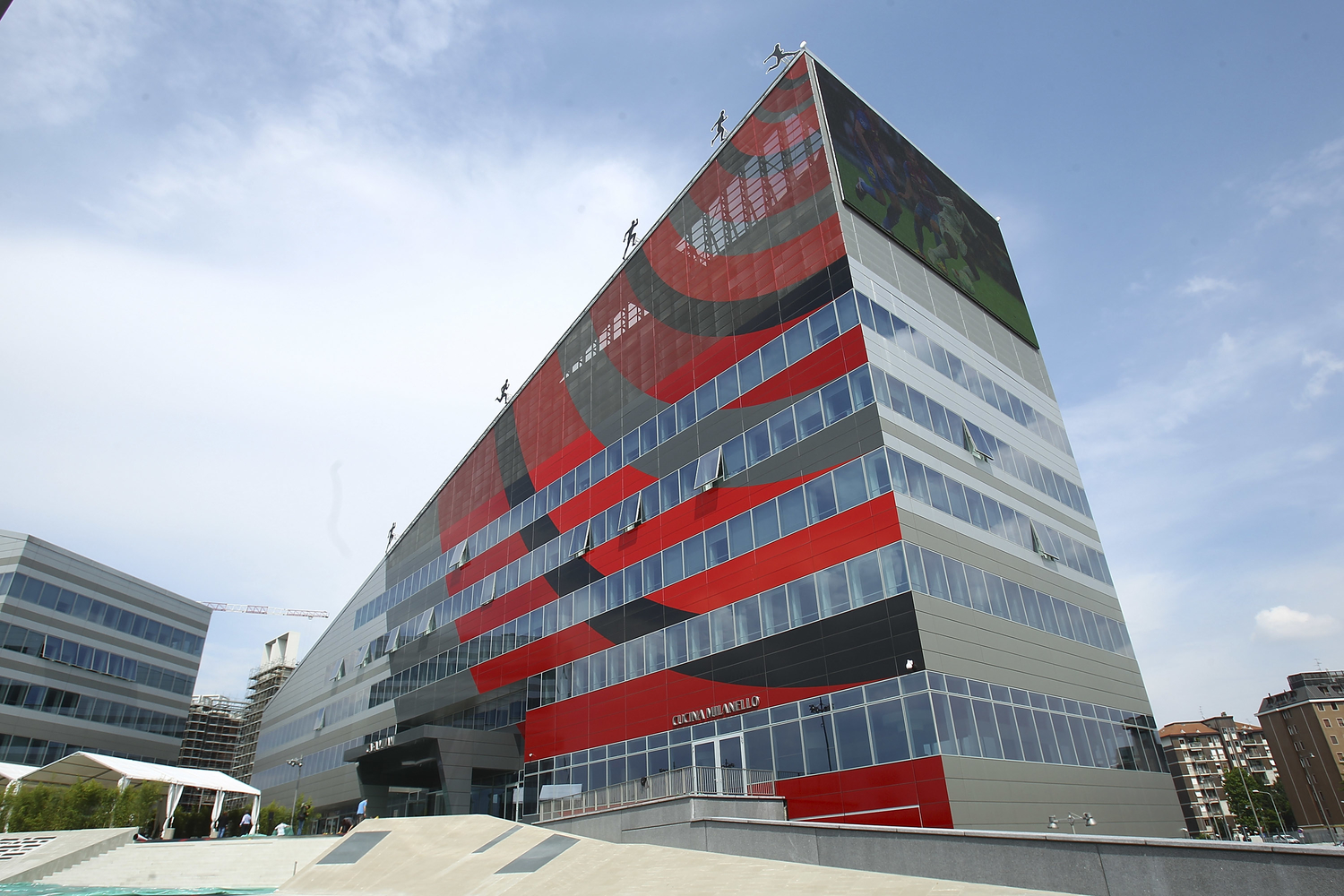 After the match against Juventus and the controversies let loose after the match, AC Milan are back to thinking about the potential...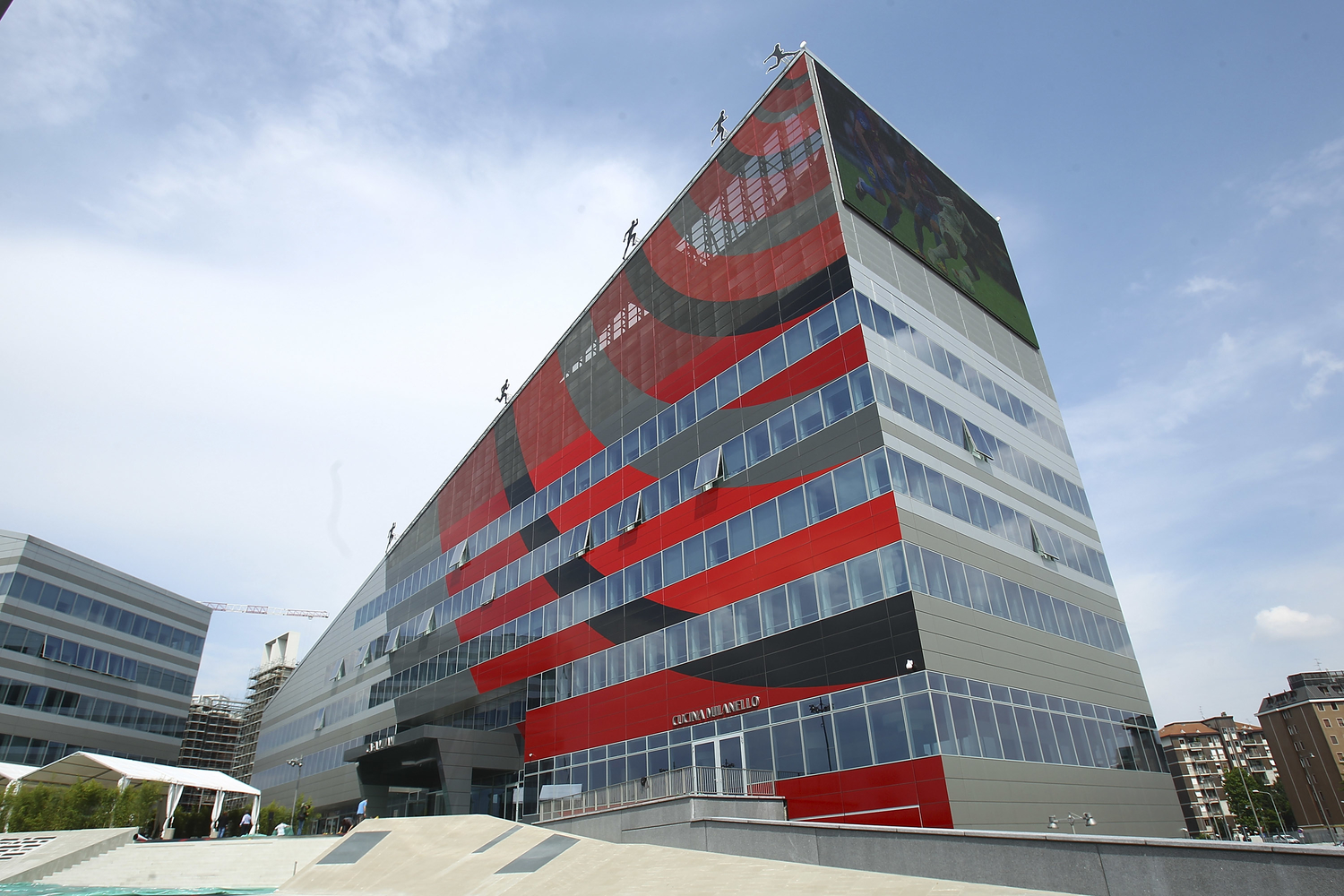 The AC Milan sale deal has been an exhausting experience for the clubs' fans. The saga has been surrounded with much uncertainty...