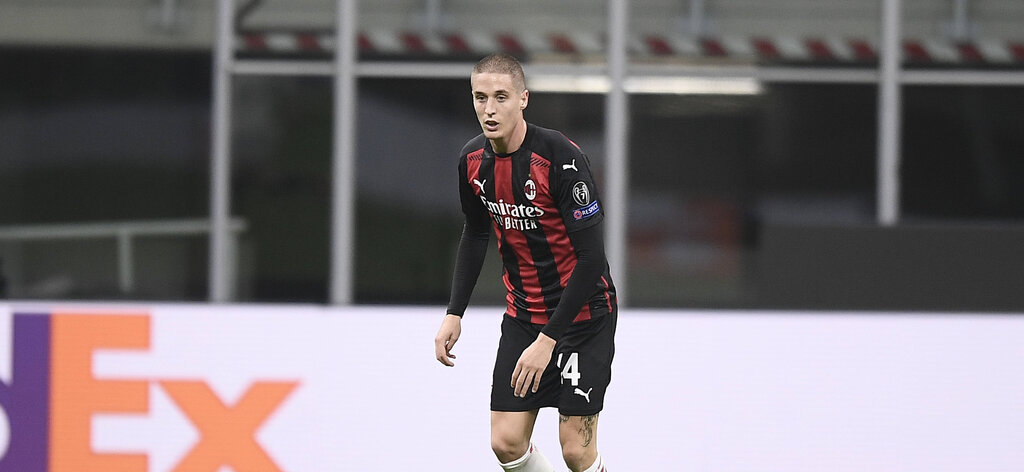 In addition to making signings, Milan are also looking to offload a few players that haven't played much this season. Andrea Conti...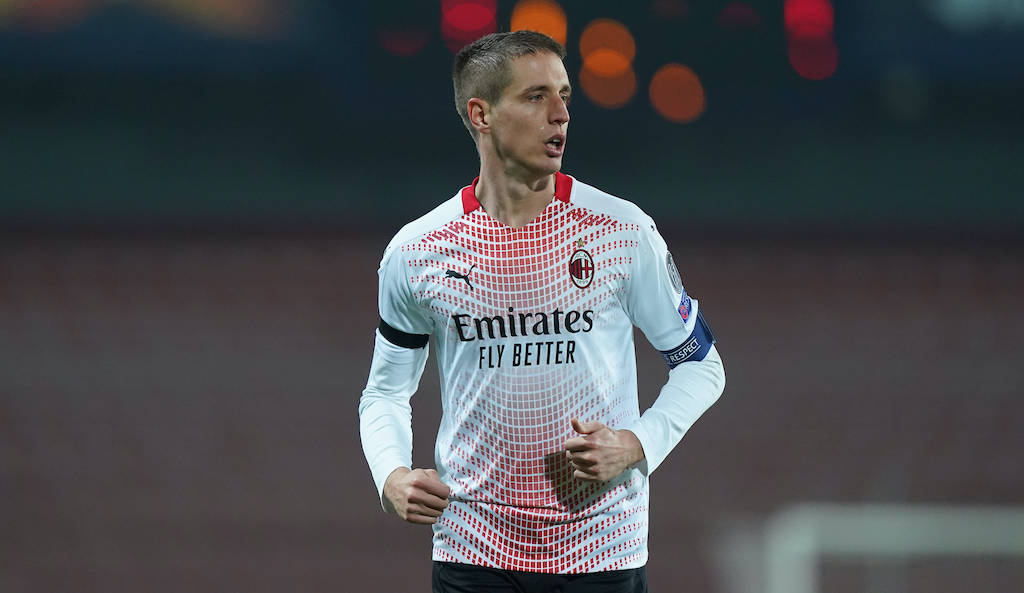 In addition to reinforcing the squad with a few signings this month, Milan are also looking to get rid off some dead...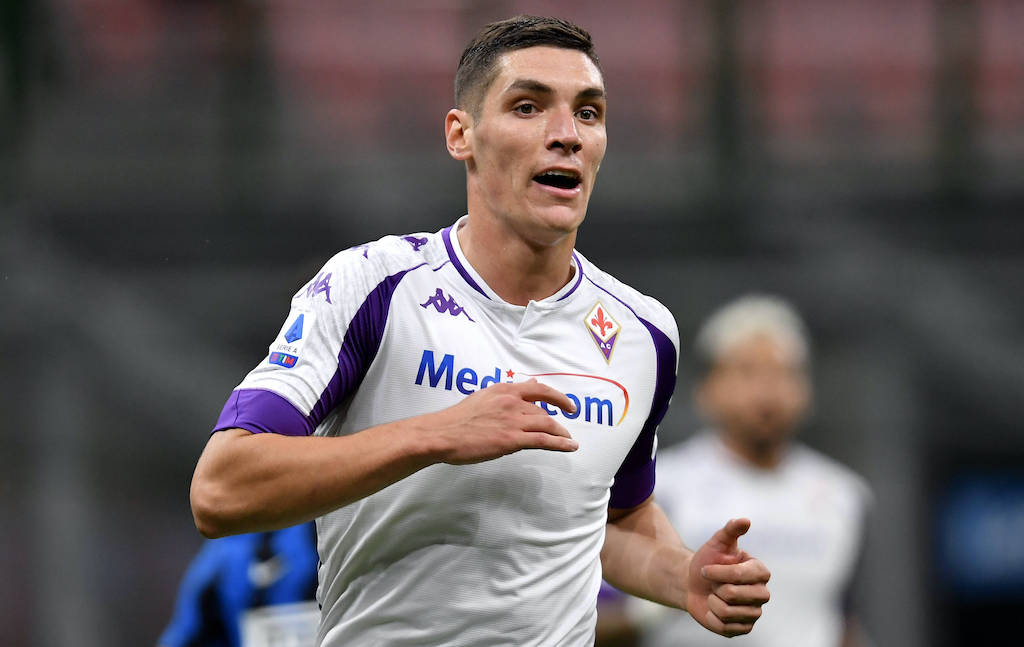 It's not exactly a secret that Milan are looking for a centre-back this month, having struggled with several injuries in this position....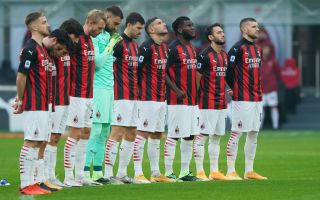 Milan continued their good run of form with a 2-0 win against Fiorentina this evening, with Alessio Romagnoli and Franck Kessie getting...