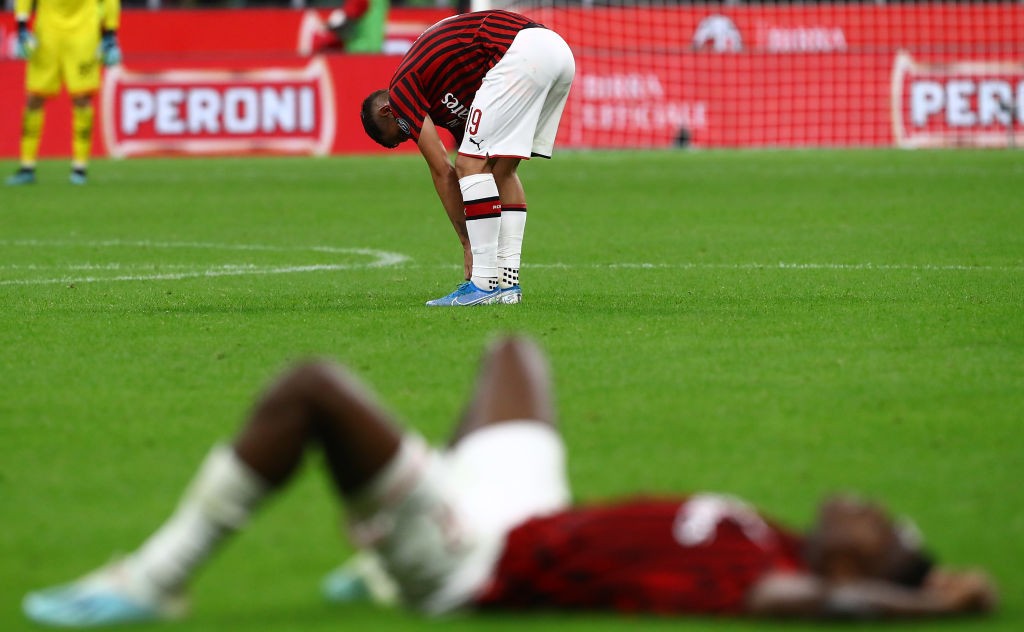 Milan suffered yet another loss as Fiorentina claimed all three points at San Siro this evening, thus increasing the pressure on Giampaolo...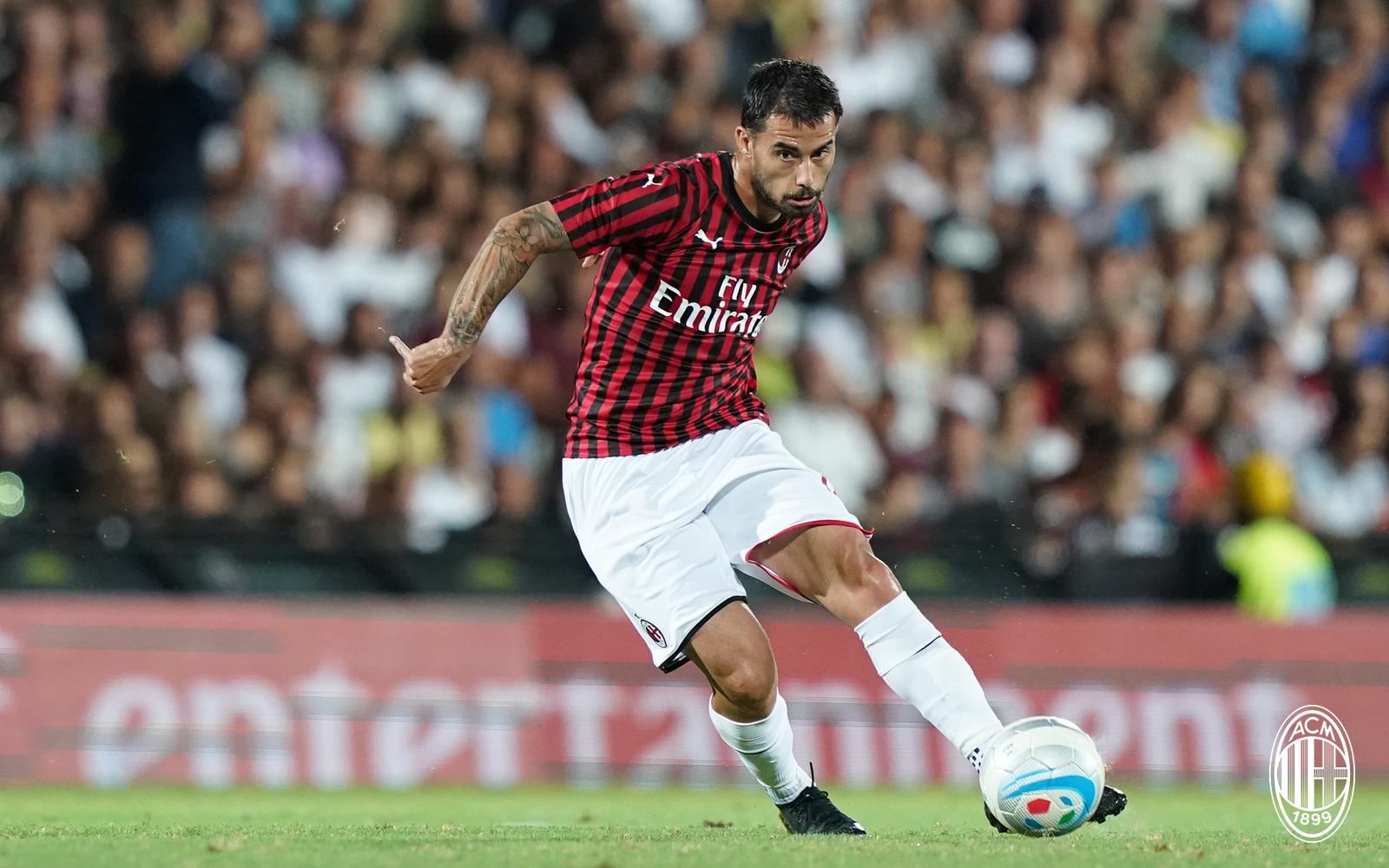 Suso has been one of the protagonists of AC Milan's transfer market this summer, with the Spaniard being continuously linked to a...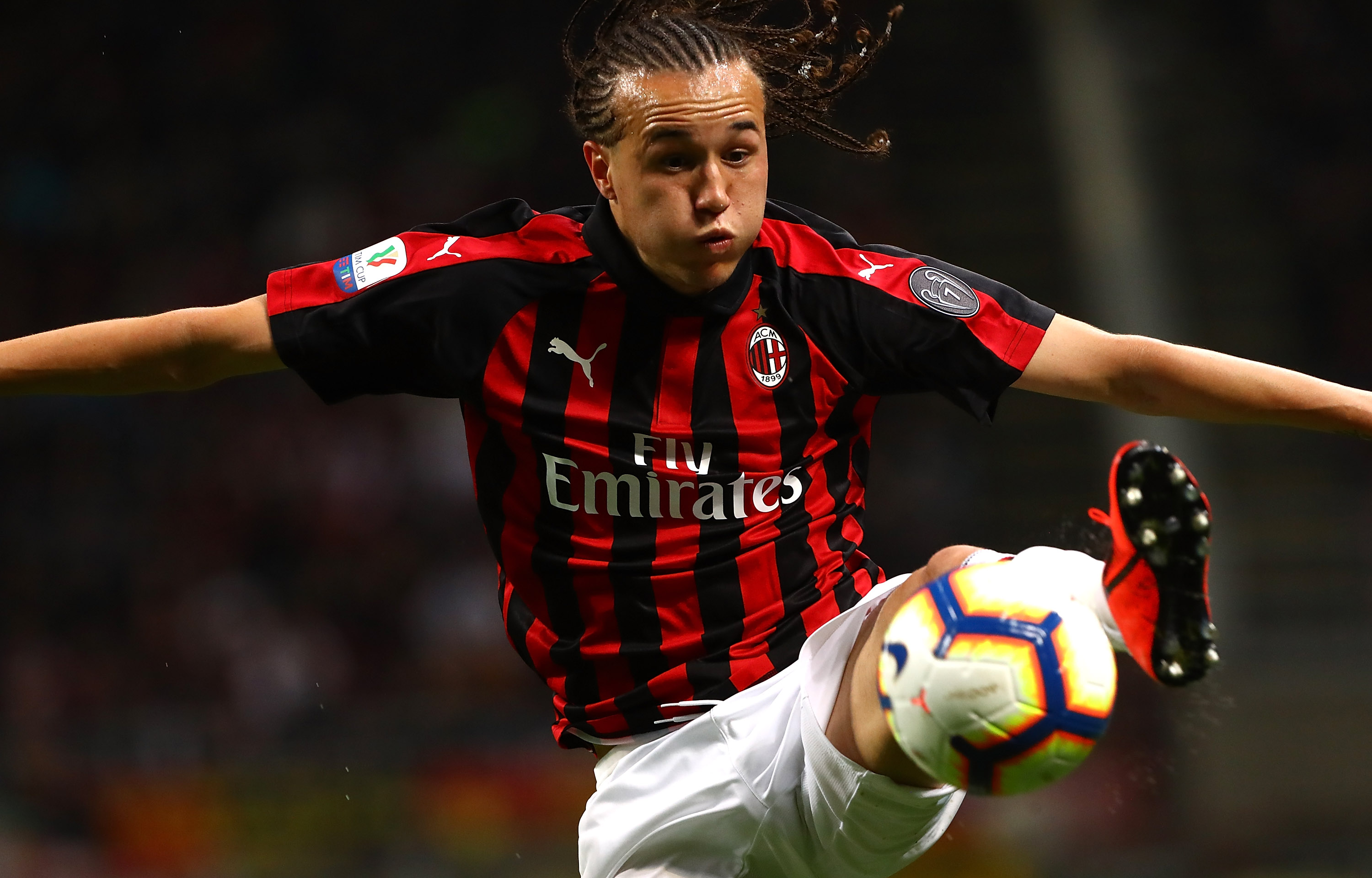 AC Milan currently have a surplus of left backs and need to offload someone this summer. Currently the squad has four players...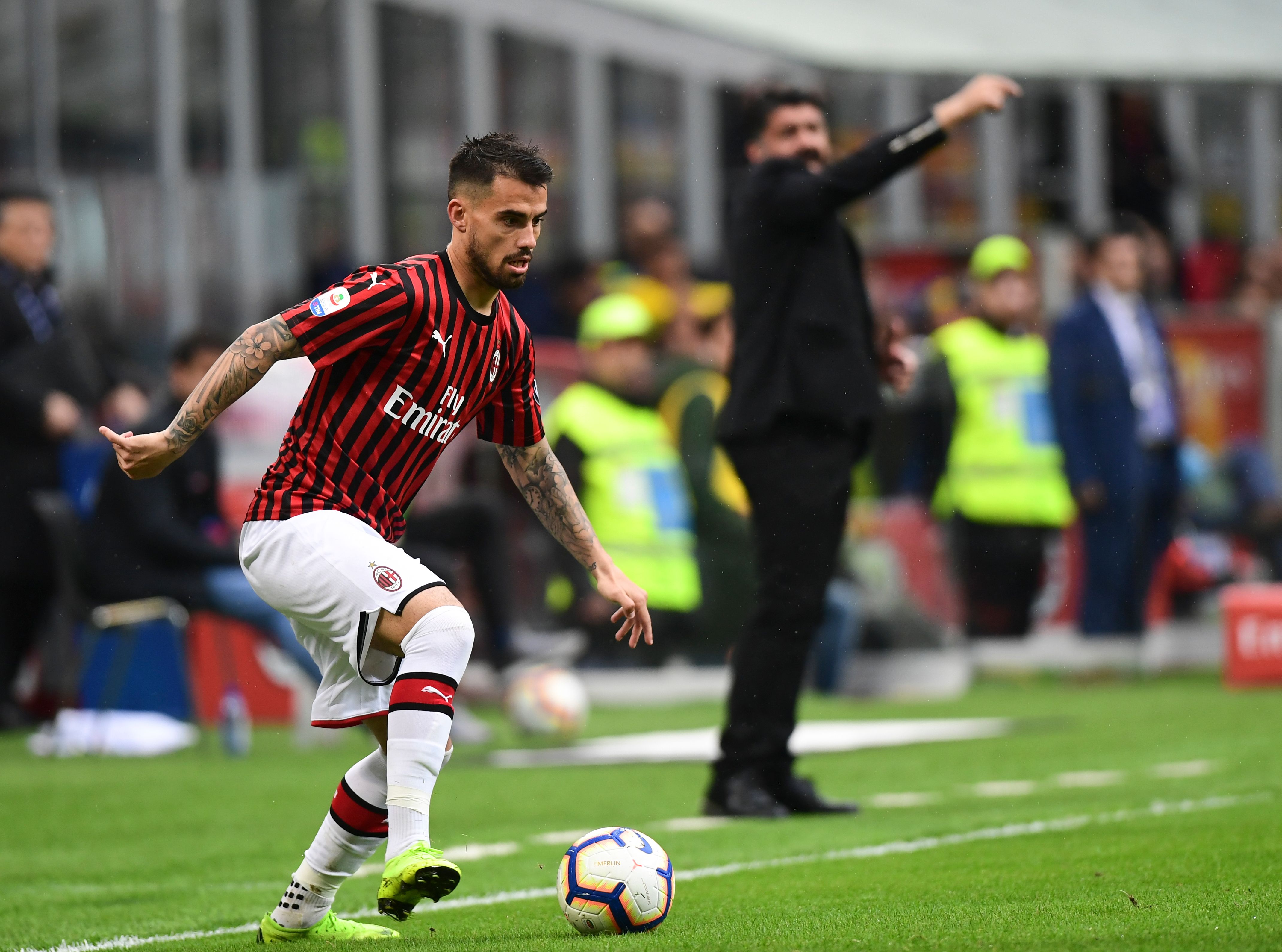 Despite a stellar pre-season tour, Suso's future with AC Milan is far from decided. While the manager is keen on keeping him,...