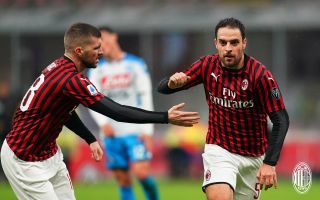 Set aside, almost discarded. Jack Bonaventura no longer has a key role in the new AC Milan – designed by CEO Ivan...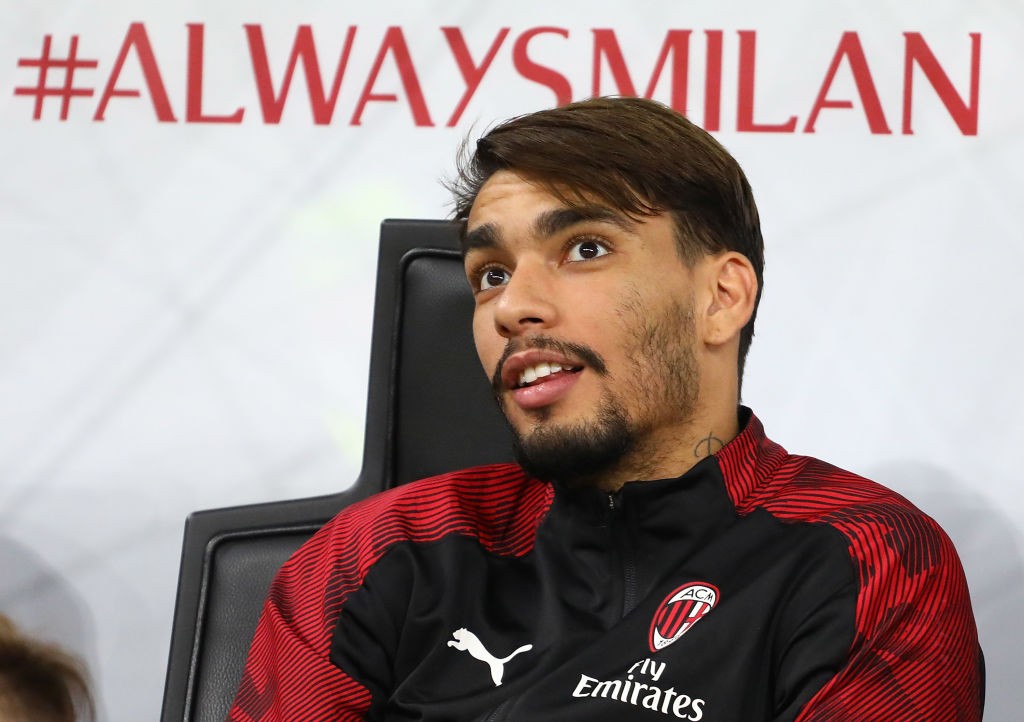 Following a disappointing season so far, Lucas Paqueta's future at AC Milan remains very uncertain. The Brazilian midfielder has failed to live...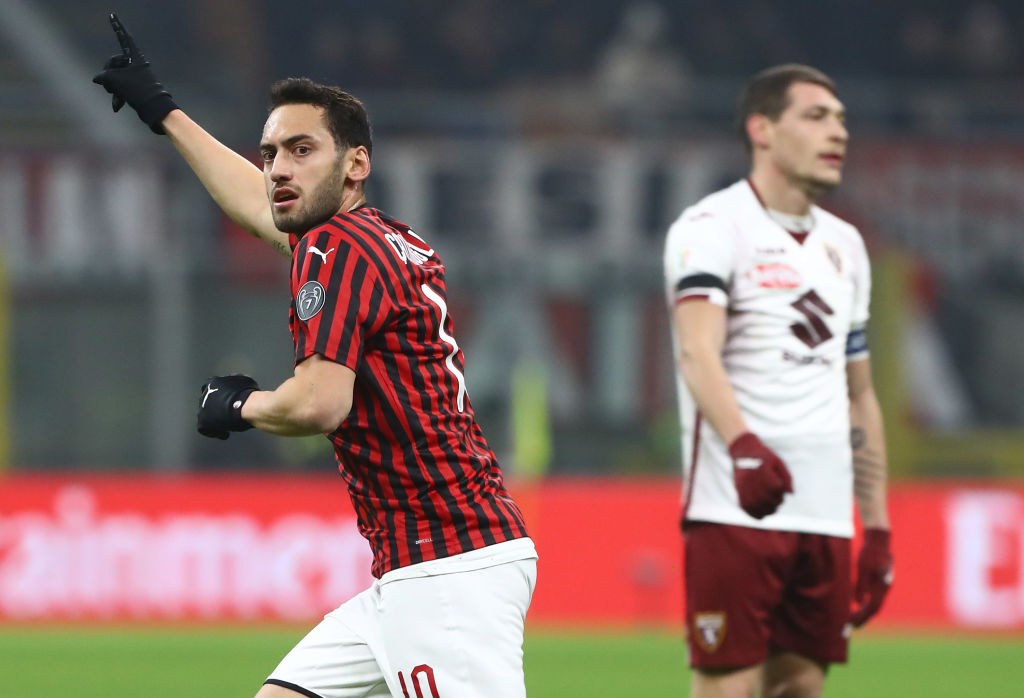 After missing the game against Torino last weekend, Hakan Calhanoglu will be back in action this evening as Milan take on Fiorentina...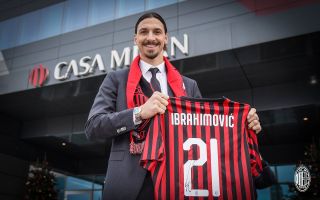 Another transfer market session has ended, the second one I have spent working for SempreMilan .com. More than 300 million euros have been...