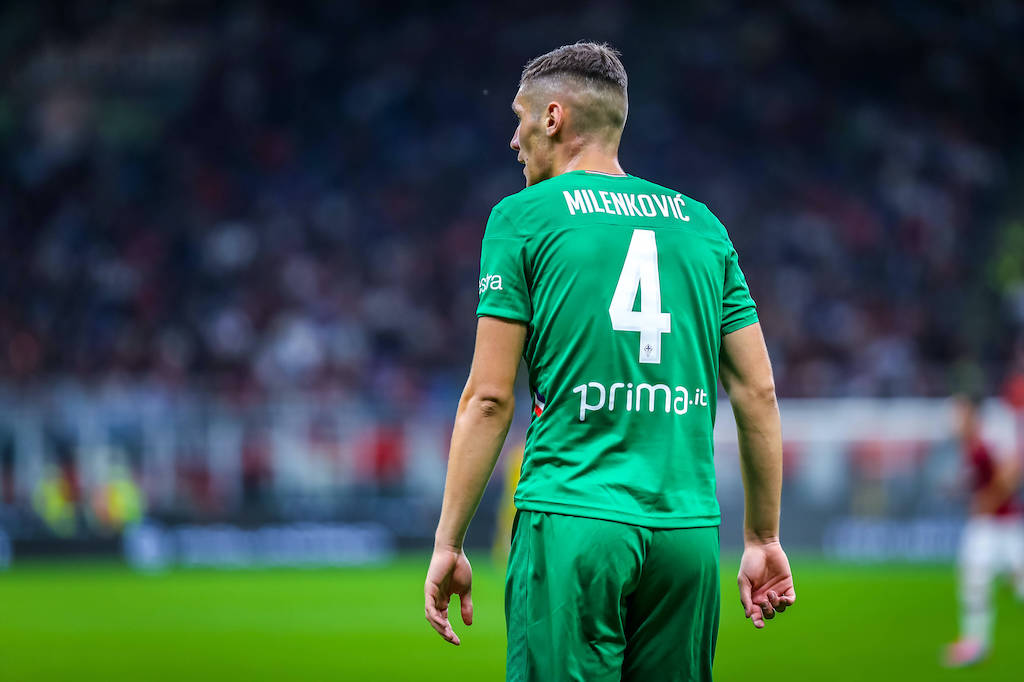 Although the season is still ongoing, and at its most crucial stage, AC Milan are already making plans ahead of the summer...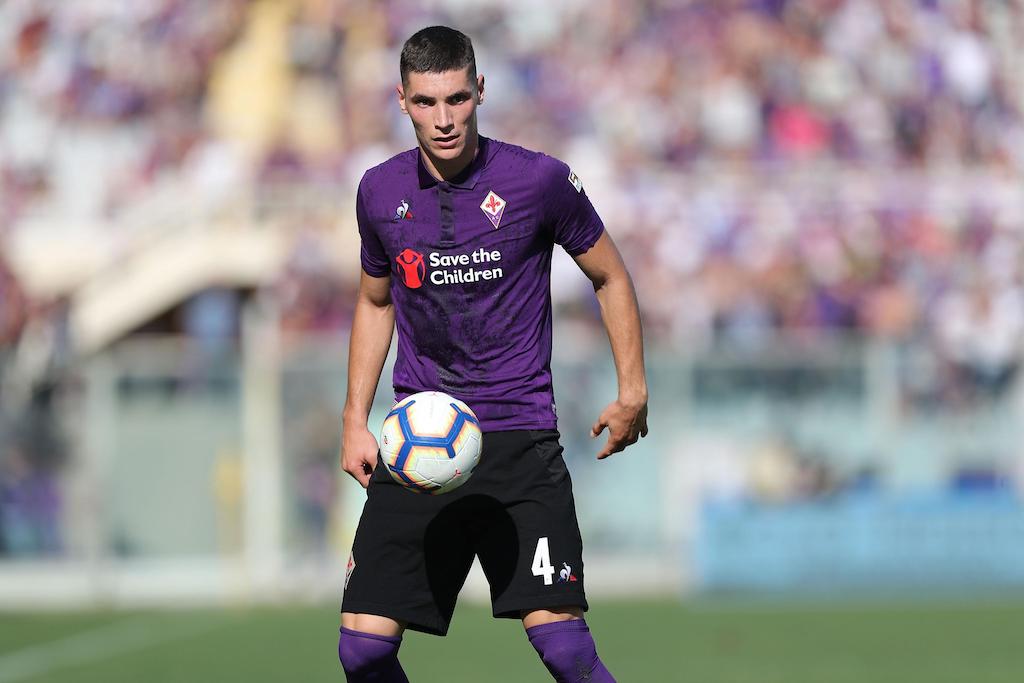 He does not steal the eye like Gaetano Castrovilli or does not run fast like Federico Chiesa, but he is still one...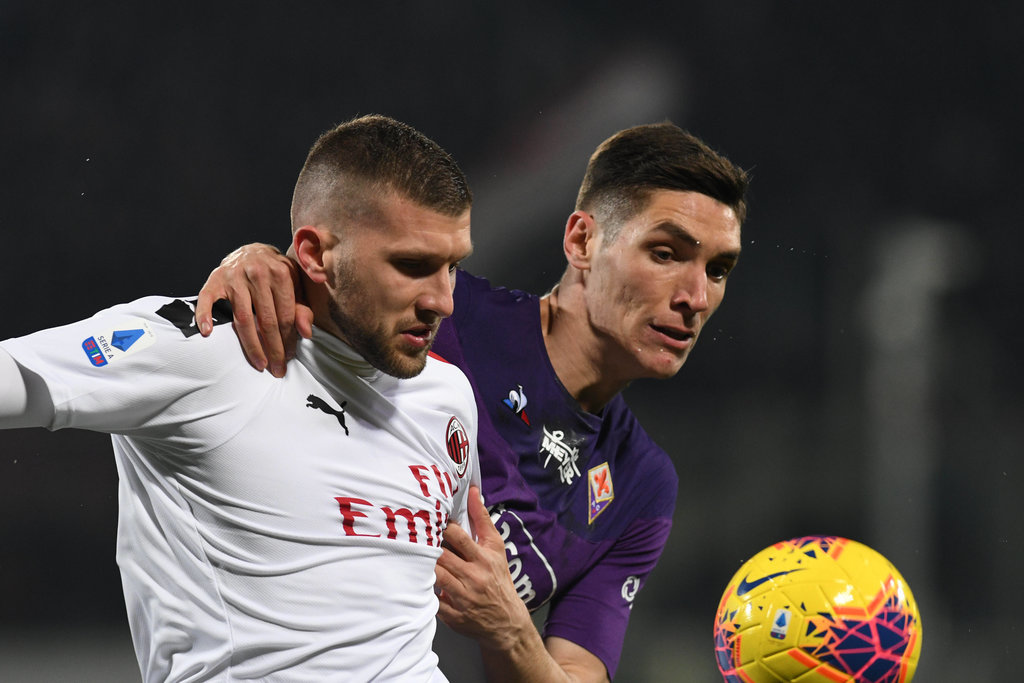 AC Milan are already preparing for the transfer window, which won't take place until September due to the current situation. In addition...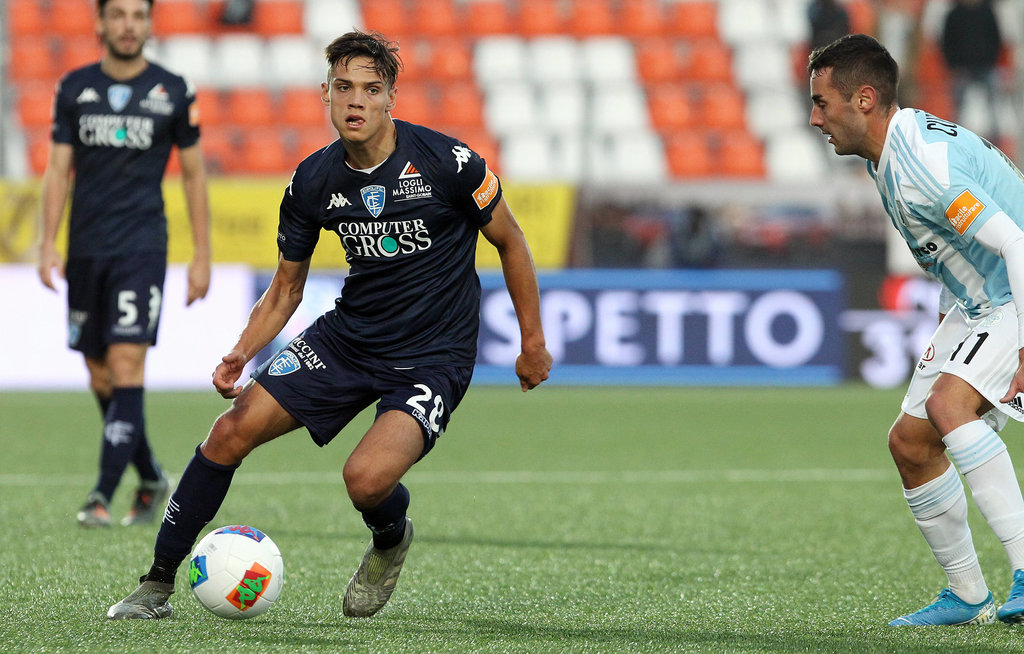 Samuele Ricci, the 18-year-old Empoli midfielder, is destined to become one of the most talked-about names during the upcoming summer window. In...