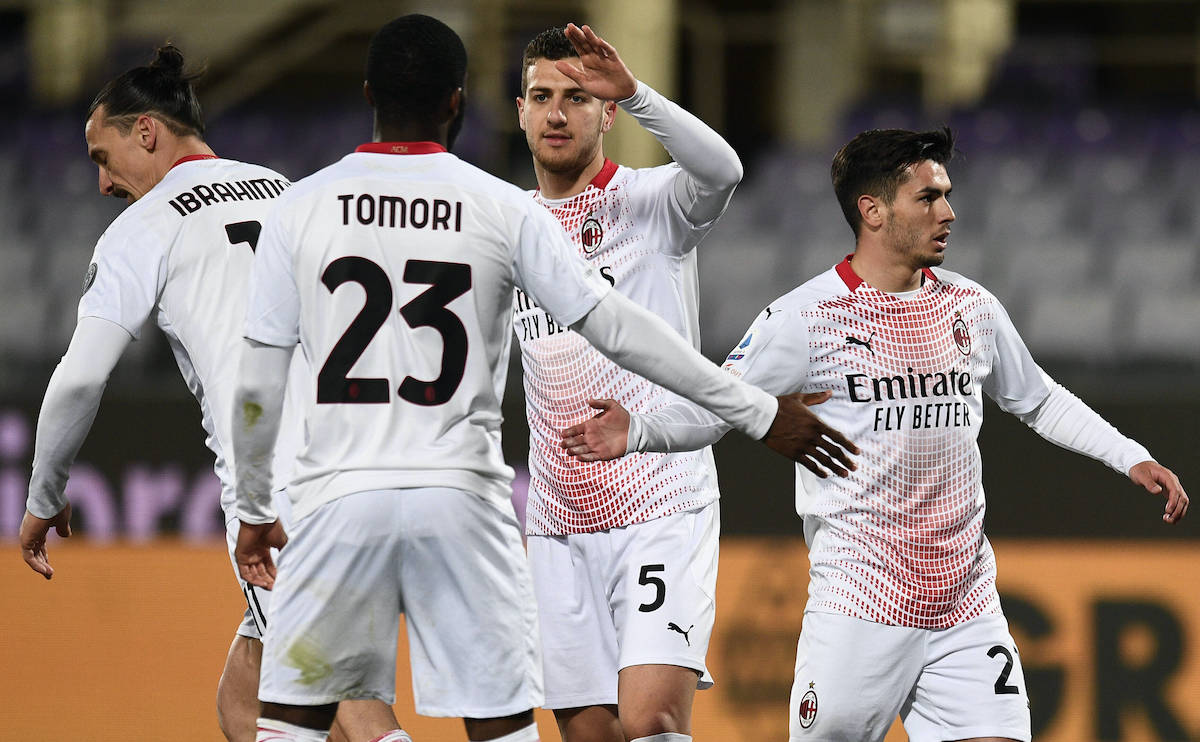 After being knocked out of the Europa League by Manchester United on Thursday, Milan were left with only Serie A to focus...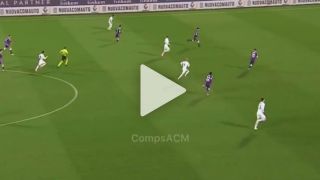 AC Milan playmaker Hakan Calhanoglu looked back to his best on Sunday during the Rossoneri's 3-2 win over Fiorentina. He got the...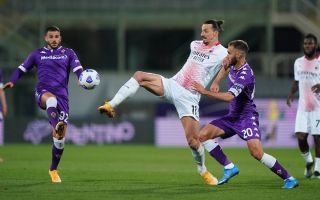 Zlatan Ibrahimovic started his first game for Milan in a few weeks and it is perhaps no coincidence that the goals came...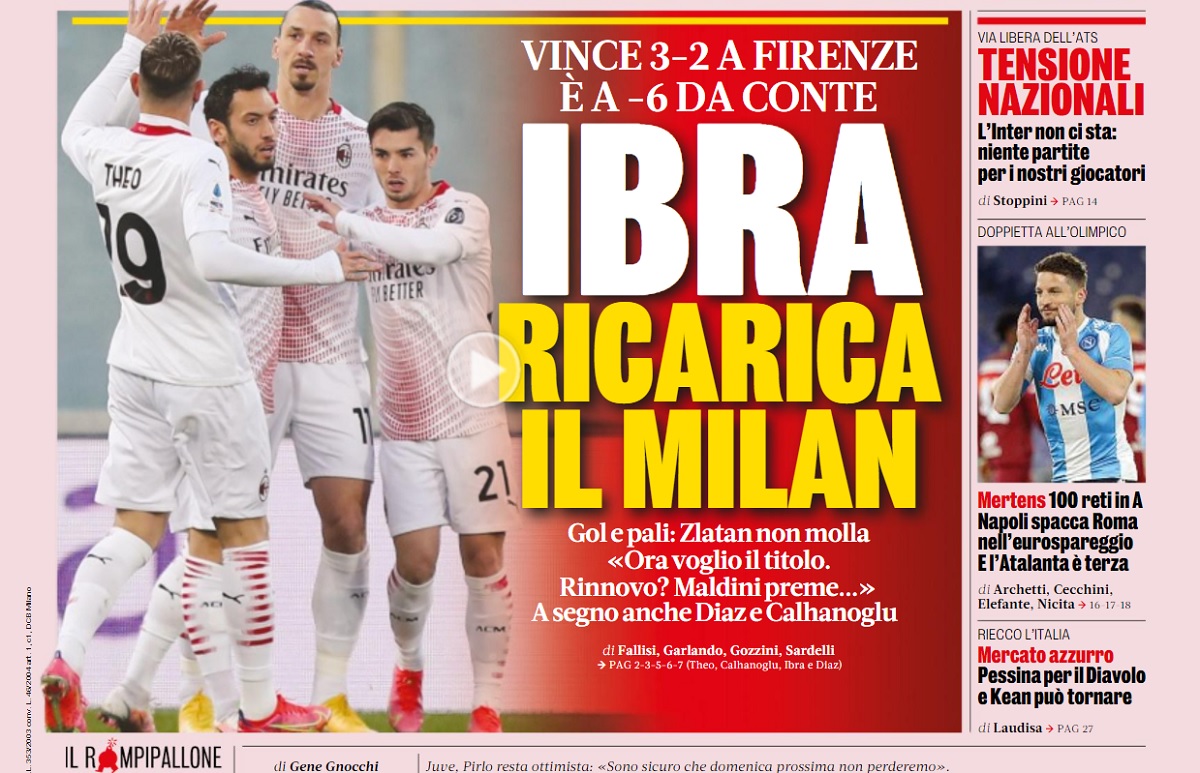 This morning's Italian papers have heaped praise on AC Milan for the character shown in their comeback win against Fiorentina on Sunday....