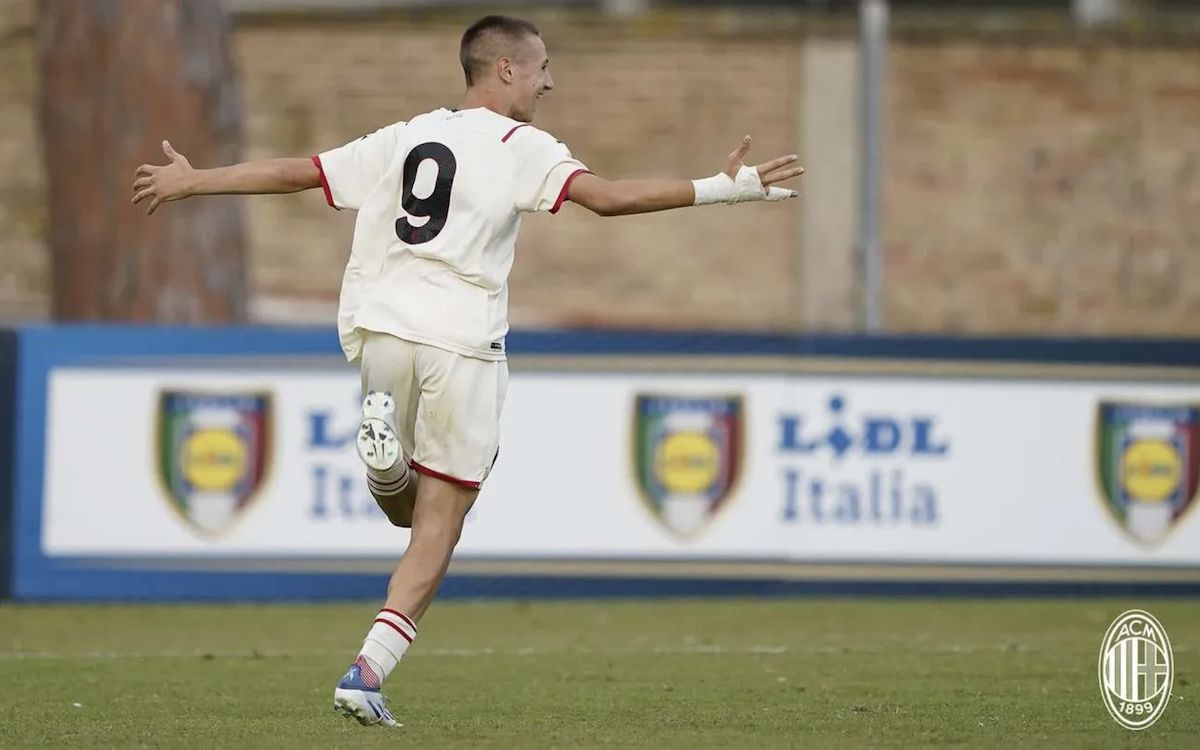 Francesco Camarda's incredible story had a new page added to it today as he scored four goals for AC Milan's U16 side in...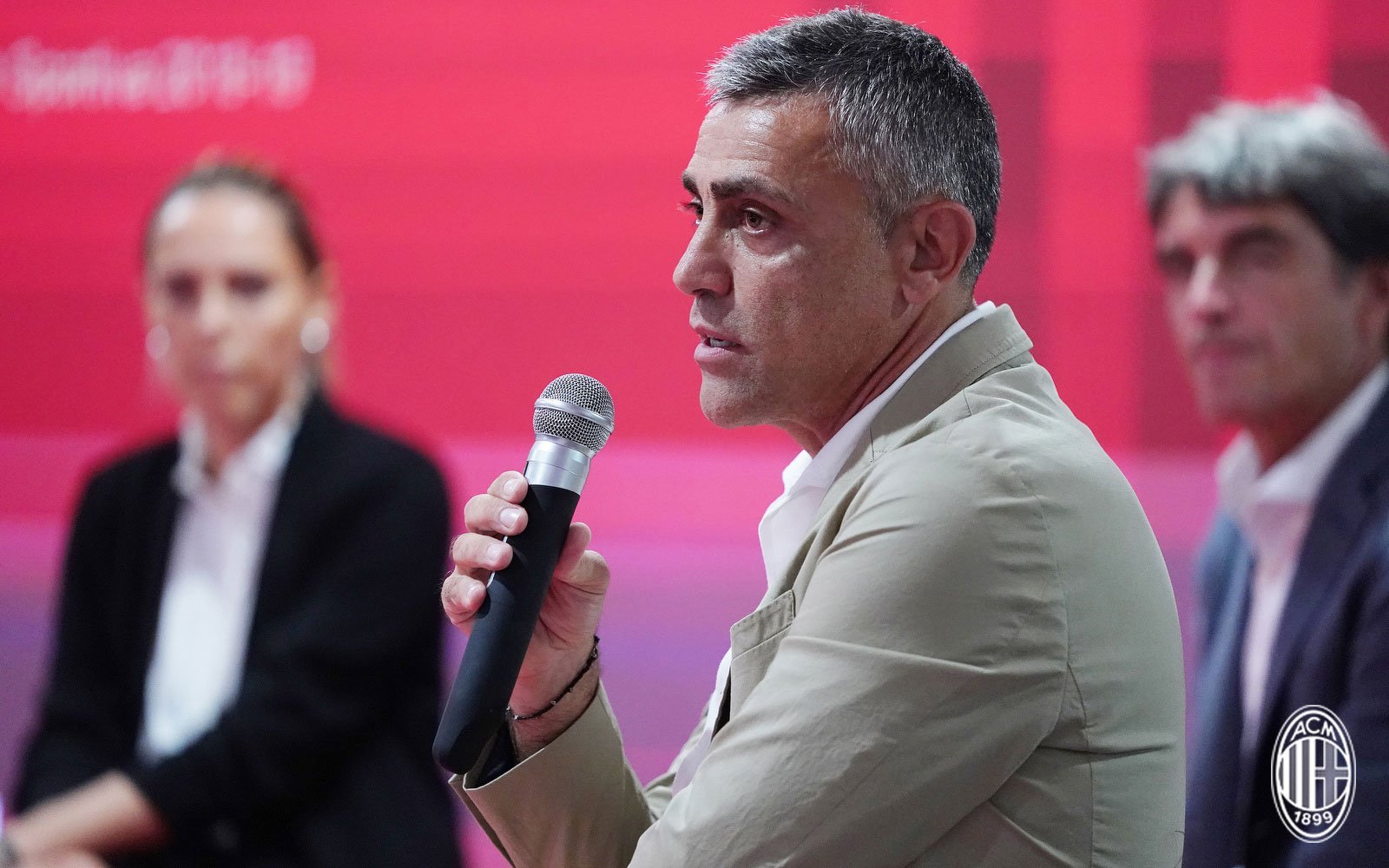 The head of AC Milan's youth sector Angelo Carbone has reflected on the past year for the various categories, and also spoke...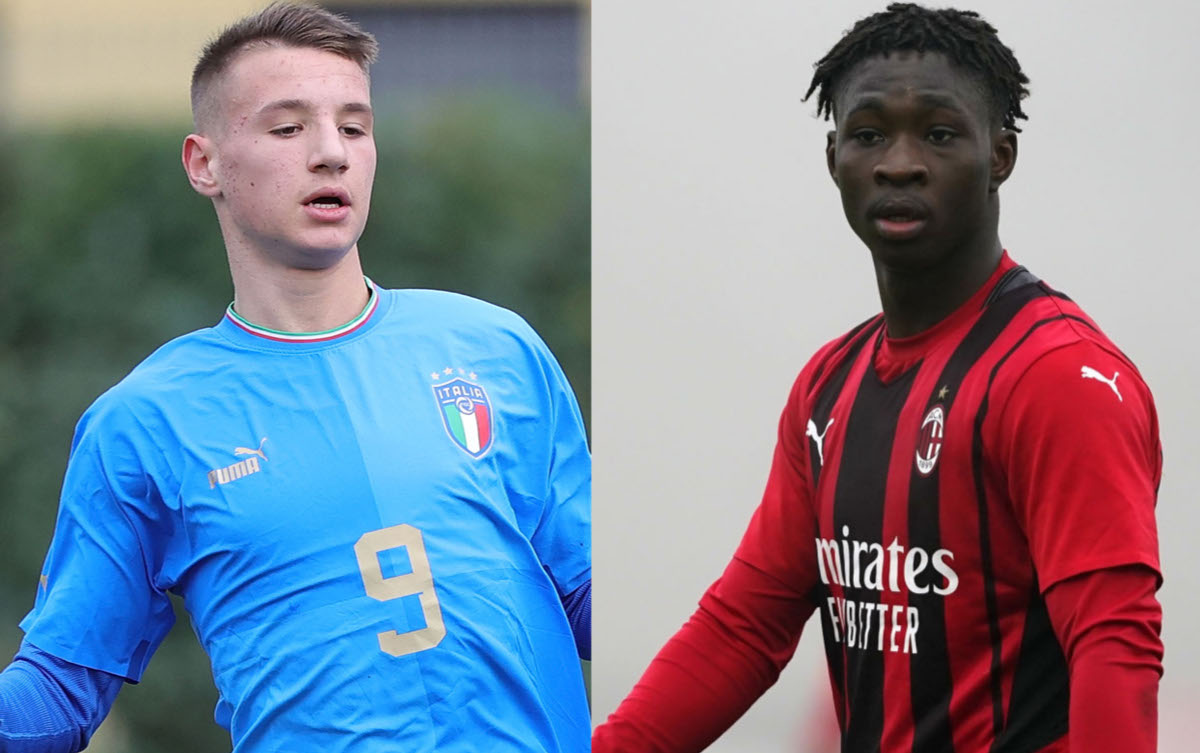 AC Milan are constantly looking to the future given their project involves the growth of young talent, and there are some players...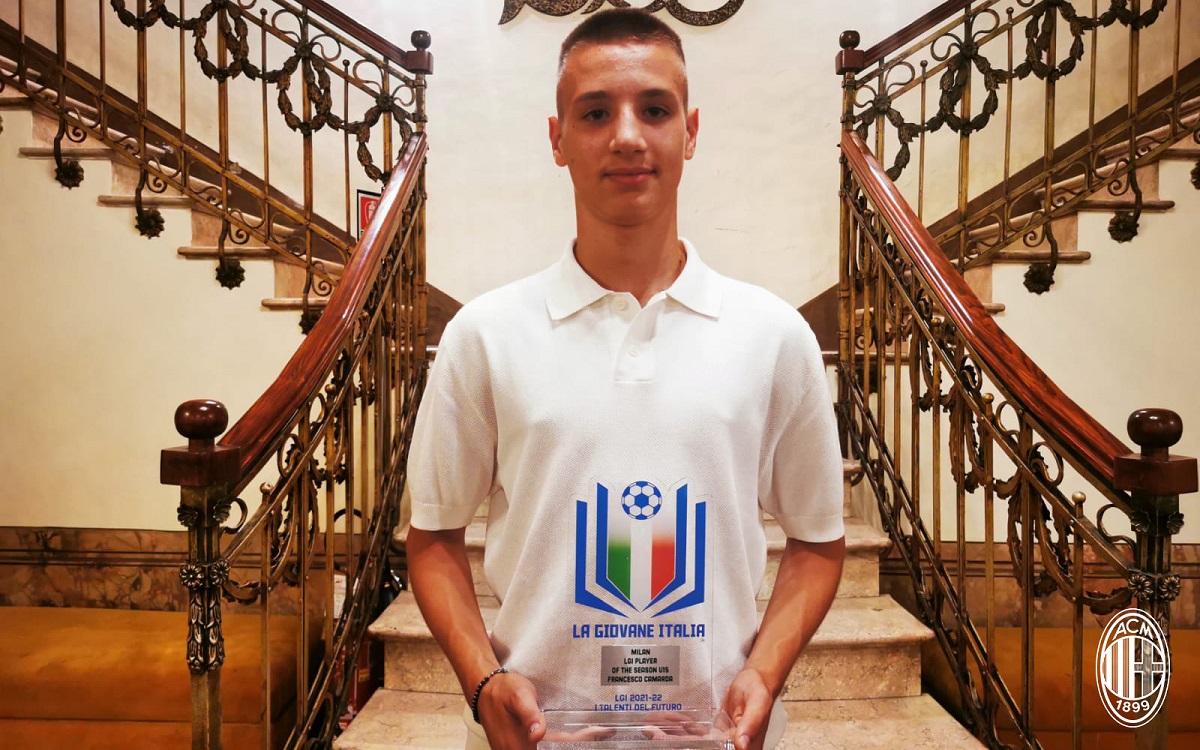 Francesco Camarda has been making waves once again as mainstream media got a hold of his stats with Milan's academy teams. And...