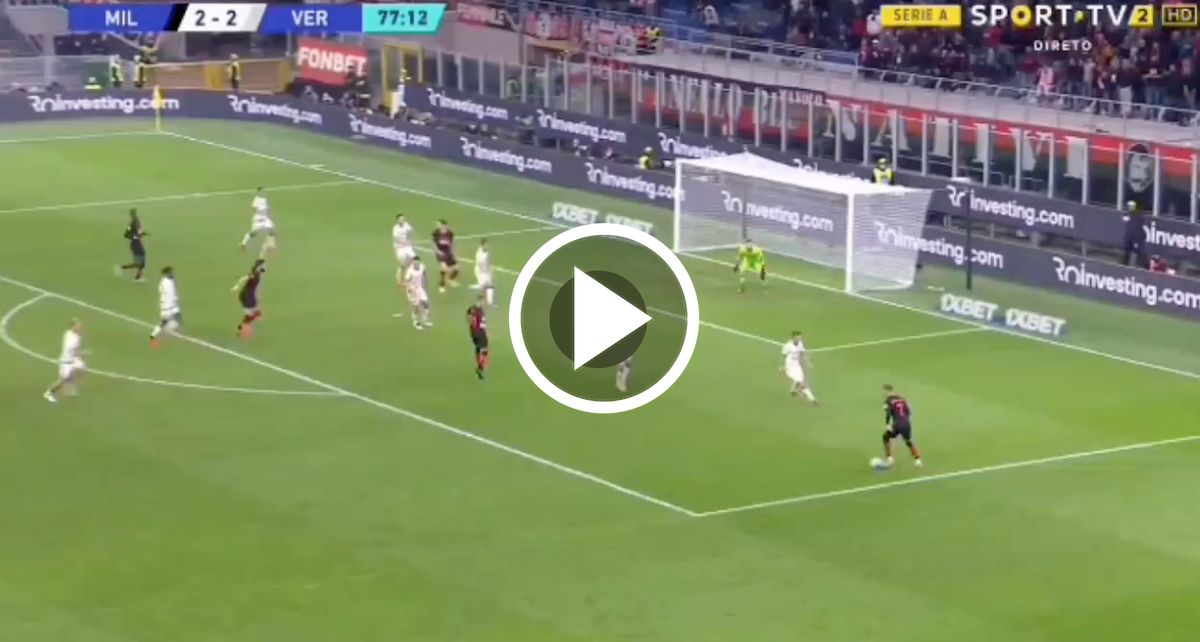 AC Milan completed a stunning second half turnaround as they netted twice in quick succession to turn a 2-1 deficit into a...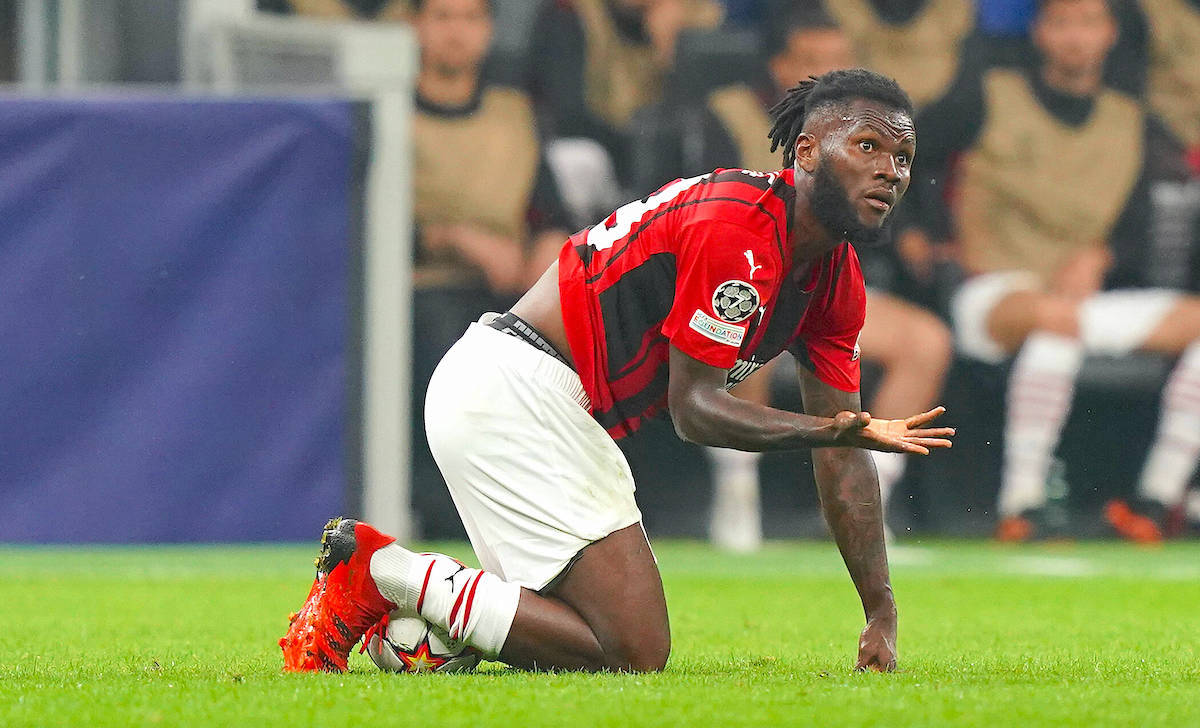 AC Milan fear that Franck Kessie already has one foot out of the door as a contract extension is no nearer, according...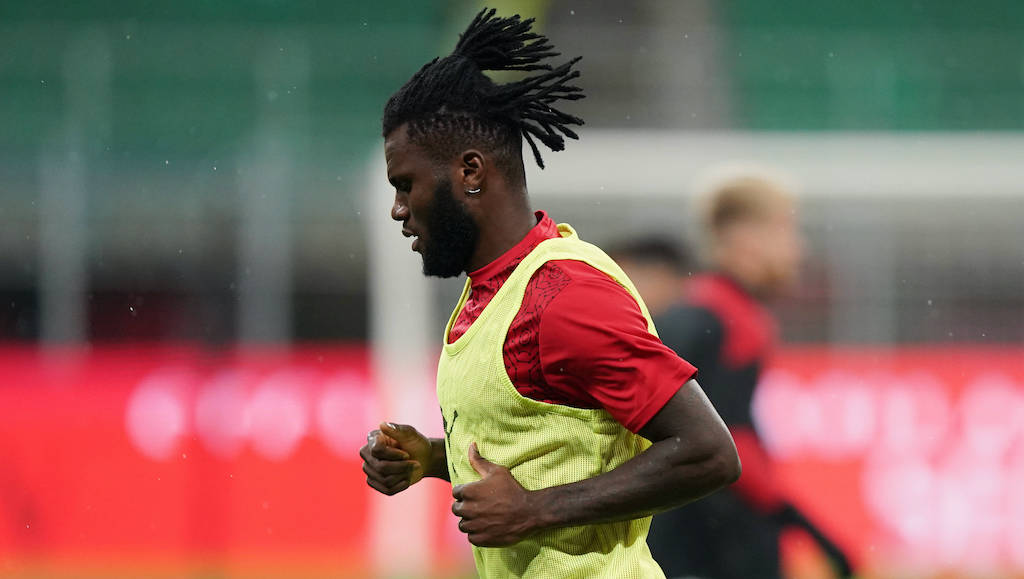 The chances of Franck Kessie leaving Milan are substantially higher than the hopes of him staying, according to one journalist. Kessie's contract expires...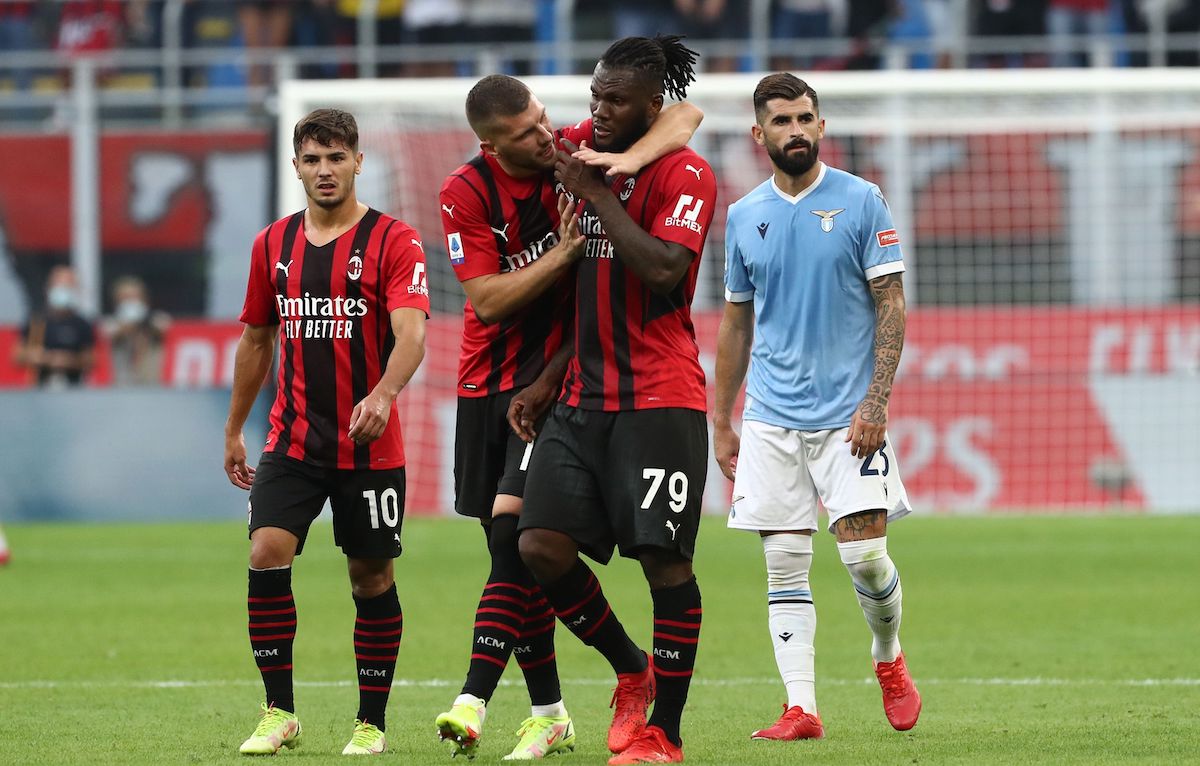 The chances of AC Milan and Franck Kessie reaching an agreement over his renewal are now very slim, according to a report....