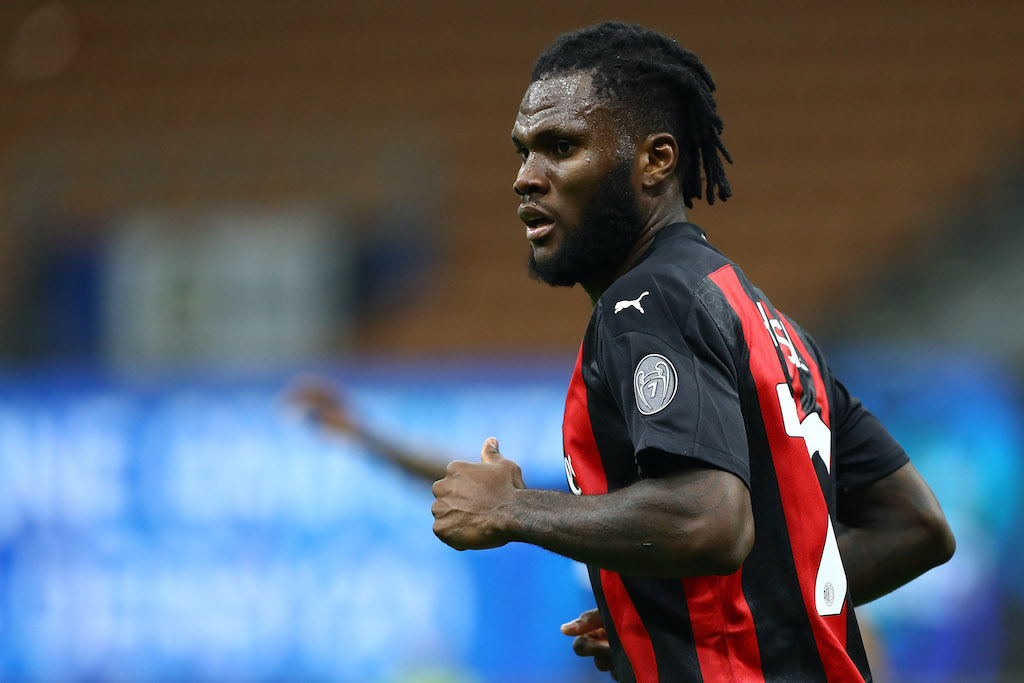 AC Milan midfielder Franck Kessie has revealed that head coach Stefano Pioli has built a 'family' in the dressing room, with the...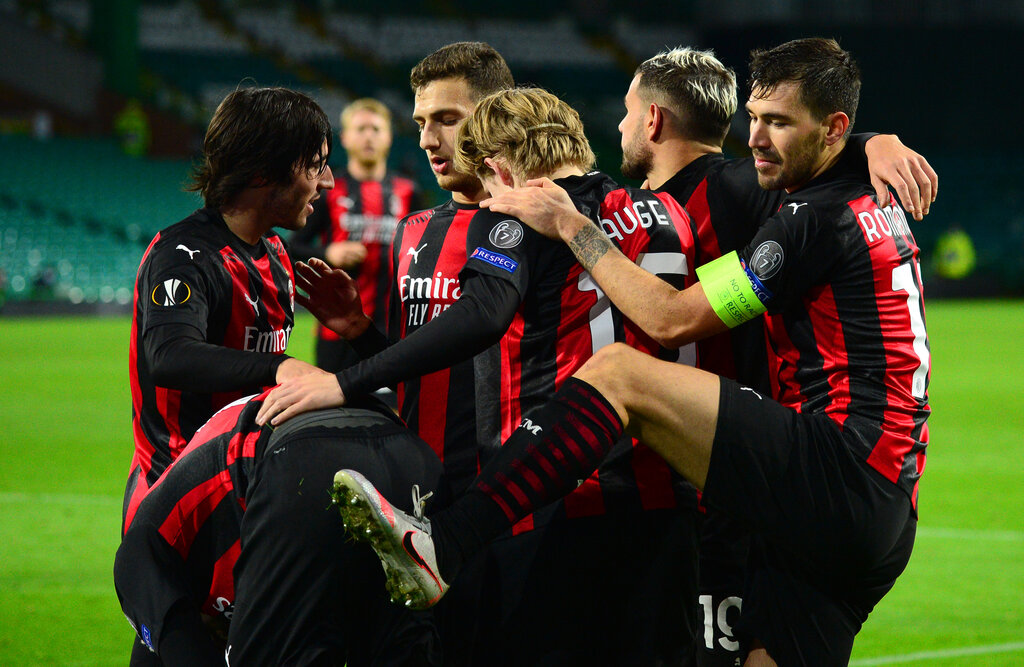 The Rossoneri kicked off their Europa League group stage campaign with a 3-1 win against Scottish champions Celtic, extending their unbeaten run...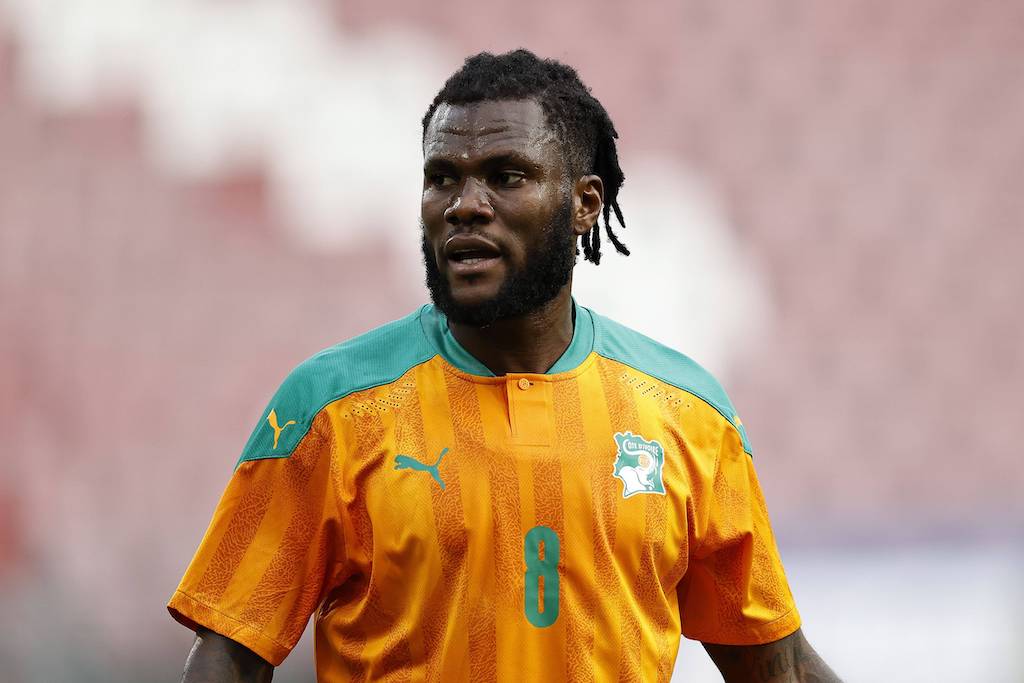 AC Milan are not just focusing on the renewals of three of their players whose deals expire next June, but also a...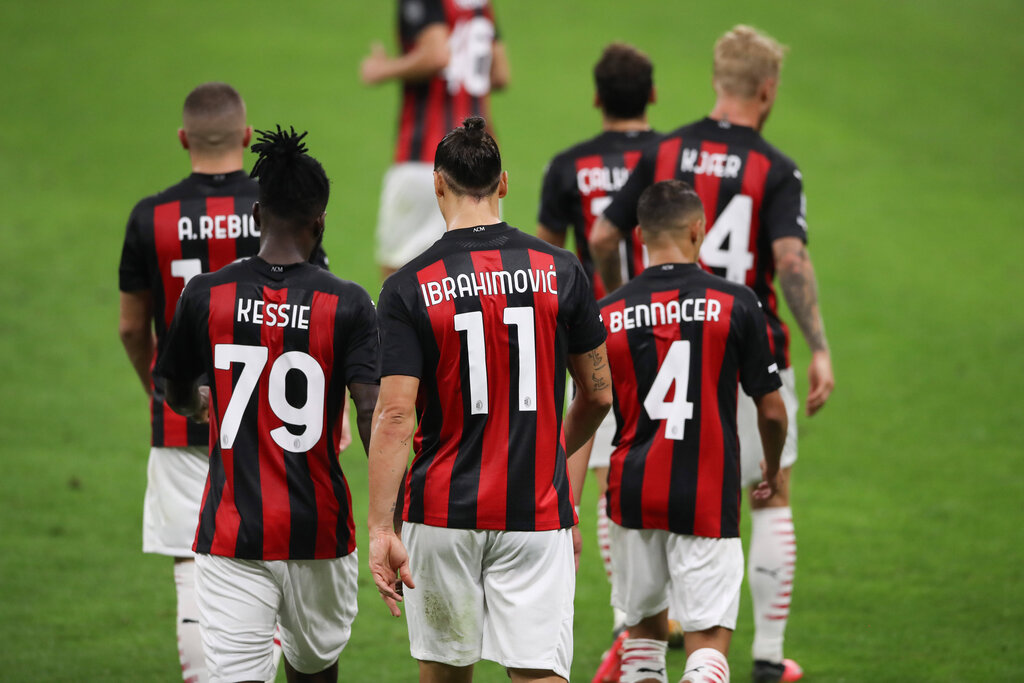 Among the many things that the Milan derby confirmed, without a doubt, is the Rossoneri's fantastic midfield. On the eve of the...