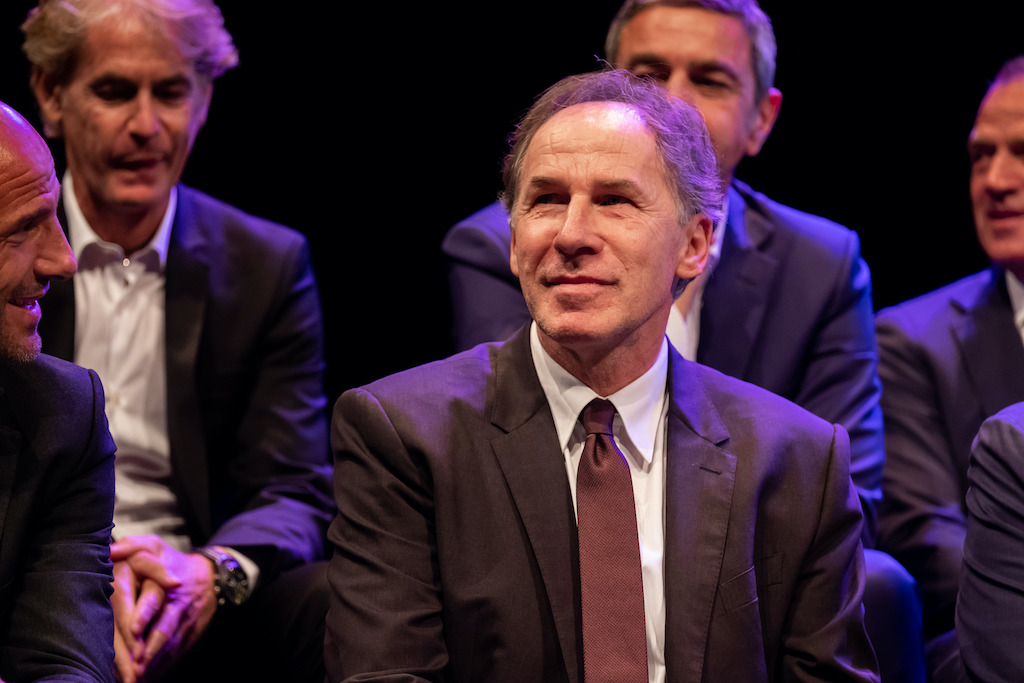 Milan got the toughest opponent possible in the Europa League round of 16, namely Man Utd, as was confirmed by the draw...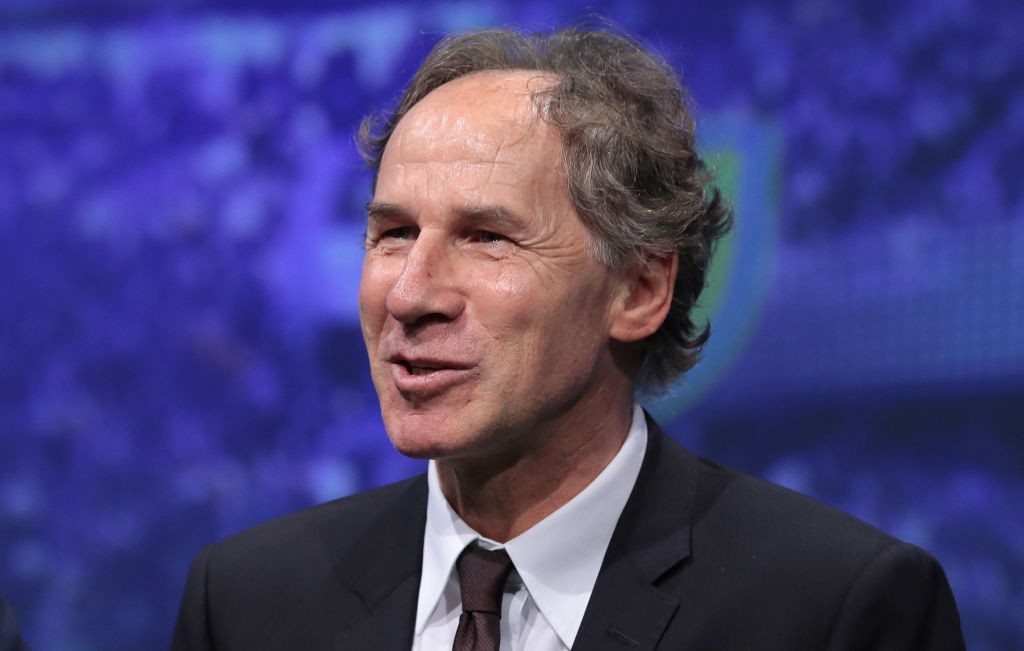 Former captain Franco Baresi has praised the current team and the ownership for their approach, insisting they have built a 'beautiful and...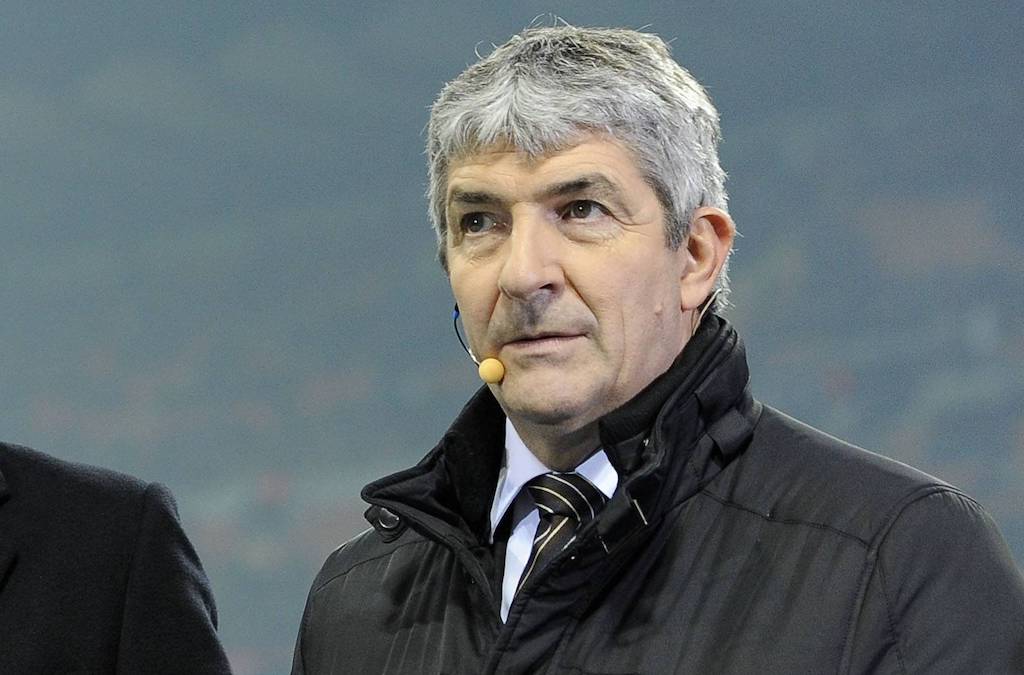 Franco Baresi spoke to Milan TV about the death of Paolo Rossi before the Rossoneri's game against Sparta Praha. "A terrible 2020,...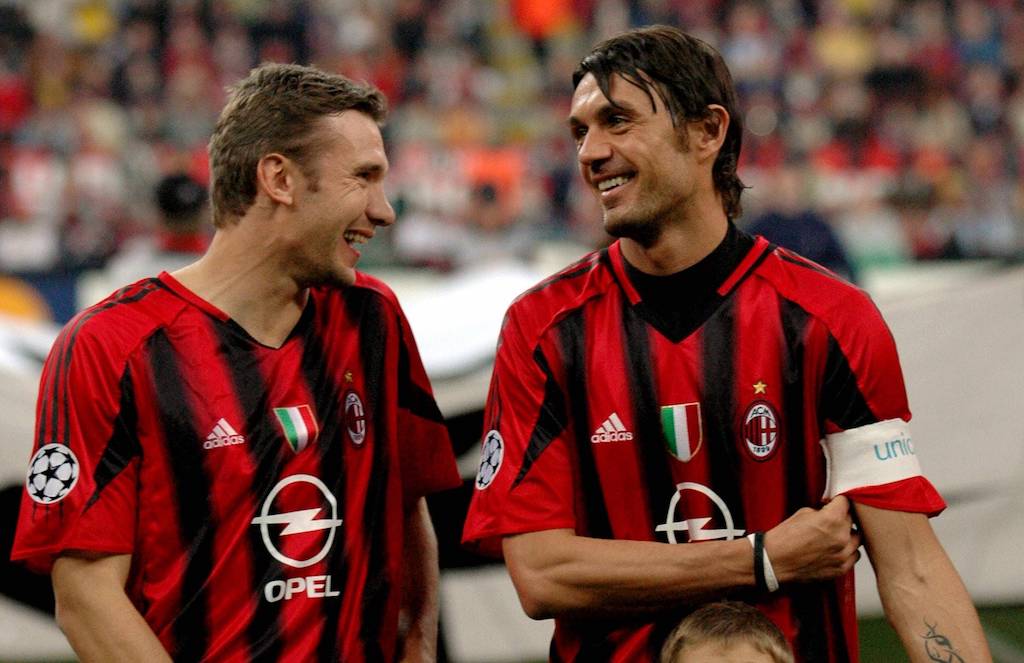 It is not an exaggeration to say that it is impossible to be a football fan and not have heard of AC...