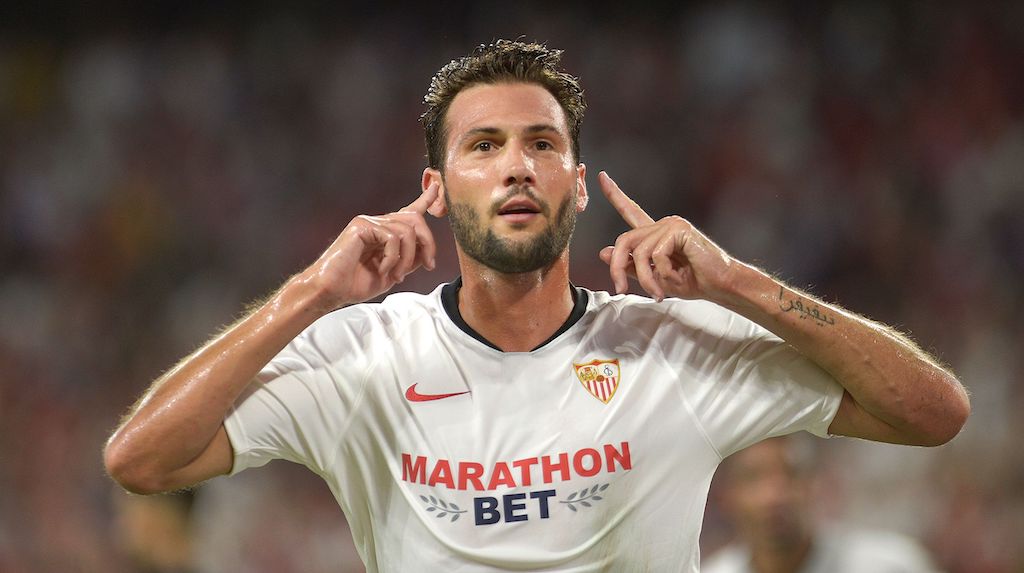 Sevilla midfielder Franco Vazquez has revealed that his dream is to join AC Milan at some point in the future, having been linked...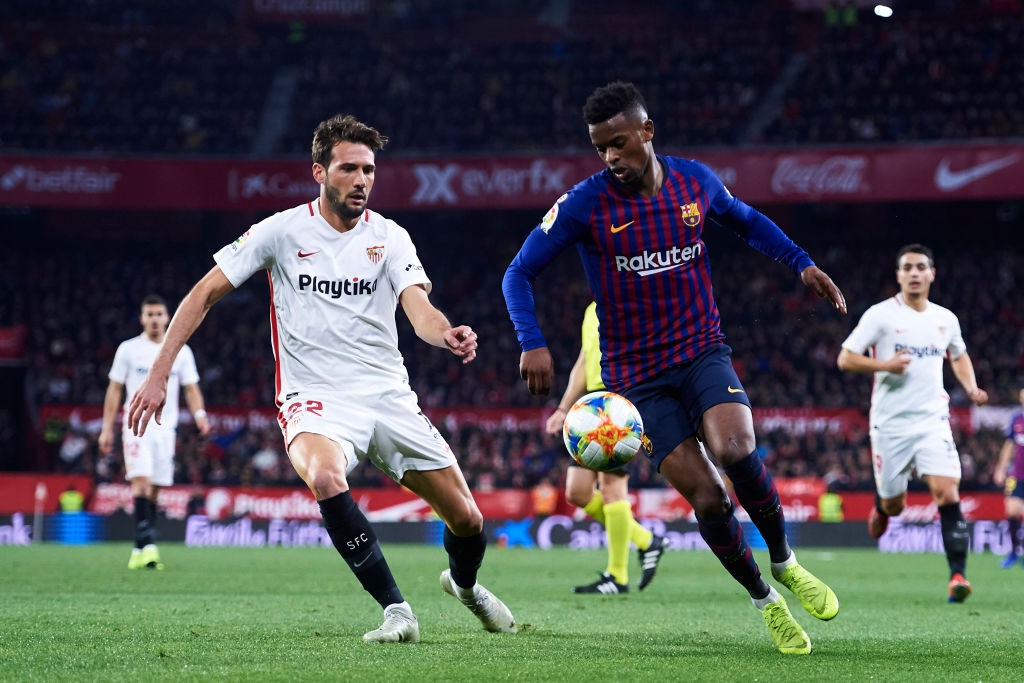 AC Milan could be tempted into a swap deal with Sevilla involving winger Suso, according to the latest reports. The Spaniard's future...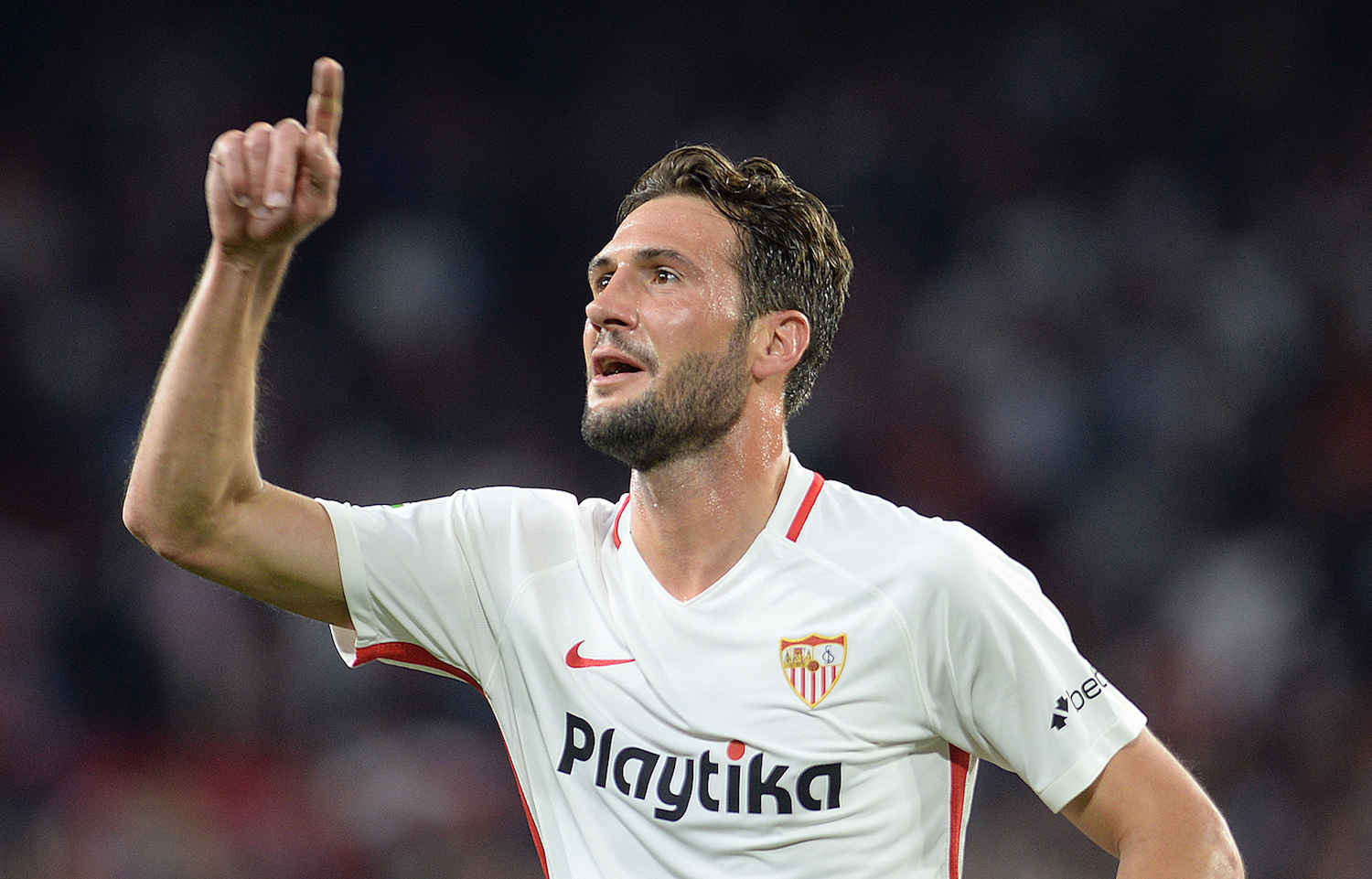 LaLiga side Sevilla are interested in AC Milan winger Suso and could propose a swap deal, according to the latest reports. Suso...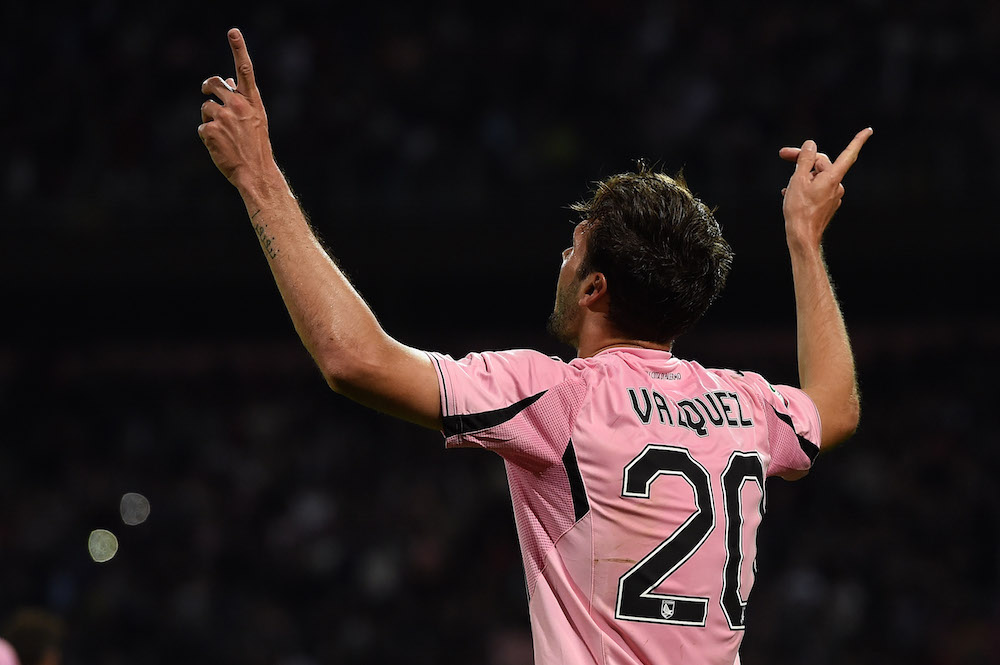 Franco Vazquez, the Palermo playmaker often compared to Milan, spoke on Radio Next 97 .1. He spoke about the president Zamparini, with whom...