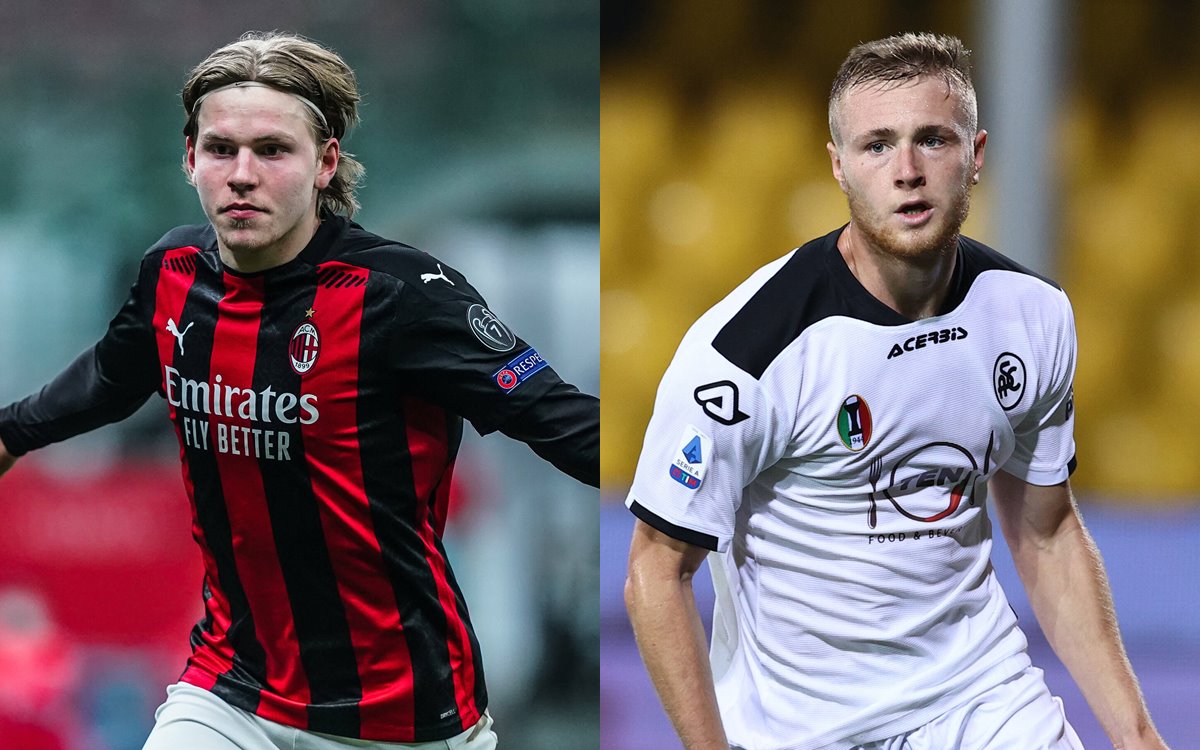 AC Milan's transfer market campaign is heating up, with the club looking to secure some reinforcements until the end of the month,...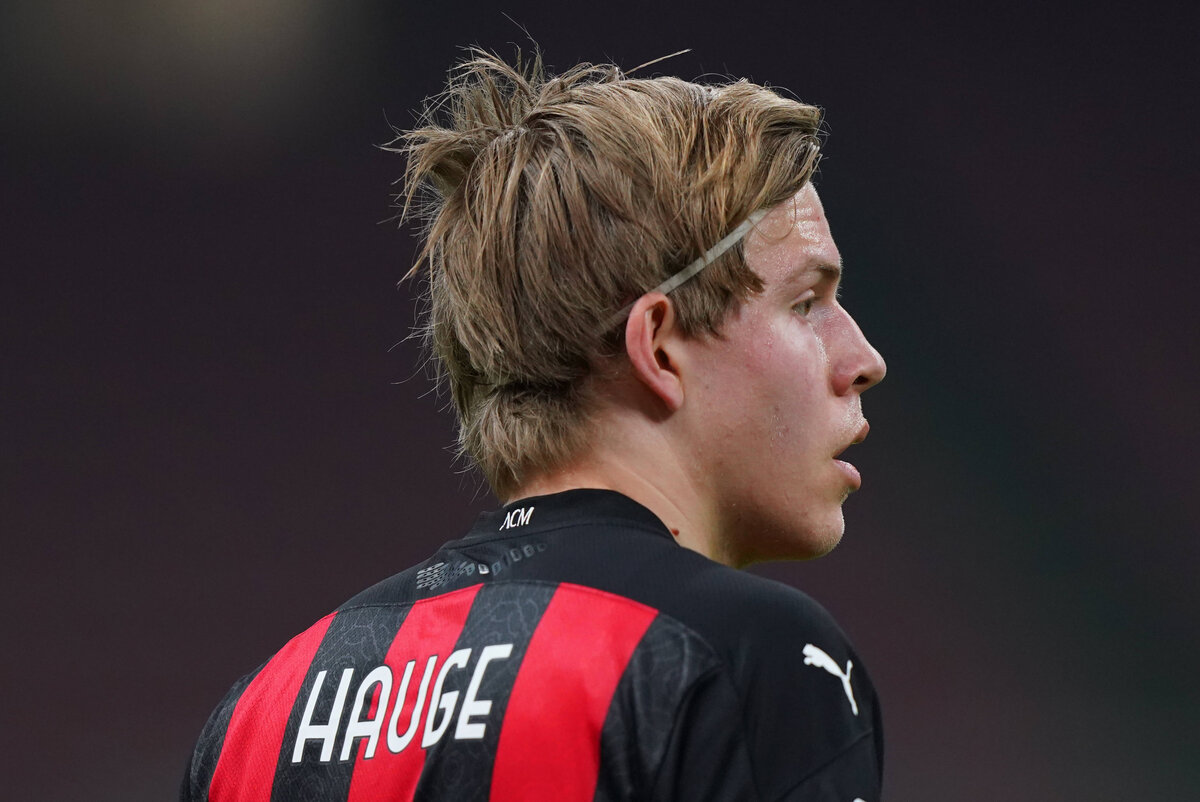 Not only reinforcements but also sales. The AC Milan management is working hard to construct a competitive squad at Stefano Pioli's disposal...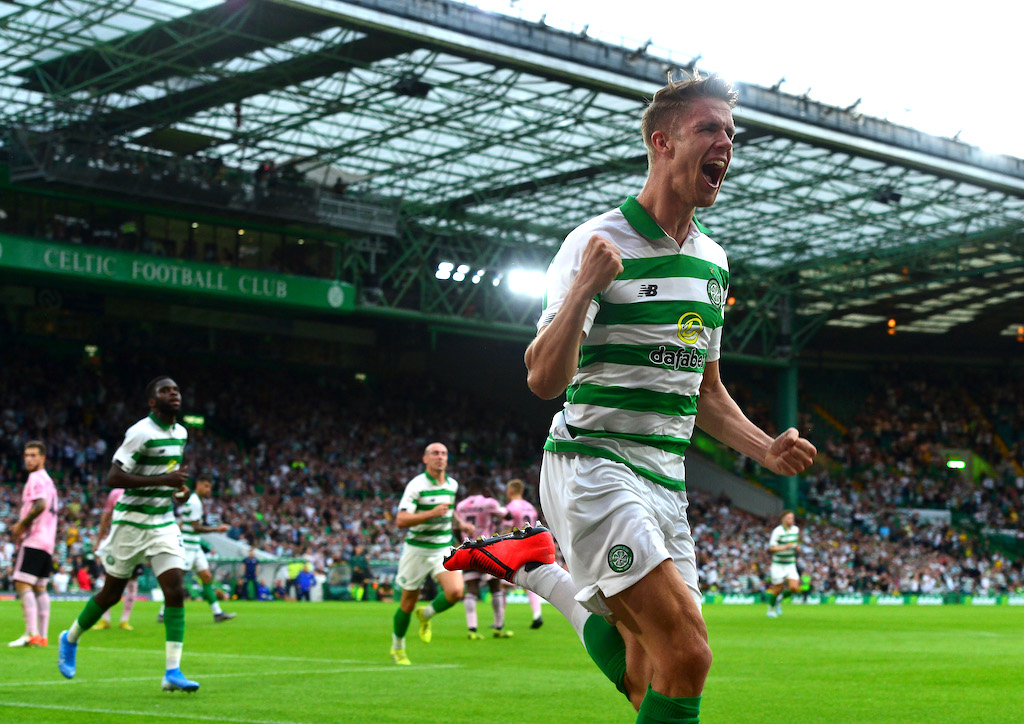 In the summer, CEO Ivan Gazidis will be looking to lower the average age of AC Milan's squad, adopting an RB Leipzig-style...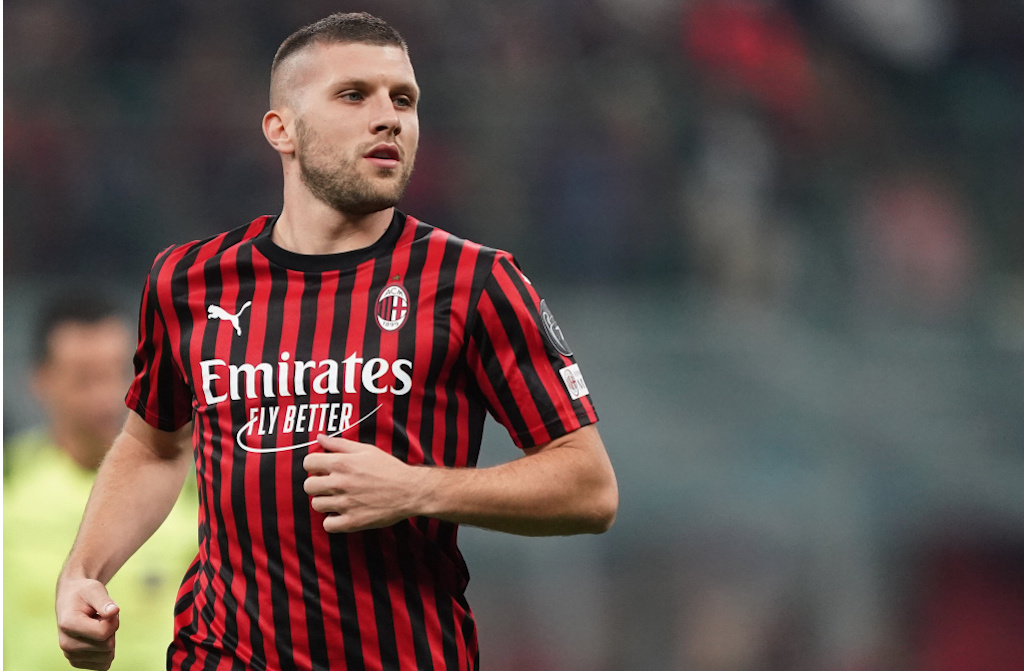 Joining AC Milan on a two-year loan last summer, the fans had high hopes about Ante Rebic. After a rocky first half...