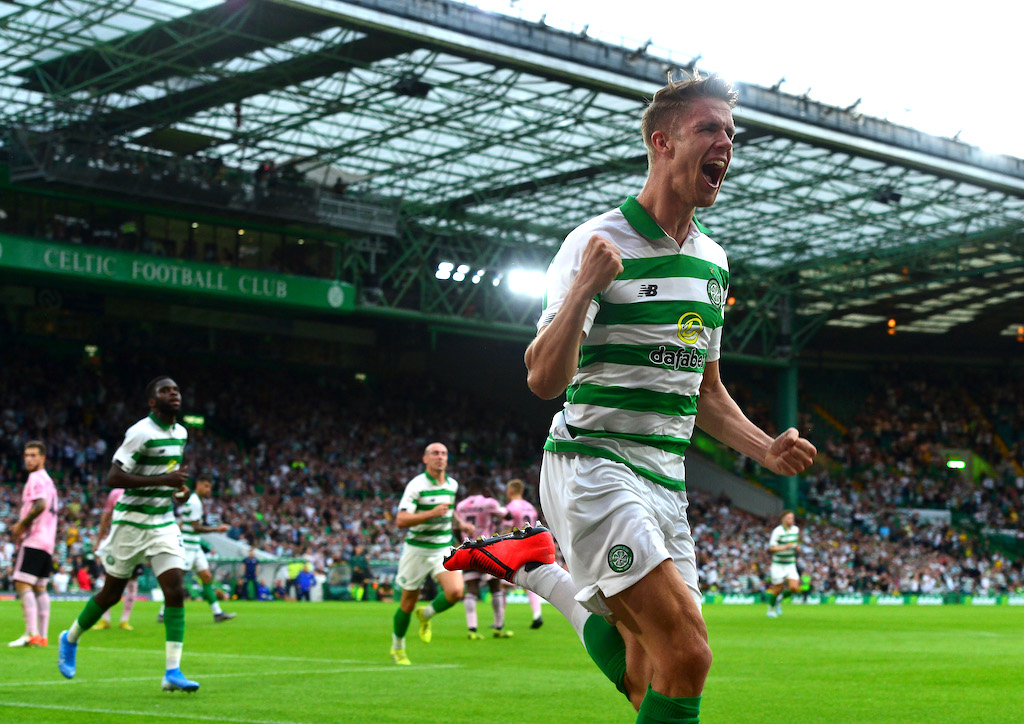 In the summer, CEO Ivan Gazidis will be looking to lower the average age of AC Milan's squad, adopting an RB Leipzig-style...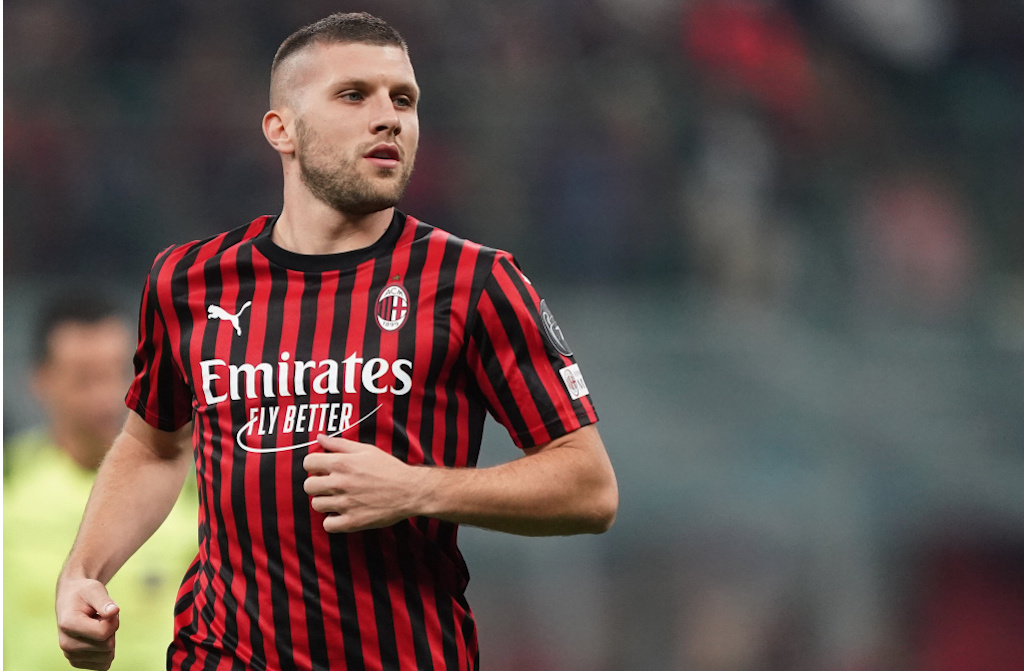 Joining AC Milan on a two-year loan last summer, the fans had high hopes about Ante Rebic. After a rocky first half...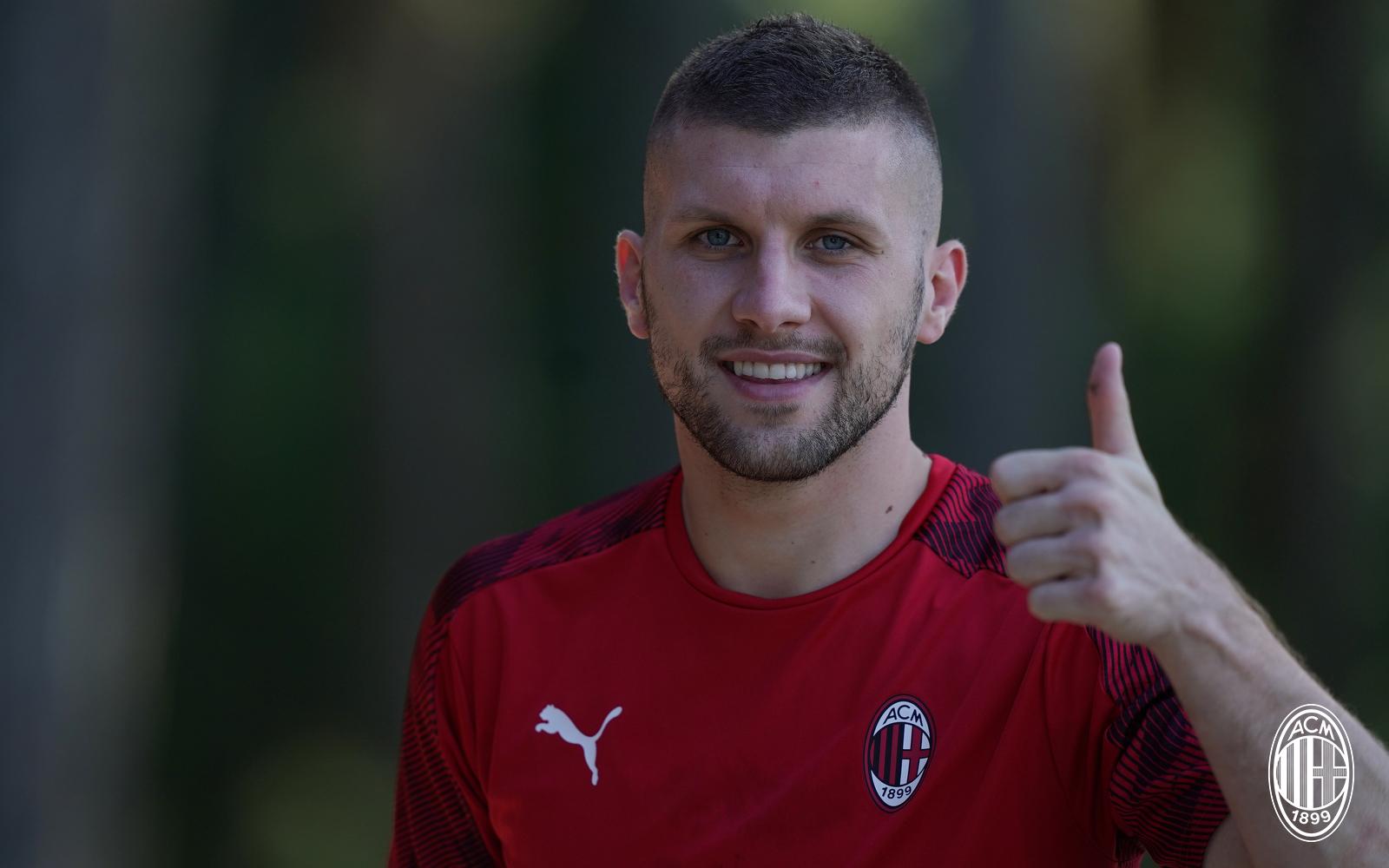 Ante Rebic's adventure at AC Milan is seemingly coming to an end just six months after it started. The Croatian hasn't managed...