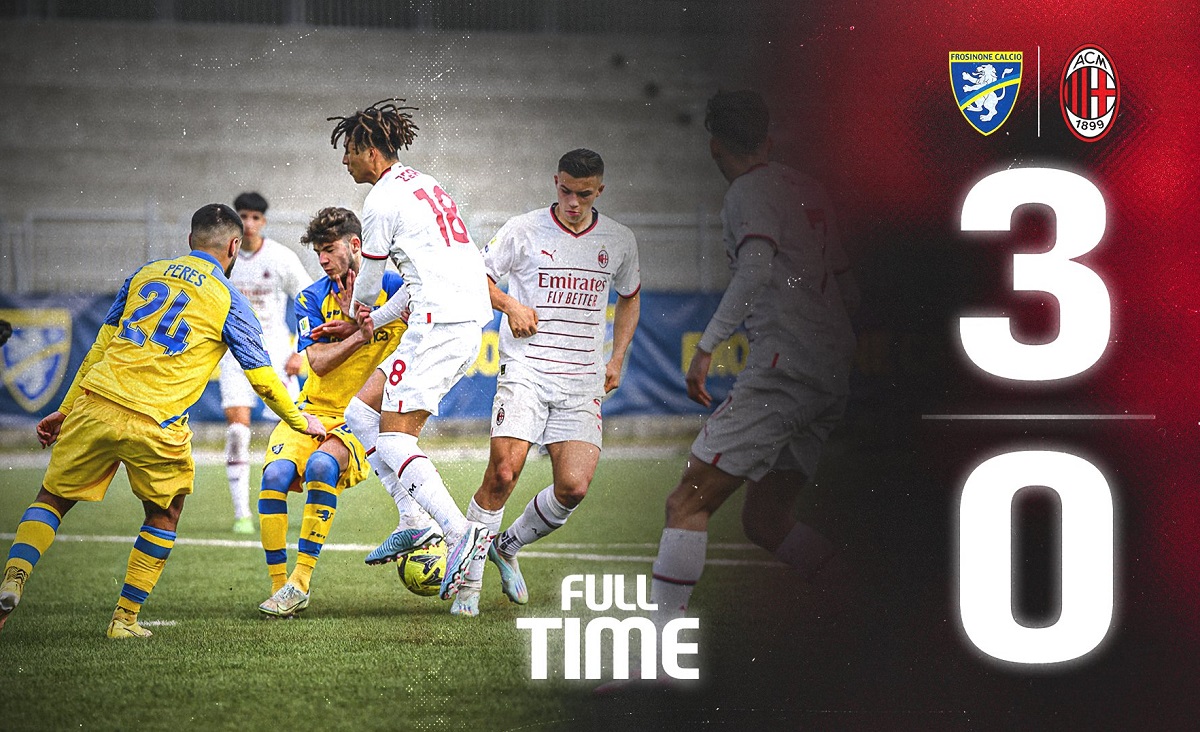 AC Milan's Primavera aide faced Frosinone earlier this afternoon but suffered a heavy 3-0 defeat. It was thus a very disappointing game...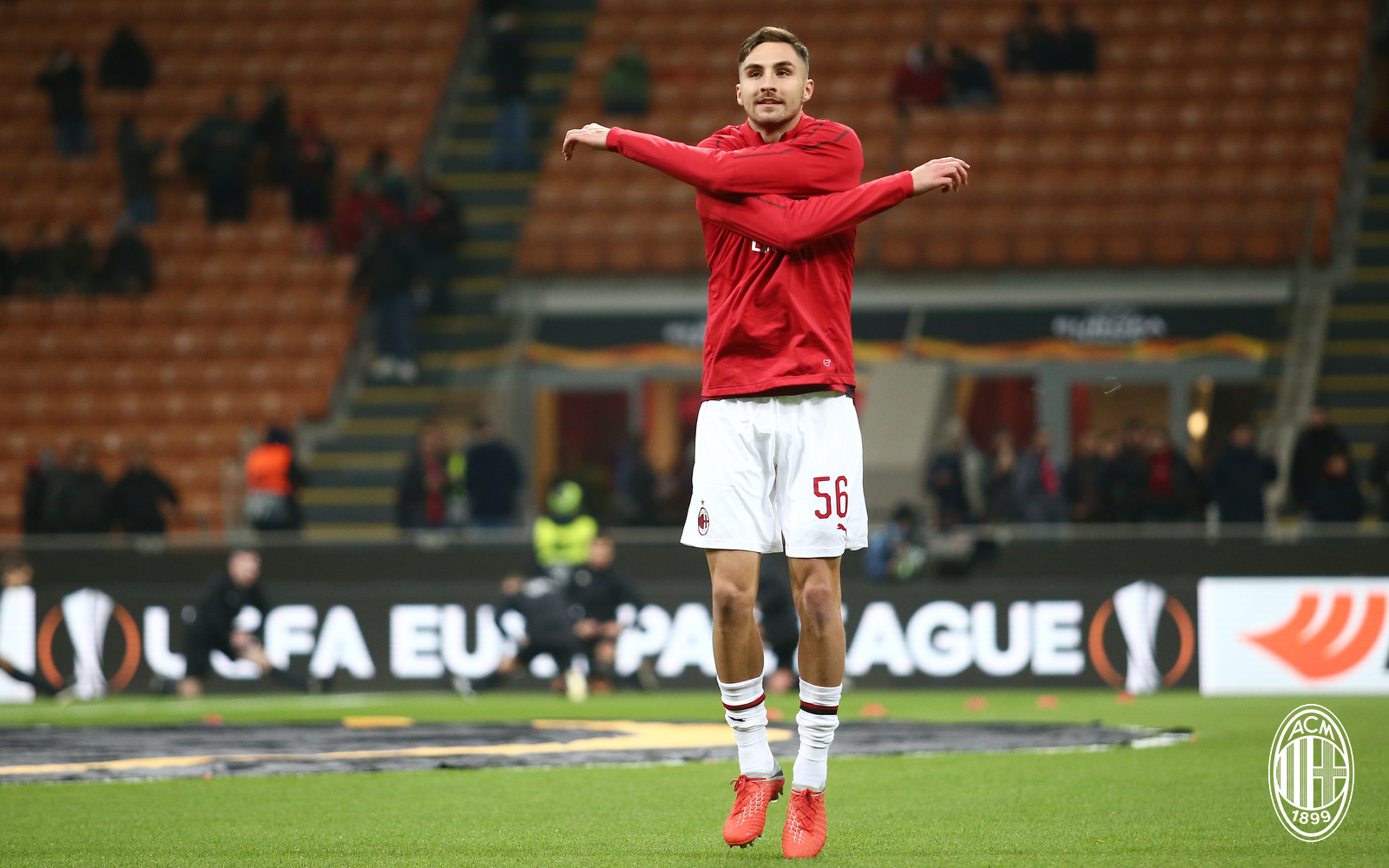 Stefan Simic enjoyed a few decent games for Milan during an injury crisis in the 2017-2018 season. For last season he was...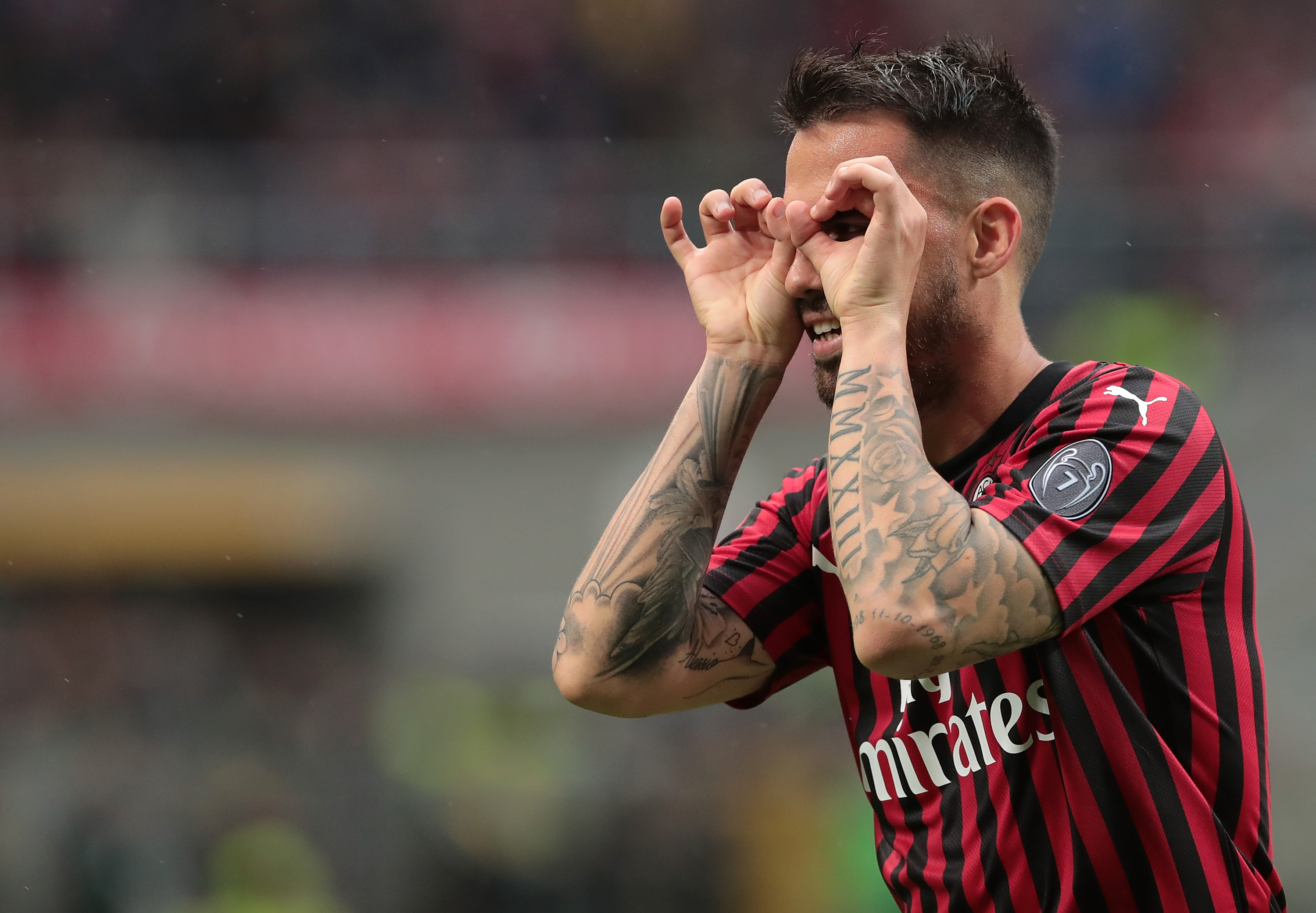 AC Milan defeated Frosinone in the last home match of the season, keeping hopes for Champions League qualification alive. Suso and Donnarumma...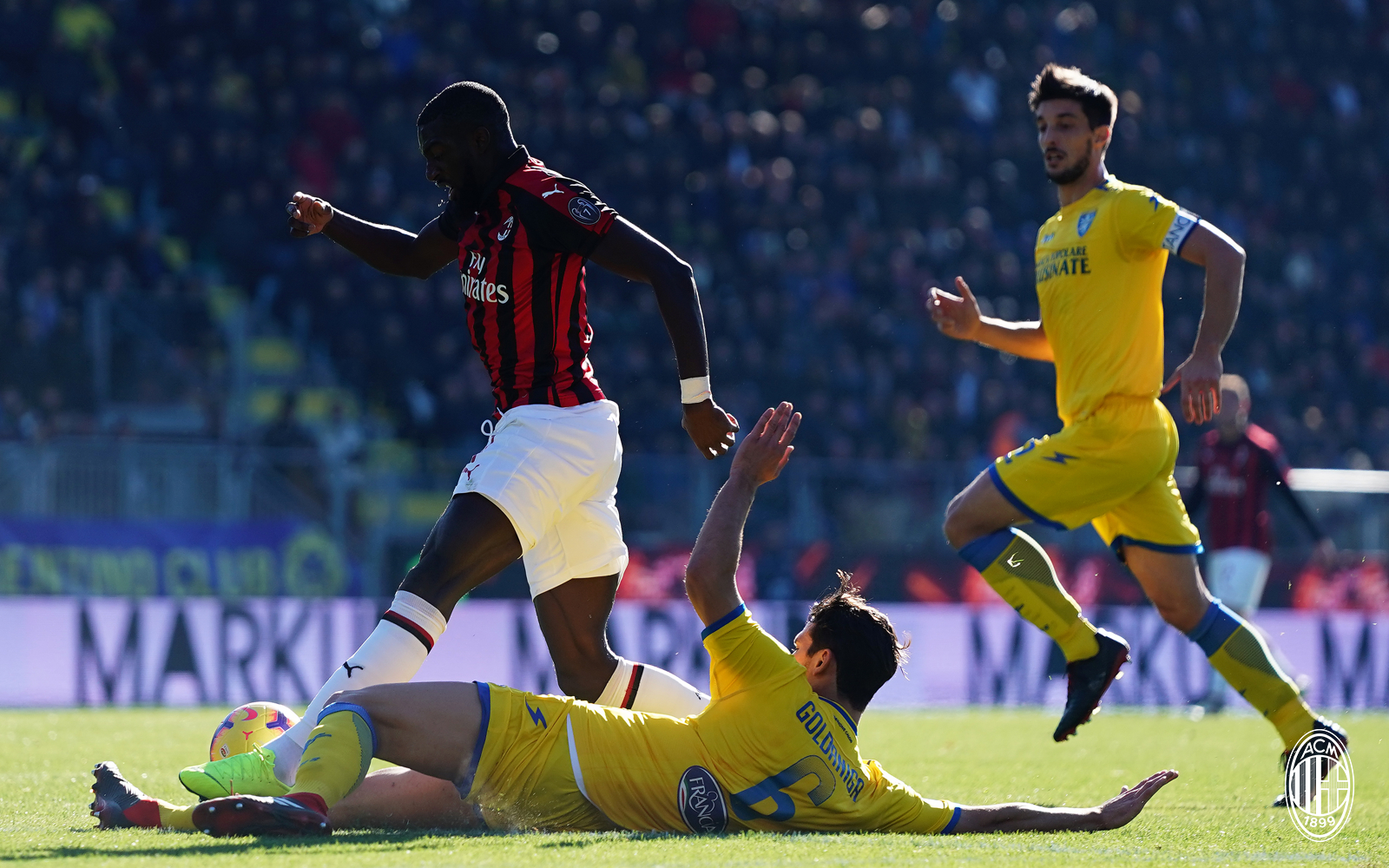 AC Milan disappointed once again, this time away against Frosinone and only managed to draw 0-0, with Gattuso's position being increasingly at...