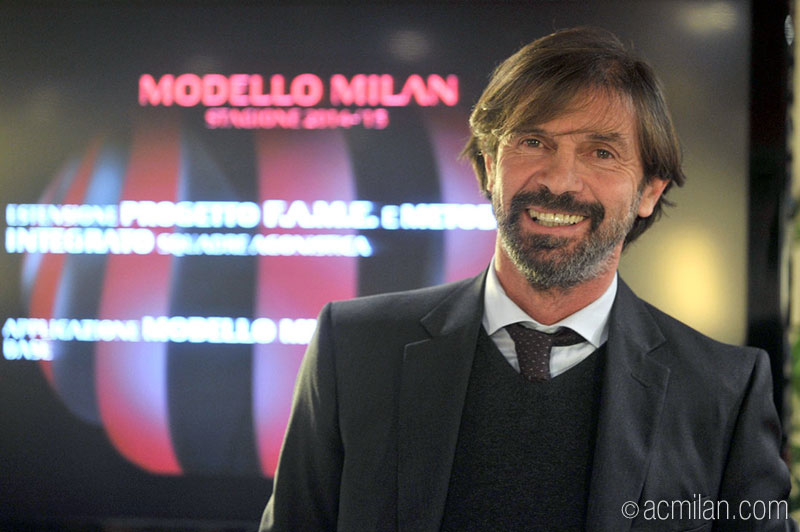 The future of Gigio Donnarumma is yet to be decided. His contract with AC Milan will expire in June 2021, meaning the...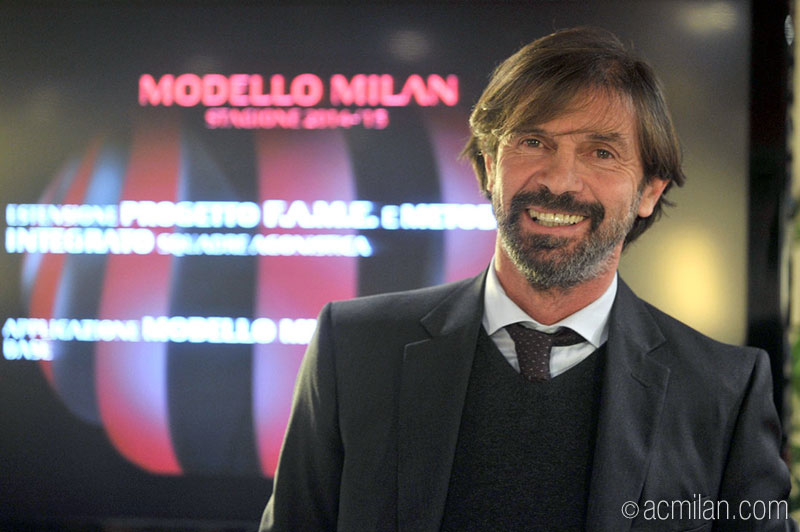 Filippo Galli could return to Milan as the head of the Rossoneri youth sector. The former defender left the position on June...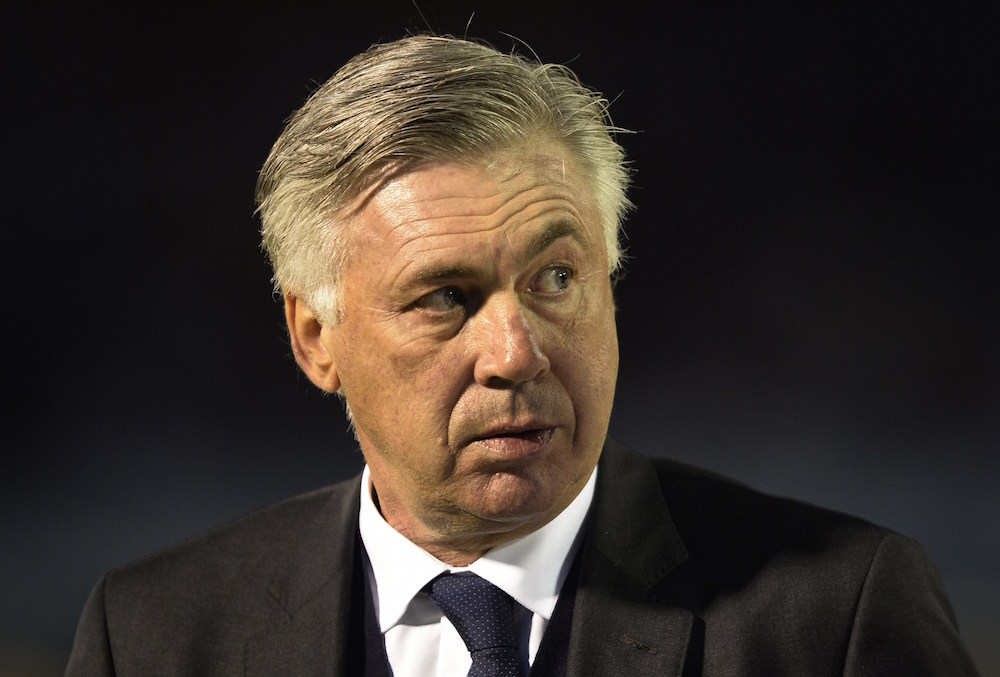 Carlo Ancelotti wants to bring Filippo Galli to Bayern Munich, this morning's edition of Tuttosport claims. Galli, who has denied reports through his official...