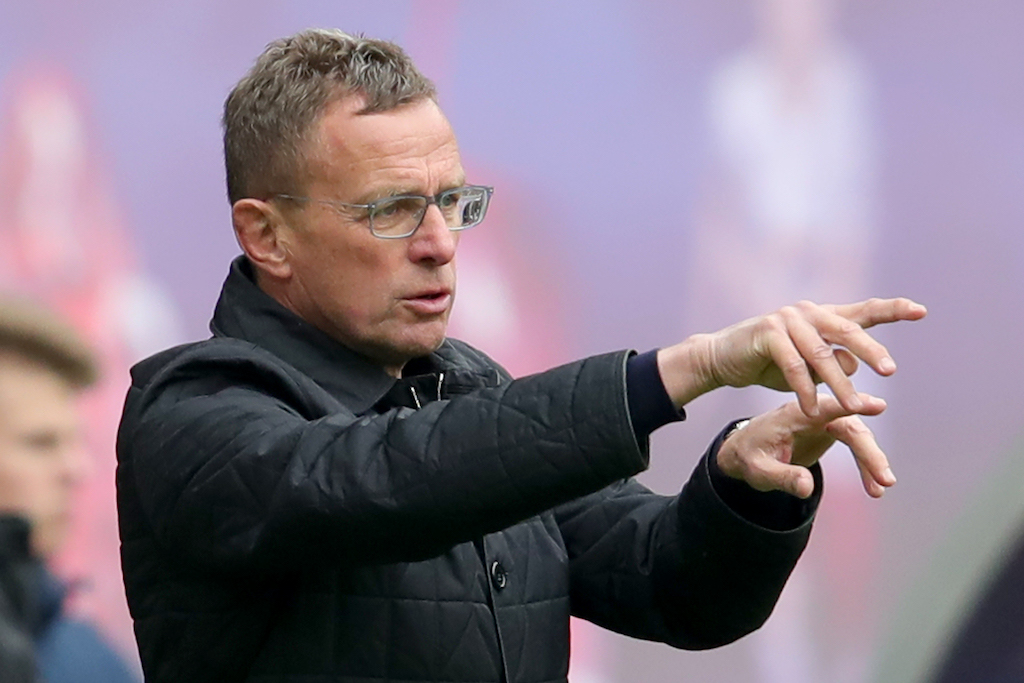 From Monday, AC Milan will try to reach the Europa league goal, the last one left in this disappointing season. The top...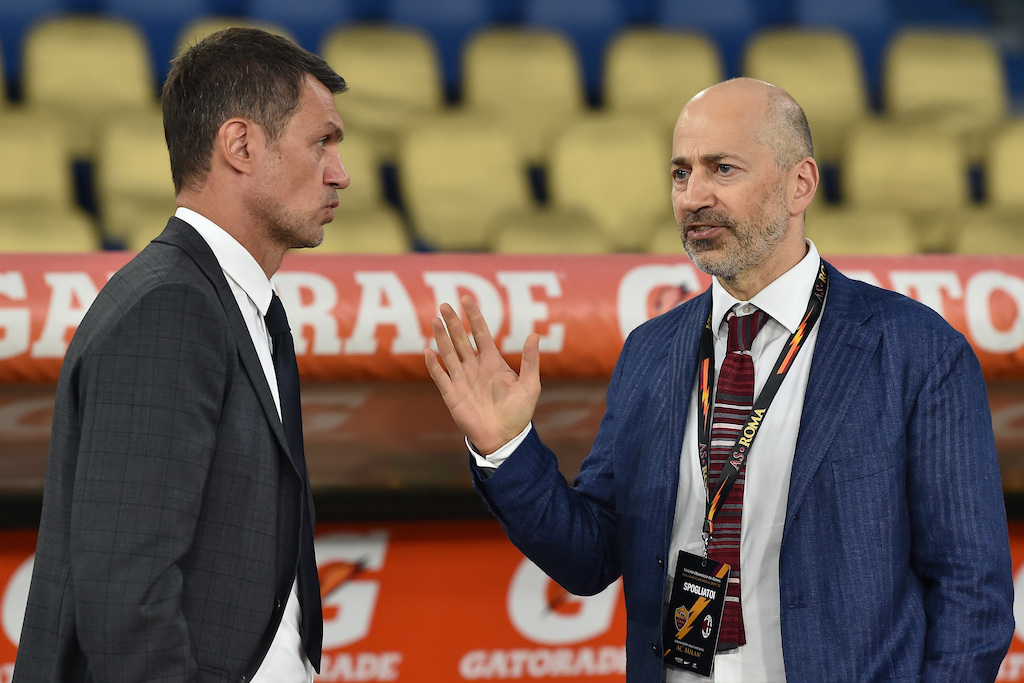 All united and compact in Milanello. Including the management despite all the disagreements and underlying discontent. In view of the decisive final...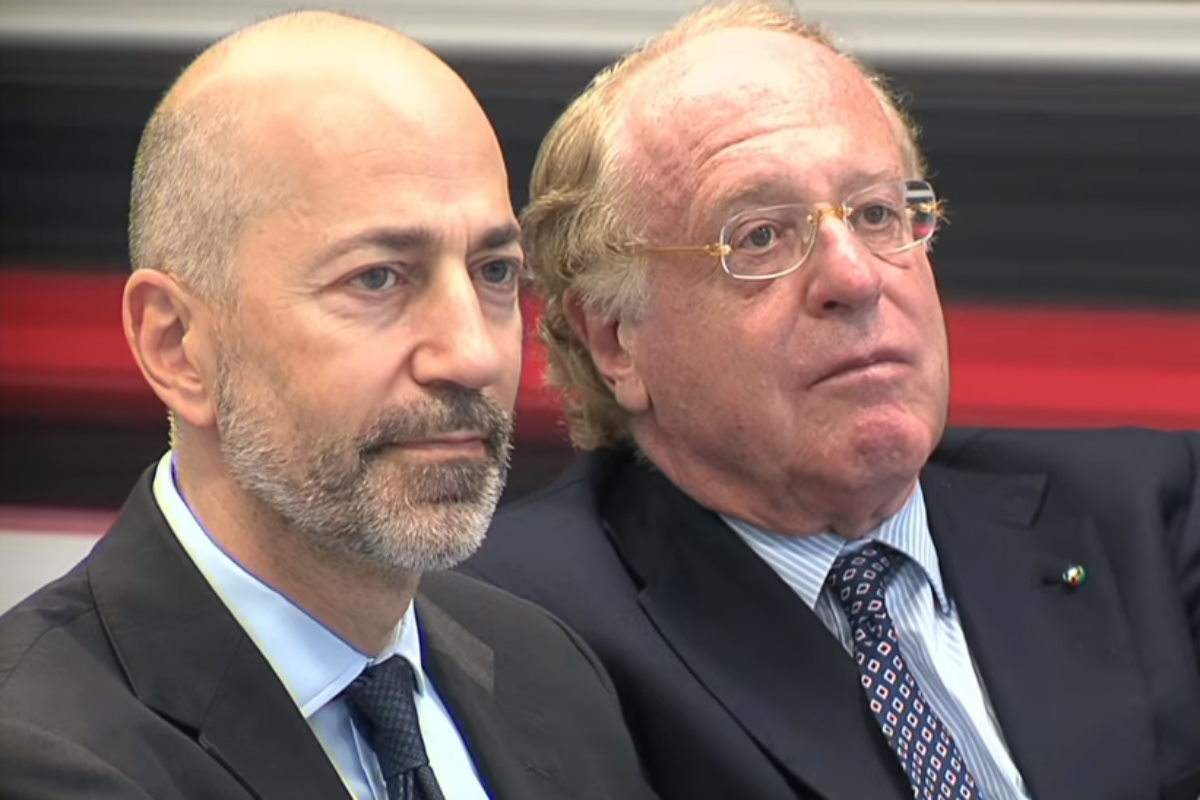 Ever since his arrival at AC Milan from Arsenal, Ivan Gazidis has divided the fans. Working closely with the owners, Elliott Management,...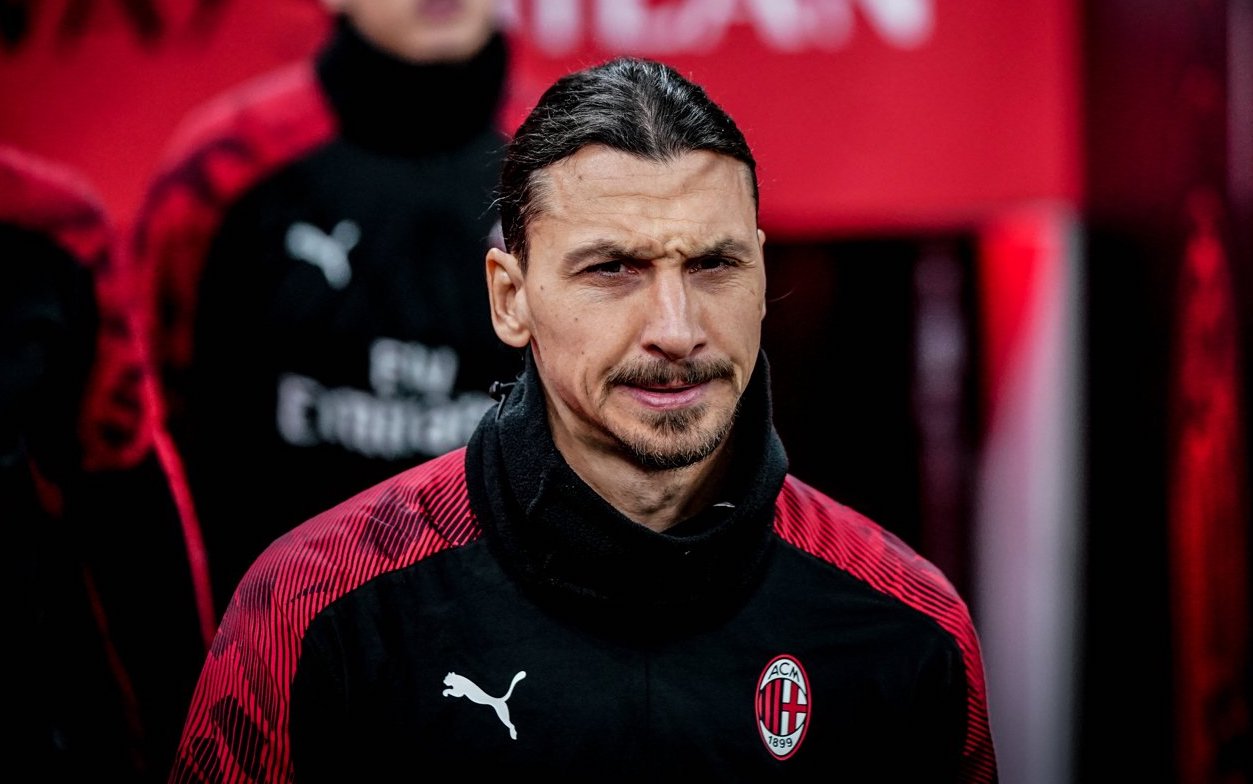 Should Zlatan Ibrahimovic decide to leave, then AC Milan would be faced with another important setback. As MilanNews .it's Pietro Mazzara highlights...