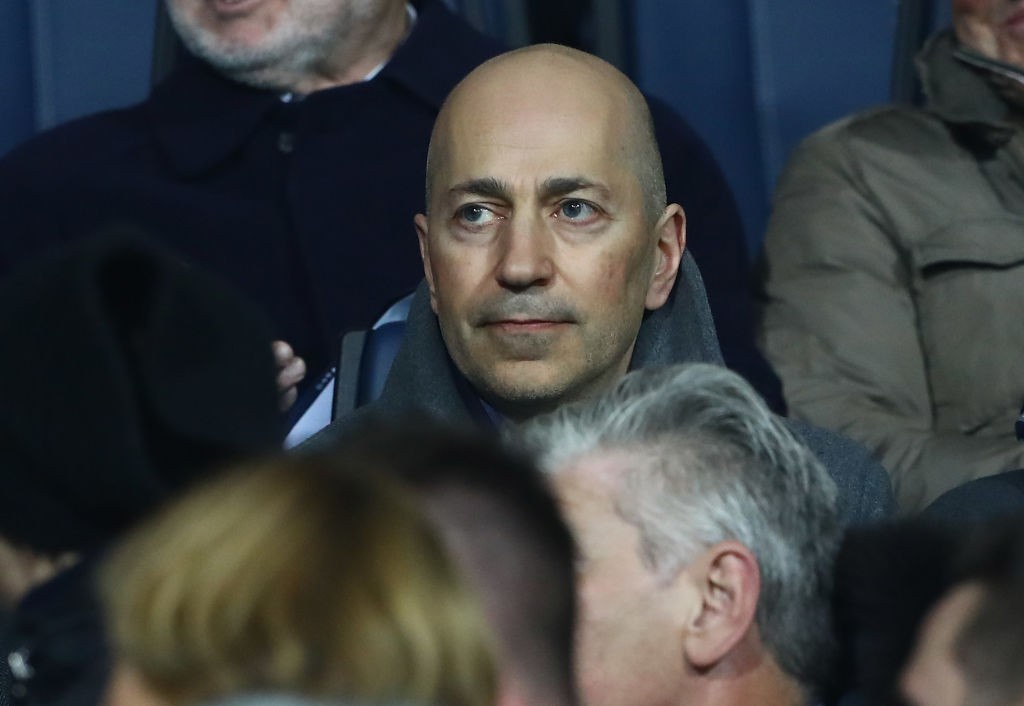 Aiming to get back to the Champions League, Elliott and Ivan Gazidis are preparing for the umpteenth revolution at Milan this summer....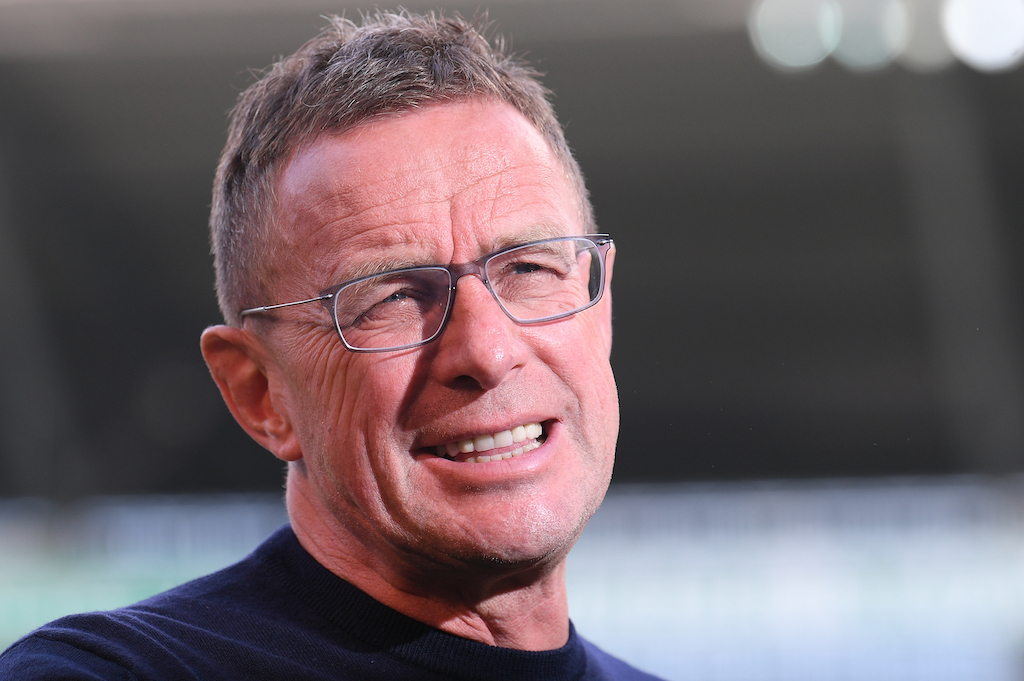 Following his sacking less than 24 hours ago, Zvonimir Boban has already returned to talk about AC Milan. As expected, the Croatian...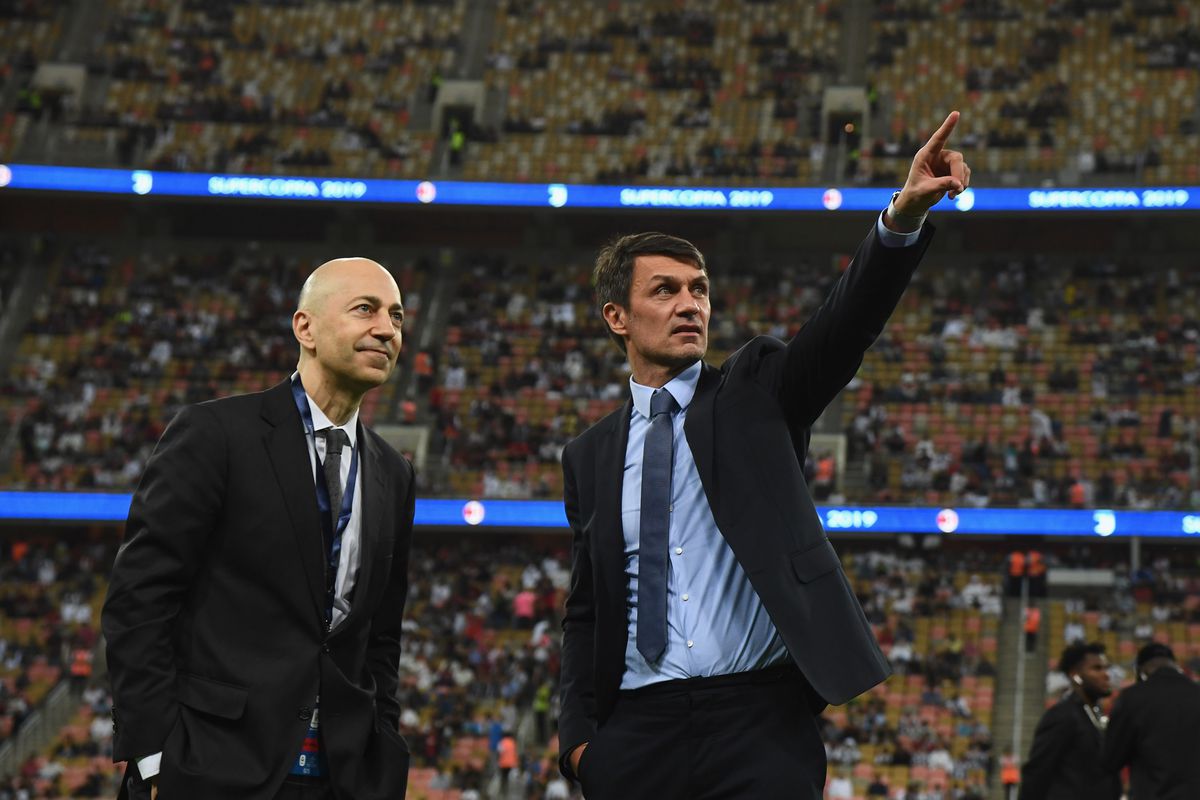 Present at today's training session at San Siro, CEO Ivan Gazidis spoke to the Milan squad ahead of tomorrow's clash against Genoa....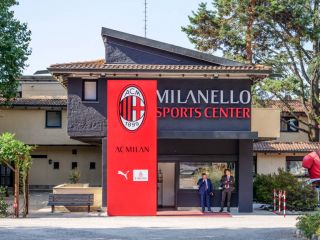 The revolution at Milan is now materializing. Zvone certainly won't be part of the Rossoneri leadership for next season and as for...