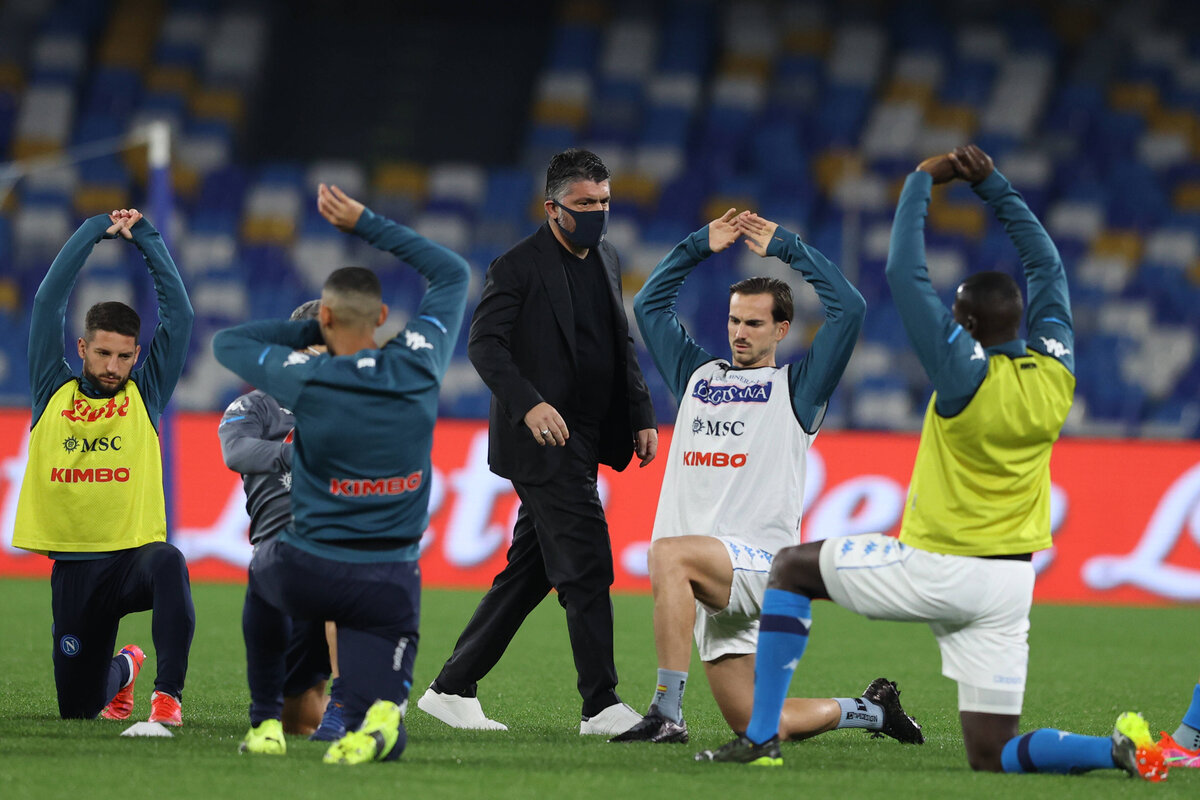 Milan aren't the only ones struggling with injuries, although their situation has been one of the worst in Serie A. In fact,...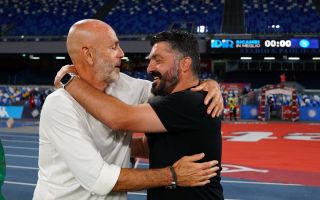 Milan will face their former manager tomorrow evening, taking on Gennaro Gattuso and his Napoli at San Siro. The Partenopei need the...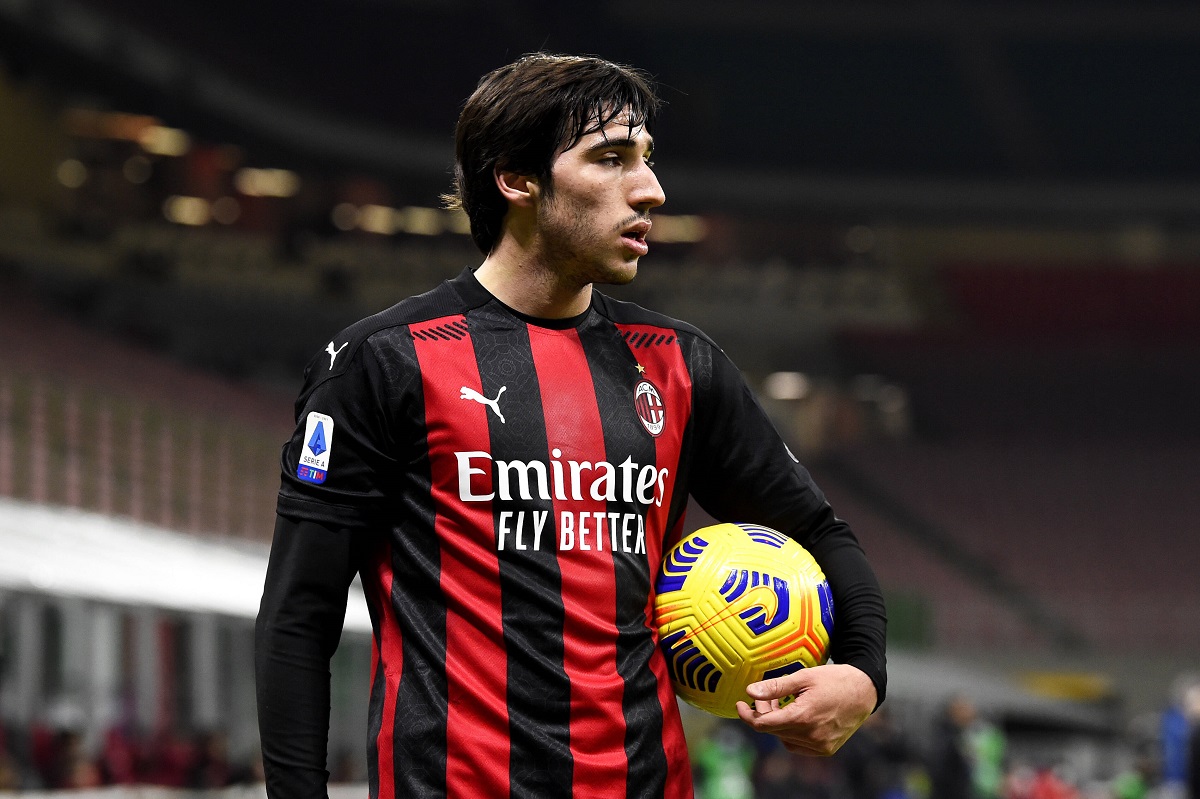 Milan are currently preparing to face Napoli at San Siro on Sunday evening, hoping to build on the important away win against...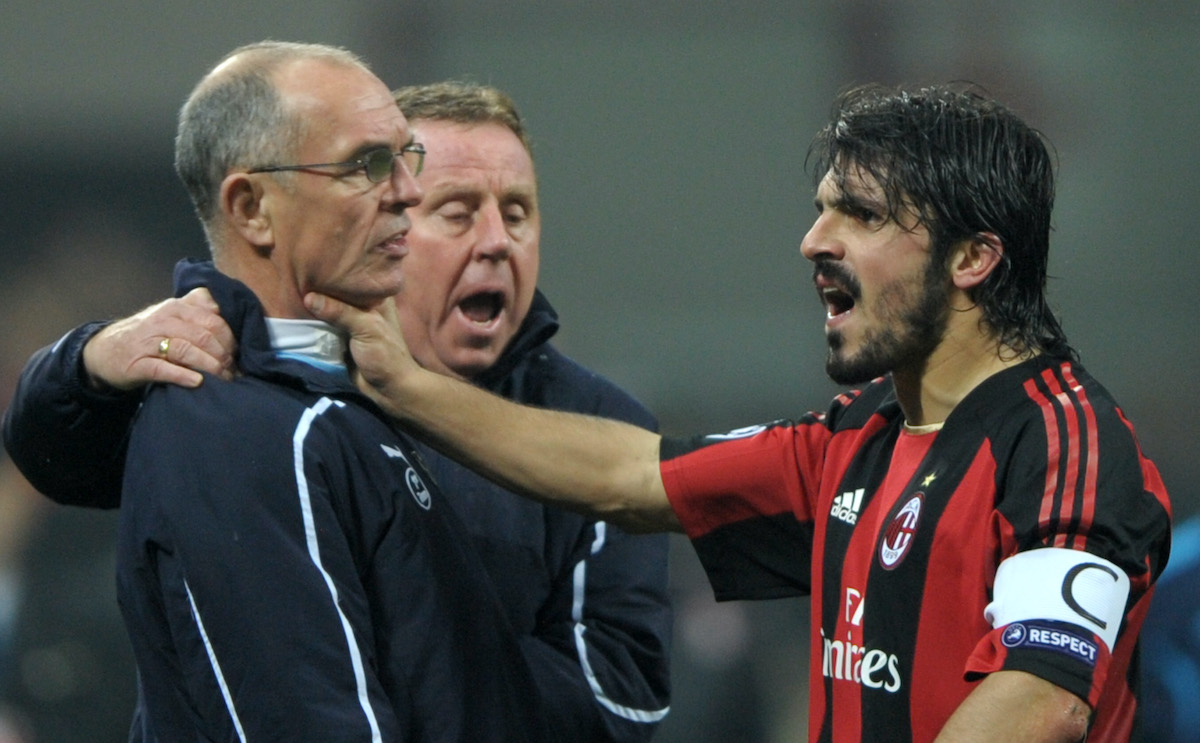 It was on this day two years ago that two icons of Milan in their own right took their spot as gladiators...