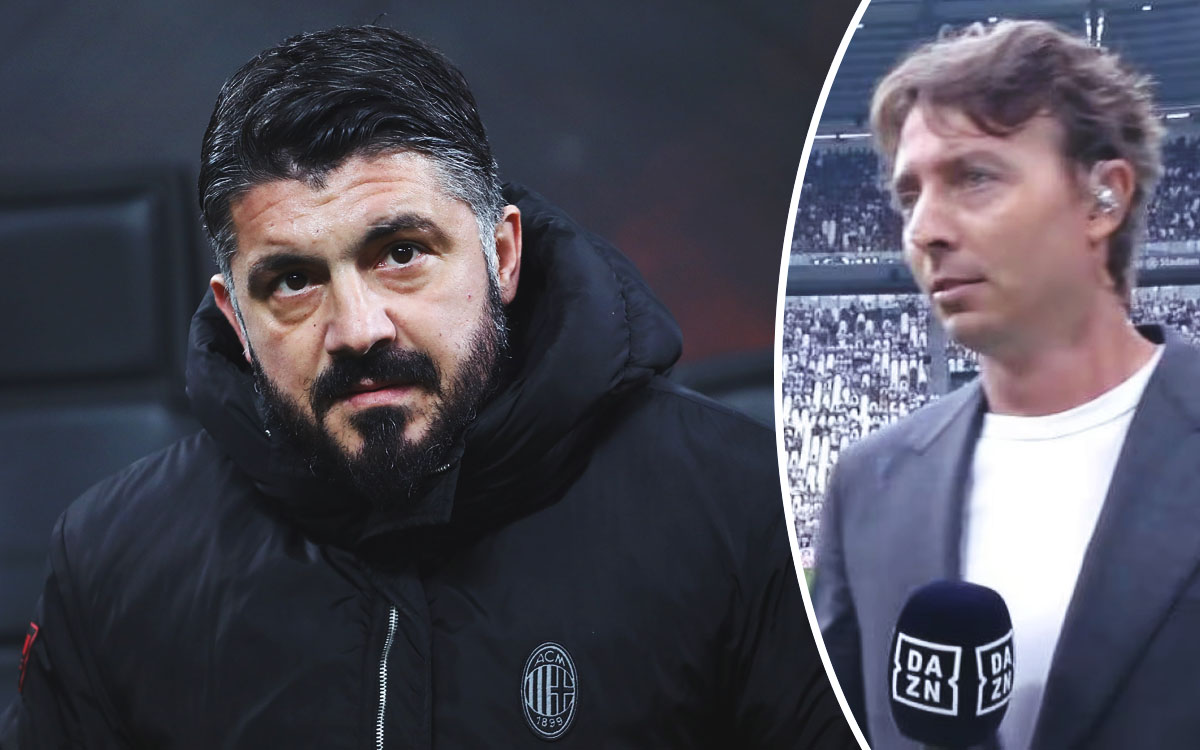 Riccardo Montolivo retired in the fall of 2019 after his contract with AC Milan had expired a few months earlier. Speaking on...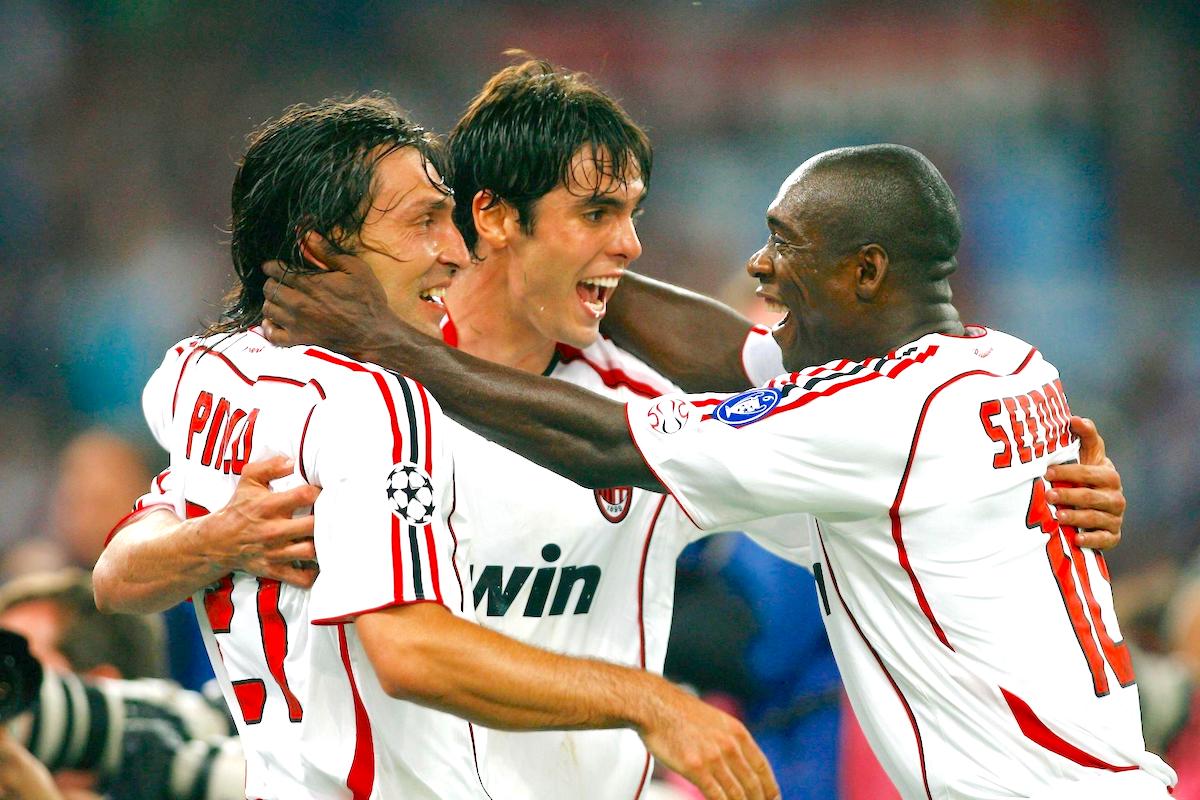 The Serie A is one of the best football leagues in the world. Although it went through some ups and downs, the...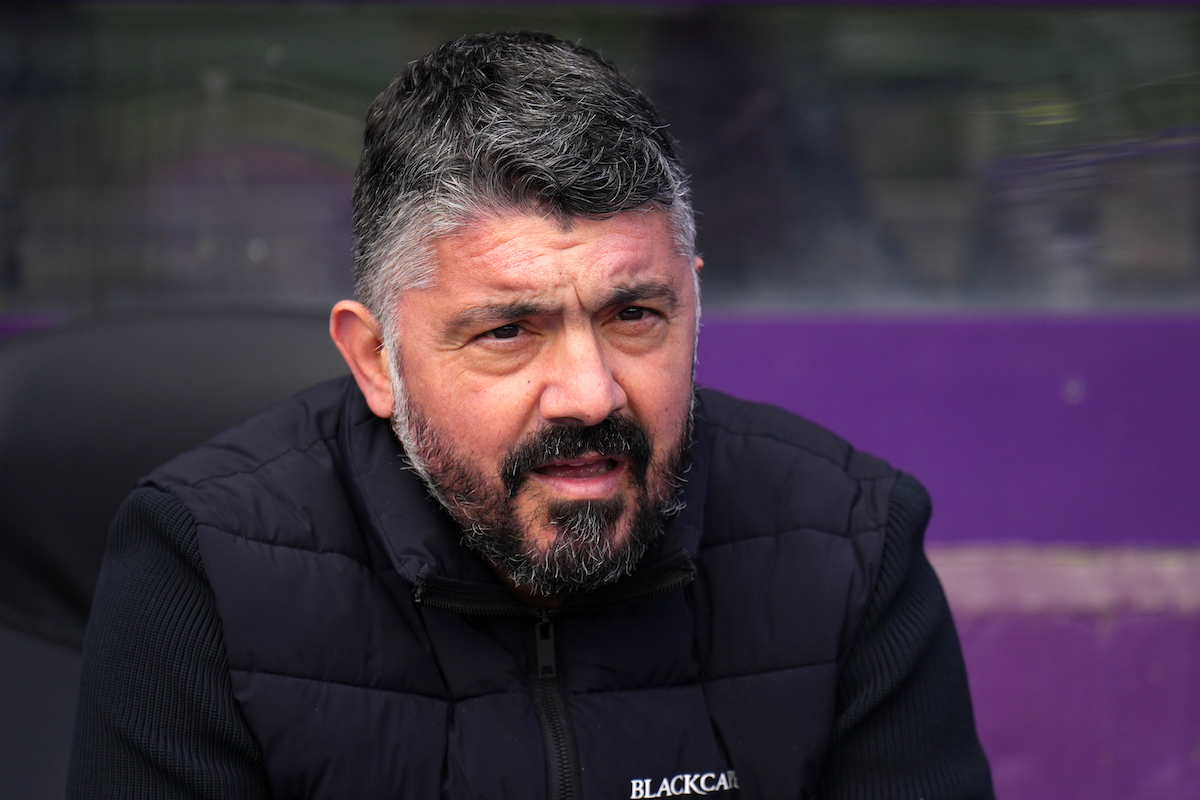 Gennaro Gattuso believes that AC Milan have what it takes to cause what many would consider to be an upset by beating...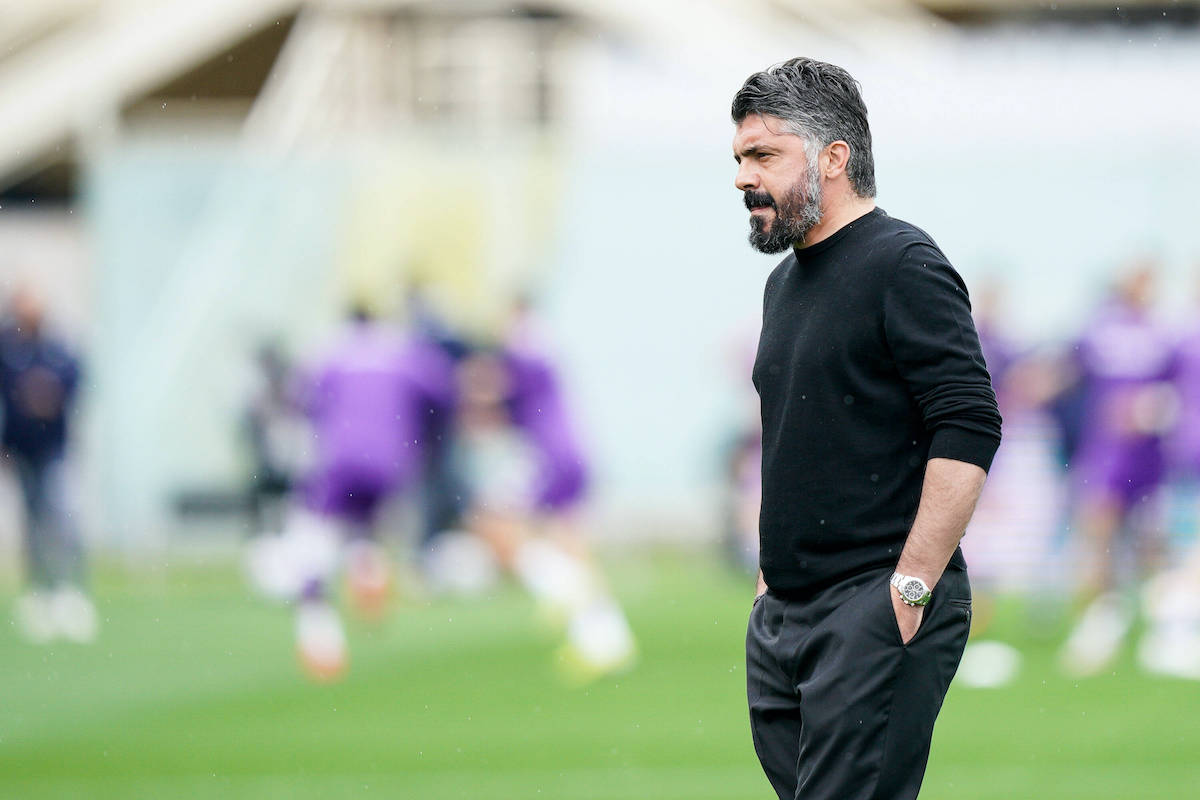 Former Napoli coach and AC Milan midfielder Gennaro Gattuso said no to signing Zlatan Ibrahimovic for the Azzurri when the Swede was...