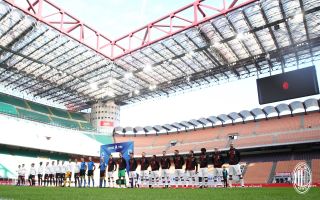 It is no secret Milan have had a poor week off the pitch, but today that spilled over onto the pitch as well....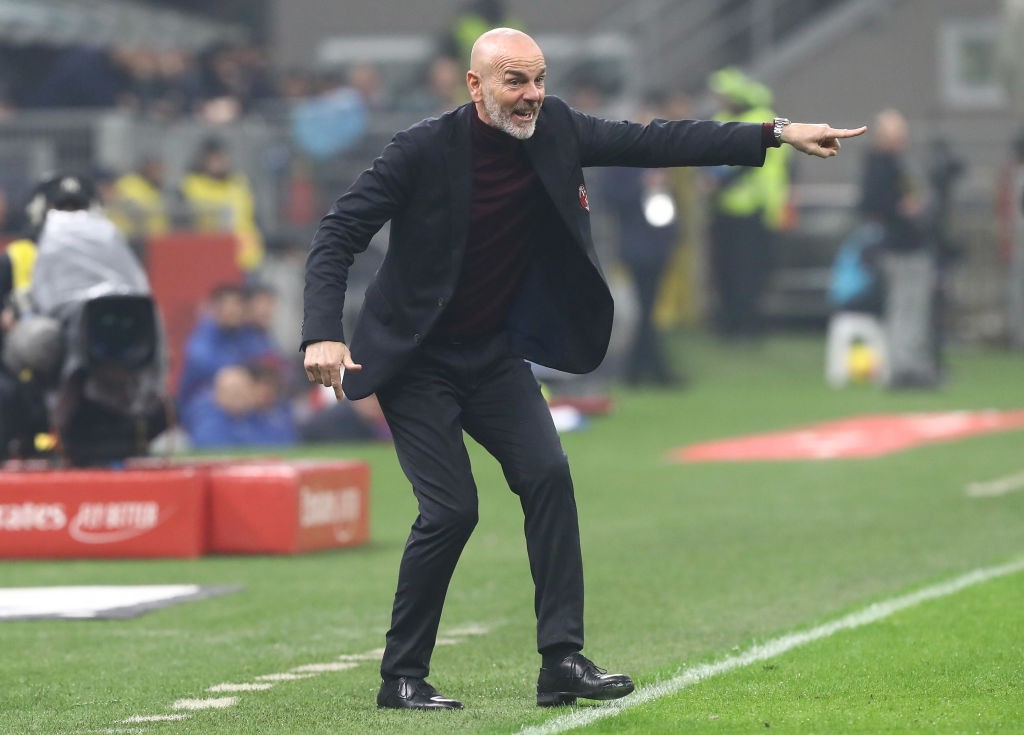 In just under two hours, AC Milan will take on Genoa at San Siro, albeit behind closed doors. Following the disappointing draw...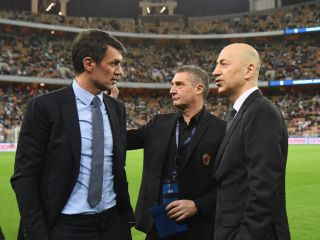 The tension at AC Milan, mainly at a corporate level, continues to exist. As Zvone Boban has been sacked, pending the official...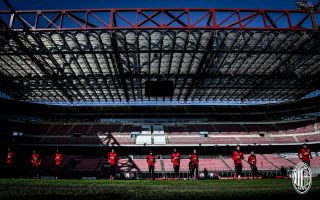 On the eve of the clash between AC Milan and Genoa, Stefano Pioli's men trained at San Siro to get a sense...