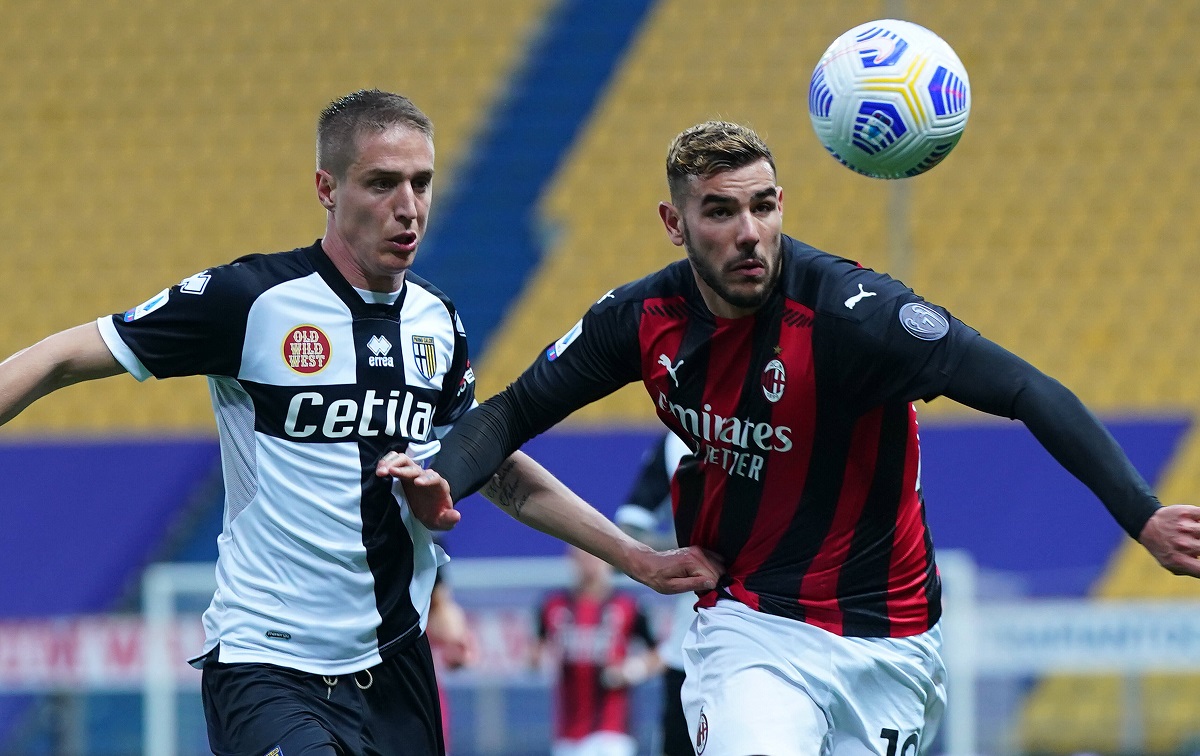 Andrea Conti, who joined Milan from Atalanta back in the summer of 2017, hasn't impressed with the red and black shirt. And...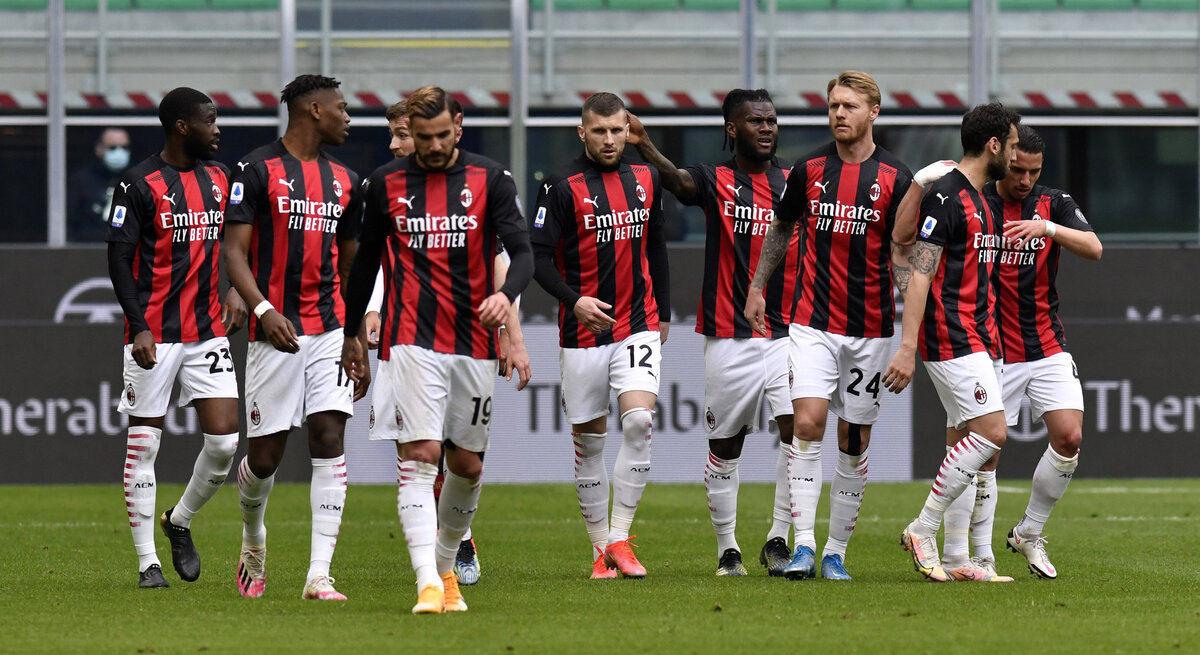 Milan got the job done at San Siro earlier this afternoon as an own-goal secured the win against Genoa. It wasn't pretty...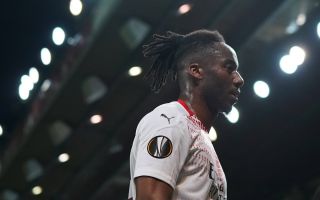 Milan will take on Genoa in less than 20 minutes and with three important points at stake, they need to be concentrated...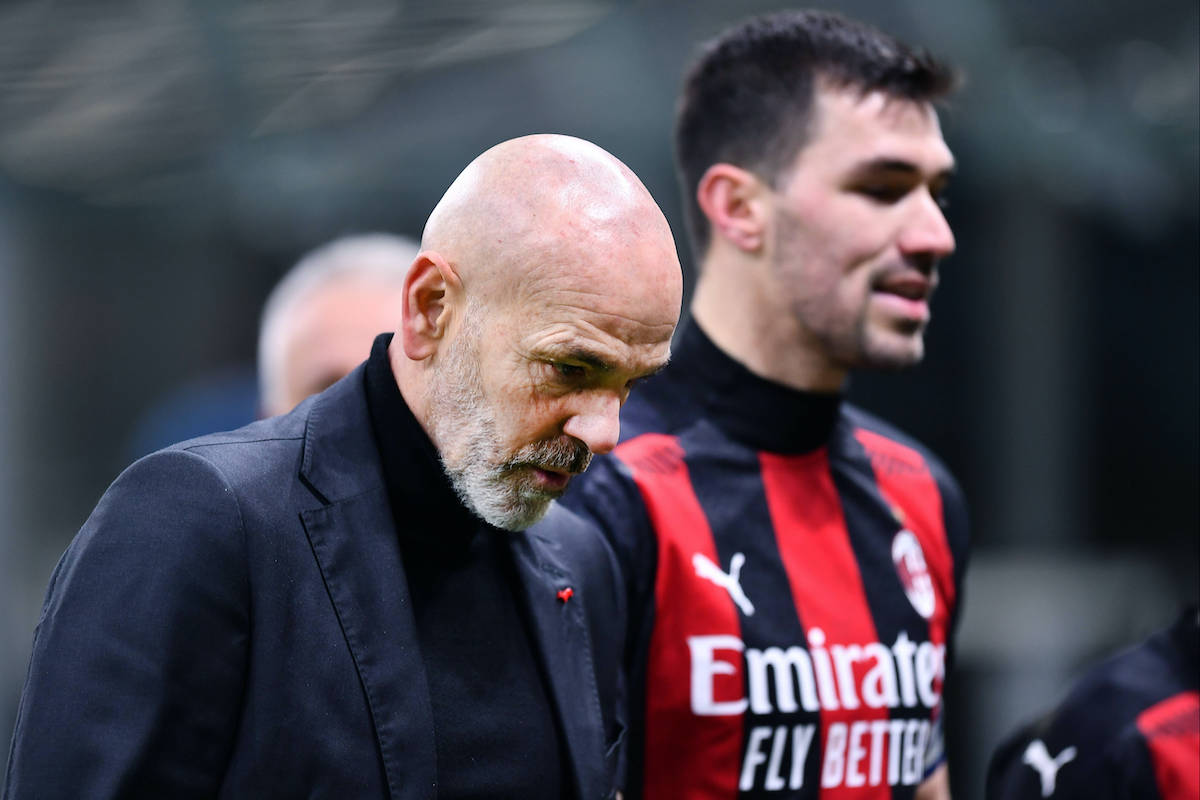 Milan will take on Genoa at 12:30 CEST tomorrow and Stefano Pioli has announced his squad for the game. 23 players have...