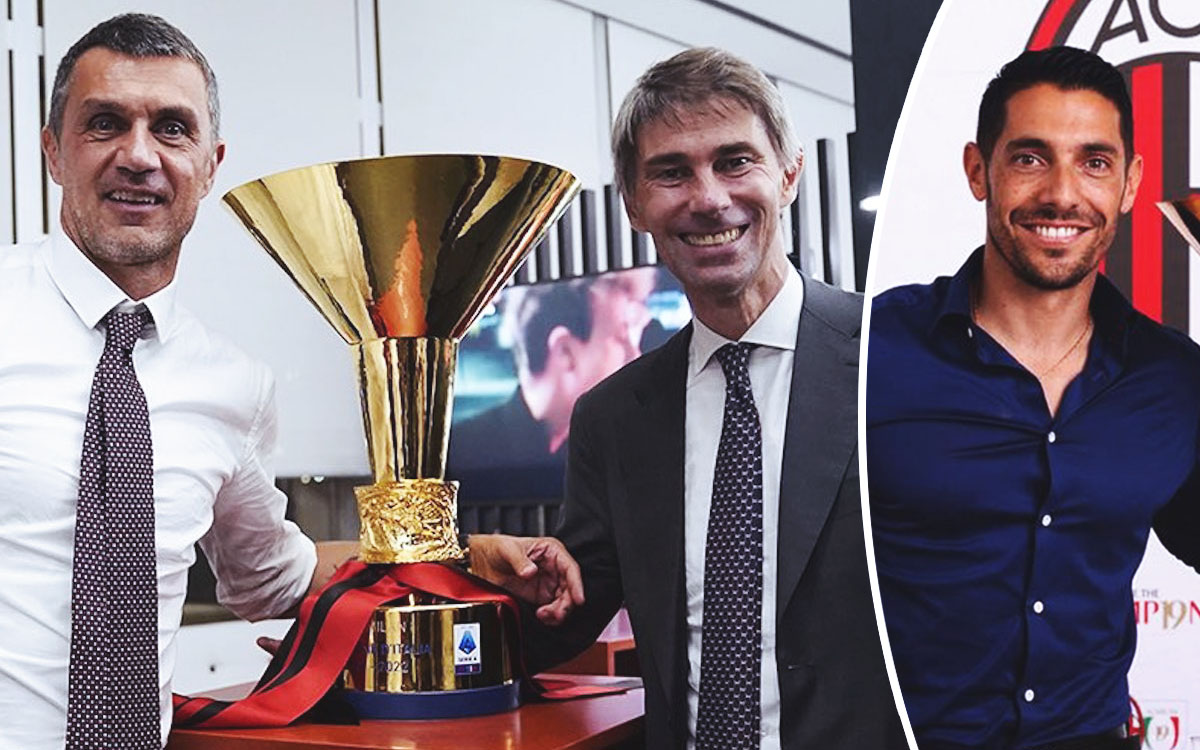 Behind the recent success of AC Milan, we find the teamwork of Paolo Maldini, Ricky Massara and Geoffrey Moncada. With very specific...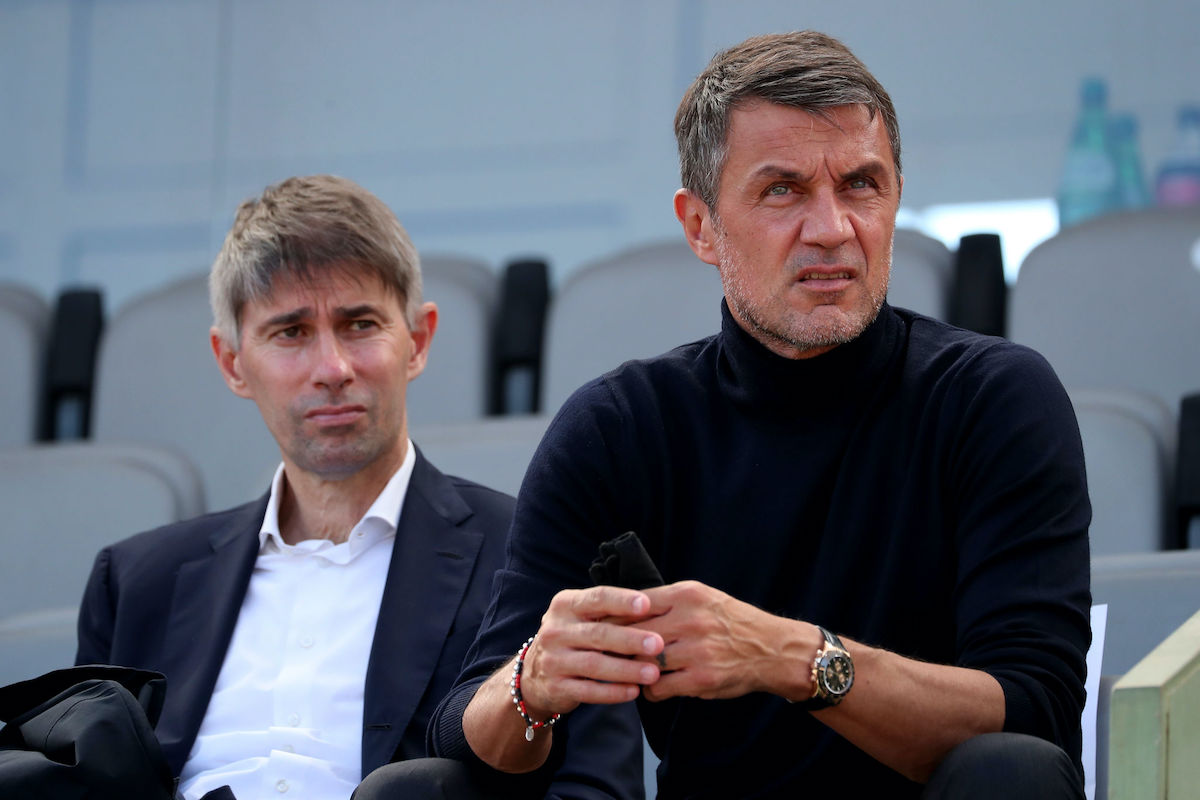 These are decisive days regarding the renewals of Paolo Maldini and Frederic Massara as talks are underway, a report claims. According to...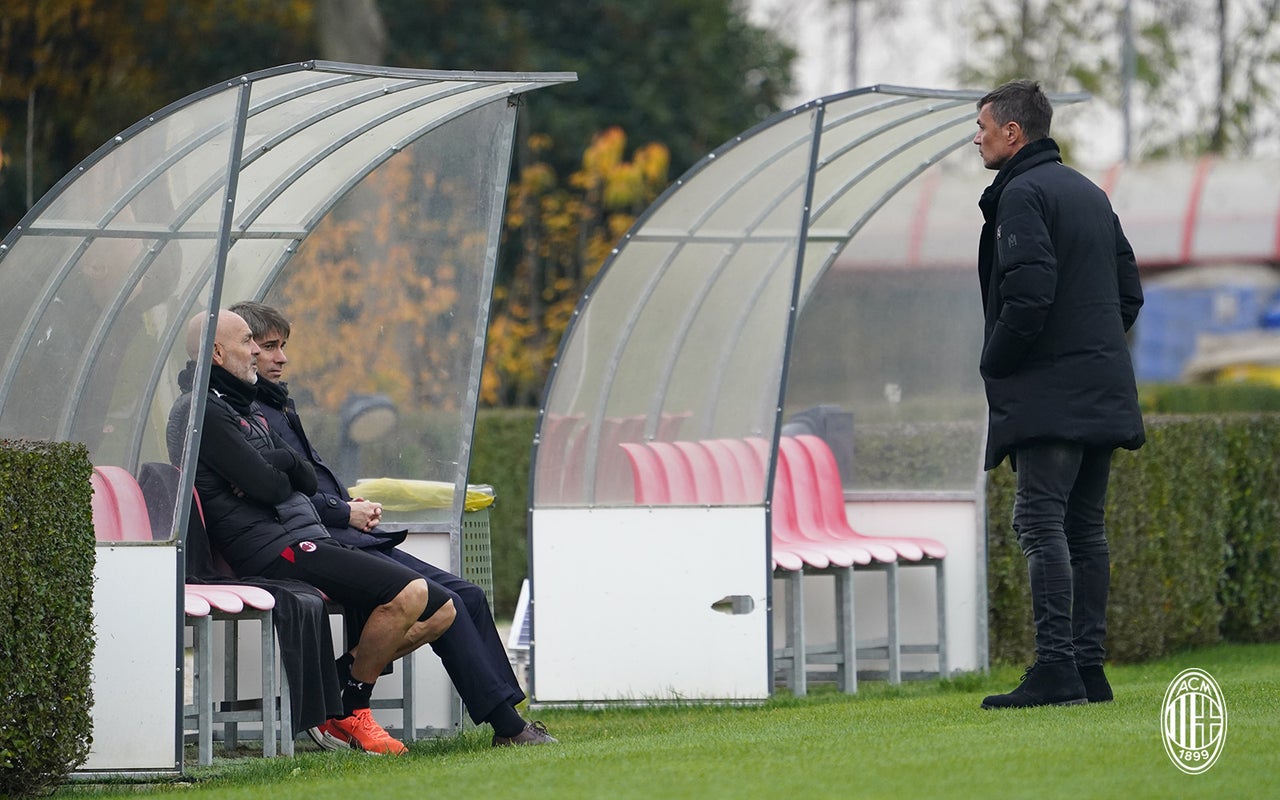 AC Milan are heading into a new era under new owners Investcorp, with the deal expected to be completed in the coming...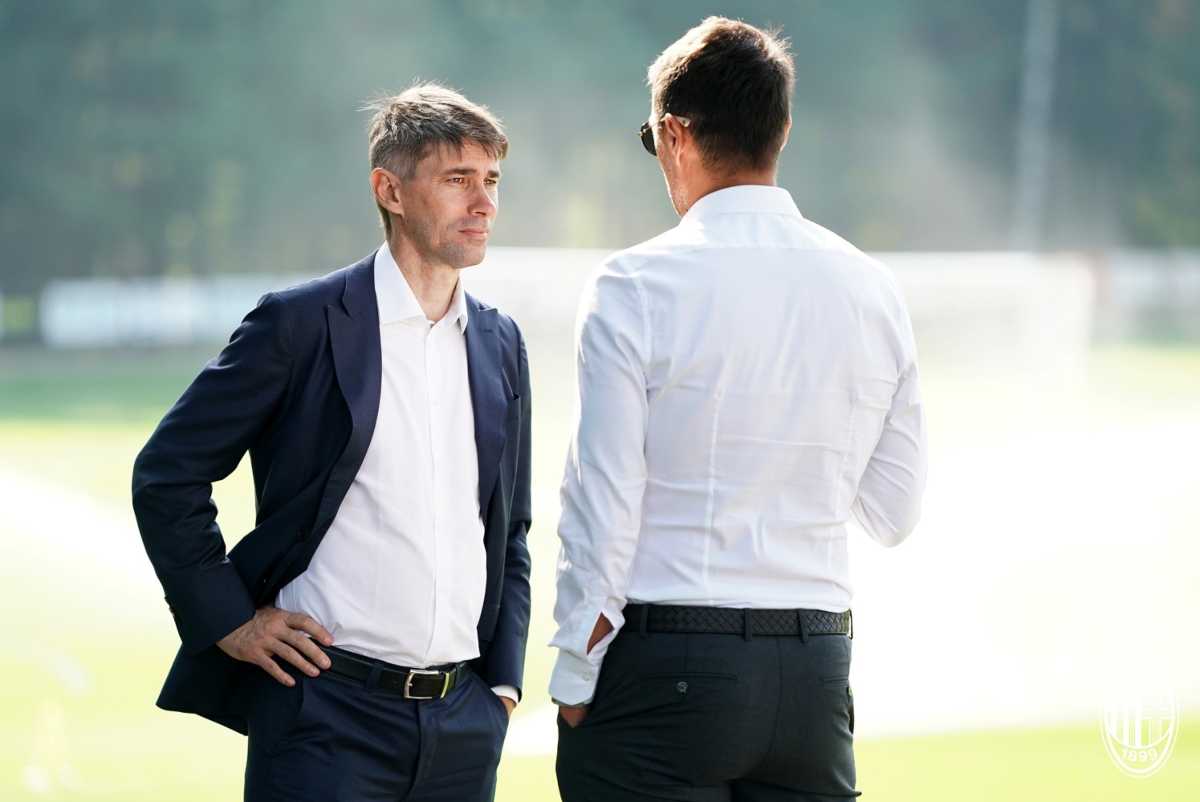 AC Milan are set to change owners again with Investcorp closing in on a deal to buy the club, which has raised...