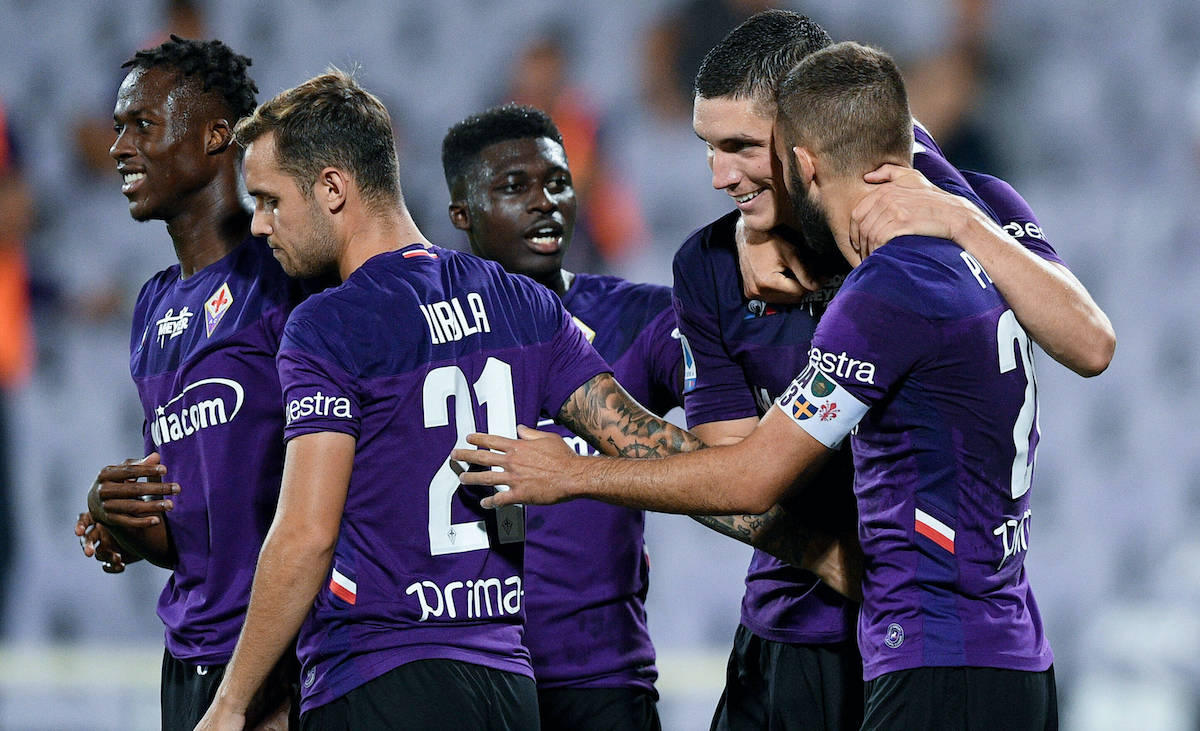 Fiorentina are preparing for the possible farewell of two centre-backs in the upcoming summer window, both of whom have been linked with...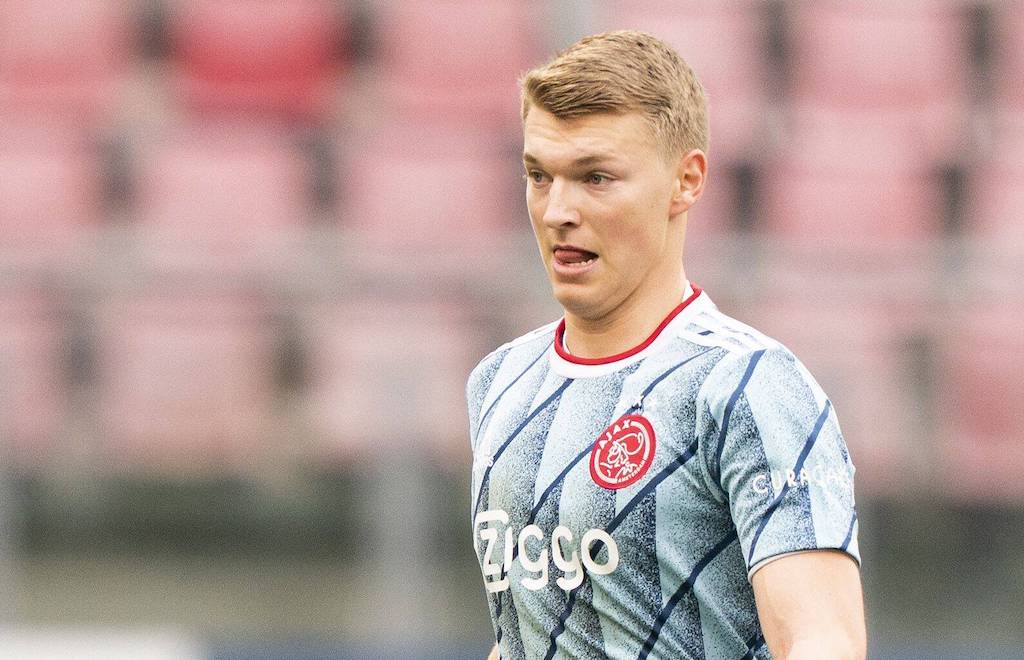 AC Milan's search for a centre-back is ongoing and it seems like there are plenty of options on the table, according to...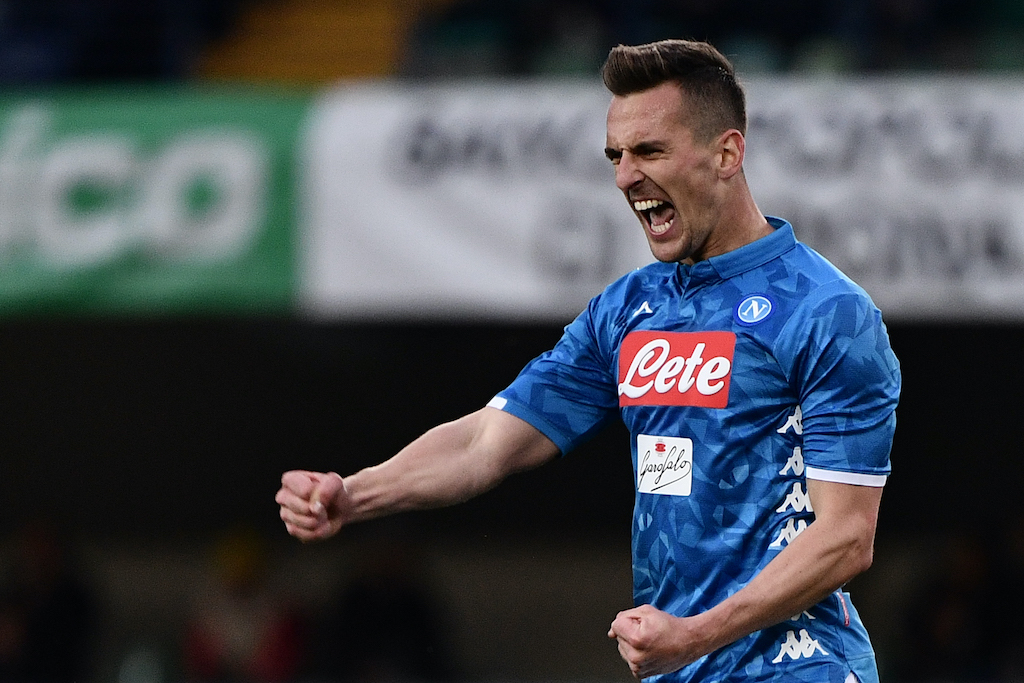 Journalist Enzo Bucchioni has given some interesting updates on AC Milan's market with the January transfer window just two weeks away. In...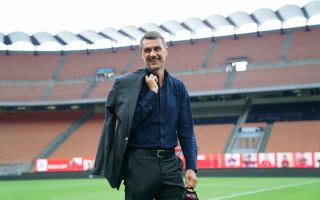 The summer transfer window may have just shut, but the AC Milan management face a crucial few months in determining the future...