AC Milan's incoming owner Gerry Cardinale sent a message to the squad ahead of their first game of the season today, according...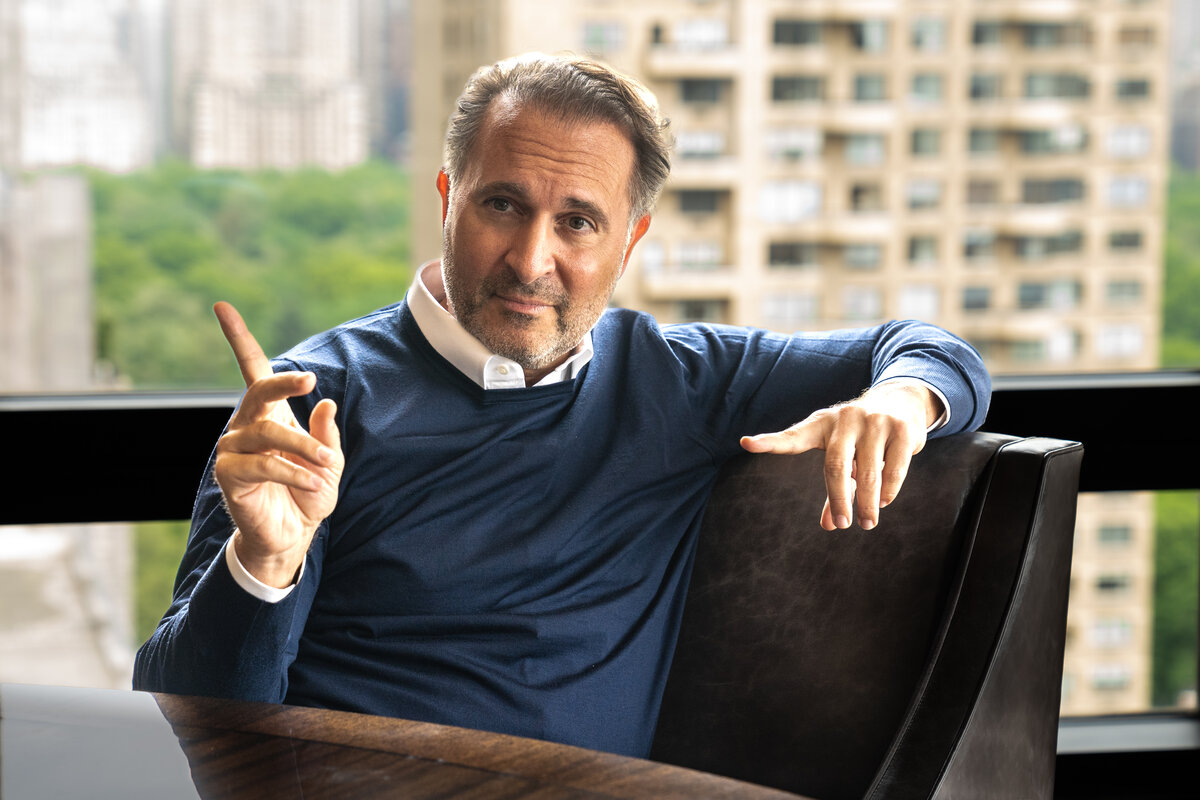 Gerry Cardinale is back in Europe, and he is expected in Italy in the coming weeks to finally complete the full acquisition...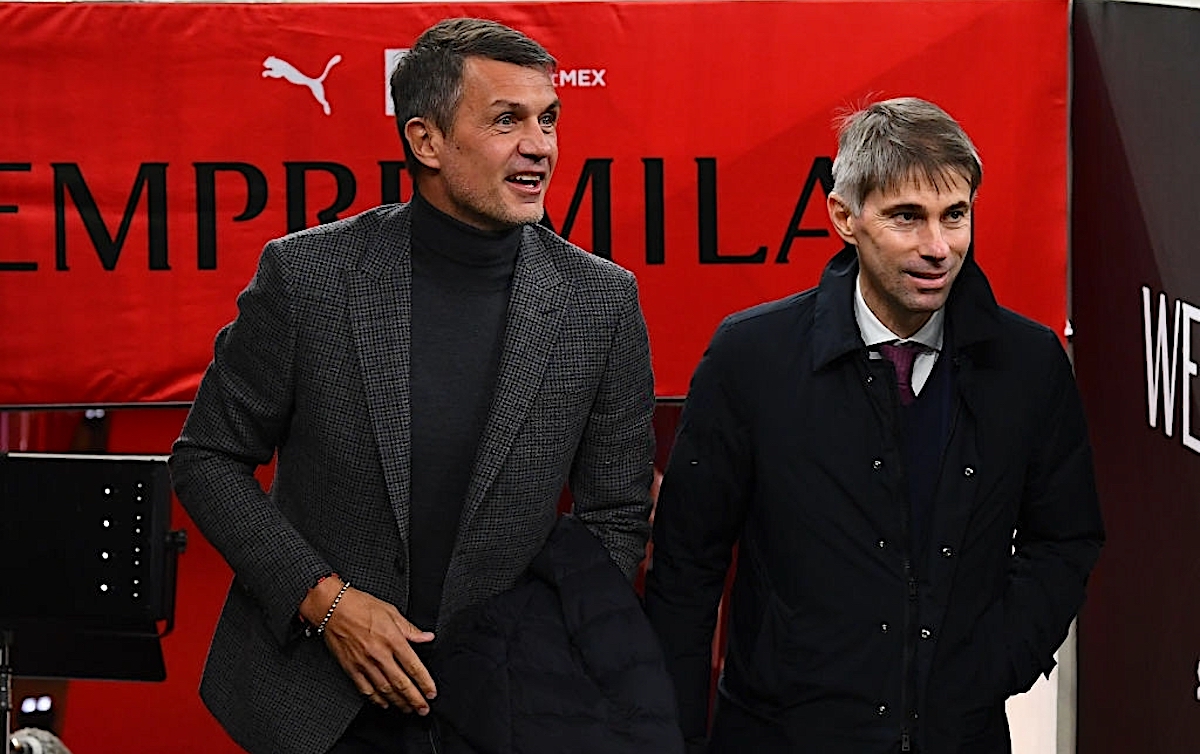 The details of Paolo Maldini's new contract and his future plans with Gerry Cardinale have been reported this morning in the Italian...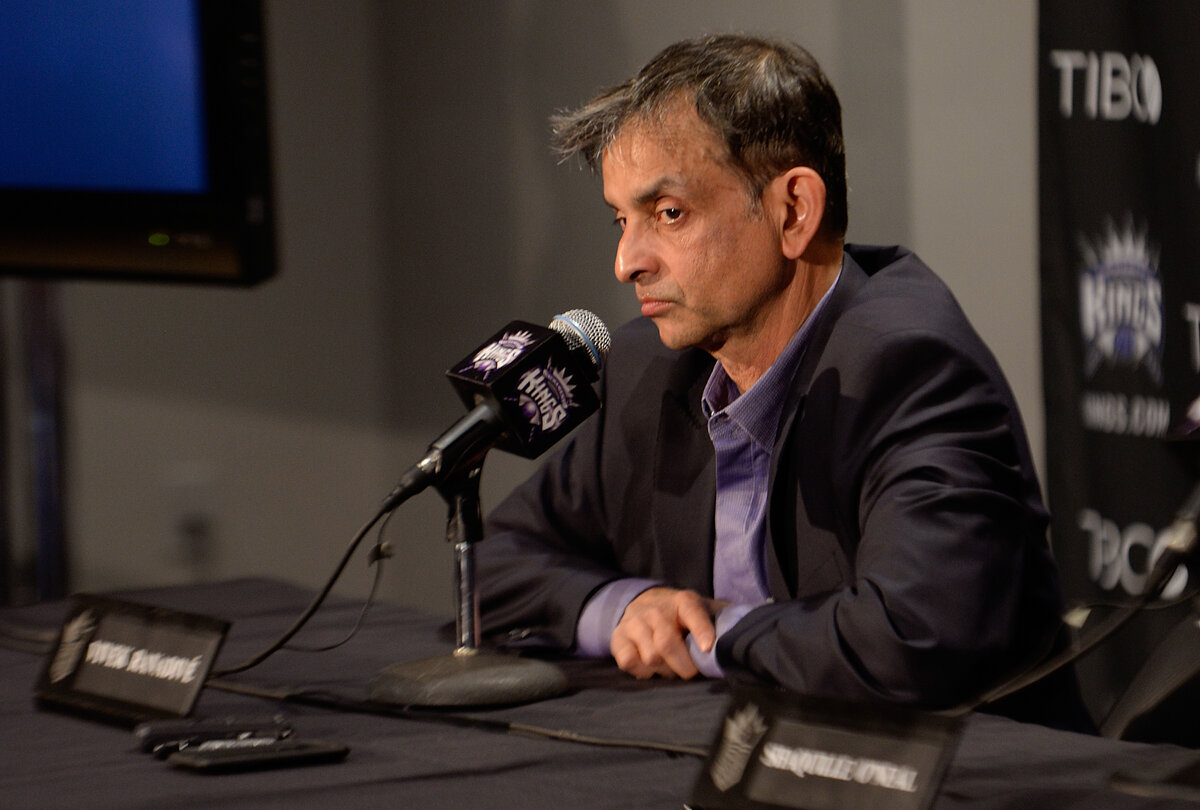 Exactly one month ago to the day, Elliott announced the sale of AC Milan to the American company RedBird, led by Gerry...