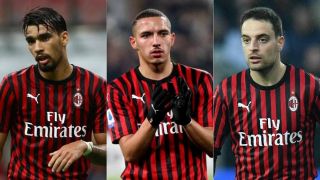 Ismael Bennacer appears to be the only certainty regarding Milan's midfield department for next season, according to a report. La Gazzetta dello...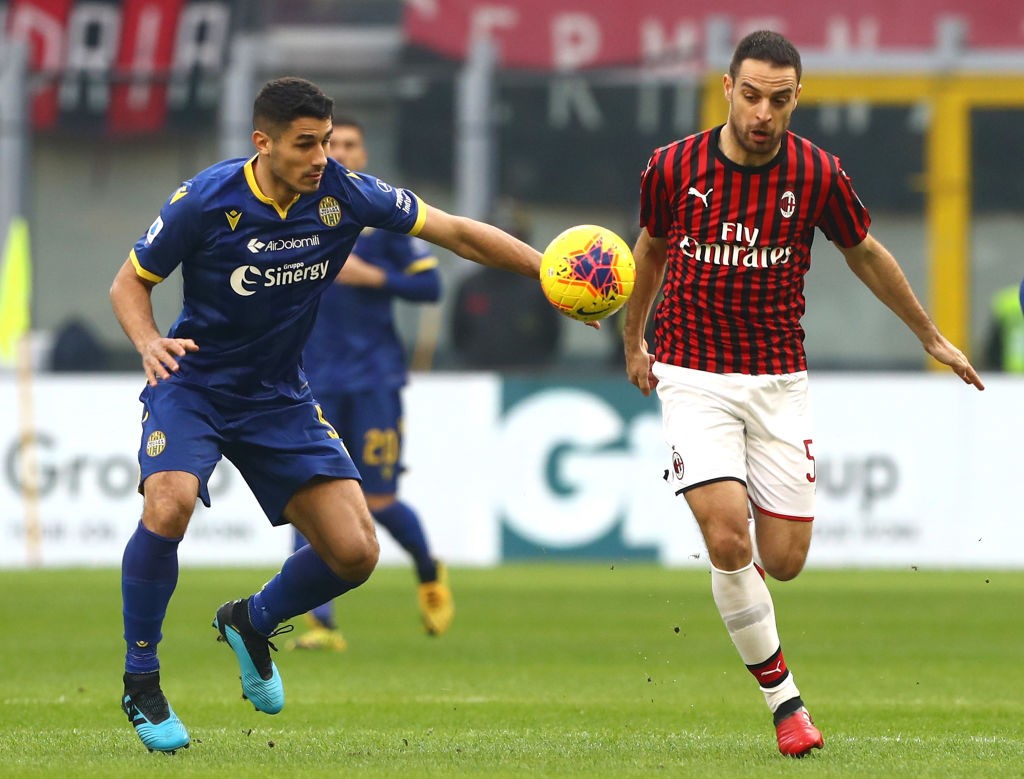 Torino have a strong interest in signing AC Milan midfielder Giacomo Bonaventura on a free transfer, according to a report. Friday's edition...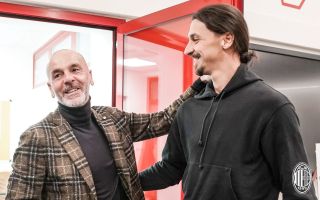 Because of the ongoing COVID-19 pandemic, Milan will have to revise their plans. The epidemic that broke out in recent months has...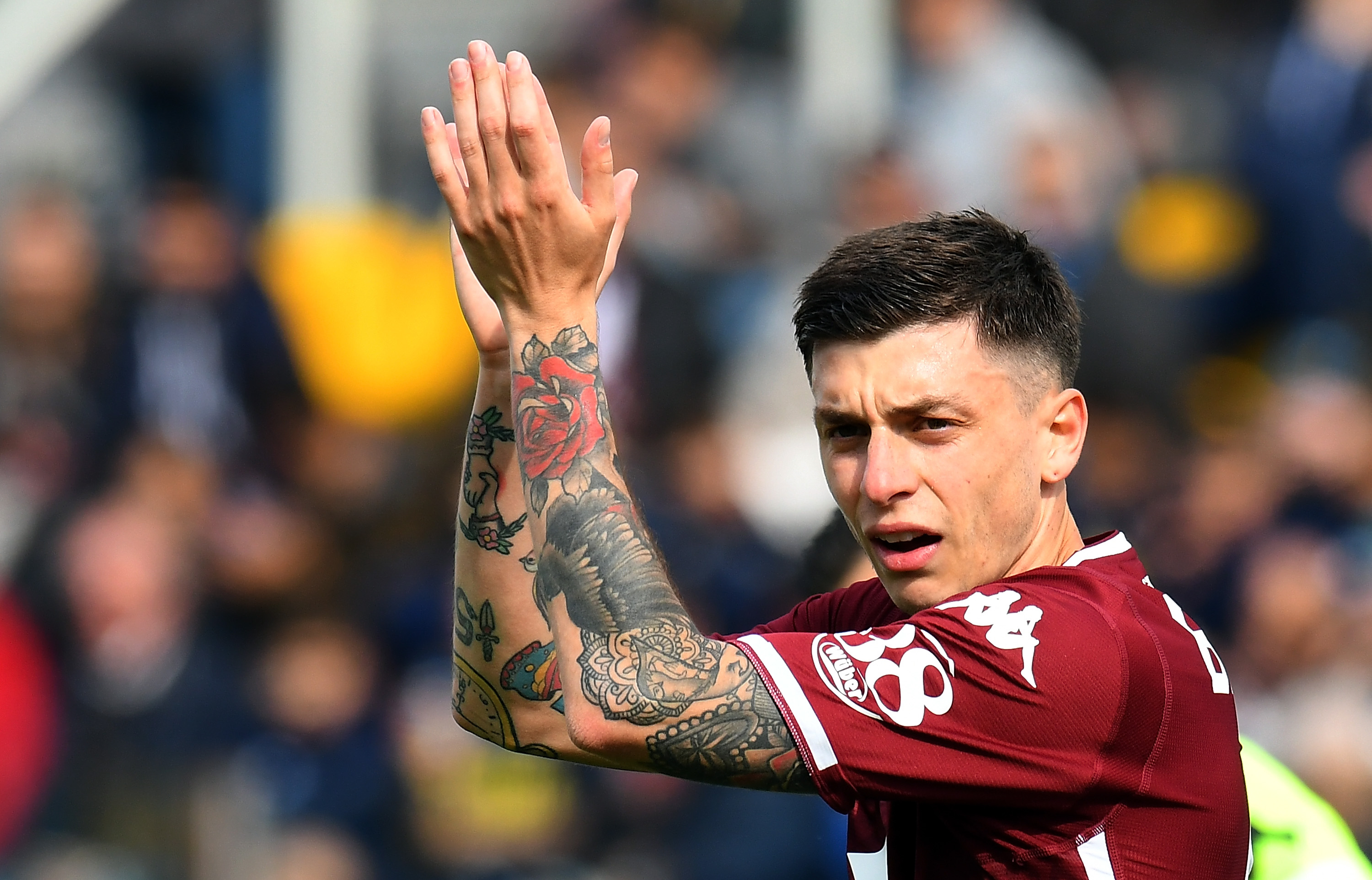 There could be an interesting axis which forms this summer between AC Milan and fellow Serie A side Torino, a report claims....