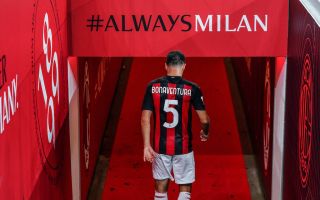 Giacomo Bonaventura has revealed that he was not upset with his Milan farewell as he knew for months that he would be...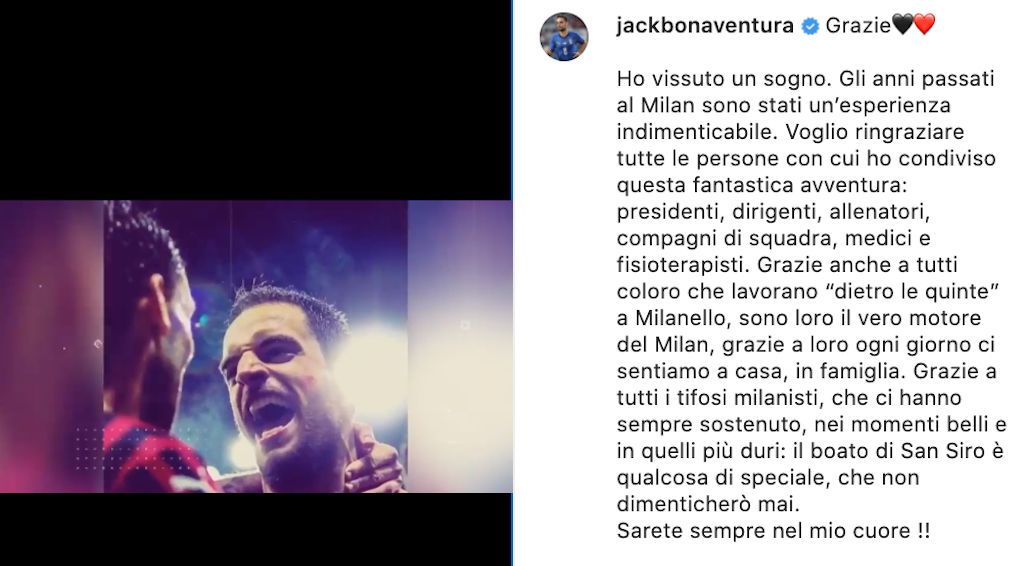 It appears that Giacomo Bonaventura has said goodbye to AC Milan after over six years spent as a Rossoneri player. Based on...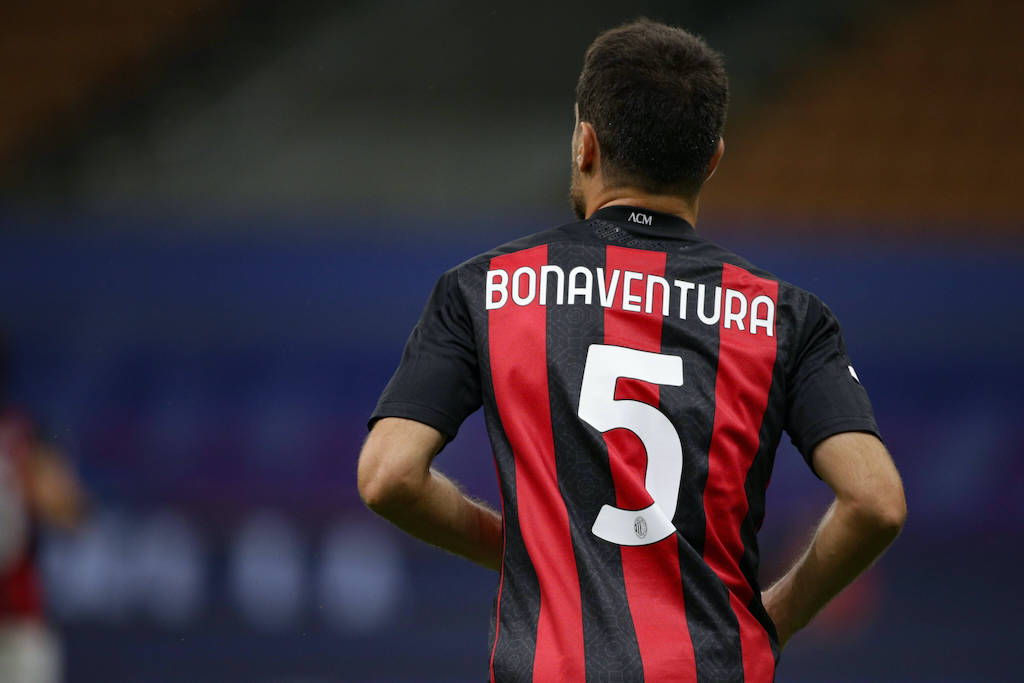 AC Milan will not be offering a new contract to Giacomo Bonaventura despite reports suggesting otherwise, according to a report. Based on...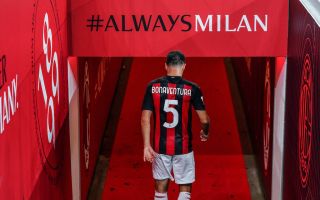 Giacomo Bonaventura's AC Milan career may not be over just yet as Stefano Pioli and Paolo Maldini could push for a new...