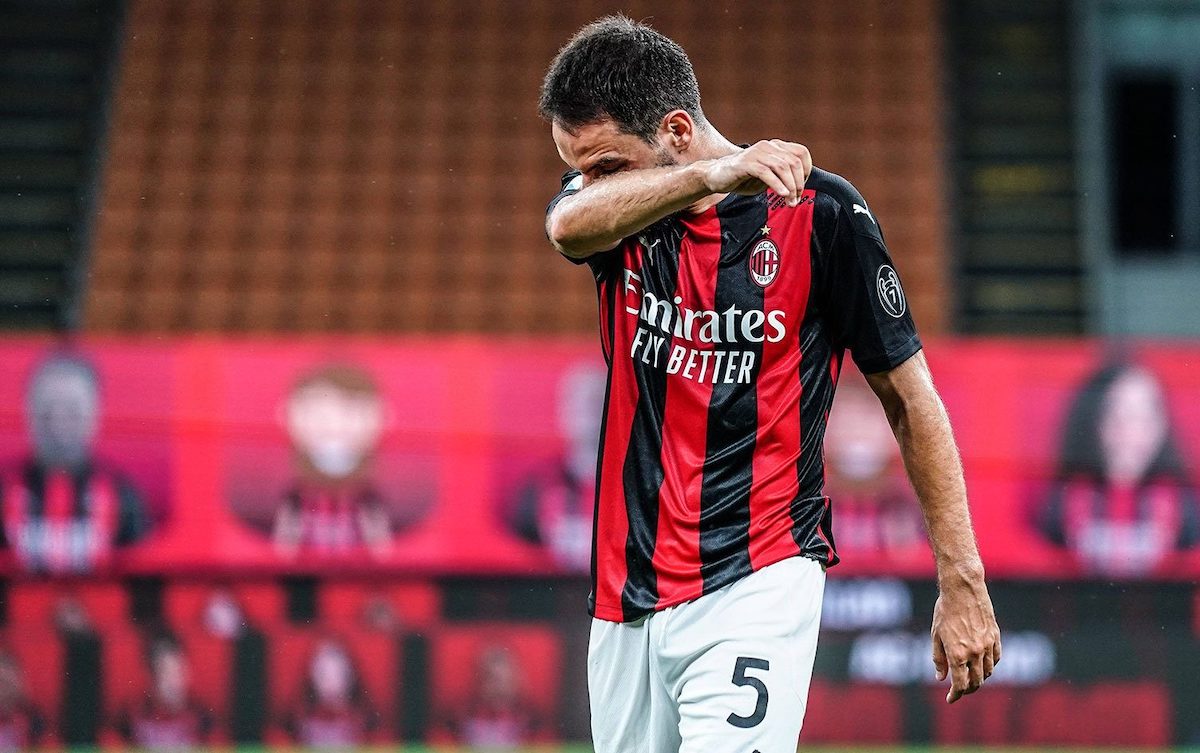 Giacomo Bonaventura spoke about the Scudetto fight that sees his former team AC Milan battling with current champions and rivals Inter. Bonaventura...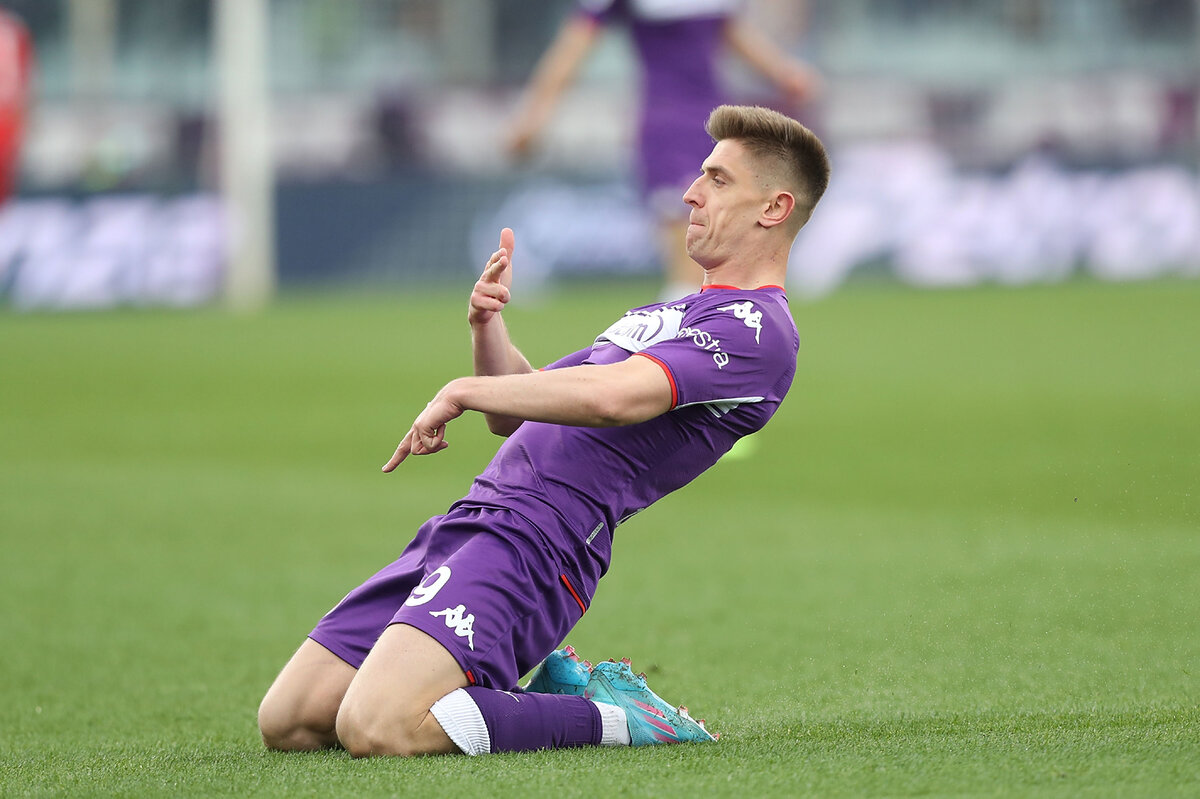 AC Milan have a very important game ahead of them as they will face Fiorentina at the San Siro tomorrow. They got...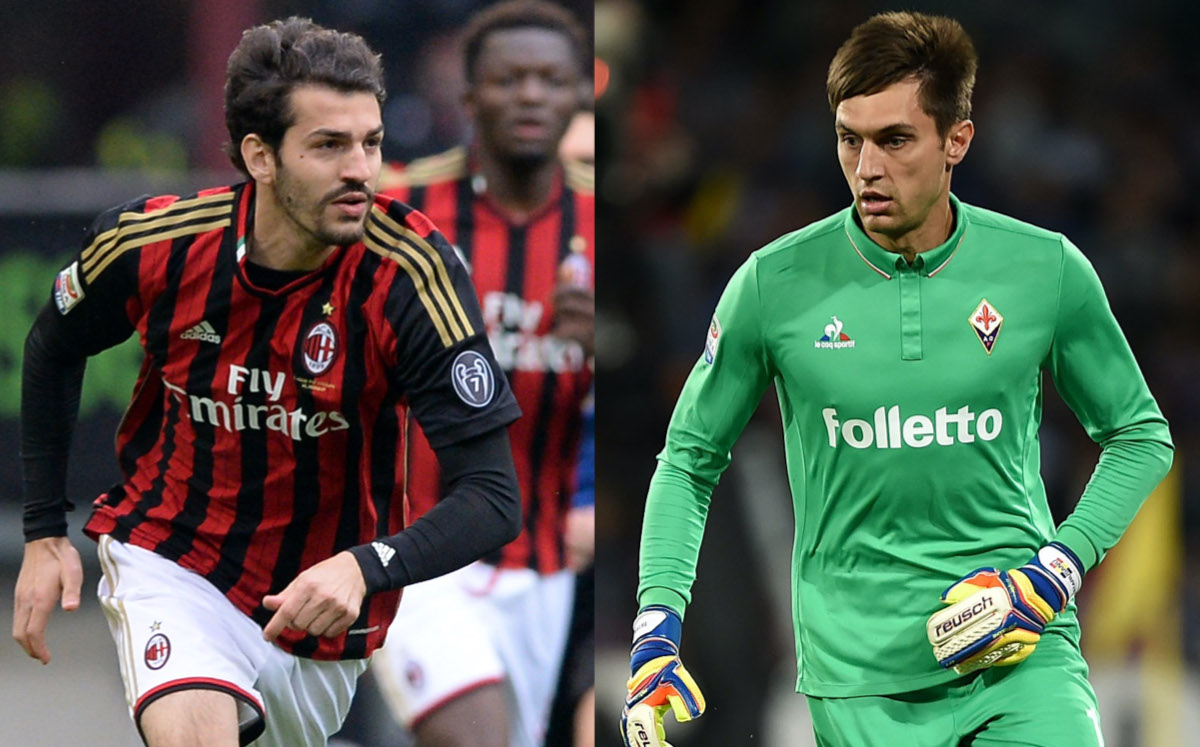 Tonight's game in Florence will see two of Italian football's traditional powerhouses go head to head and there is certainly a lot...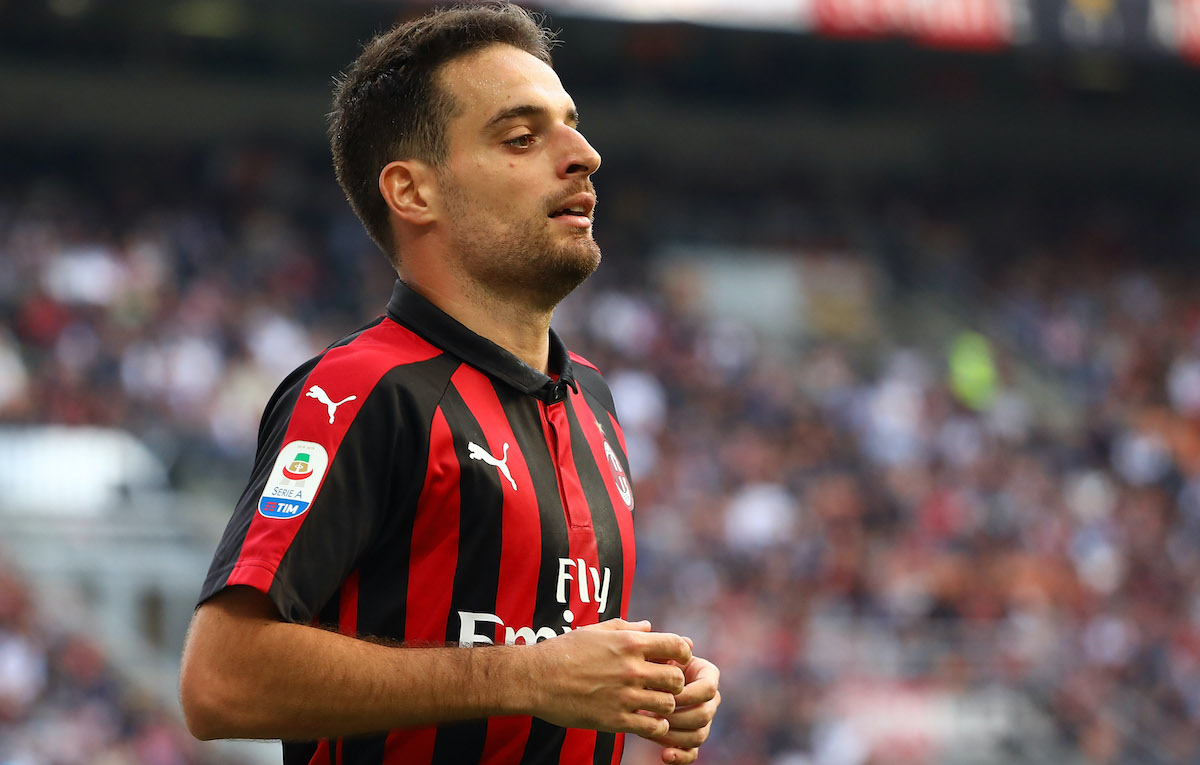 Midfielder Giacomo Bonaventura has reflected on the time he spent at AC Milan ahead of facing his former club with the Fiorentina...