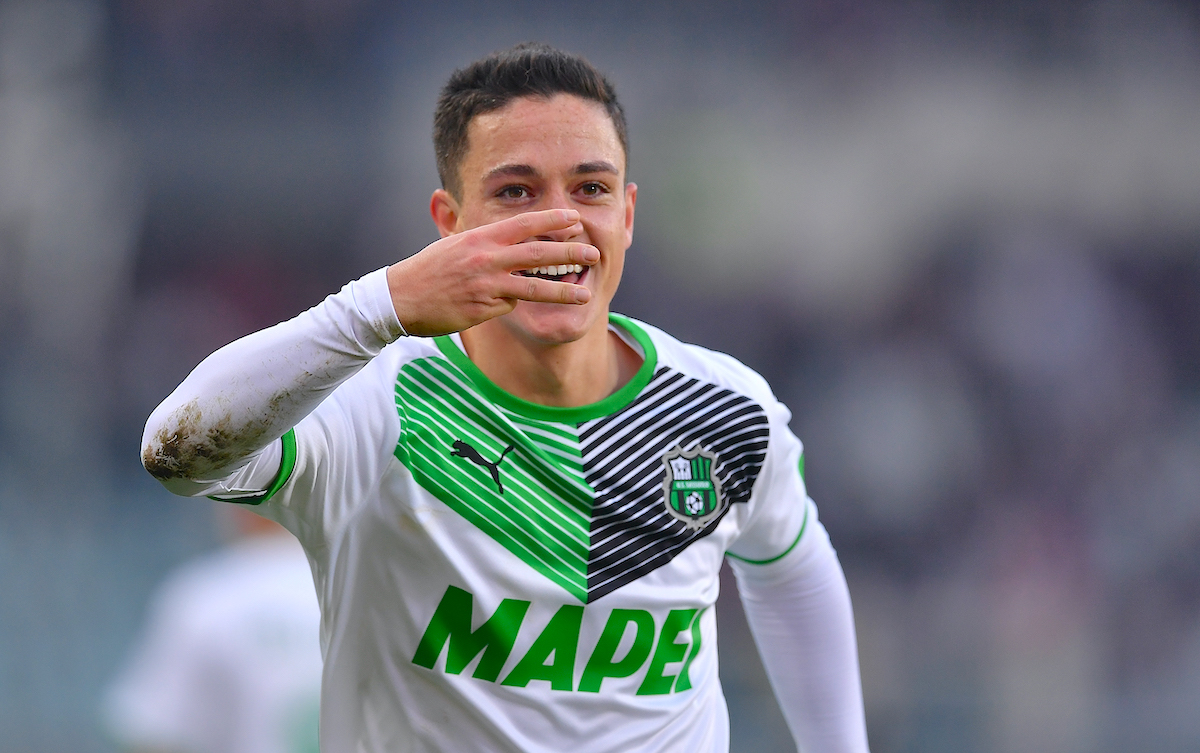 Former goalkeeper and current commentator Simone Braglia has suggested that there is 'something going on' between AC Milan and Giacomo Raspadori. The...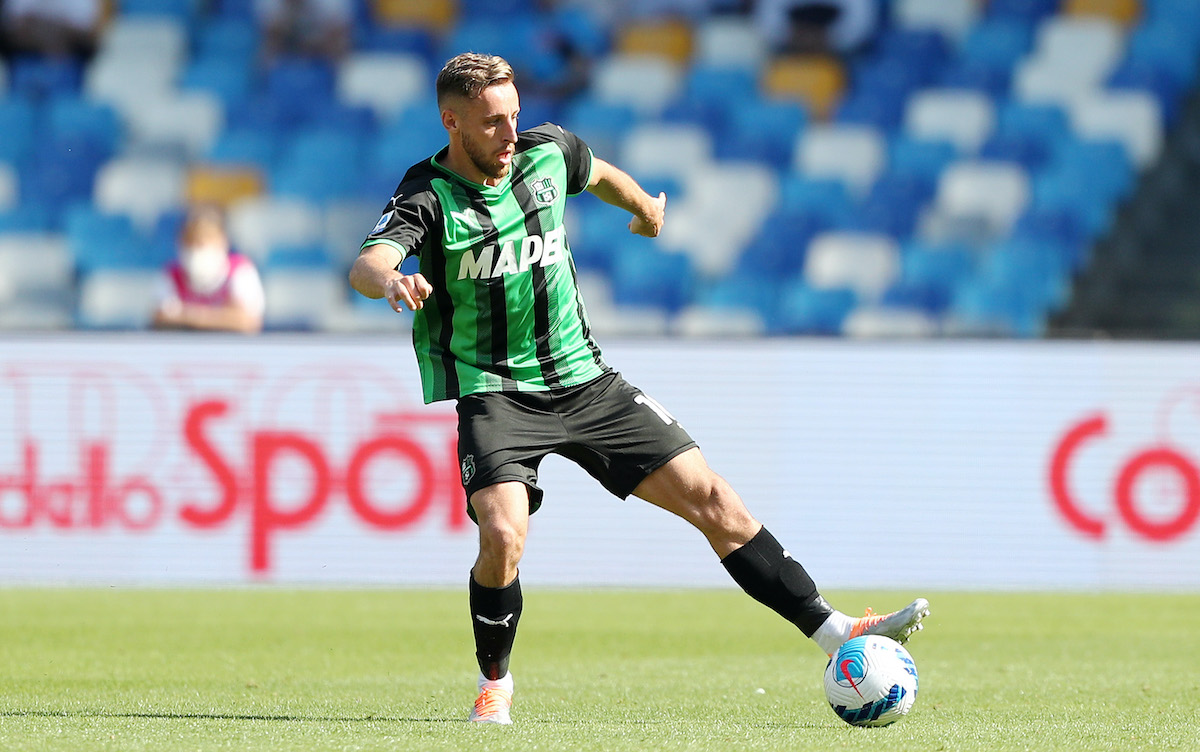 The chances of AC Milan signing Sassuolo midfielder Davide Frattesi are extremely low given the price and their need to sell, a...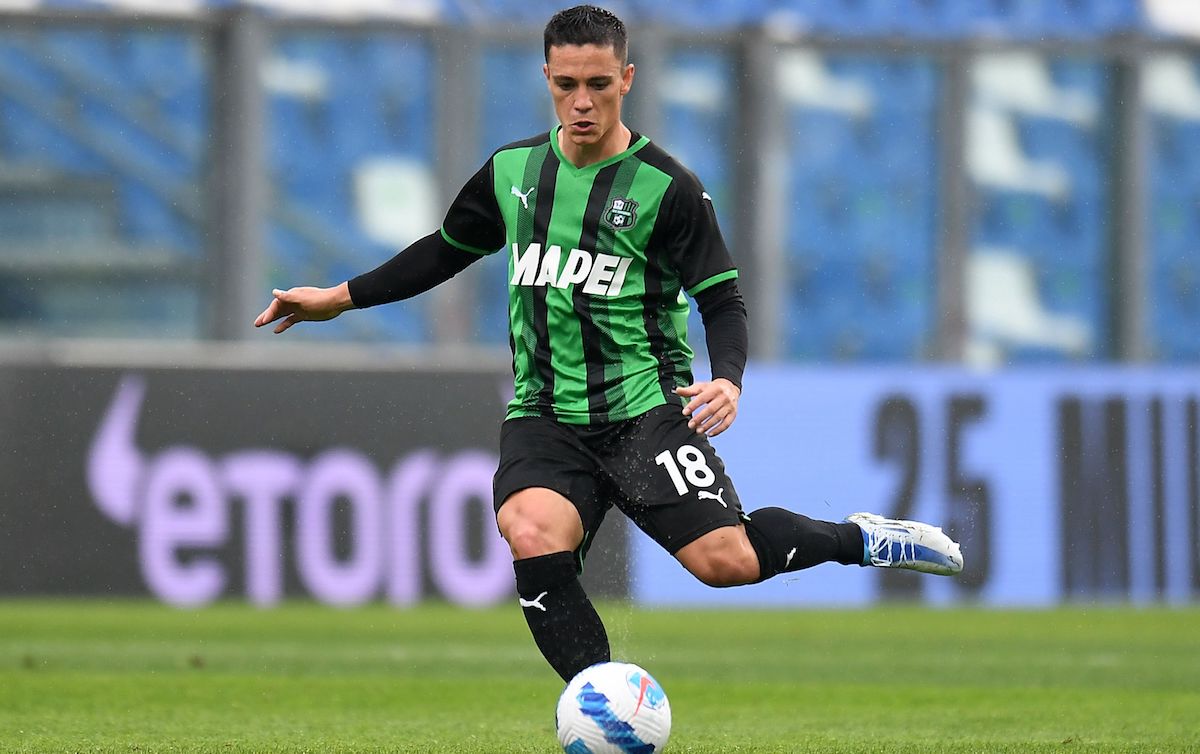 AC Milan are interested in signing Giacomo Raspadori from Sassuolo as they are having difficulties signing other targets, a report claims. Claudio...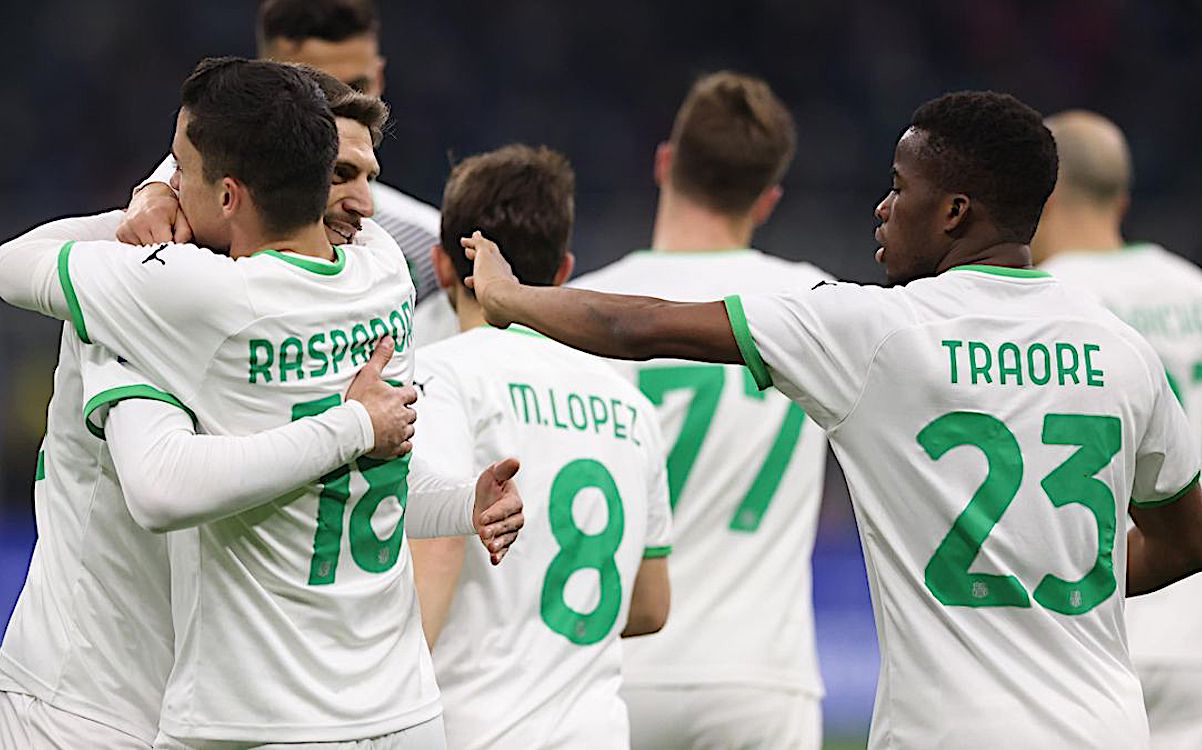 AC Milan do not have a lot of money to spend this summer but they are willing to invest in a new...