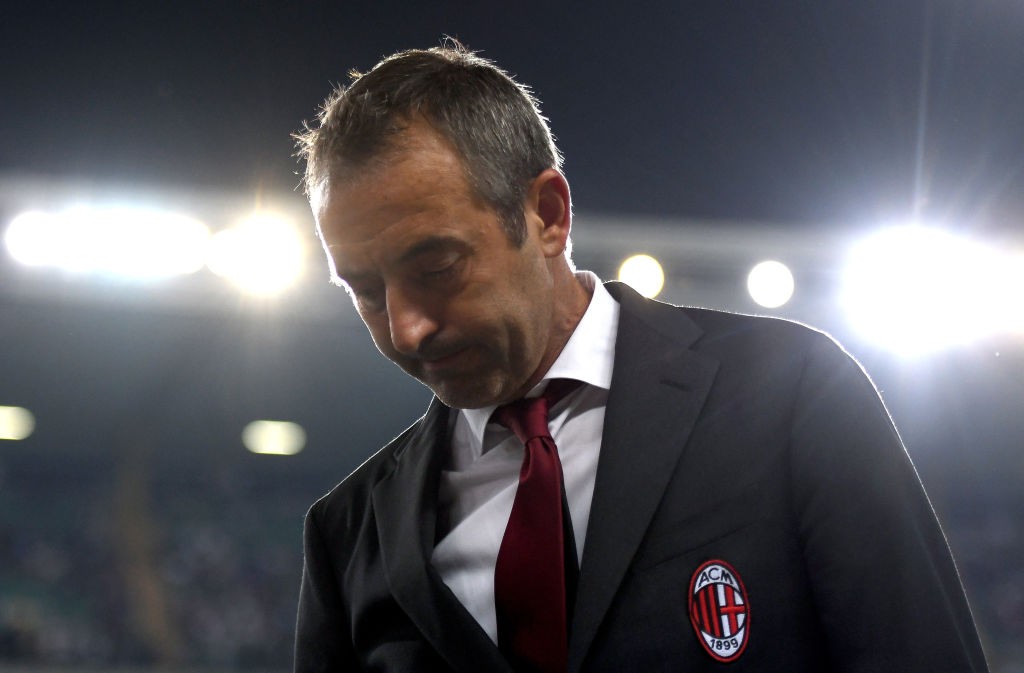 In recent days, Marco Giampaolo has been linked with Udinese, who are currently sitting in 14th place in the standings. Should he...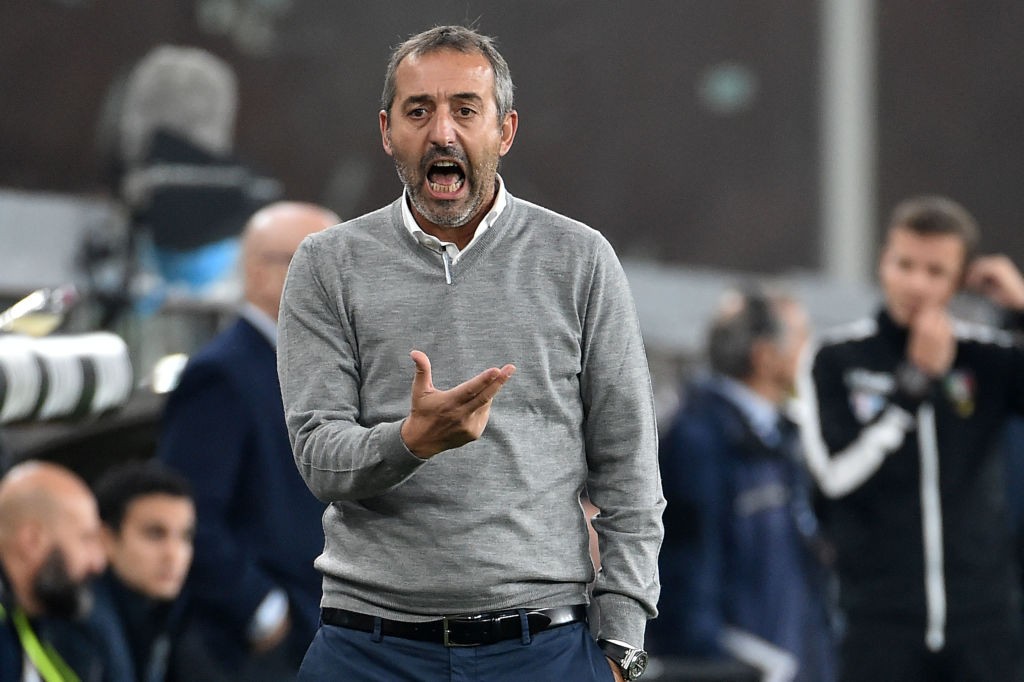 AC Milan failed to bounce back after the 2-2 draw against Lecce at the San Siro, losing 2-1 against Roma away from...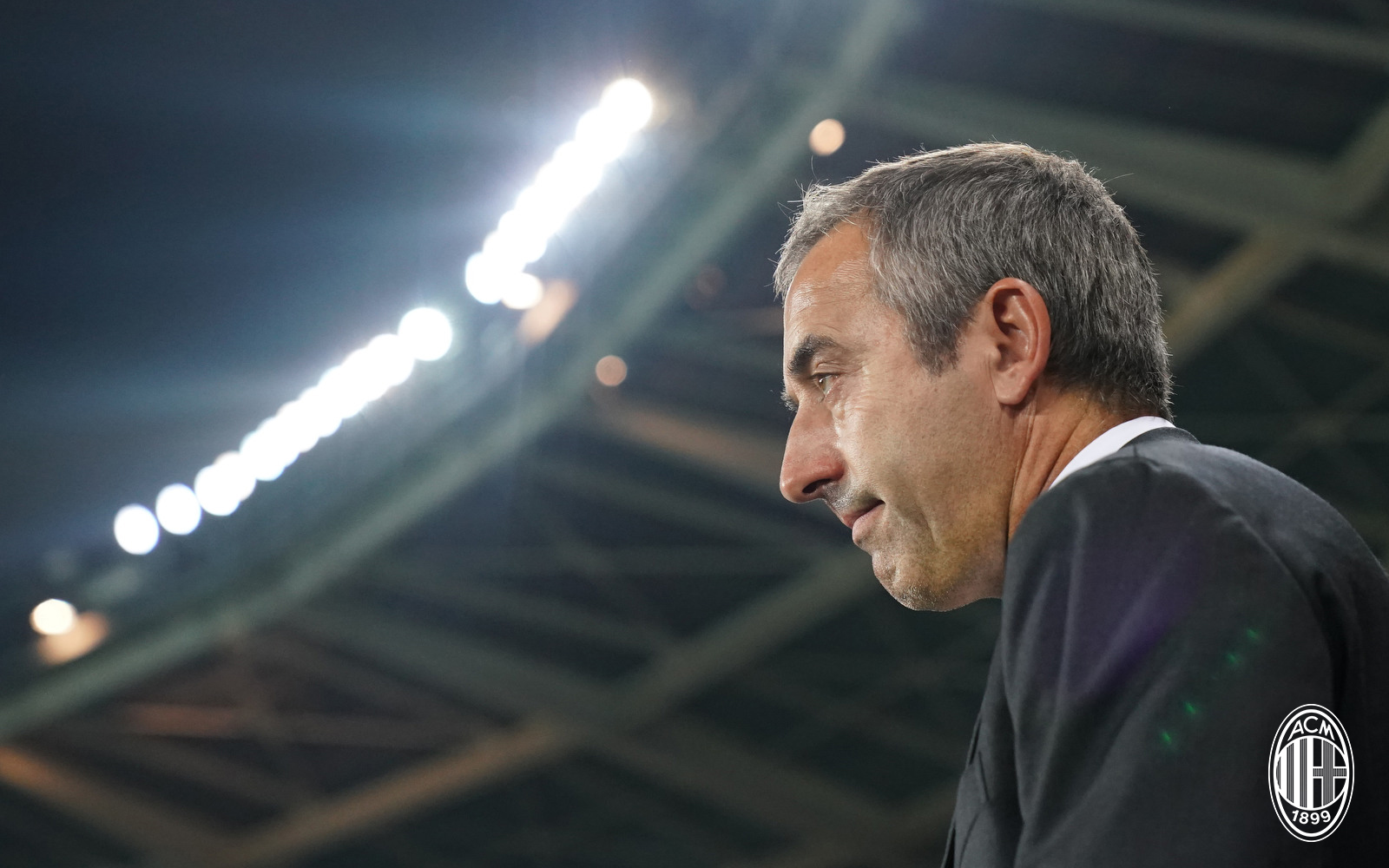 Though it's not exactly a surprise, AC Milan have decided to sack Marco Giampaolo after a very poor start to the season,...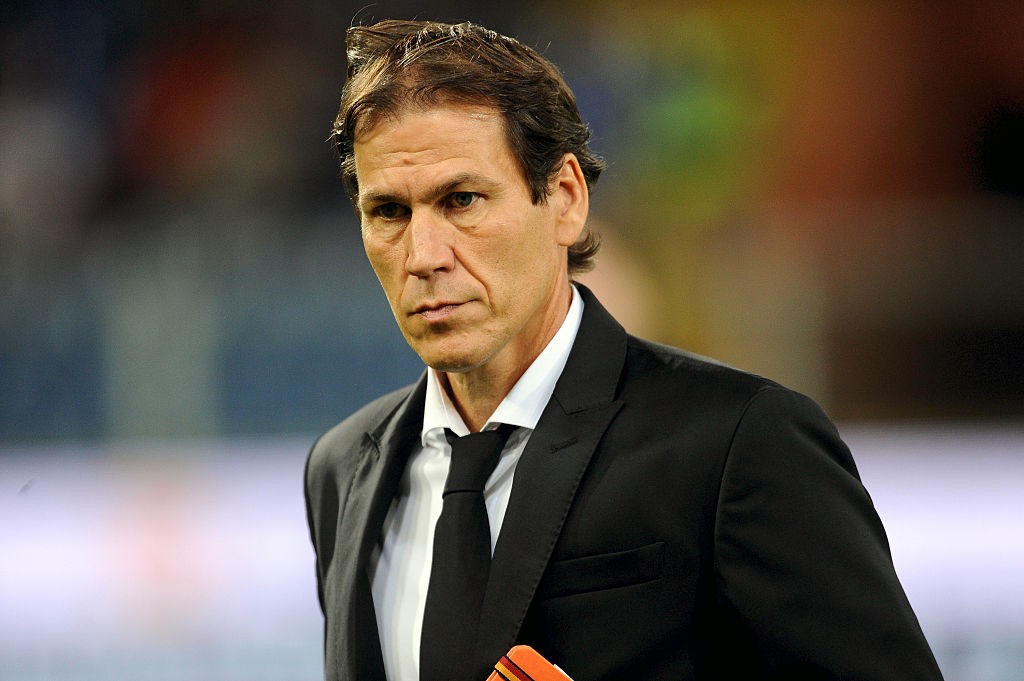 The negotiations between Spalletti and Inter have hit a stalemate. Therefore, AC Milan are turning to other alternatives for the bench, as...