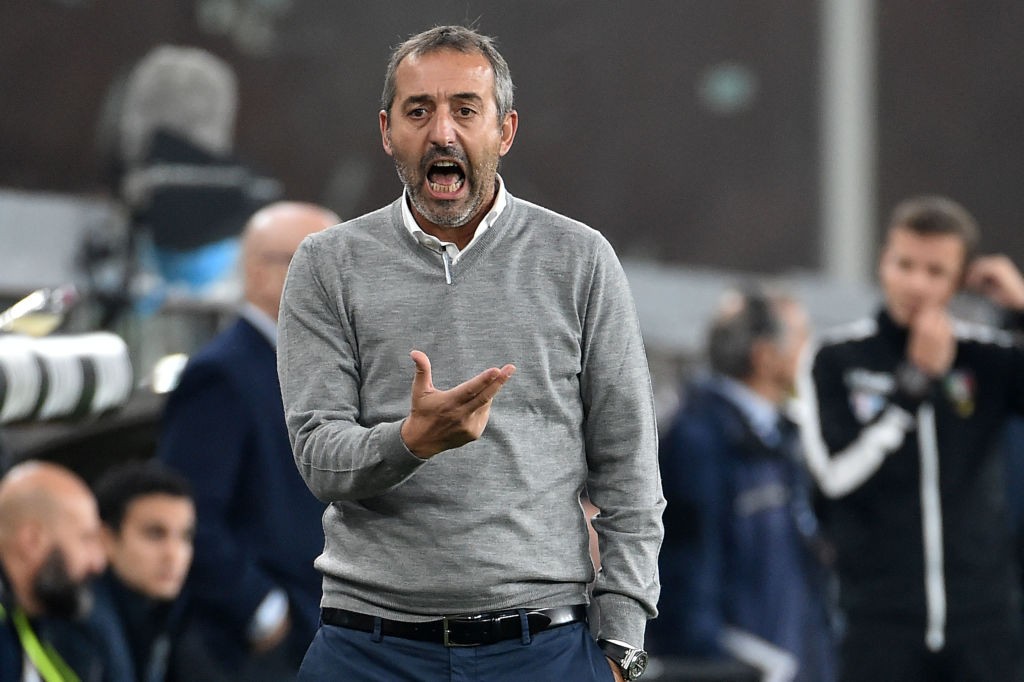 AC Milan failed to bounce back after the 2-2 draw against Lecce at the San Siro, losing 2-1 against Roma away from...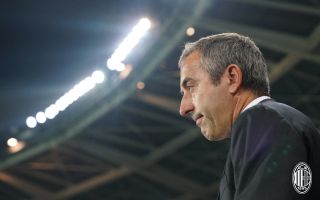 Though it's not exactly a surprise, AC Milan have decided to sack Marco Giampaolo after a very poor start to the season,...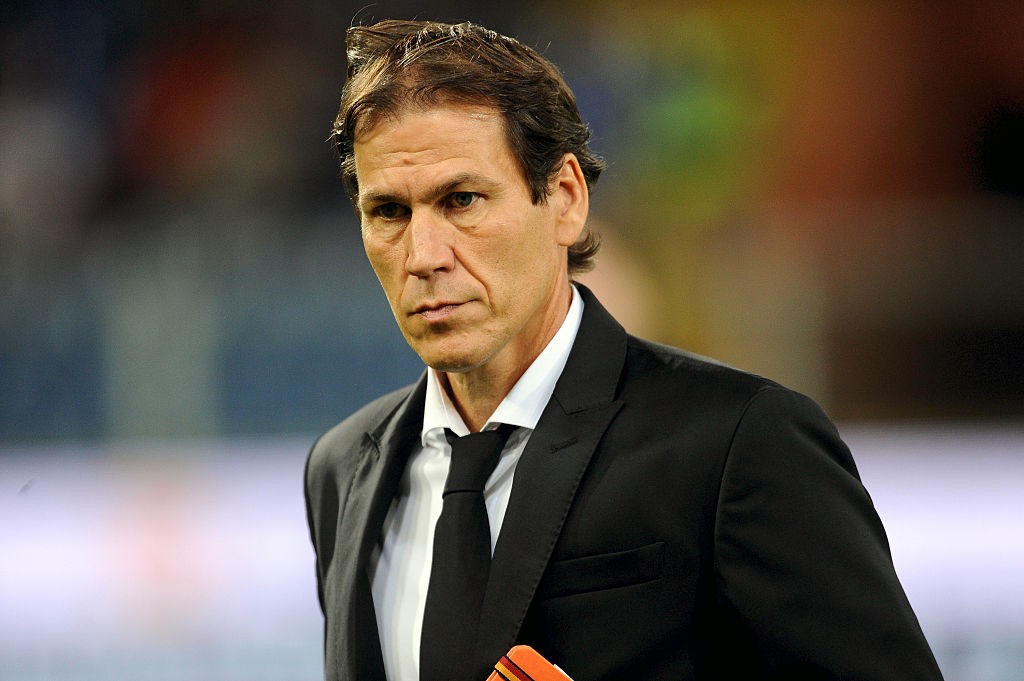 The negotiations between Spalletti and Inter have hit a stalemate. Therefore, AC Milan are turning to other alternatives for the bench, as...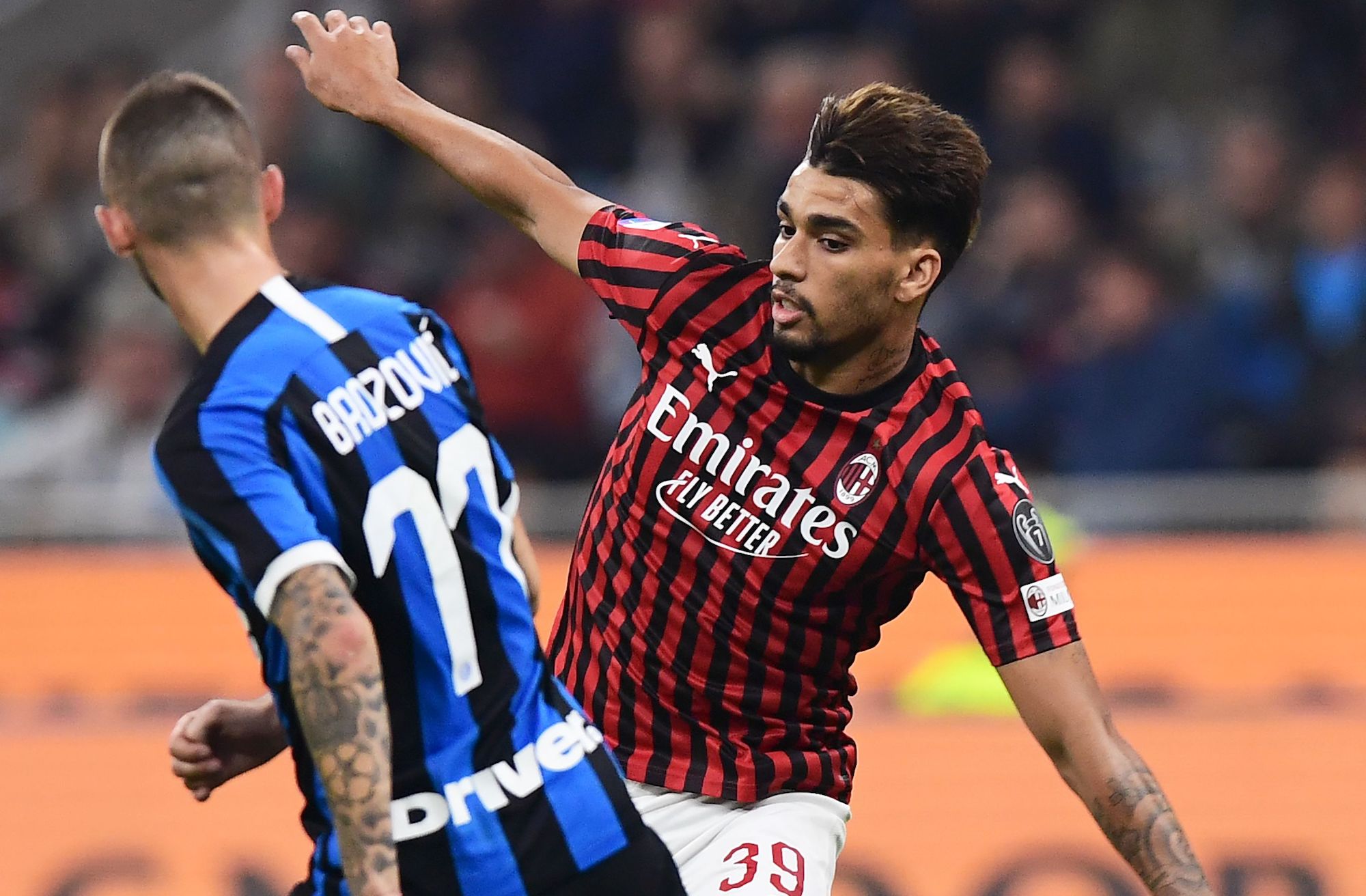 Marco Giampaolo has made up his mind for what could be his last match in charge of AC Milan. The Rossoneri will...