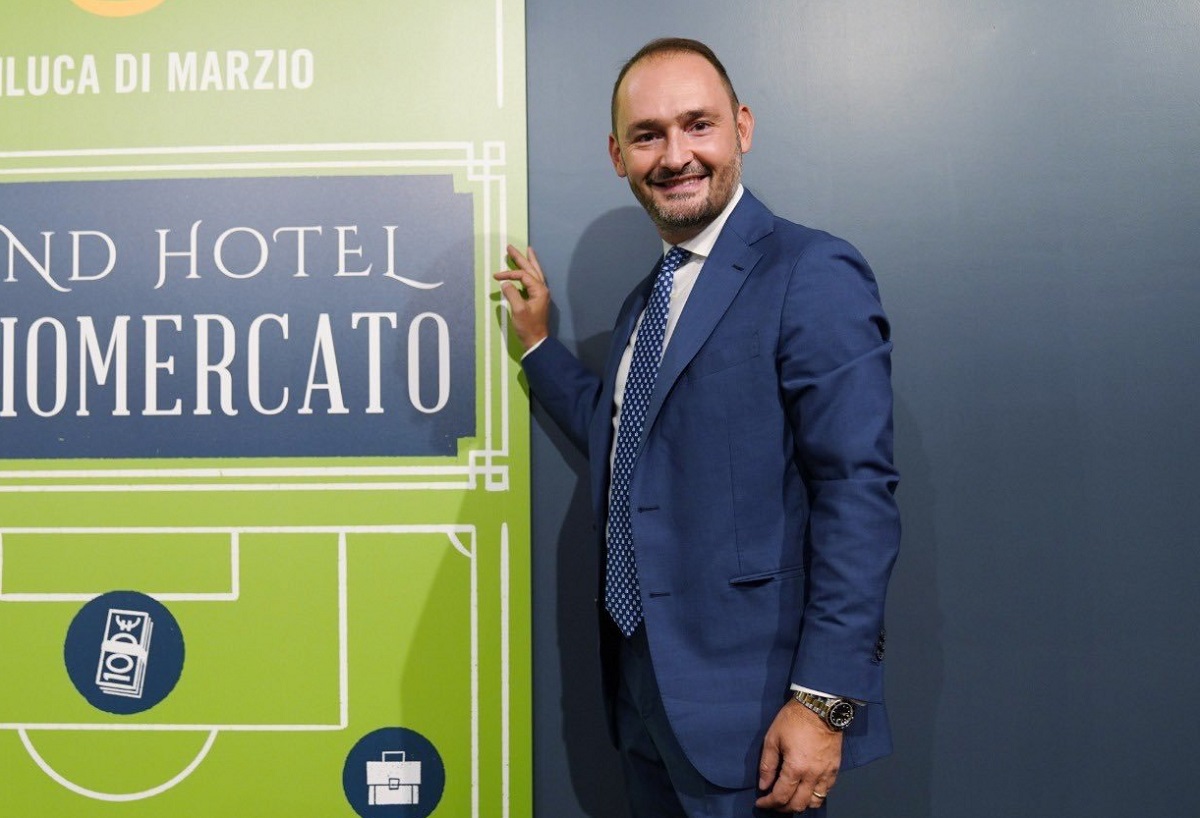 Milan recently announced the permanent signing of Fikayo Tomori and are not exactly in the market for a centre-back. Therefore, it came...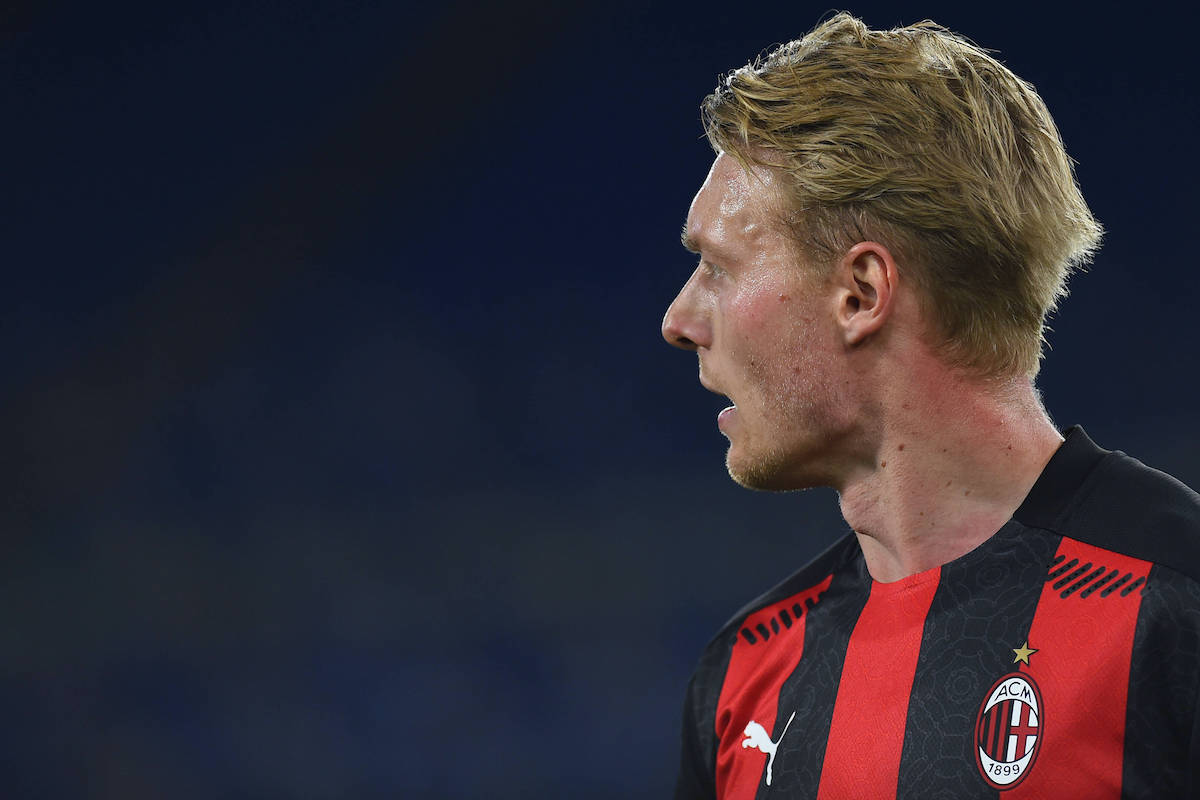 When Christian Eriksen collapsed on the pitch yesterday, Simon Kjaer acted in the best way possible. In addition to quickly notifying the...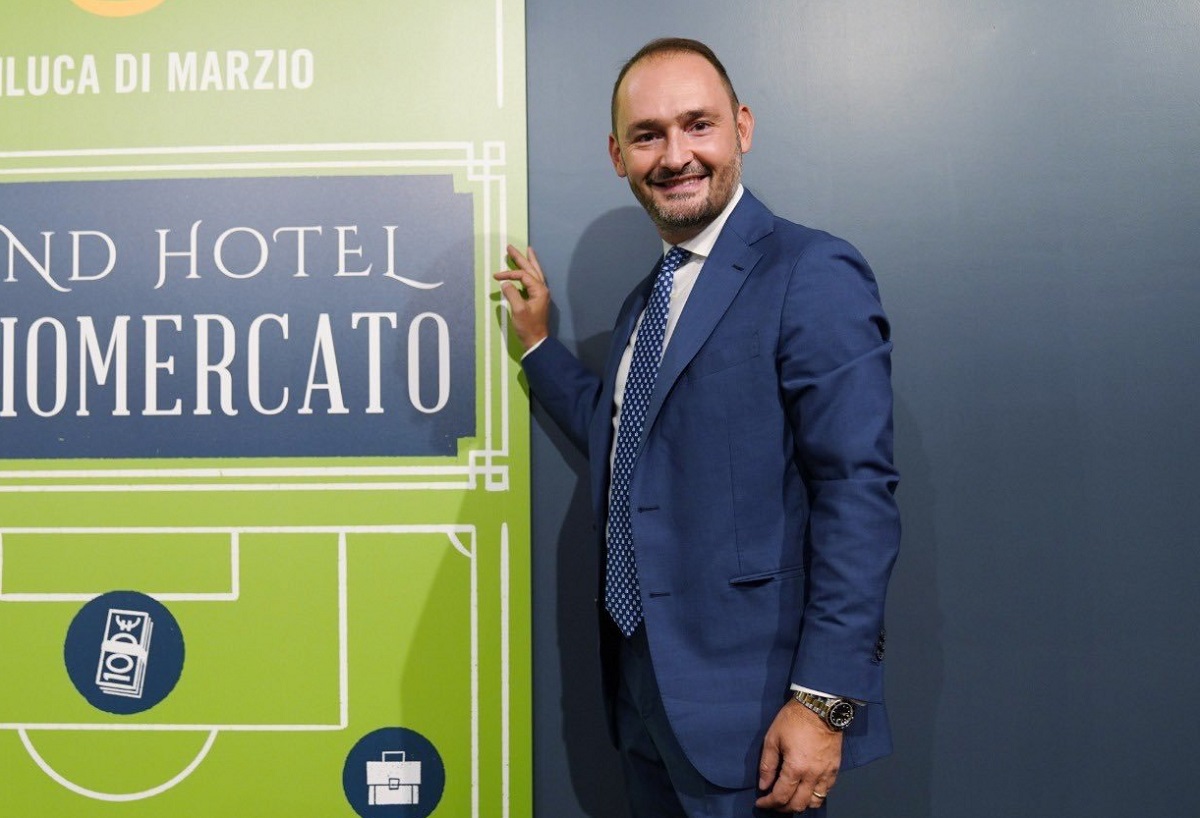 Except for a minor roadblock at the start of the year, Milan have had a great season and will be looking to...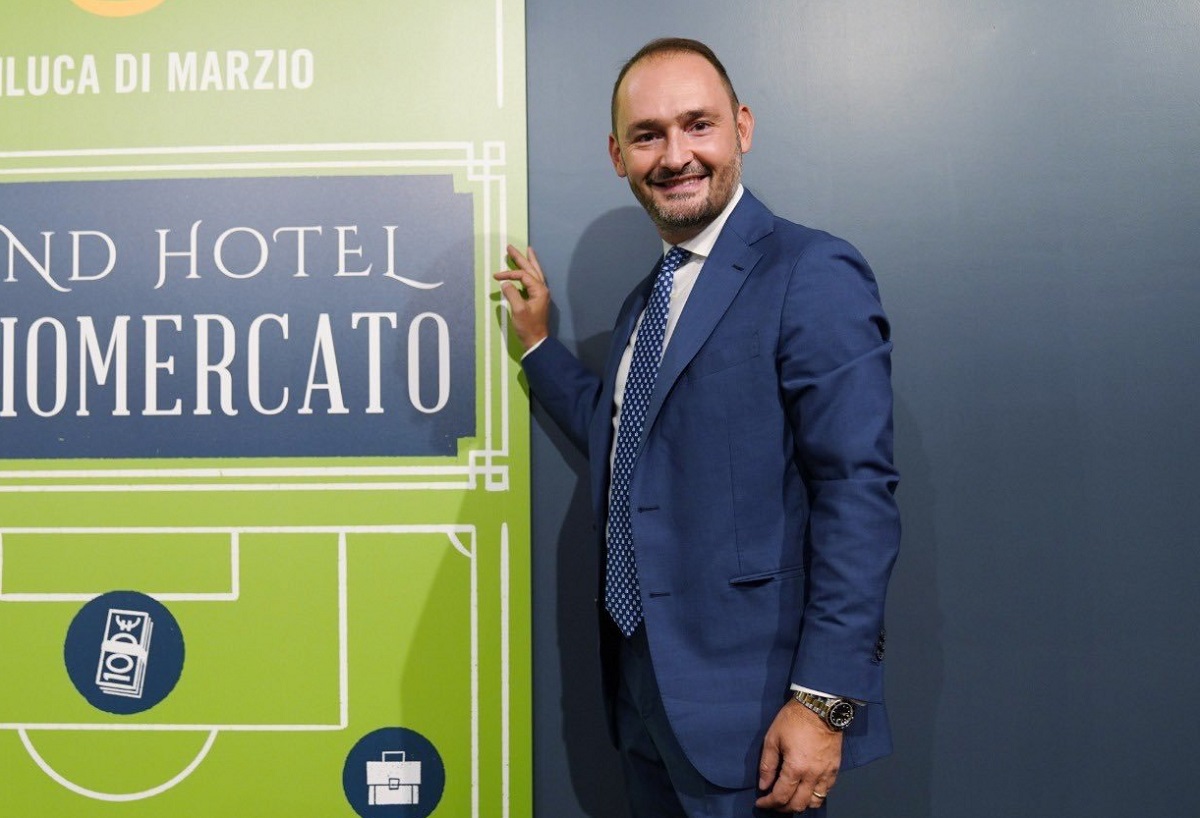 Gigio Donnarumma has been the main topic of the day as Milan have been linked with a few potential replacements. However, the...