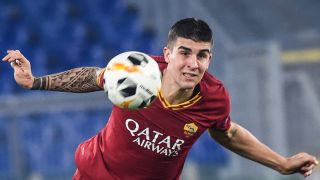 It seemed like Gianluca Mancini would miss Roma's game against Milan on Monday evening. However, after testing positive just a few days...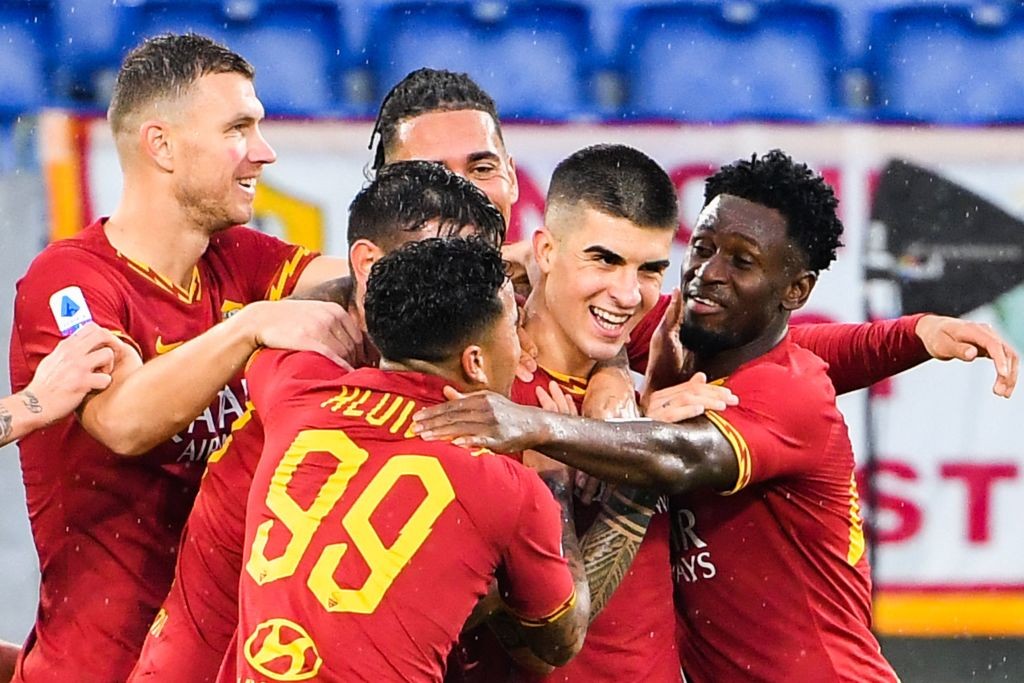 AC Milan director Paolo Maldini has been left with regret that he did not push through a deal for Gianluca Mancini, according...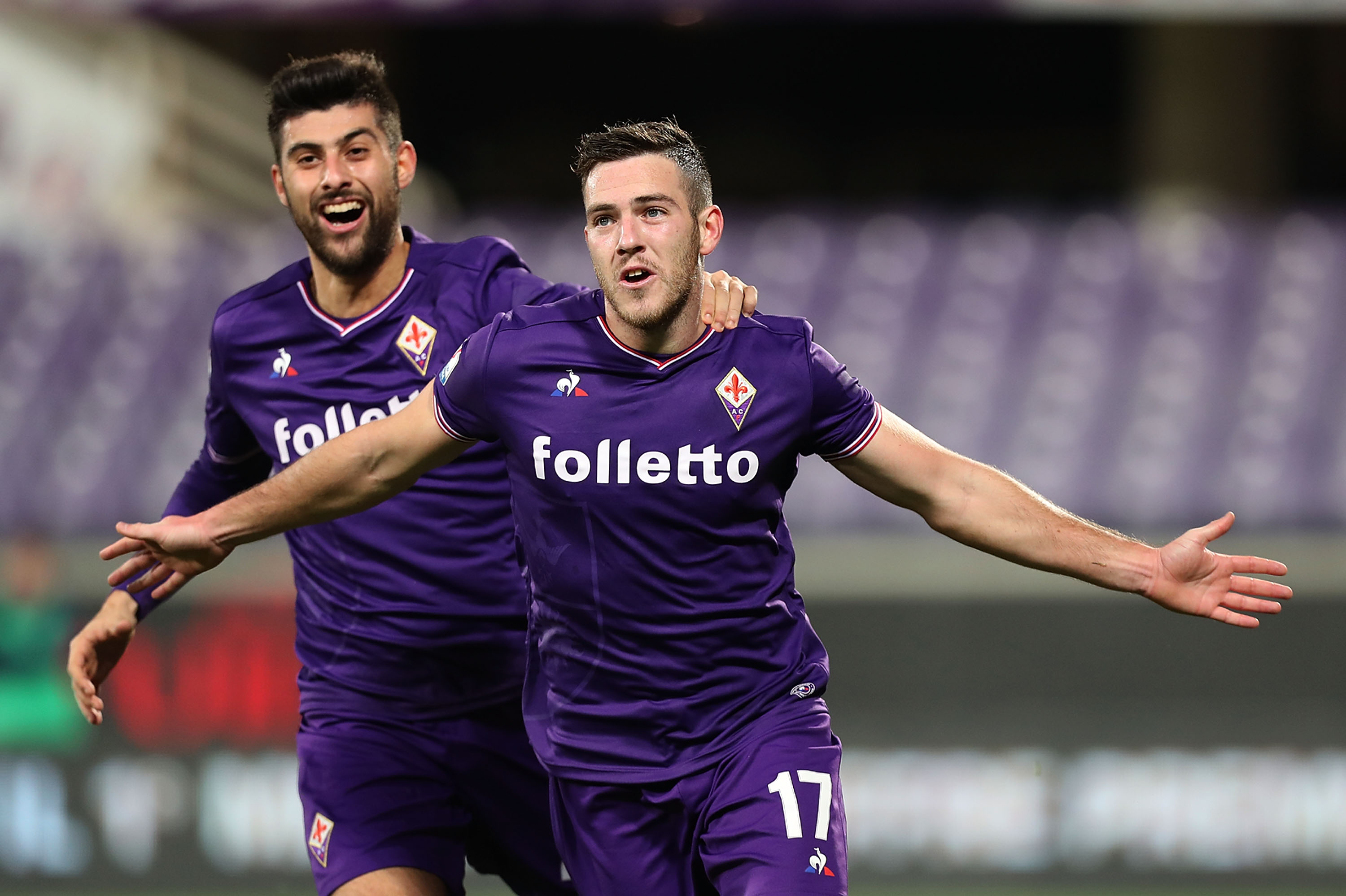 Roma are reportedly closing on on two of the players Milan have targeted this summer: Gianluca Mancini and Jordan Veretout. Gianluca Di...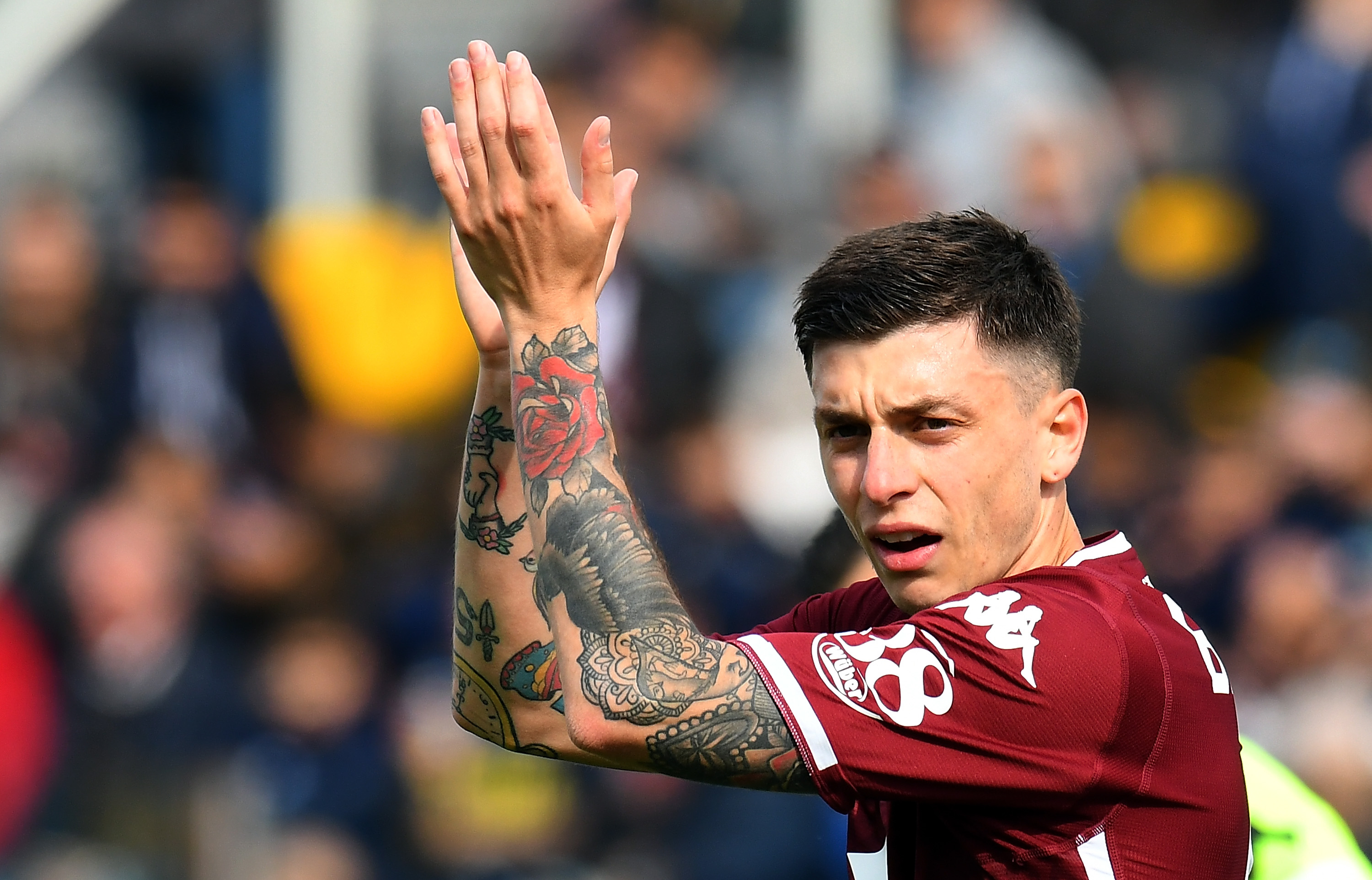 Three players were the subject of the meeting between agent Giuseppe Riso and Paolo Maldini at Casa Milan, we have learned. Riso...