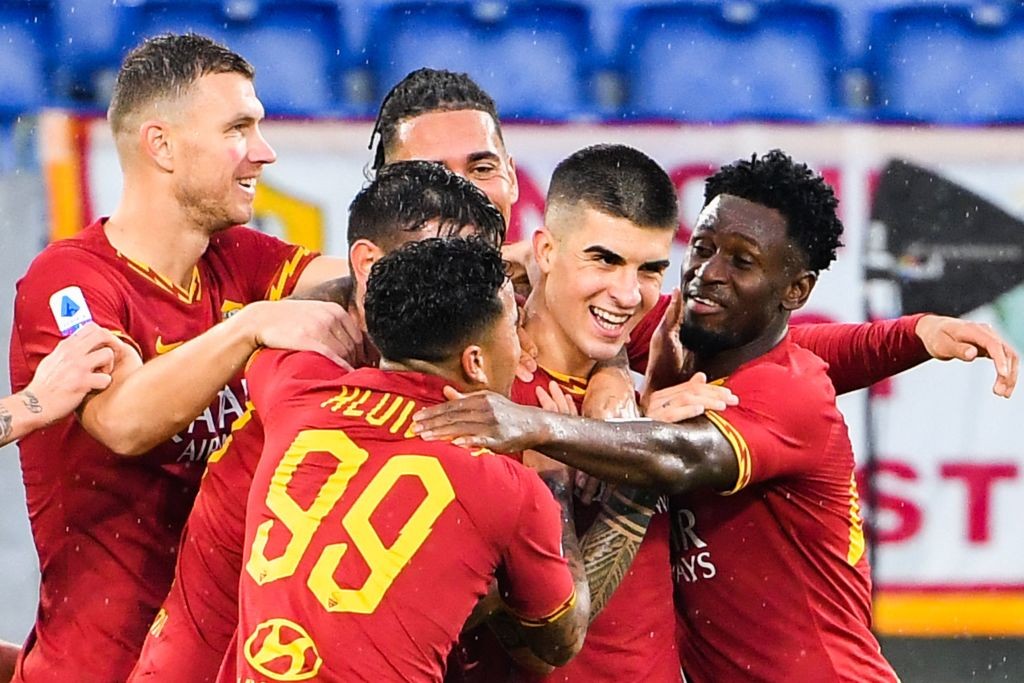 AC Milan director Paolo Maldini has been left with regret that he did not push through a deal for Gianluca Mancini, according...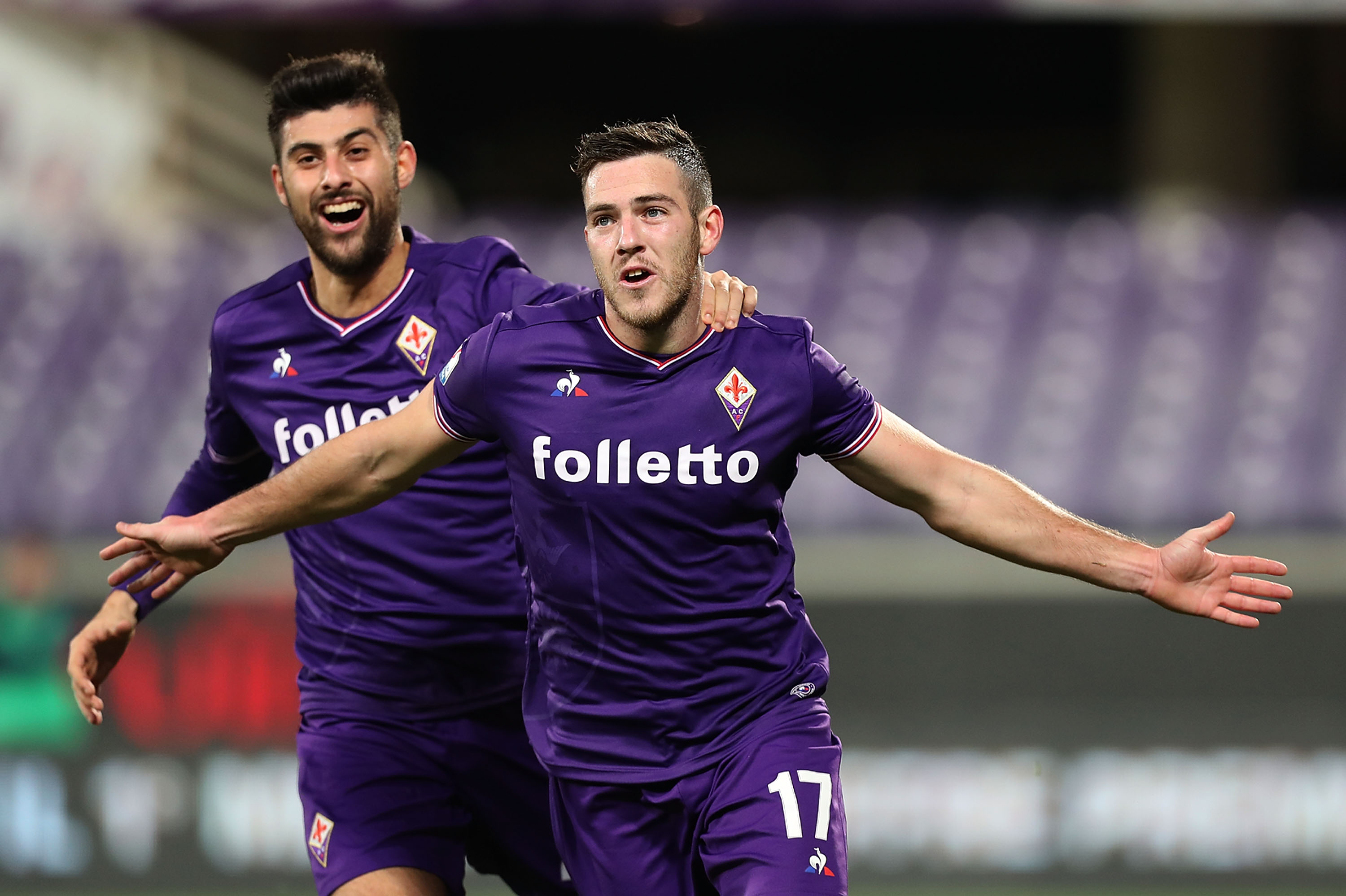 Roma are reportedly closing on on two of the players Milan have targeted this summer: Gianluca Mancini and Jordan Veretout. Gianluca Di...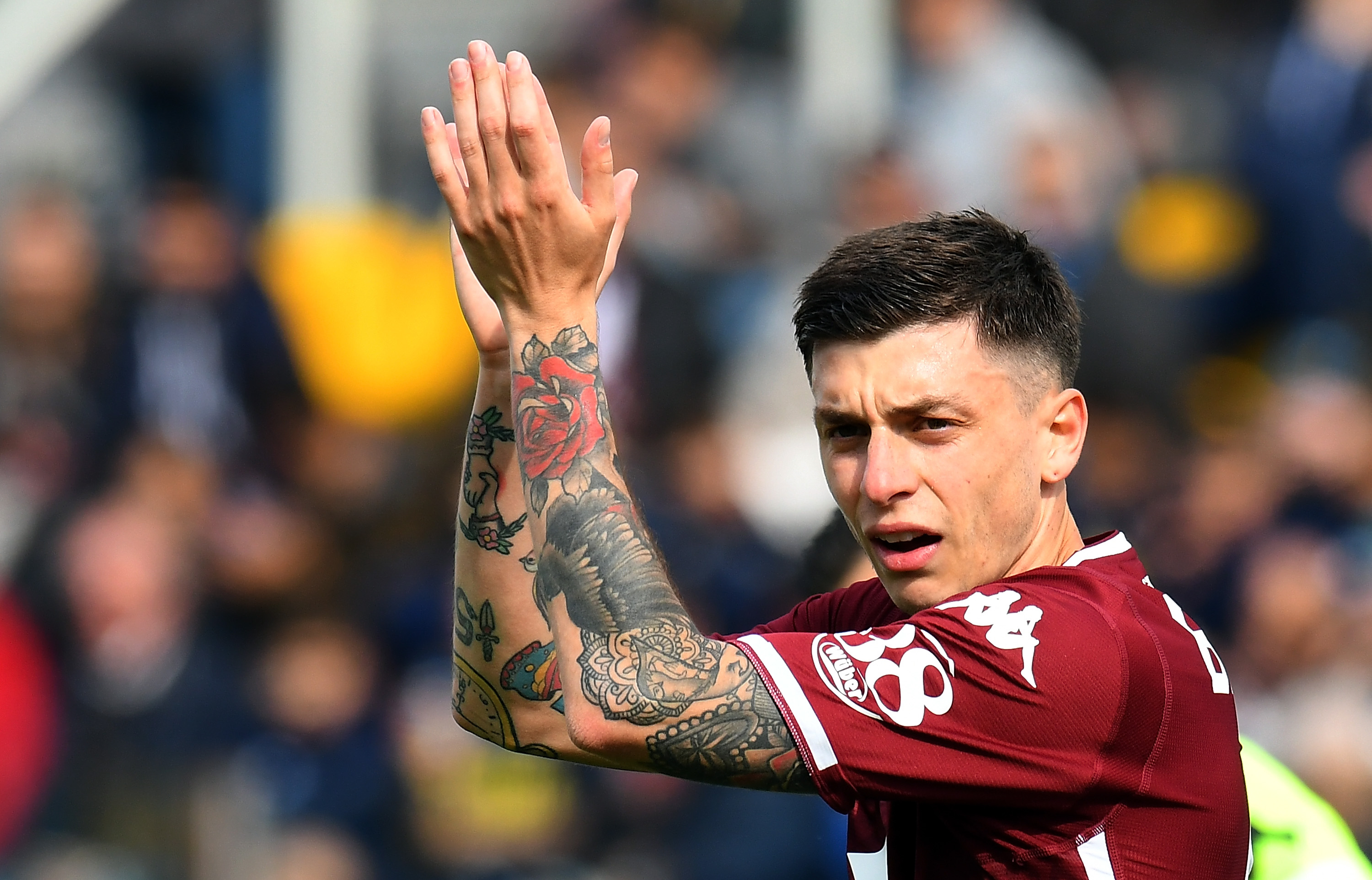 Three players were the subject of the meeting between agent Giuseppe Riso and Paolo Maldini at Casa Milan, we have learned. Riso...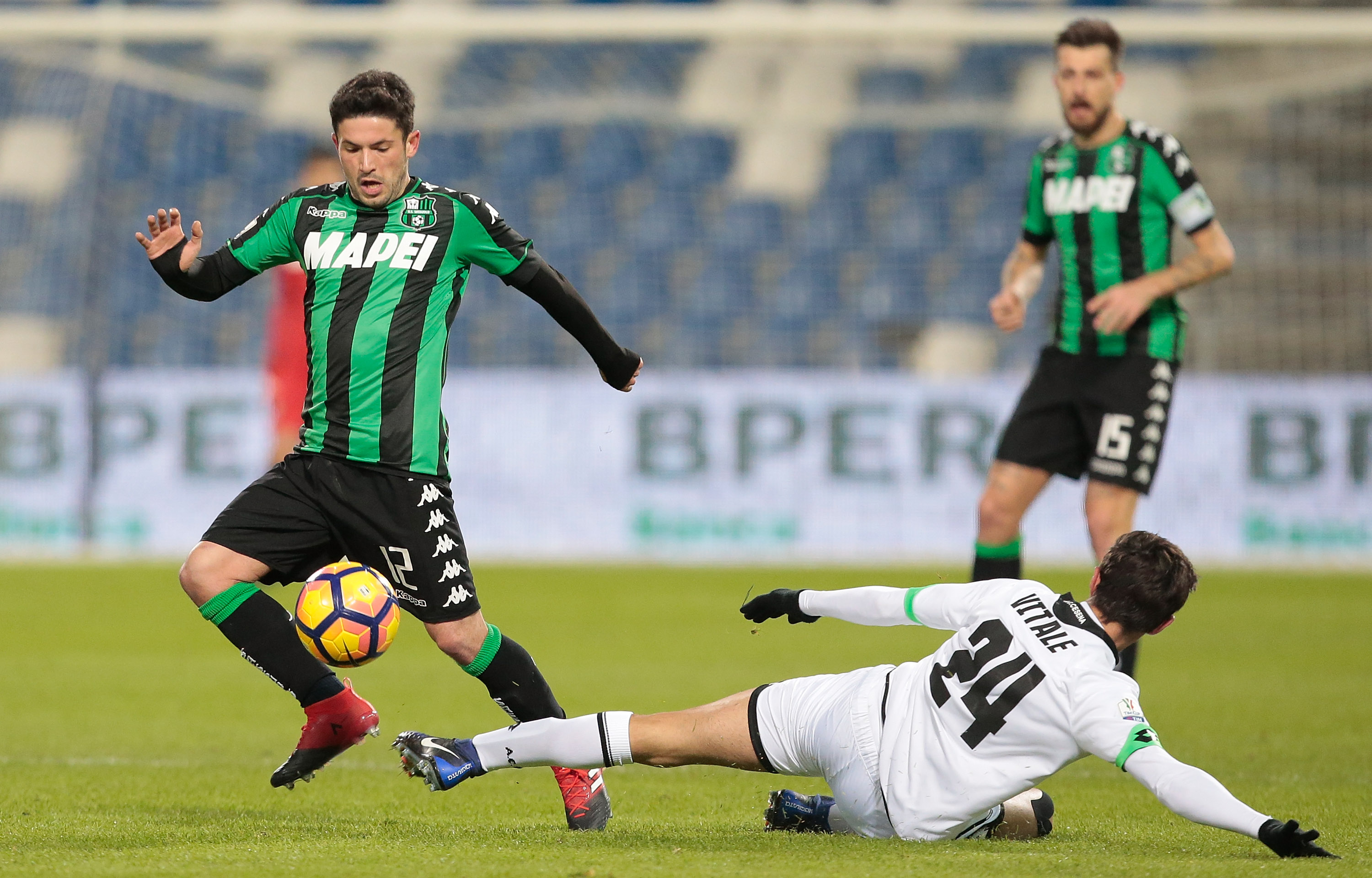 The agent of Gianluca Mancini and Stefano Sensi – Giuseppe Riso – has admitted he hopes AC Milan are interested in his...