Gianluca Scamacca is considered one of the most promising Italian strikers in Serie A right now, with five goals and two assists...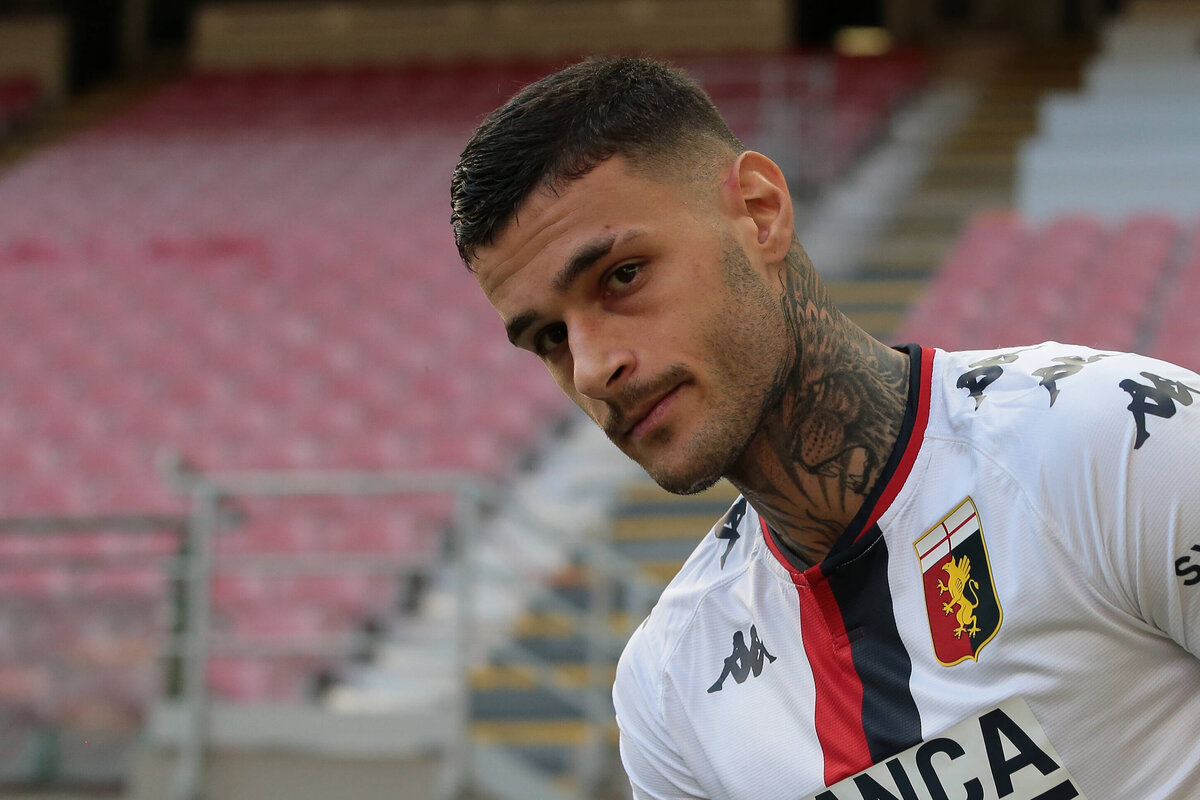 Milan are looking for a striker on the market as Zlatan Ibrahimovic is expected to play his last season next term. And...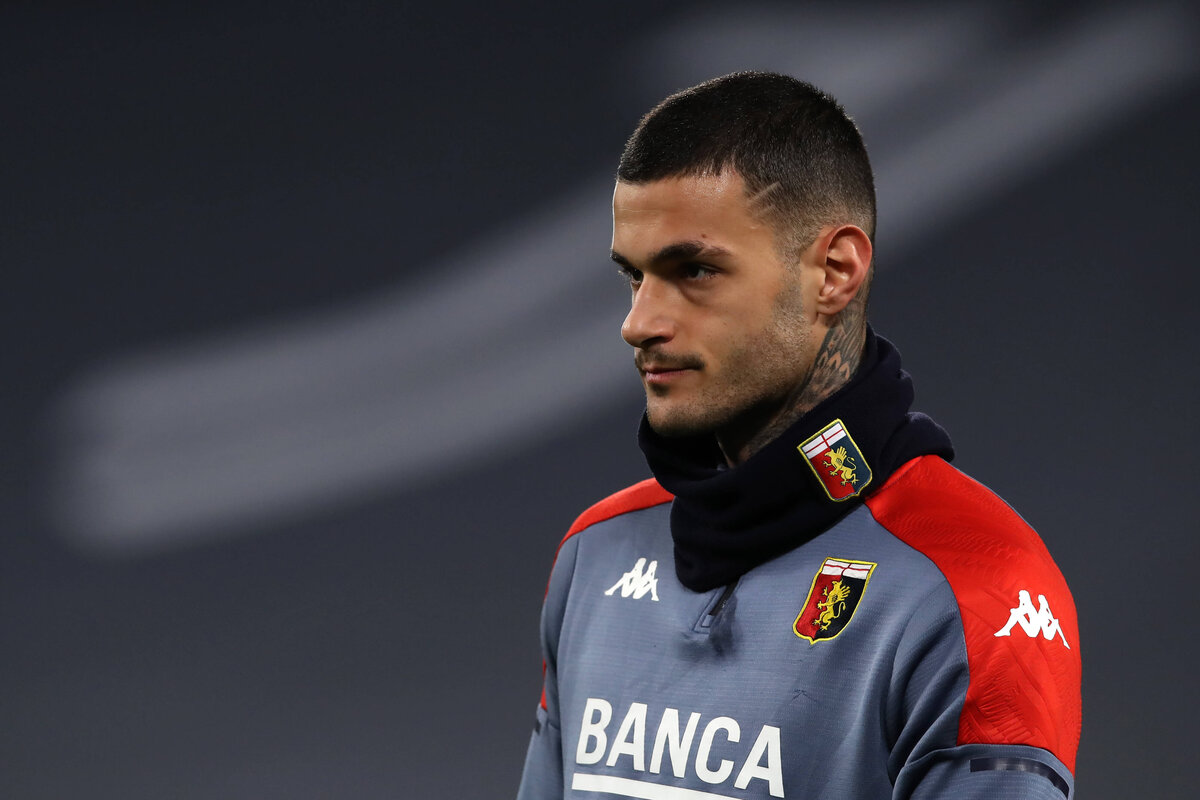 Milan will be without Zlatan Ibrahimovic tomorrow due to the one-game ban the Swede was handed by the sporting judge. It's a...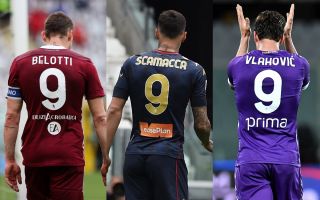 Milan are making their plans for the future and one of the points on their list is to sign a new striker,...