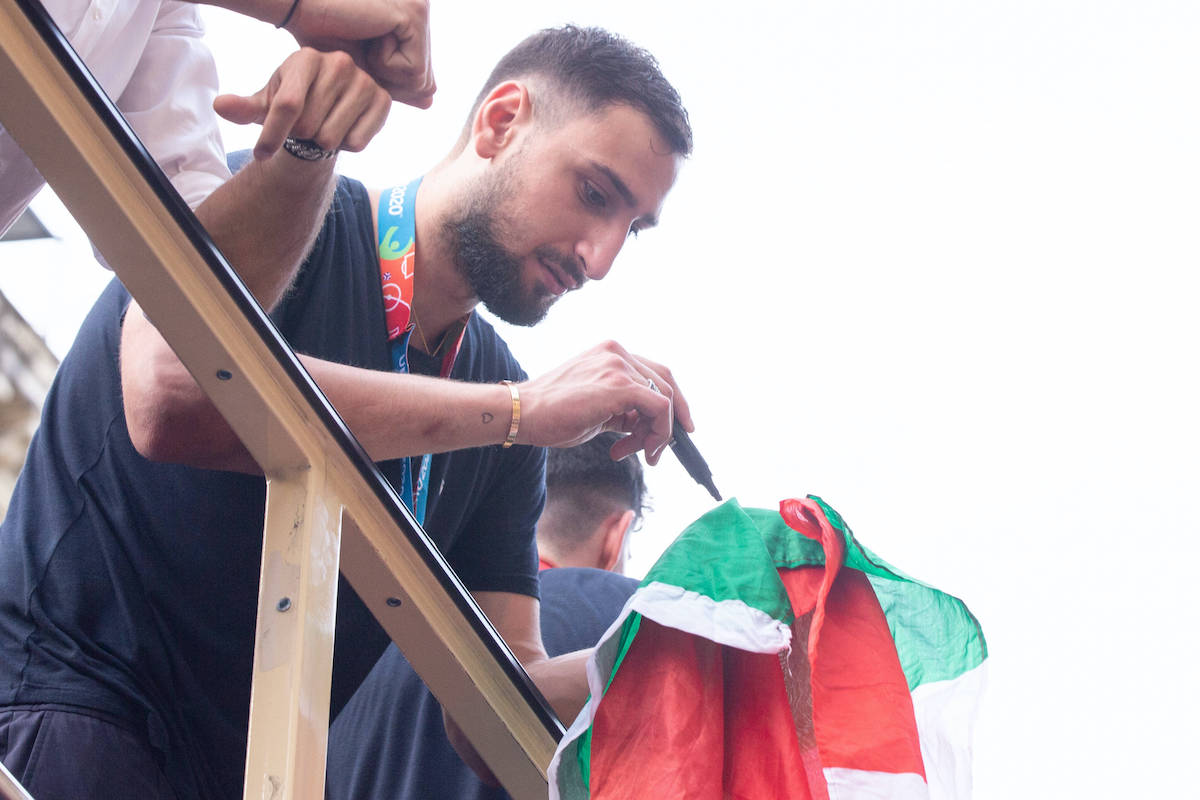 Gianluigi Donnarumma has joined Paris Saint-Germain for less money than he would have earned at AC Milan, according to a report. French...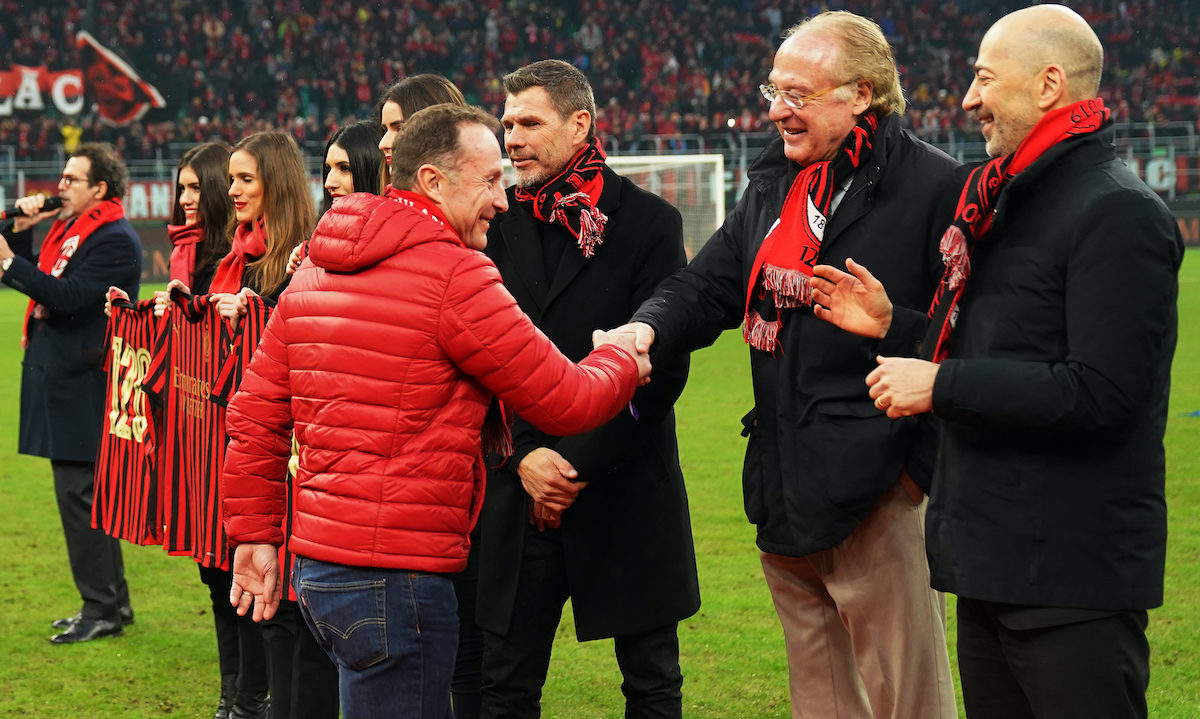 Former AC Milan striker Jean-Pierre Papin has praised the club for their capture of Olivier Giroud, claiming that the team should be...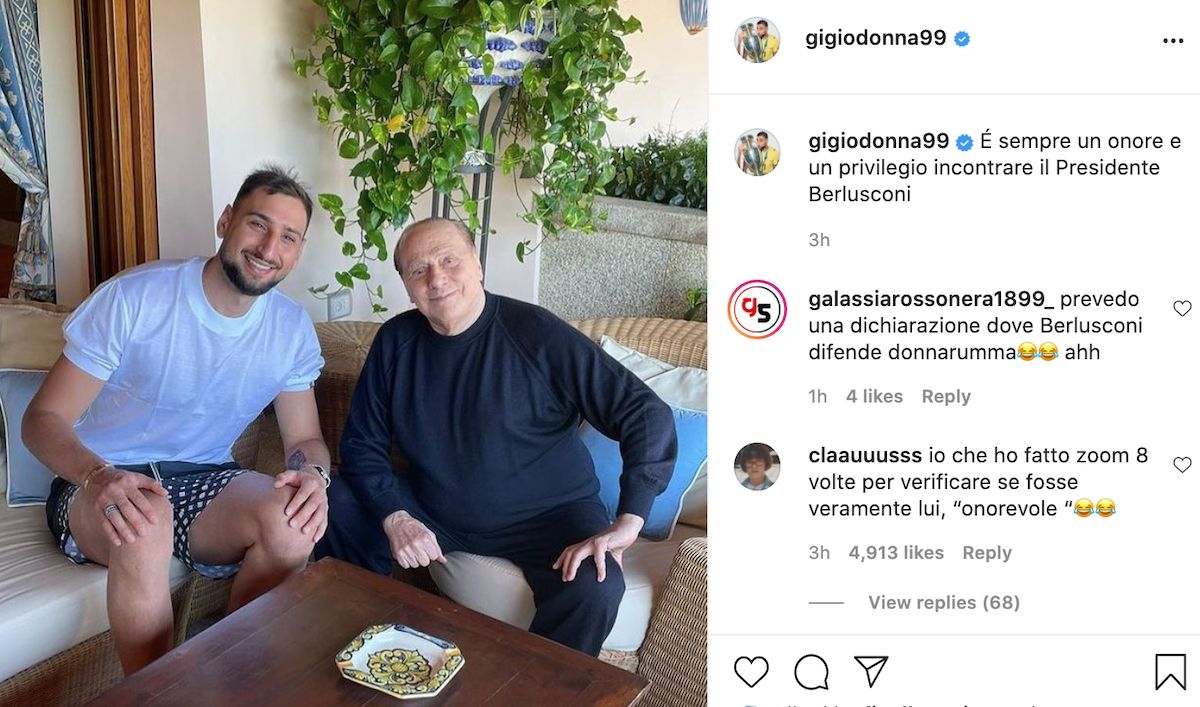 Gianluigi Donnarumma has uploaded a photo of himself with former AC Milan president Silvio Berlusconi, which has drawn a mixed reaction. Donnarumma...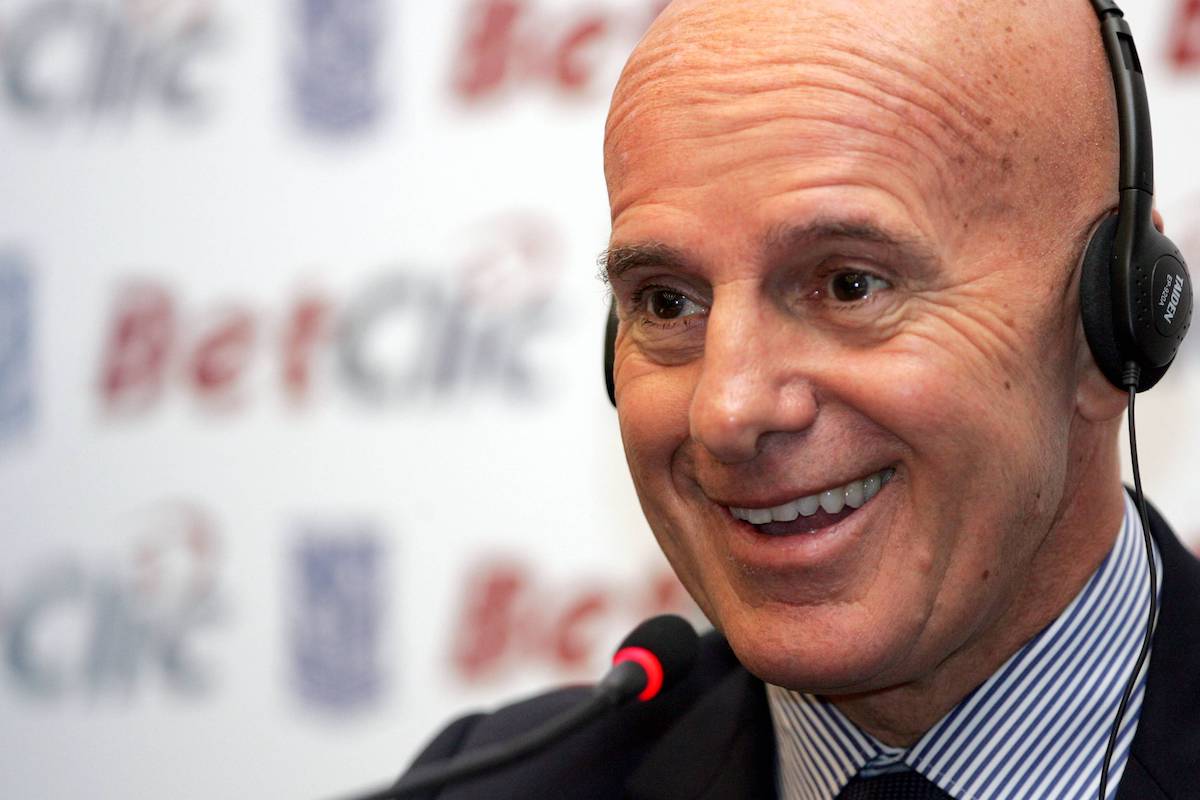 Former AC Milan manager Arrigo Sacchi has criticised Gianluigi Donnarumma for choosing to leave in favour of more money at Paris Saint-Germain....