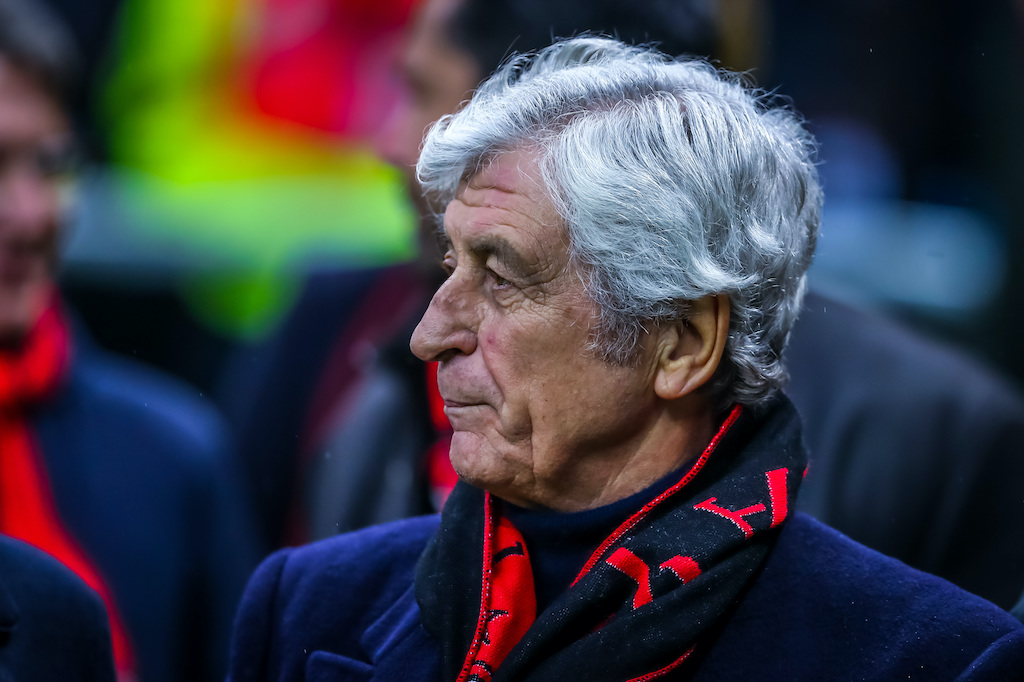 AC Milan are a legendary Italian football club, but they are having a mixed campaign in 2019-20, which in addition to the...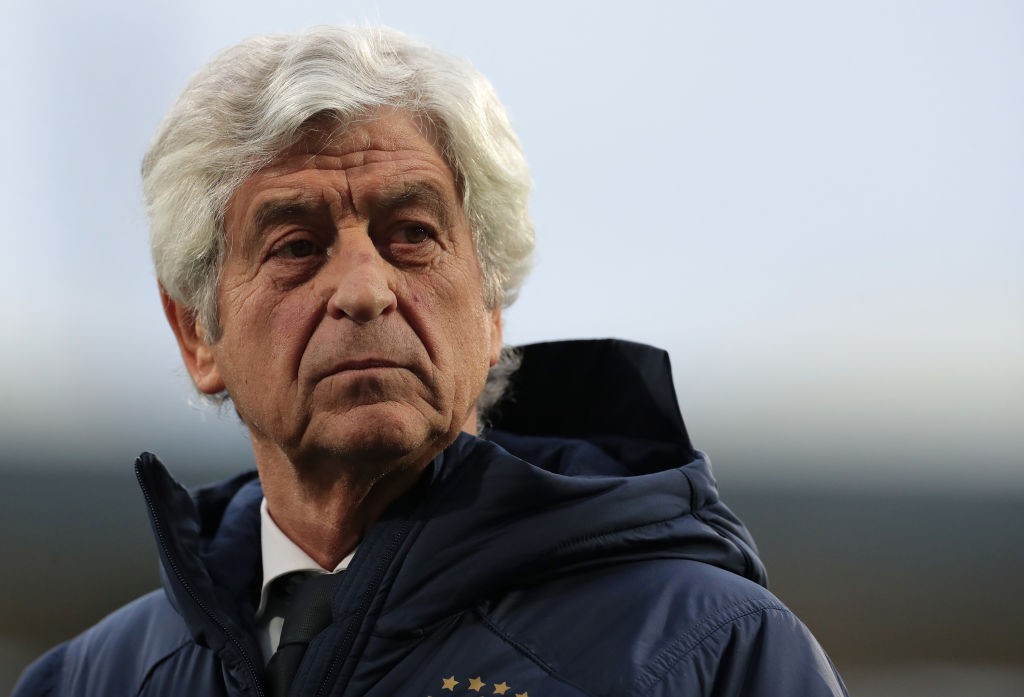 AC Milan legend Gianni Rivera has not ruled out the possibility of one day being the head coach of the club. Rivera...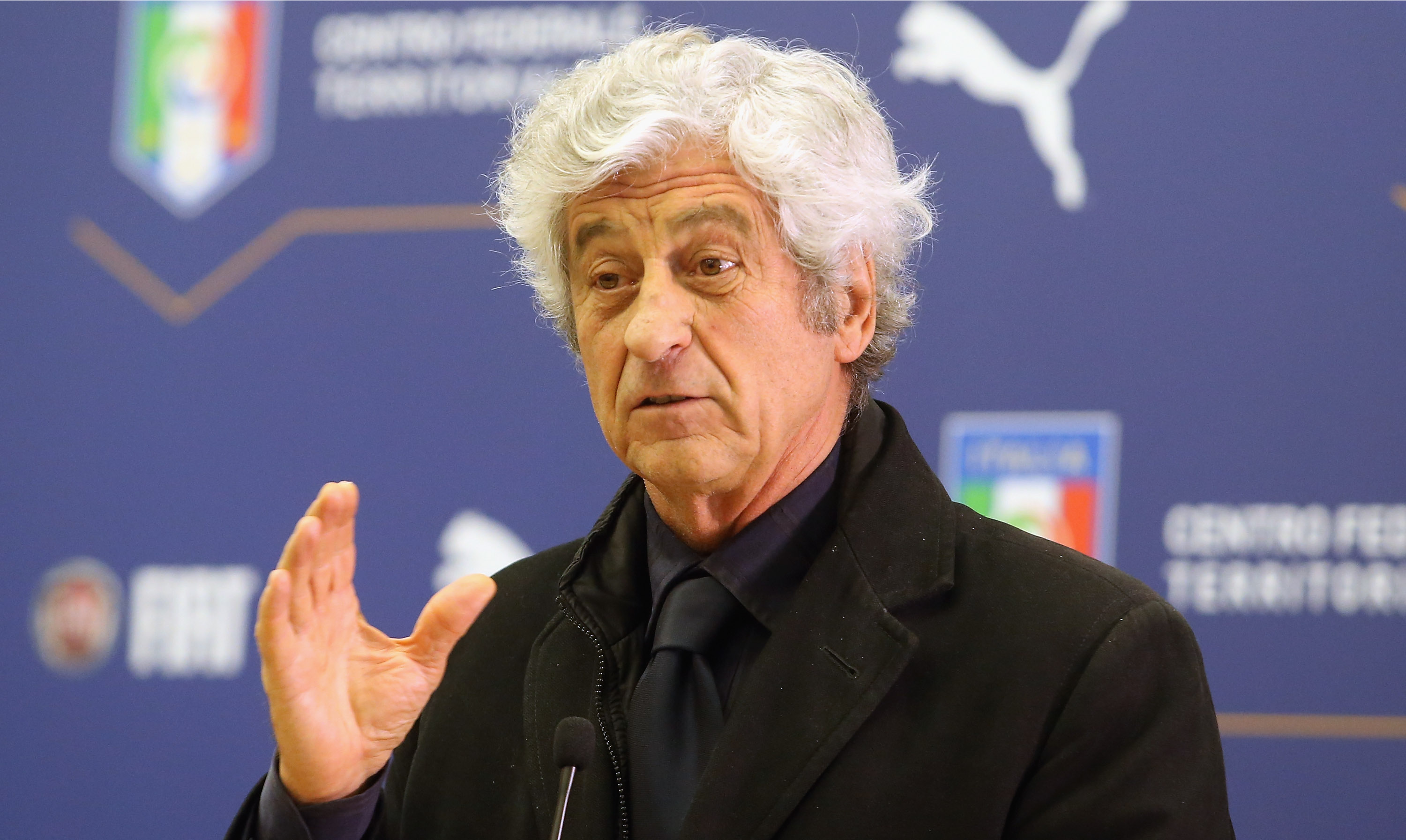 Former AC Milan midfielder Gianni Rivera has opened up on the current state of the club after receiving a coaching award. Rivera...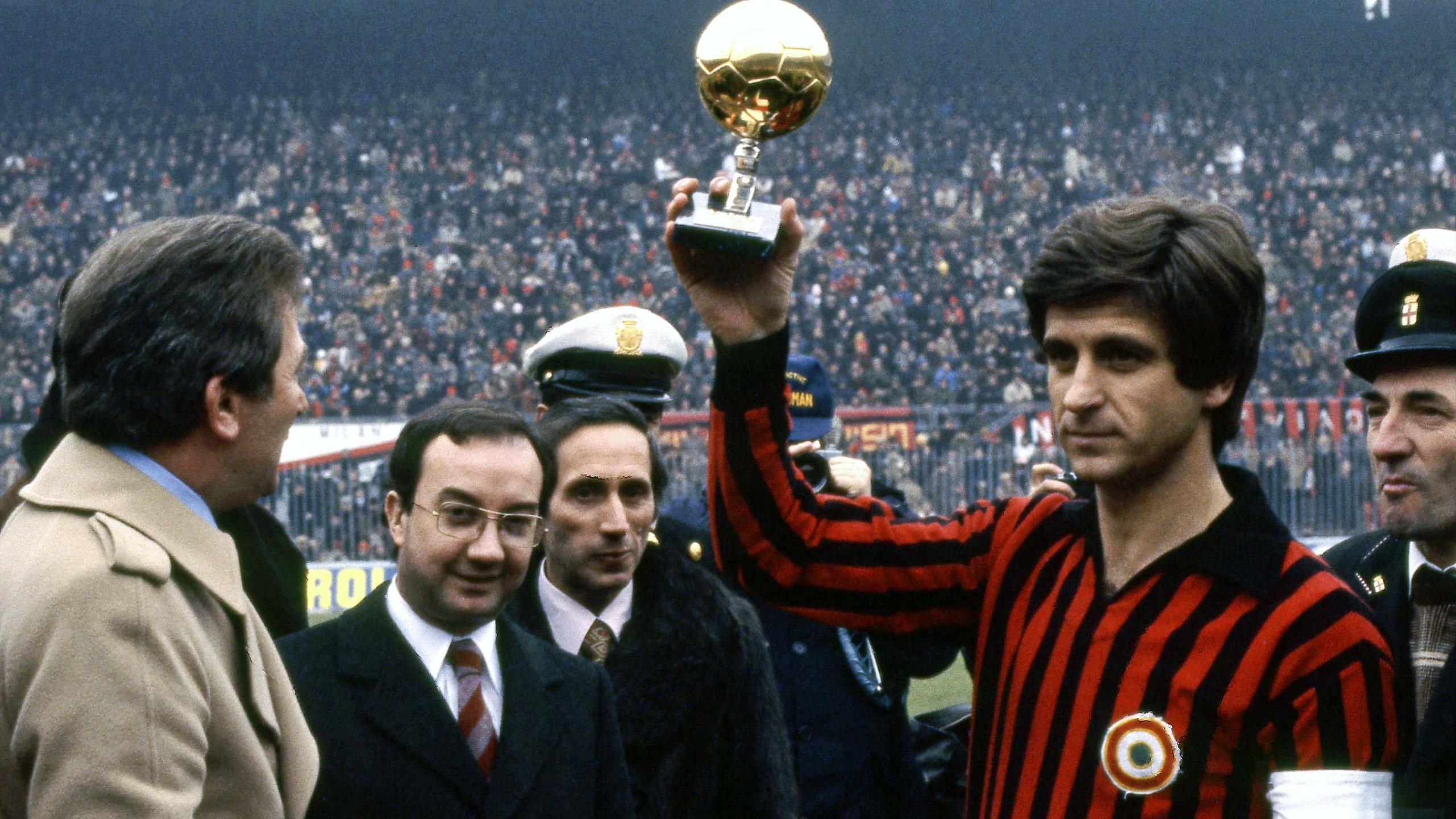 In an era dominated by Catenaccio with defenses very difficult to break through, there were a handful of true playmakers who could...