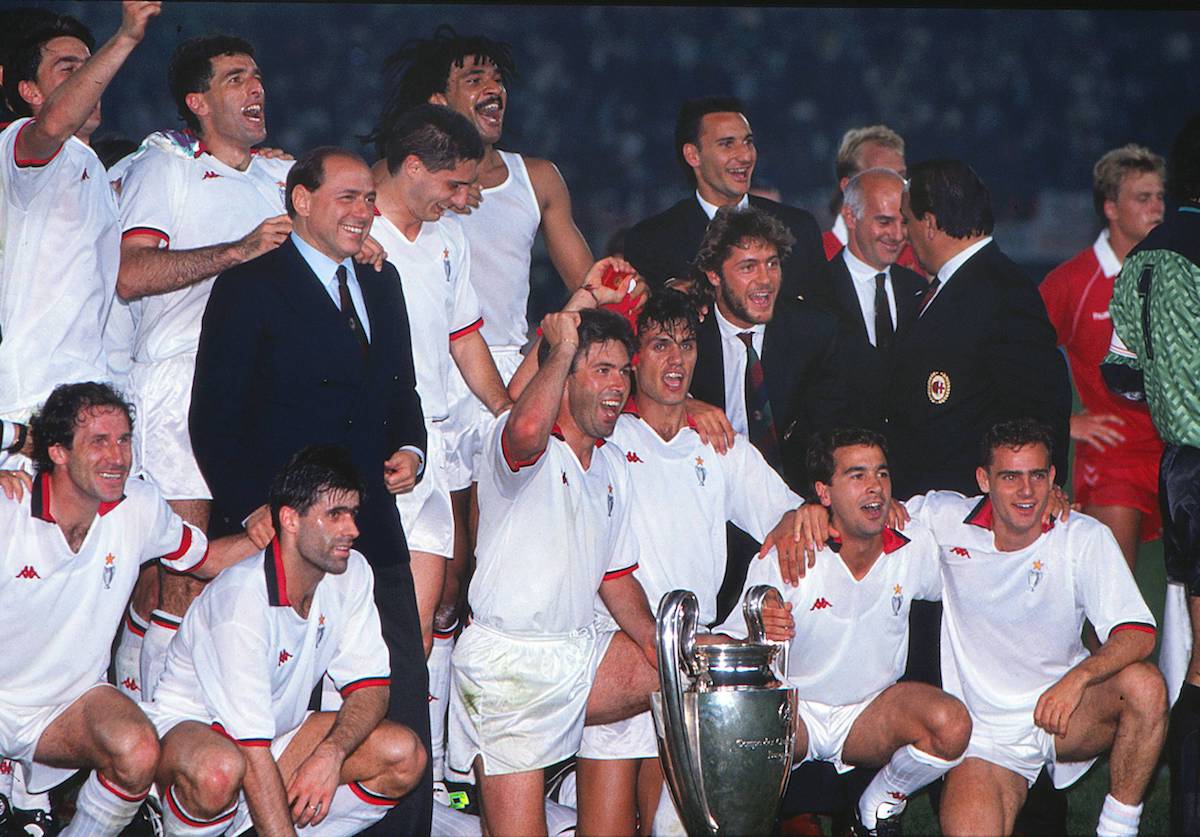 Italian football is known for tactical play, a tight and near-impenetrable defence, clinical efficiency, and methodical football. These 10 stars contributed to...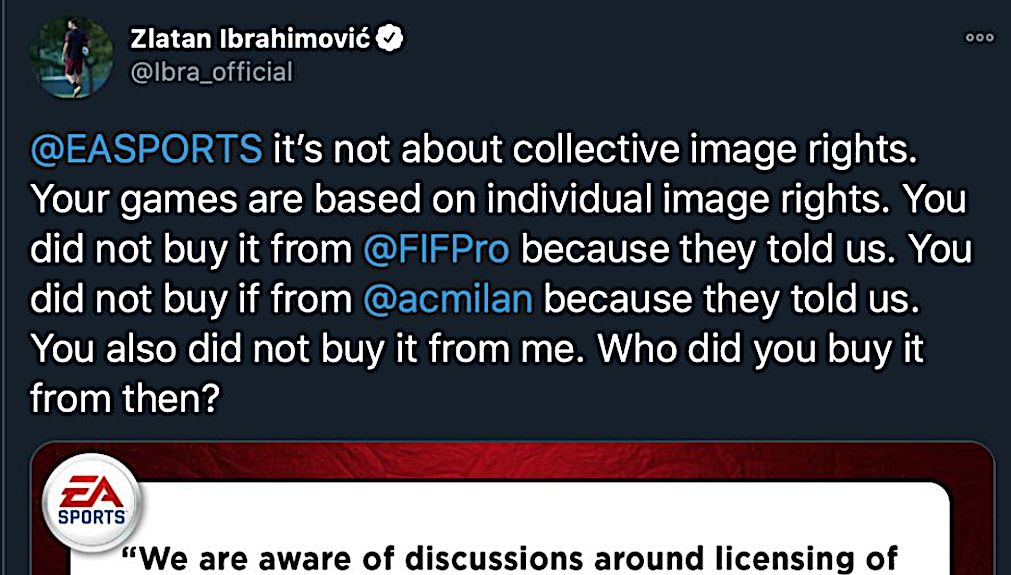 Zlatan Ibrahimovic has launched a fresh attack on EA Sports over the use of his image rights in the FIFA video game...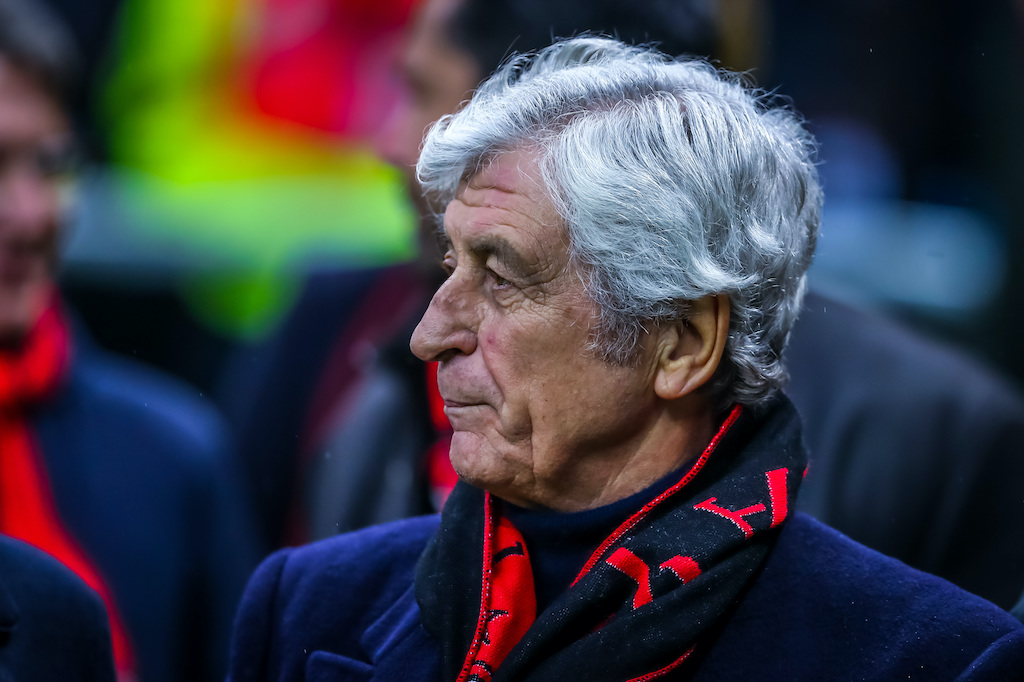 AC Milan are a legendary Italian football club, but they are having a mixed campaign in 2019-20, which in addition to the...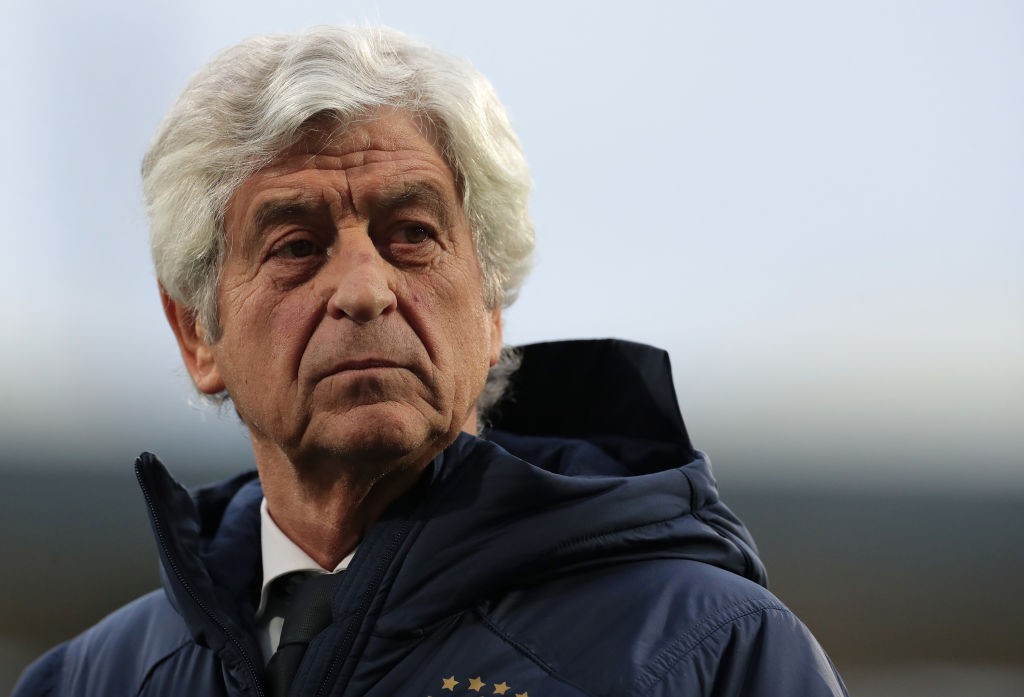 AC Milan legend Gianni Rivera has not ruled out the possibility of one day being the head coach of the club. Rivera...