Gigio Donnarumma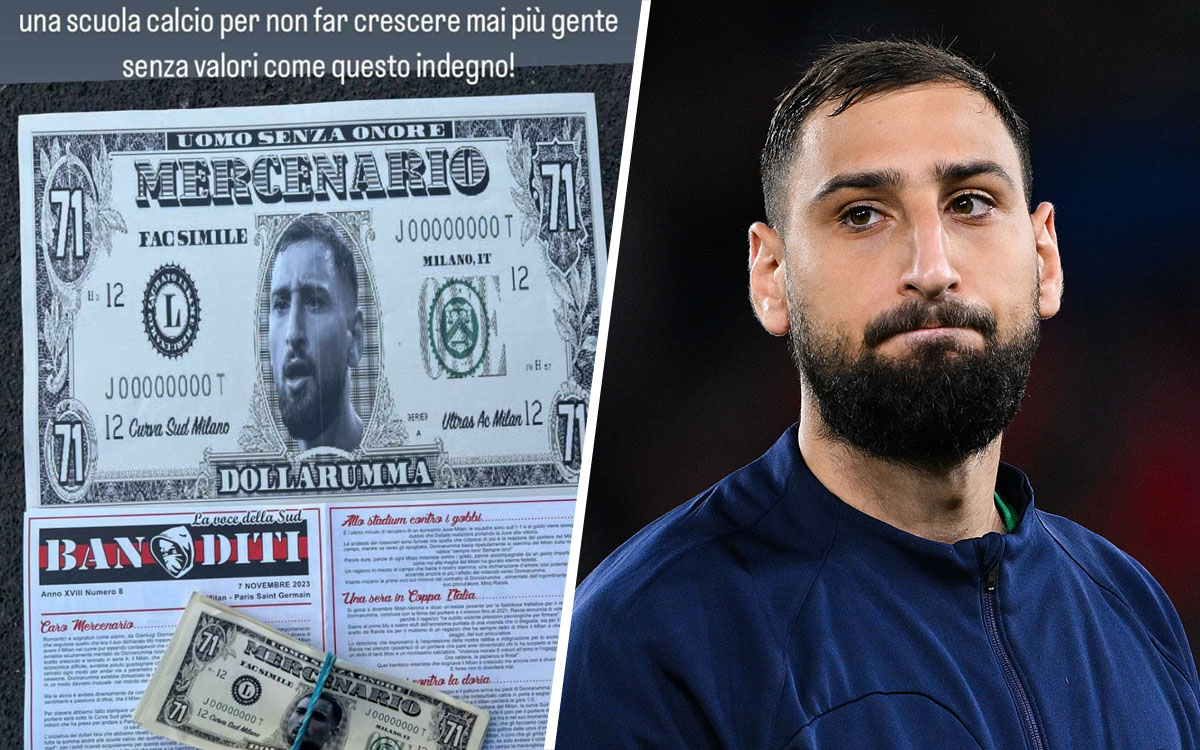 Gigio Donnarumma left AC Milan on a free transfer in the summer of 2021 and there's still bad blood between him and...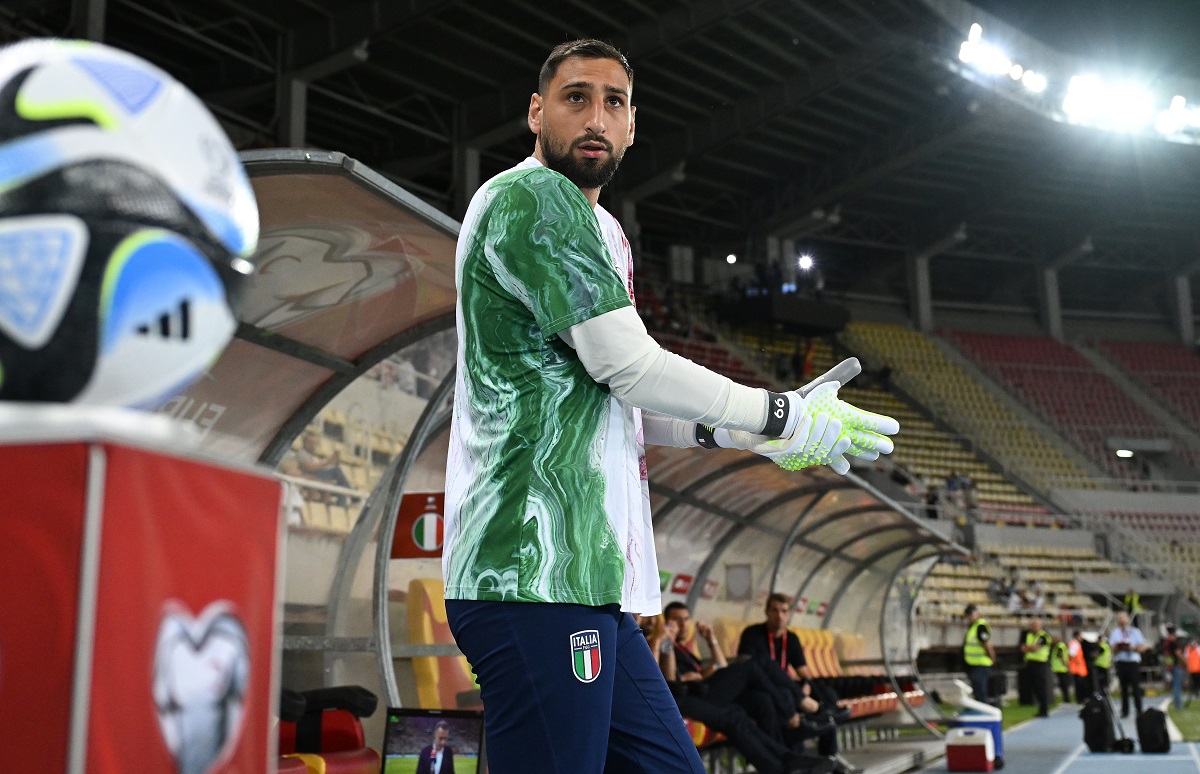 Gigio Donnarumma has been heavily criticised by the AC Milan fans ever since he decided to leave the club on a free...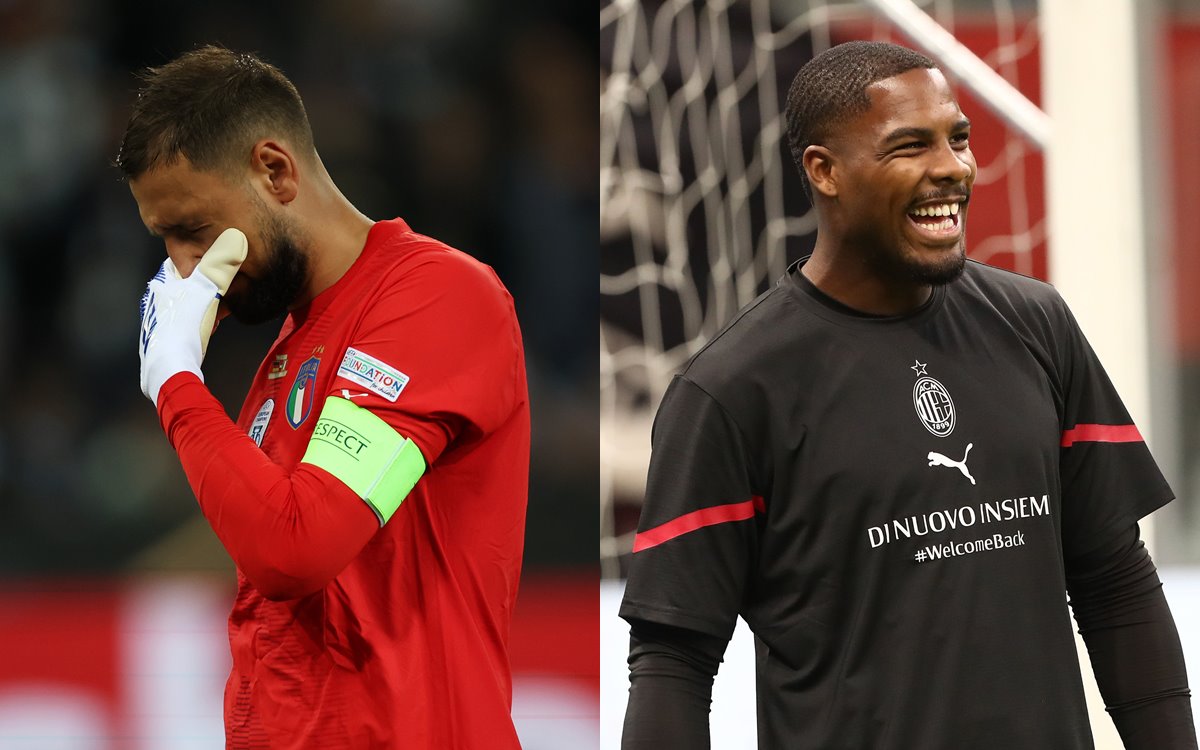 When Gigio Donnarumma decided to leave AC Milan on a free transfer, many suggested that it would be very hard for the...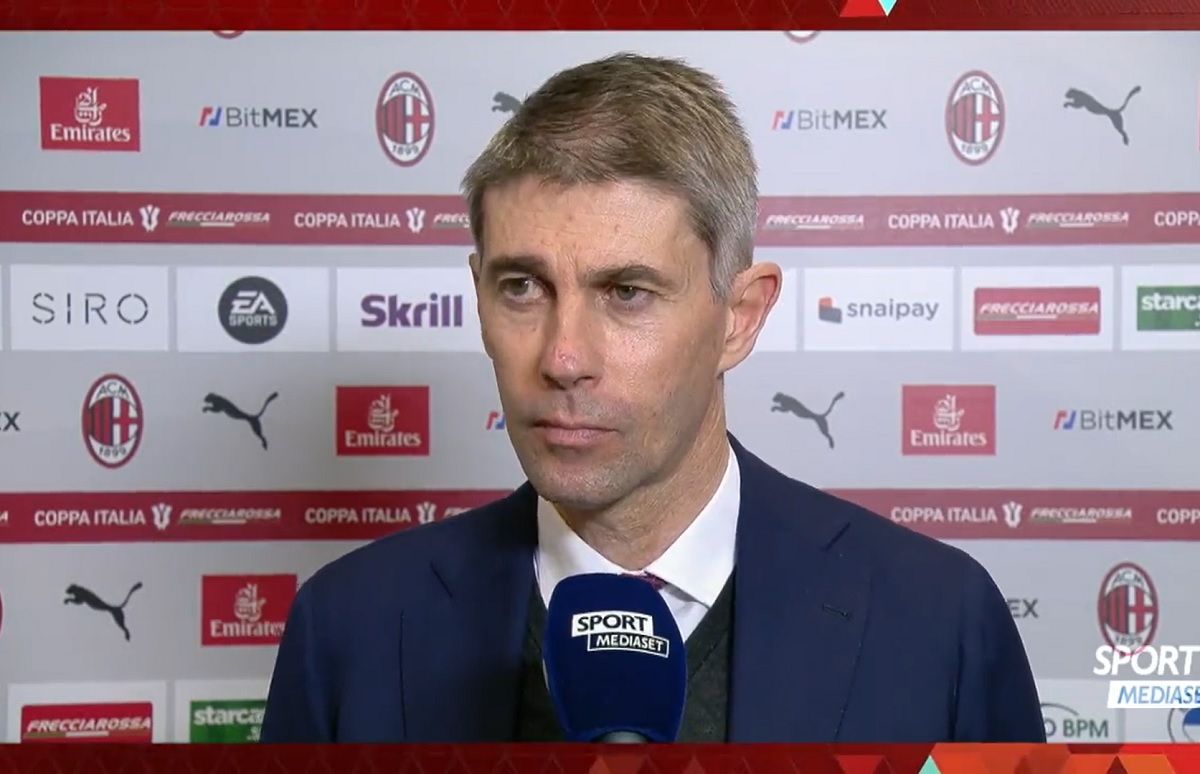 During the mercato inauguration at Grand Hotel in Rimini, Ricky Massara spoke about Milan's recent years in terms of mercato-related business. Among...