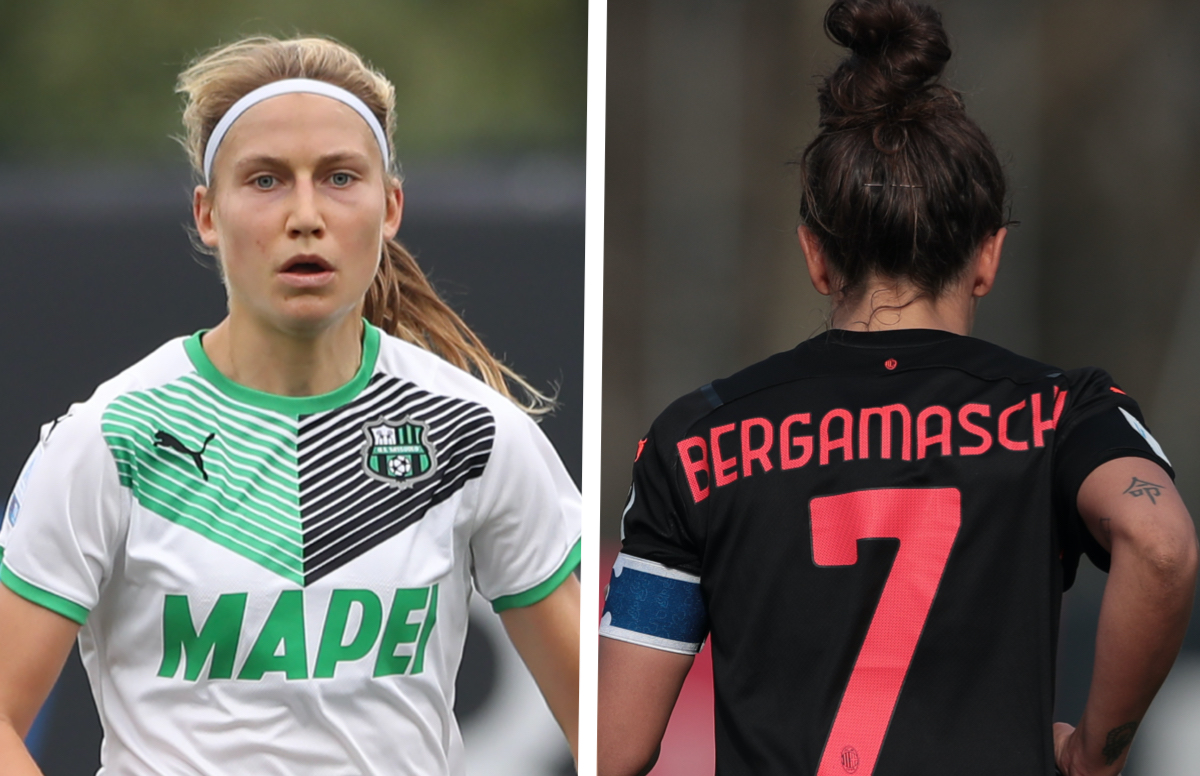 It promises to be a busy summer for AC Milan Women as they look to improve the squad ahead of the 2022-23...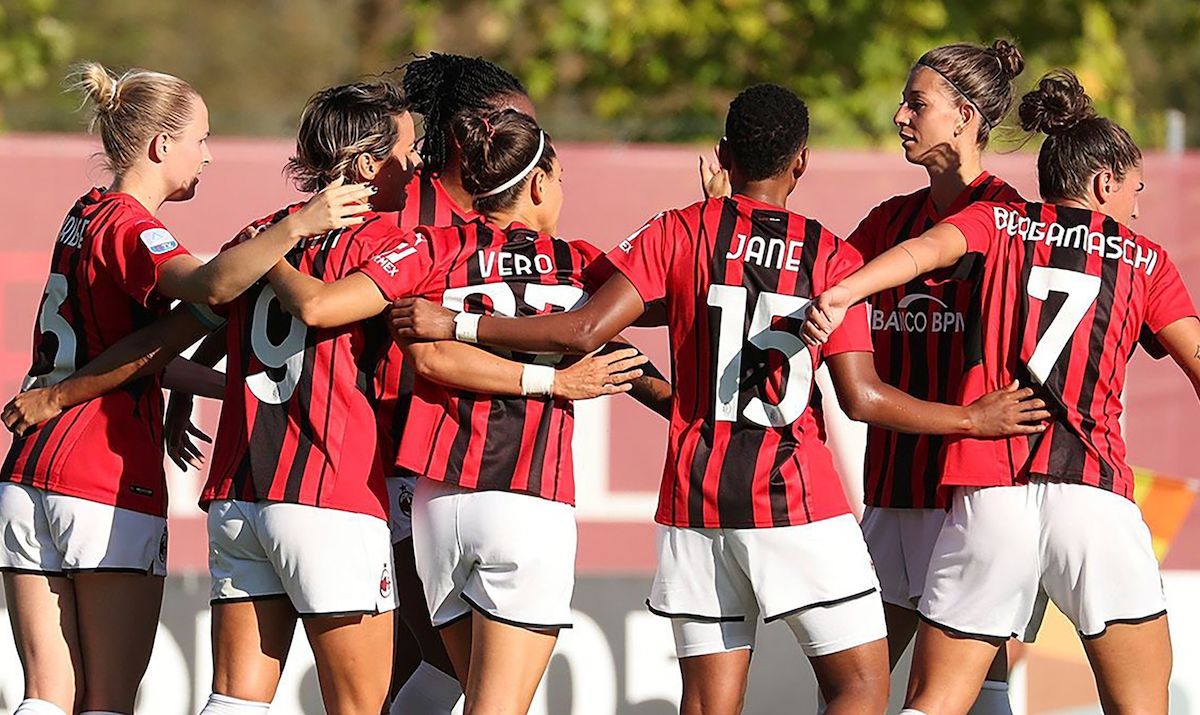 The Serie A Femminile season is over and the transfer market is underway. In preparation for next season, Milan are already working...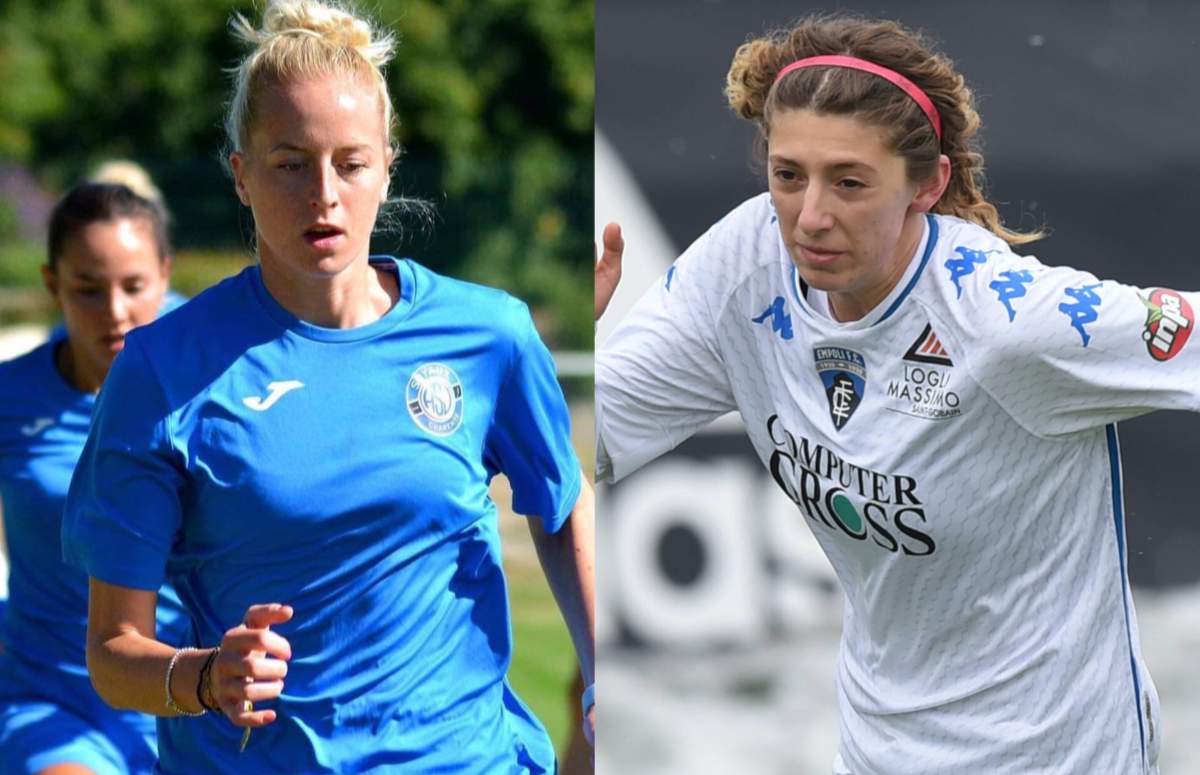 The AC Milan Women appeared to have made two more signings, as two players have visited Milanello to complete their medicals. The...