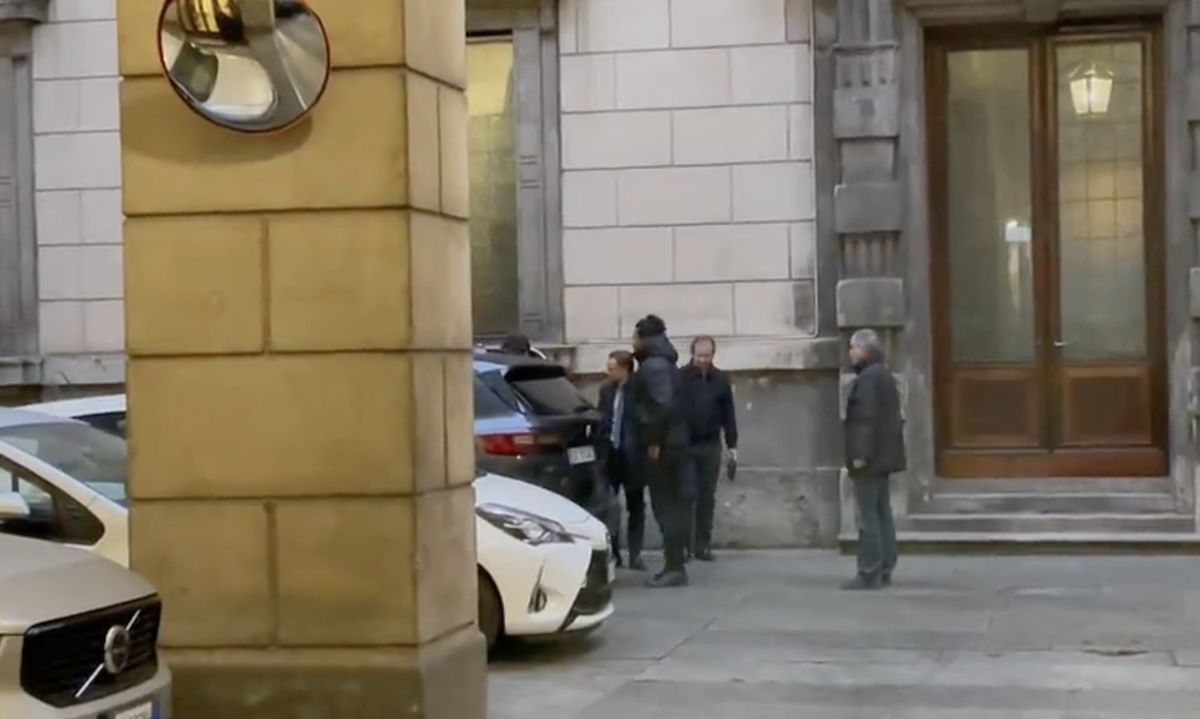 AC Milan owner Gerry Cardinale and CEO Giorgio Furlani were seen arriving to meet with Mayor Beppe Sala on Wednesday afternoon to...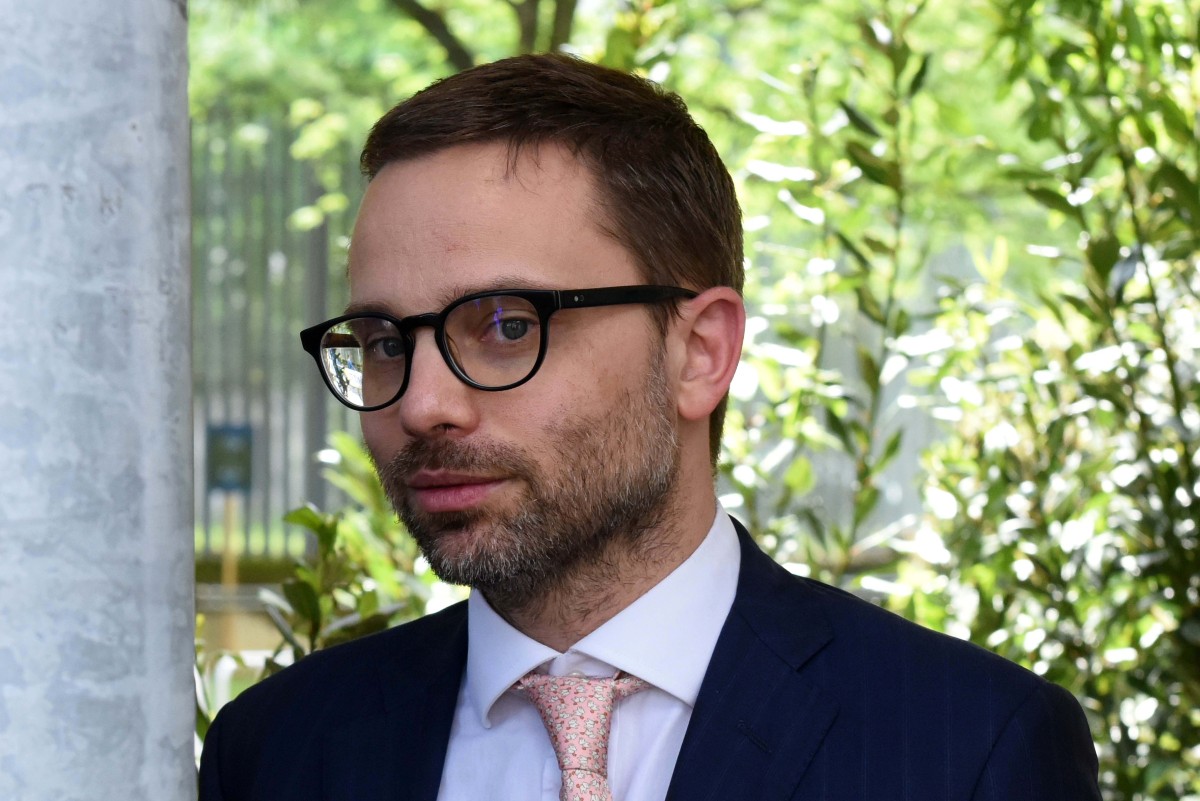 Giorgio Furlani was appointed as the man to take over from Ivan Gazidis as the CEO of AC Milan and he began...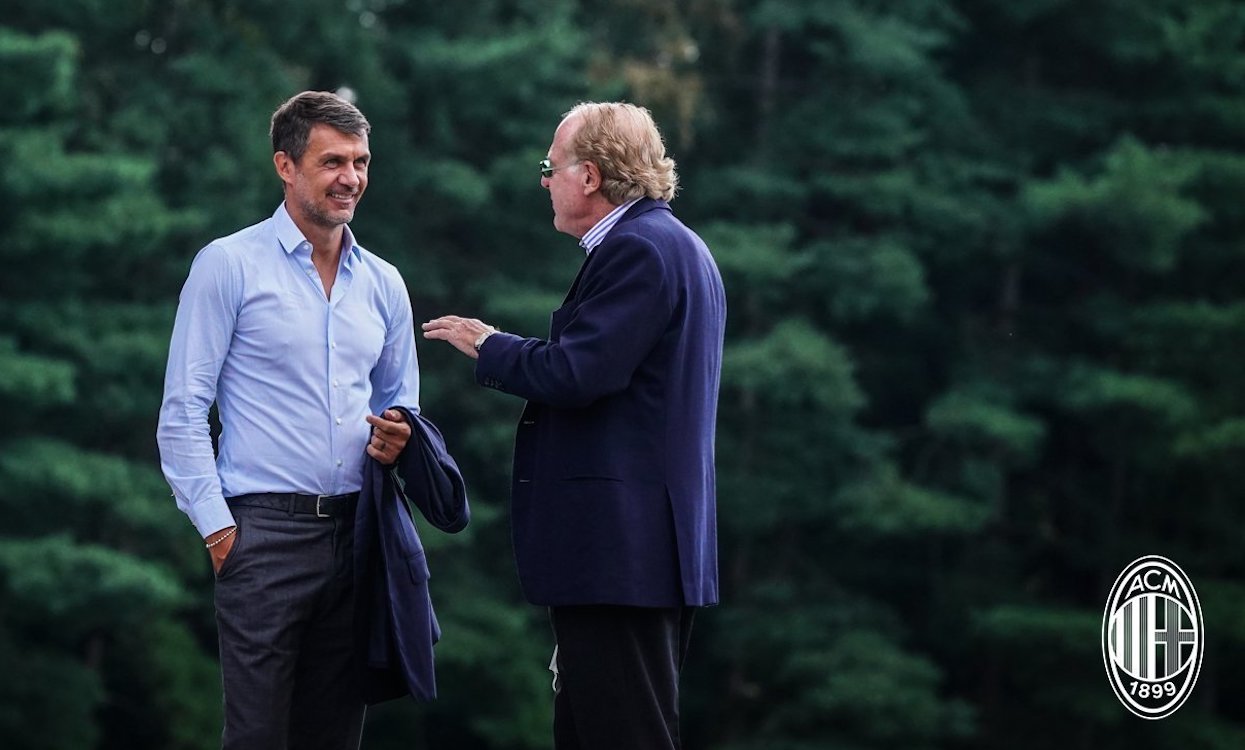 The current AC Milan leadership is filled with people who have been fans of the club and care deeply about its future,...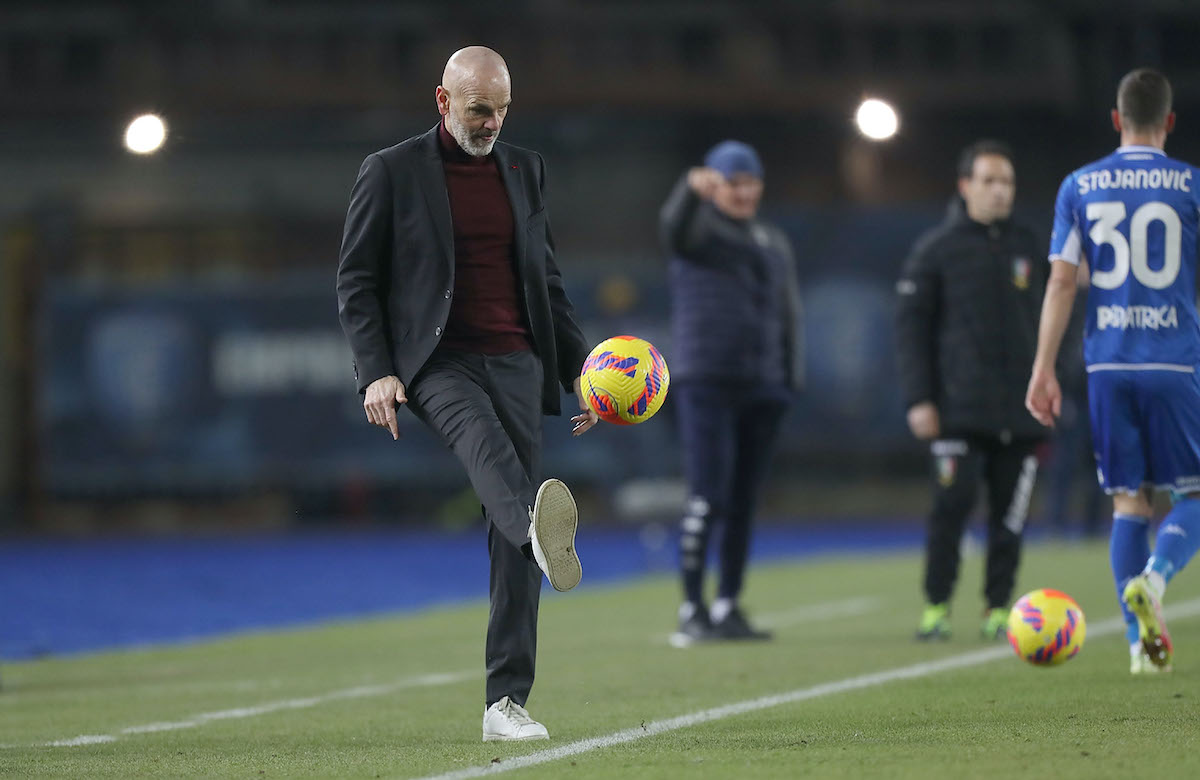 There are currently no plans to sack head coach Stefano Pioli despite a disastrous month of January, according to a report. As...