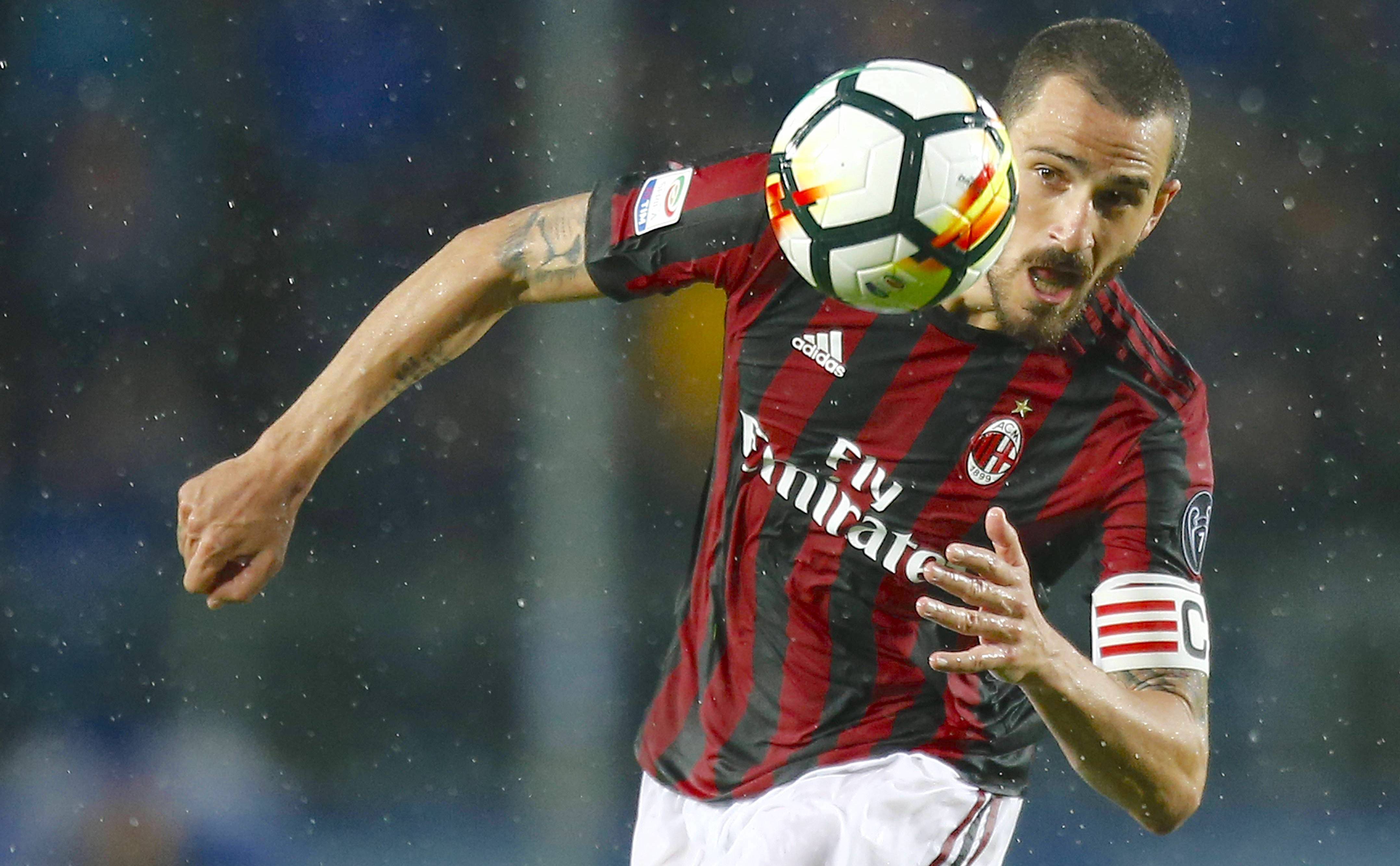 The market axis between Milan and Juventus feels like it is always an active one to say that it is two clubs...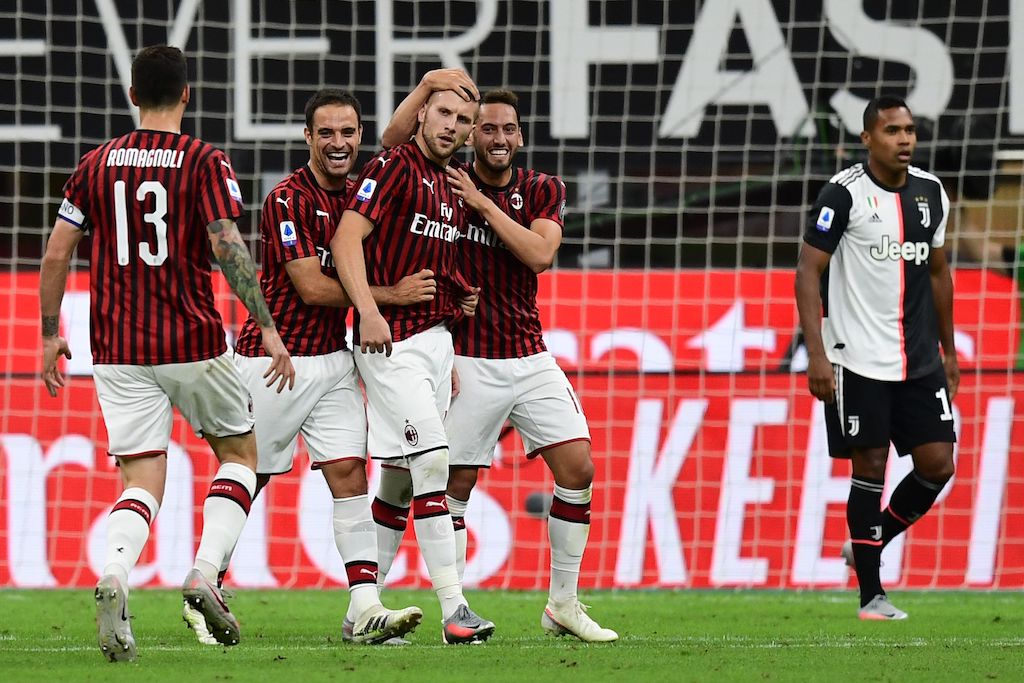 Since the start of the year, Ante Rebic has been one of AC Milan's best players, bouncing back from what was a...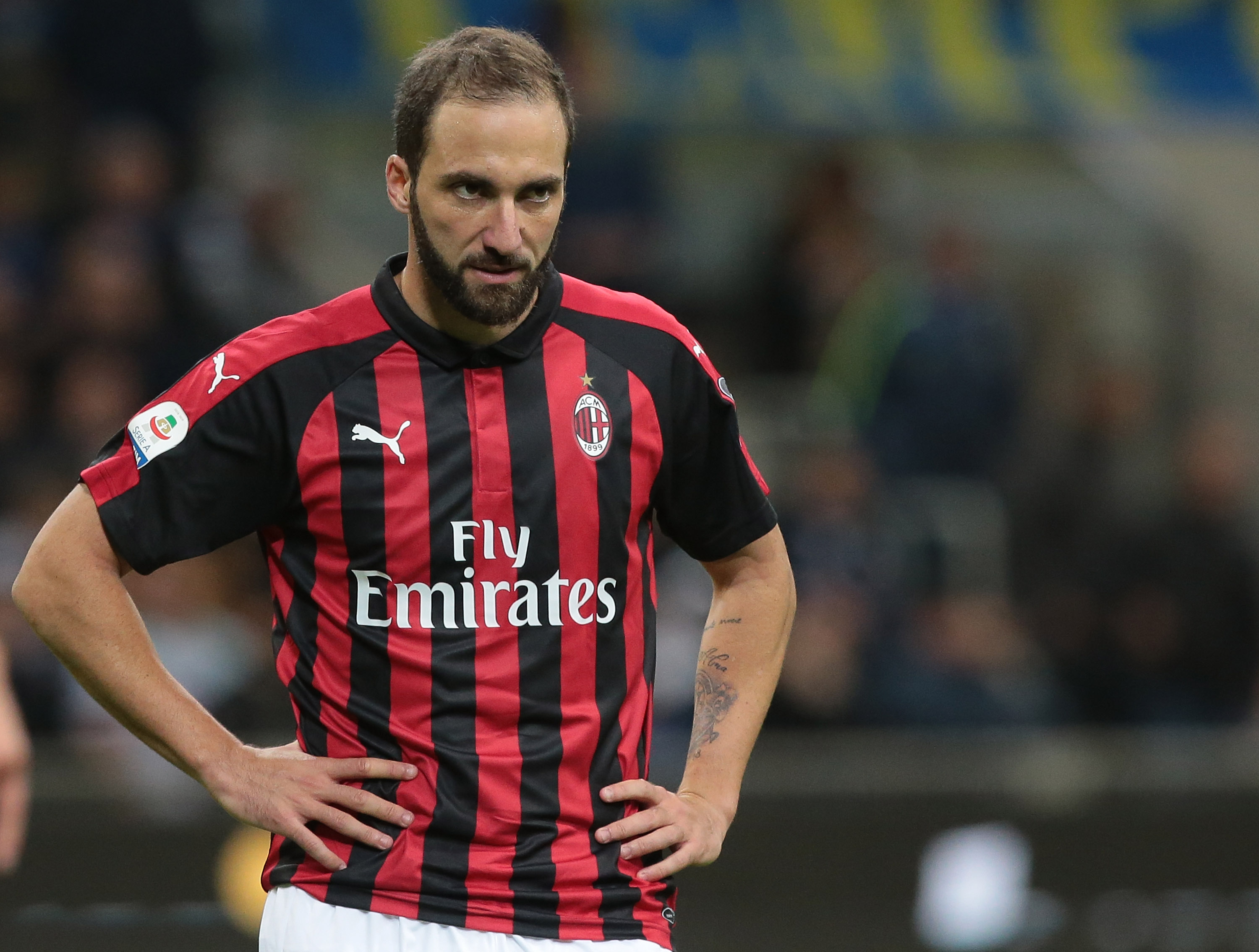 The exact final cost of Gonzalo Higuain's six-month loan spell at AC Milan from Juventus has reportedly been revealed. The Argentine moved...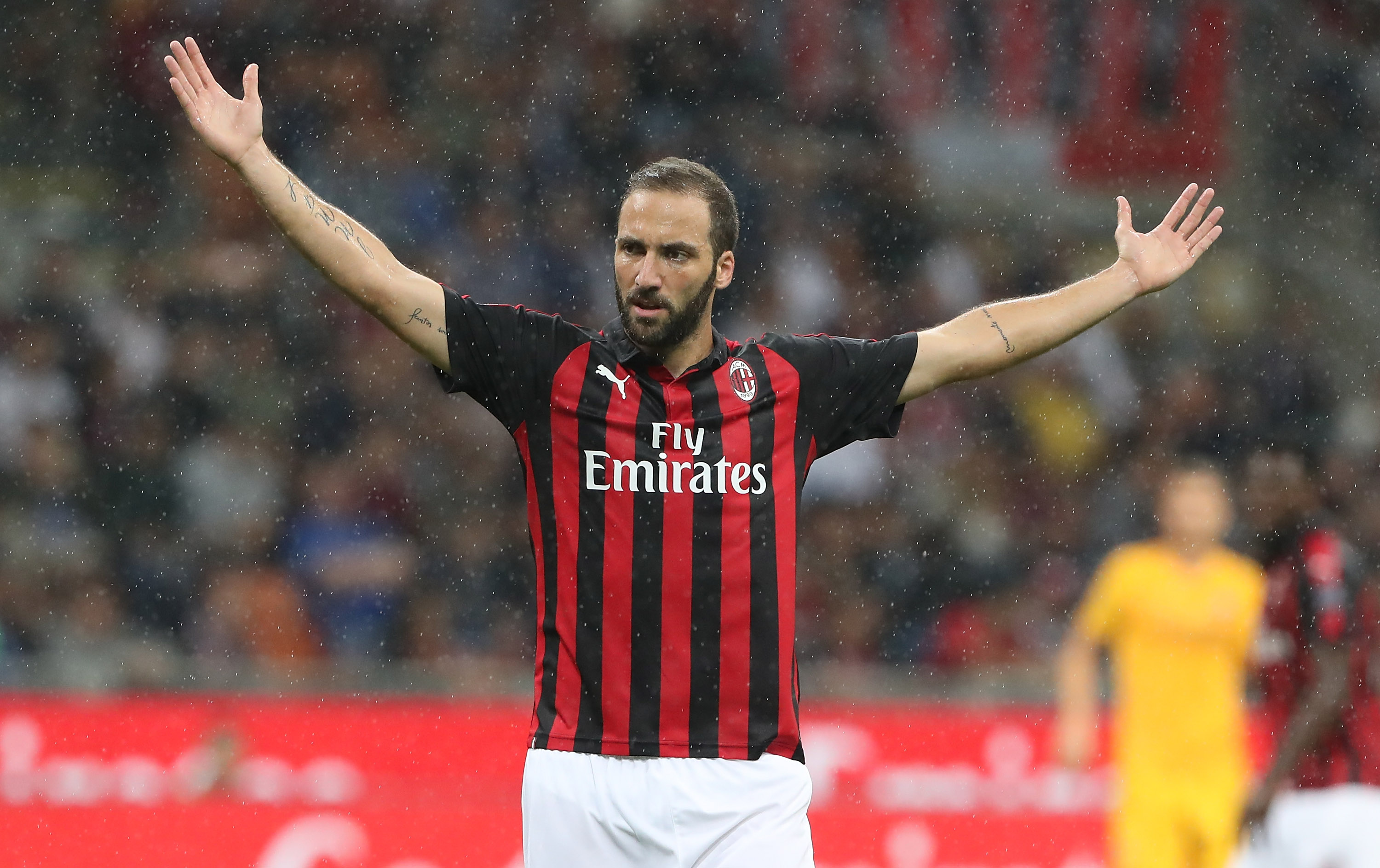 Gonzalo Higuain has admitted that he is not surprised to see his former side AC Milan in third place. The Argentine made...