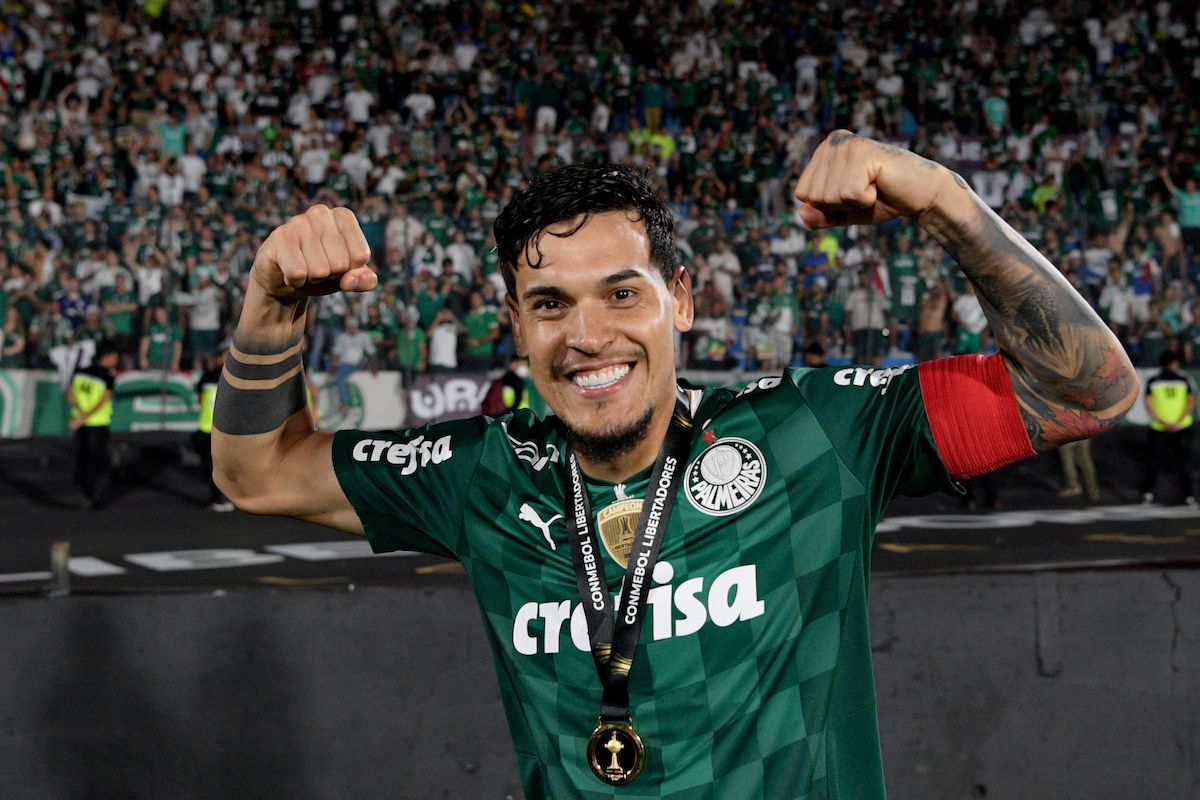 You would have to cast your mins a few years back, but those with good memories will remember former AC Milan centre-back...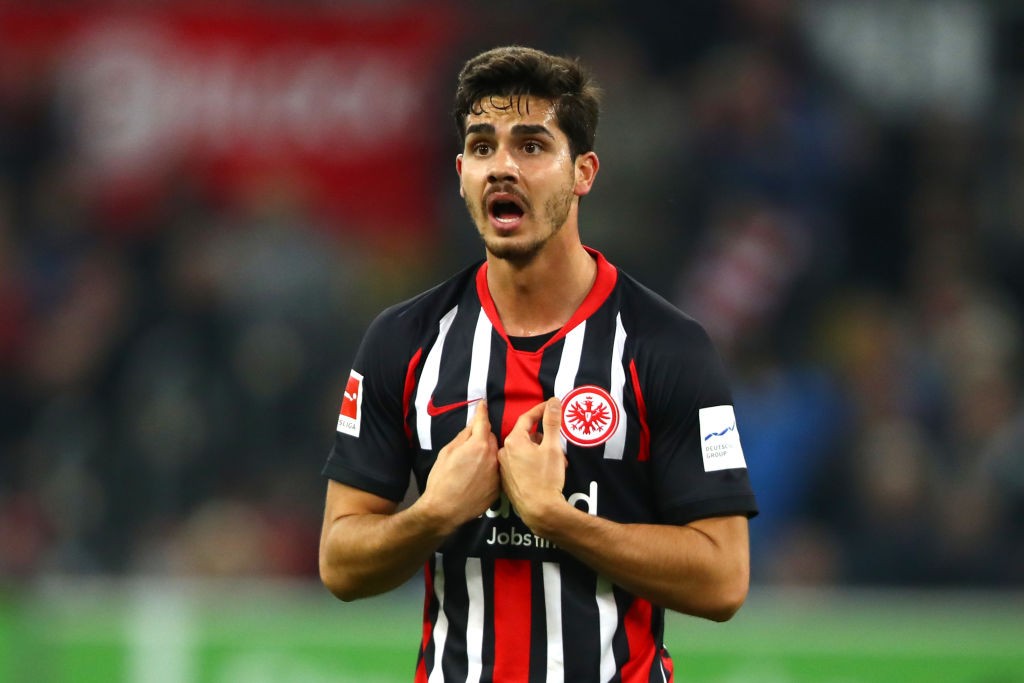 AC Milan issued a number of write-downs in their 2019-20 balance sheet in order to help the financial health of the club...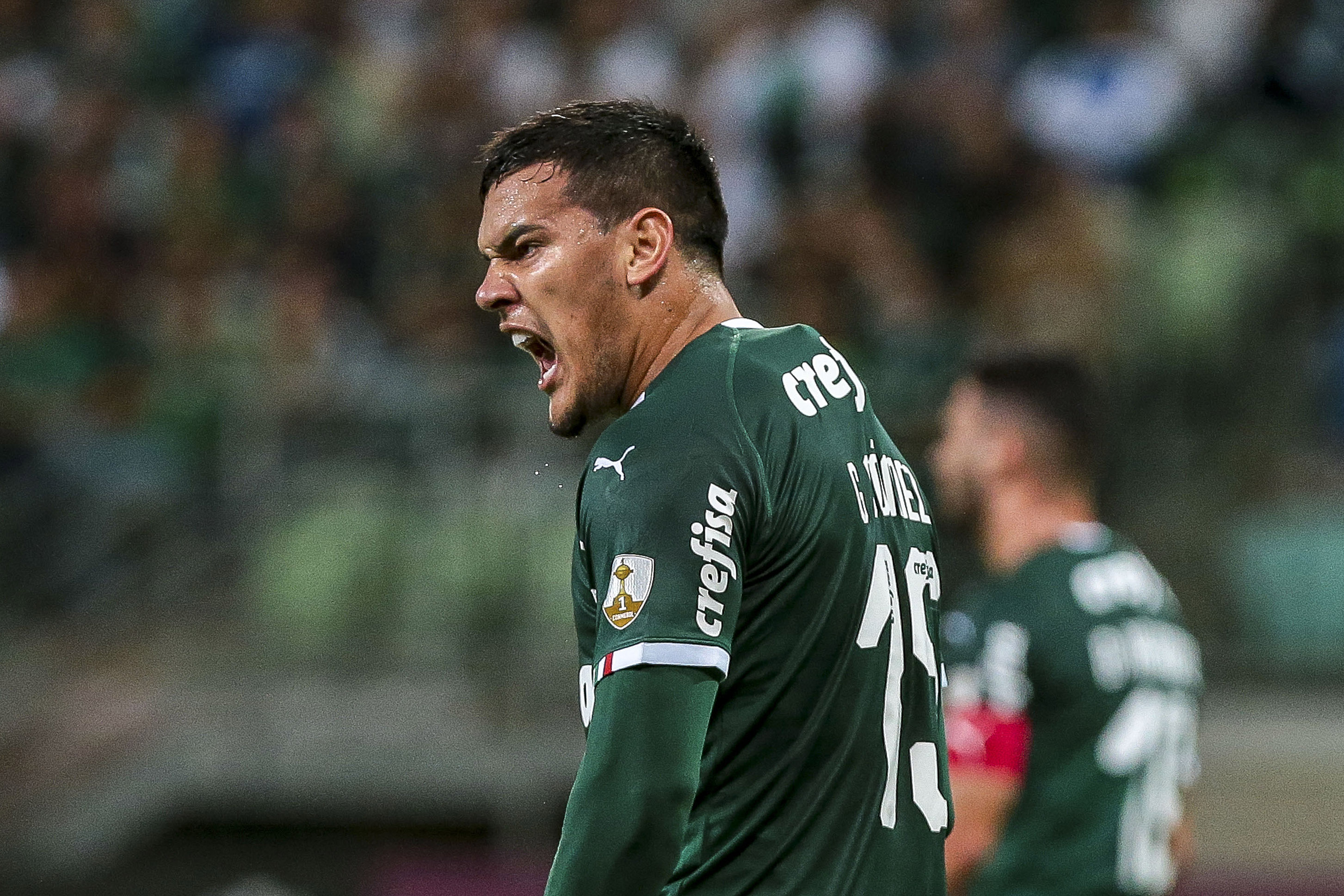 Brazilian side Palmeiras have exercised their option to buy AC Milan defender Gustavo Gomez following his loan spell at the club. Gomez...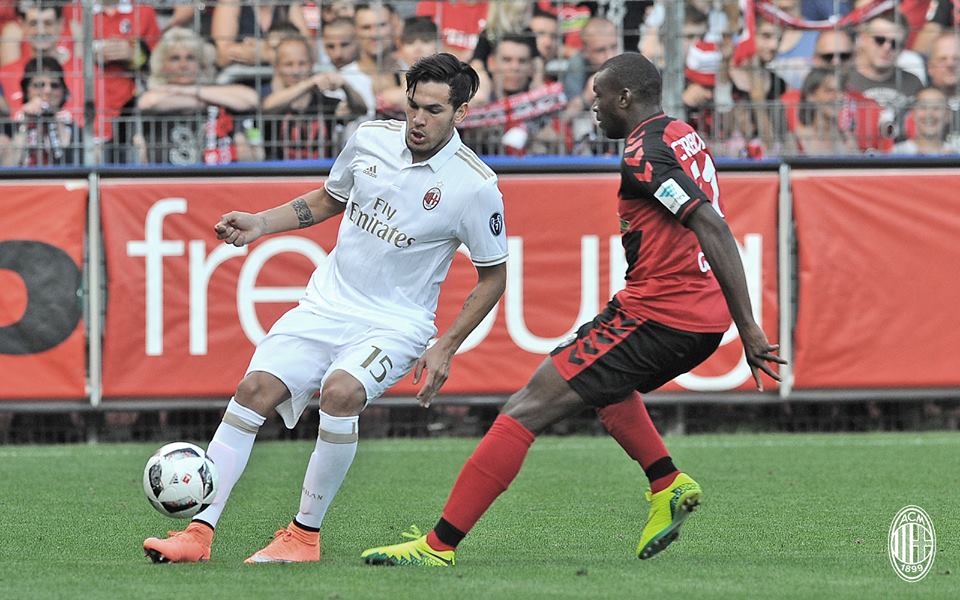 Gustavo Gomez did not feature much in his second season for AC Milan, only appearing in three matches all season. Boca Juniors...