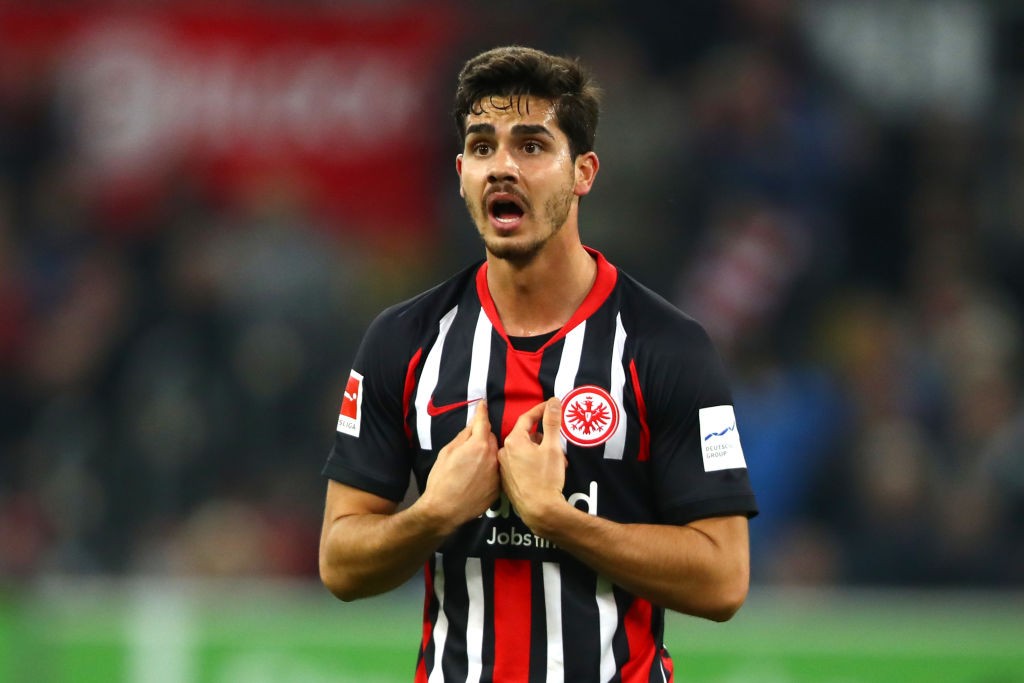 AC Milan issued a number of write-downs in their 2019-20 balance sheet in order to help the financial health of the club...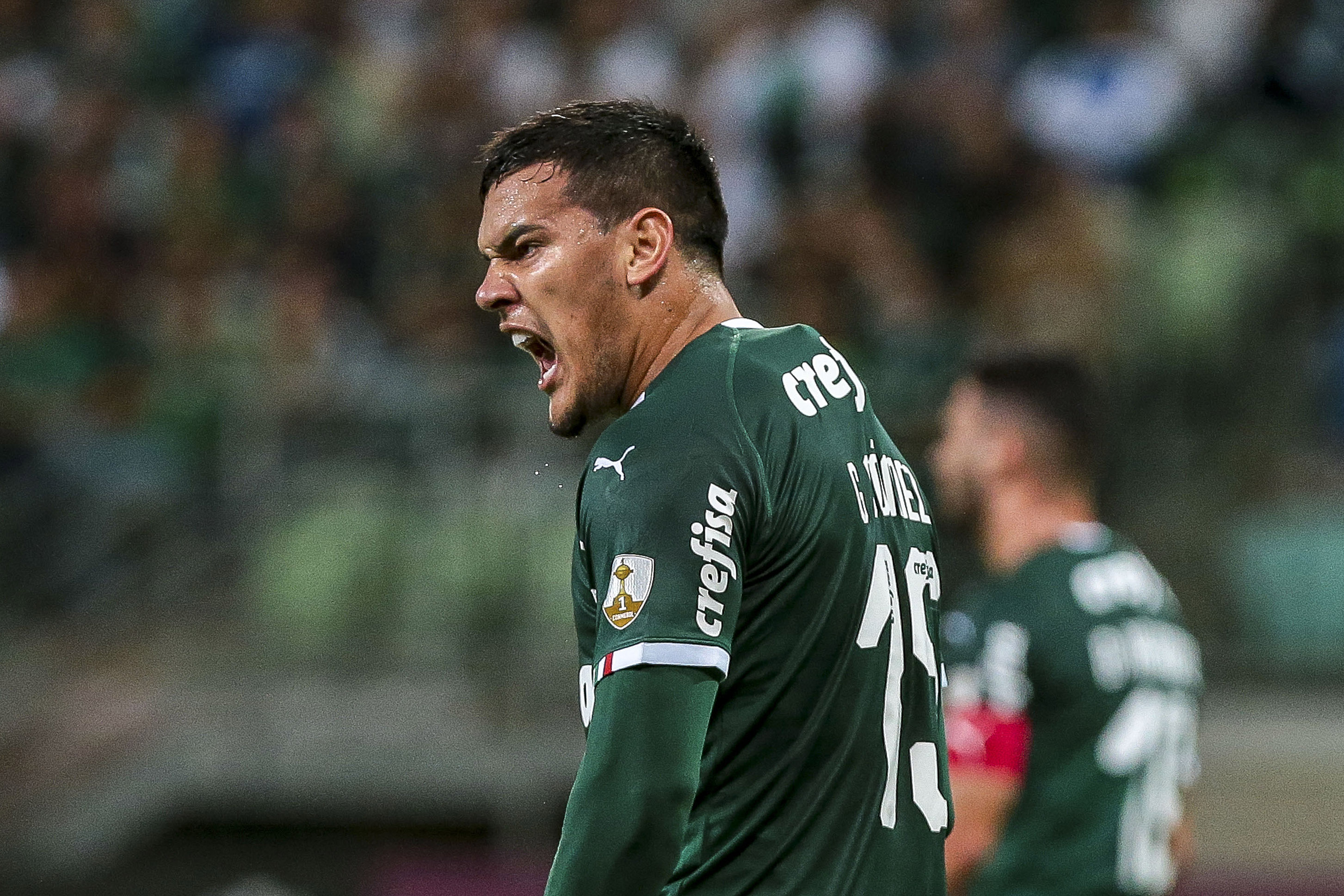 Brazilian side Palmeiras have exercised their option to buy AC Milan defender Gustavo Gomez following his loan spell at the club. Gomez...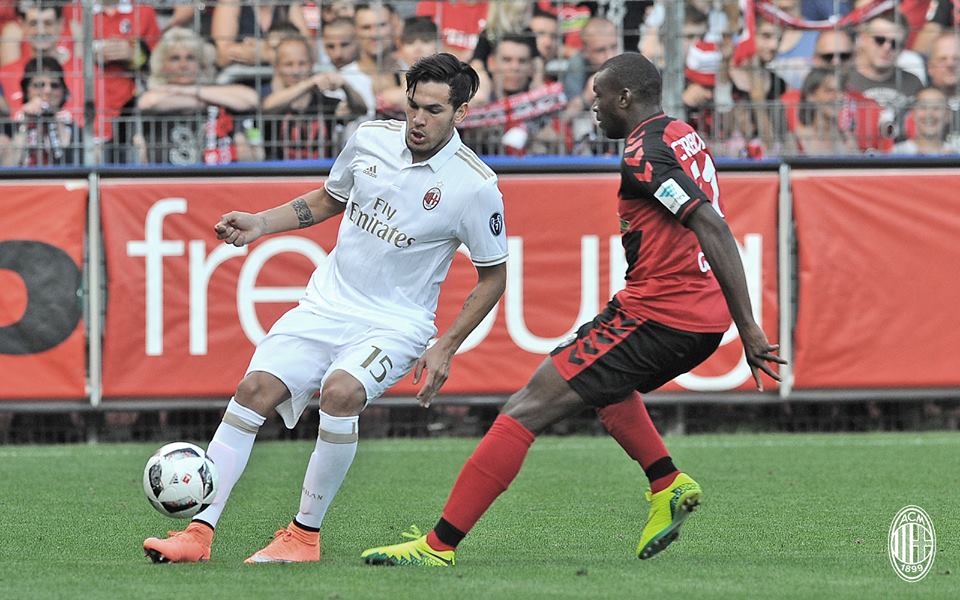 Gustavo Gomez did not feature much in his second season for AC Milan, only appearing in three matches all season. Boca Juniors...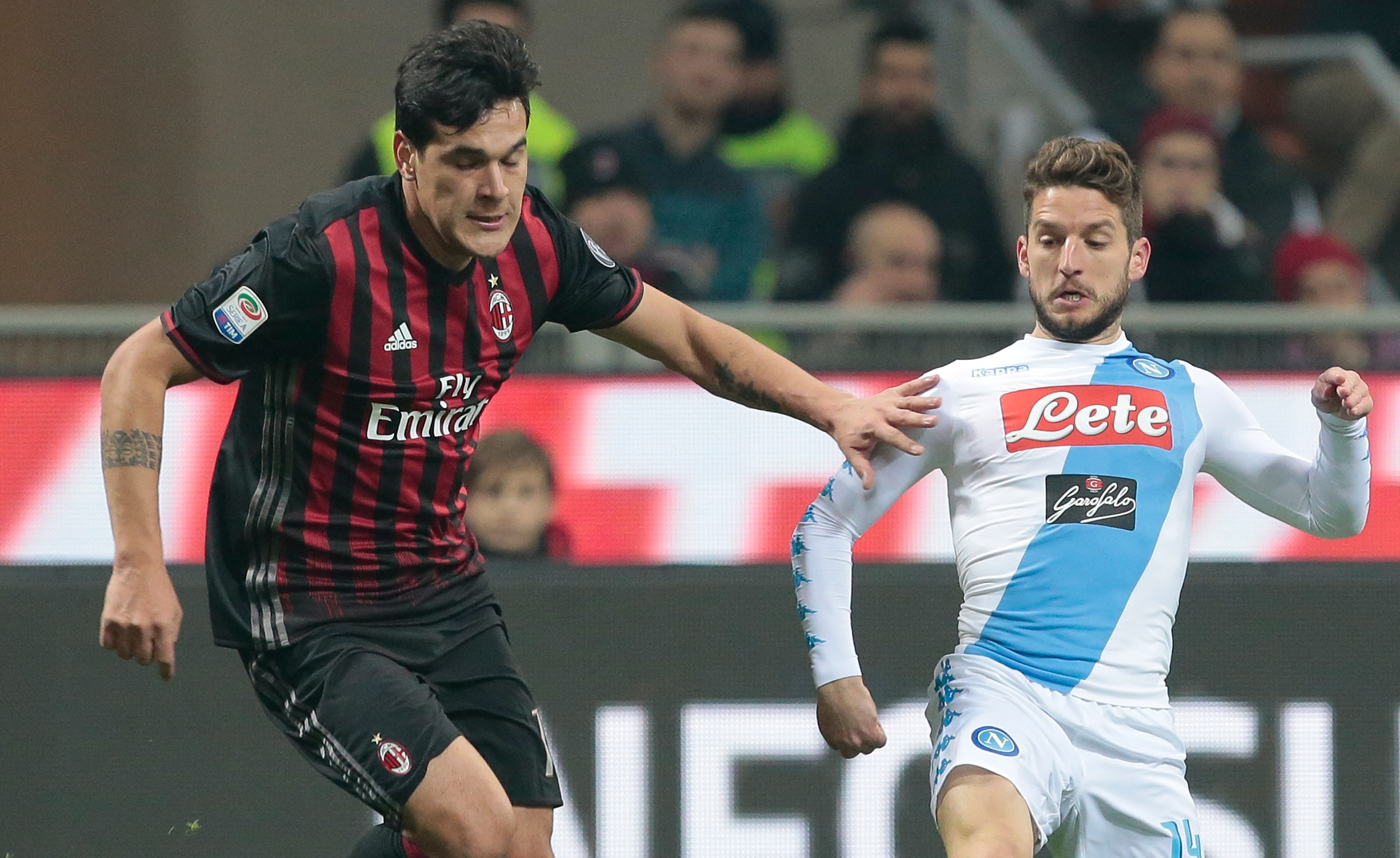 Follow all the transfer news surrounding AC Milan ahead of the window closing at 11pm on January 31st. 17:56 – It seems Boca Juniors...