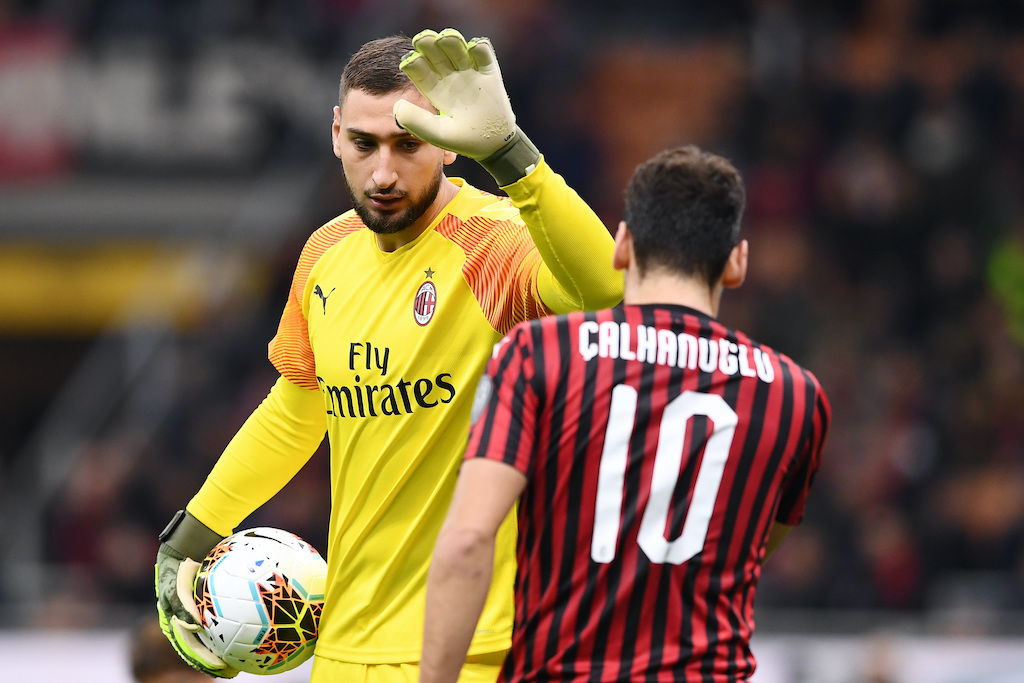 Another report has emerged suggesting that Juventus are interested in a double swoop to land two AC Milan stars. There are now...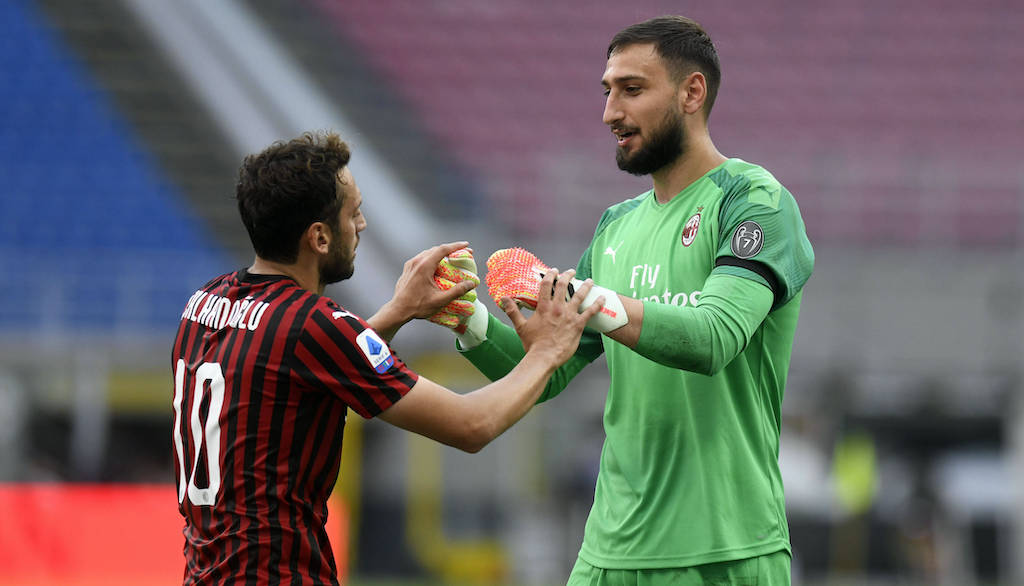 Juventus are eyeing a potential double swoop on AC Milan with two key performers in their sights ahead of the summer, a...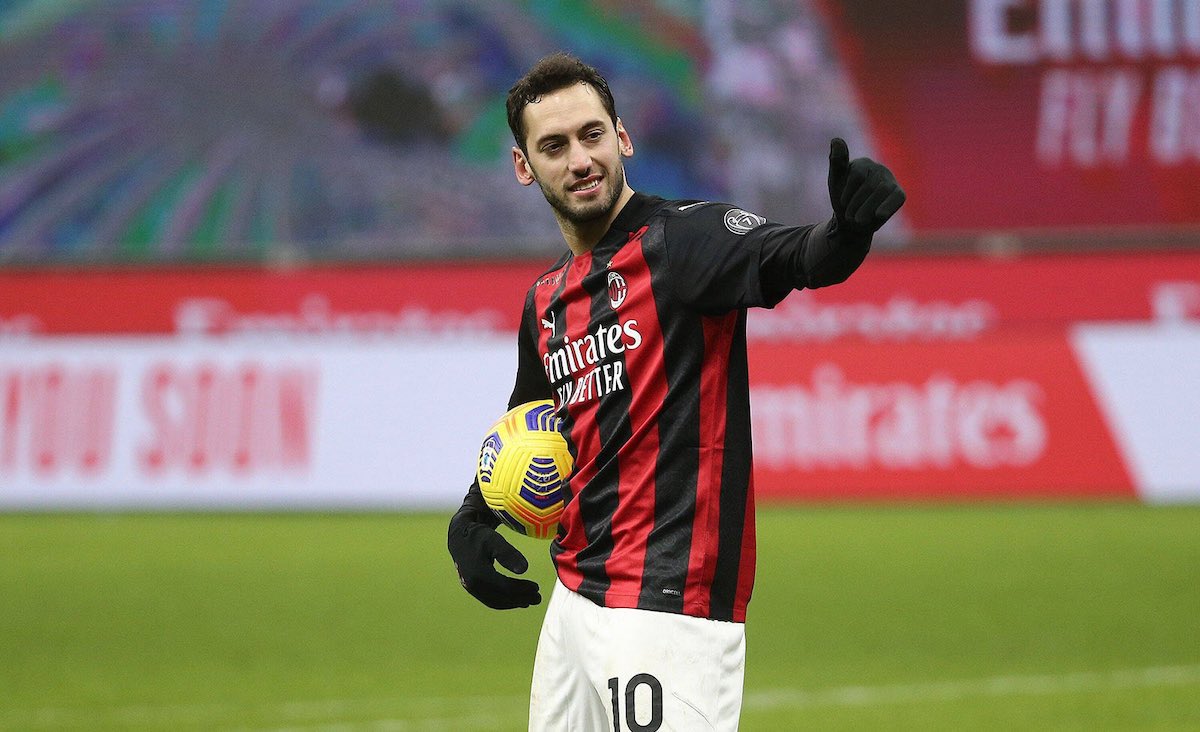 There is still a sizeable difference between what AC Milan are willing to offer Hakan Calhanoglu compared to what he is demanding,...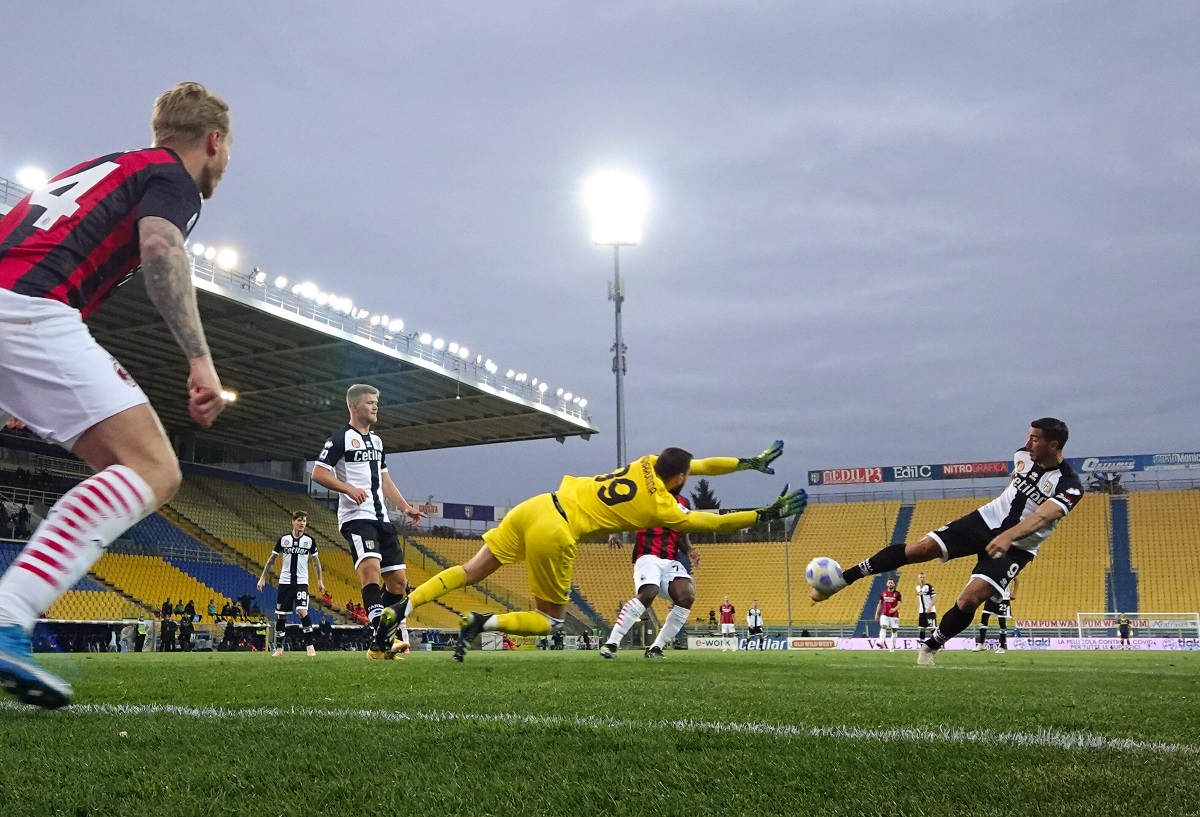 Milan secured three crucial points in the clash against Parma last night despite having Zlatan Ibrahimovic sent off in the 60th minute....