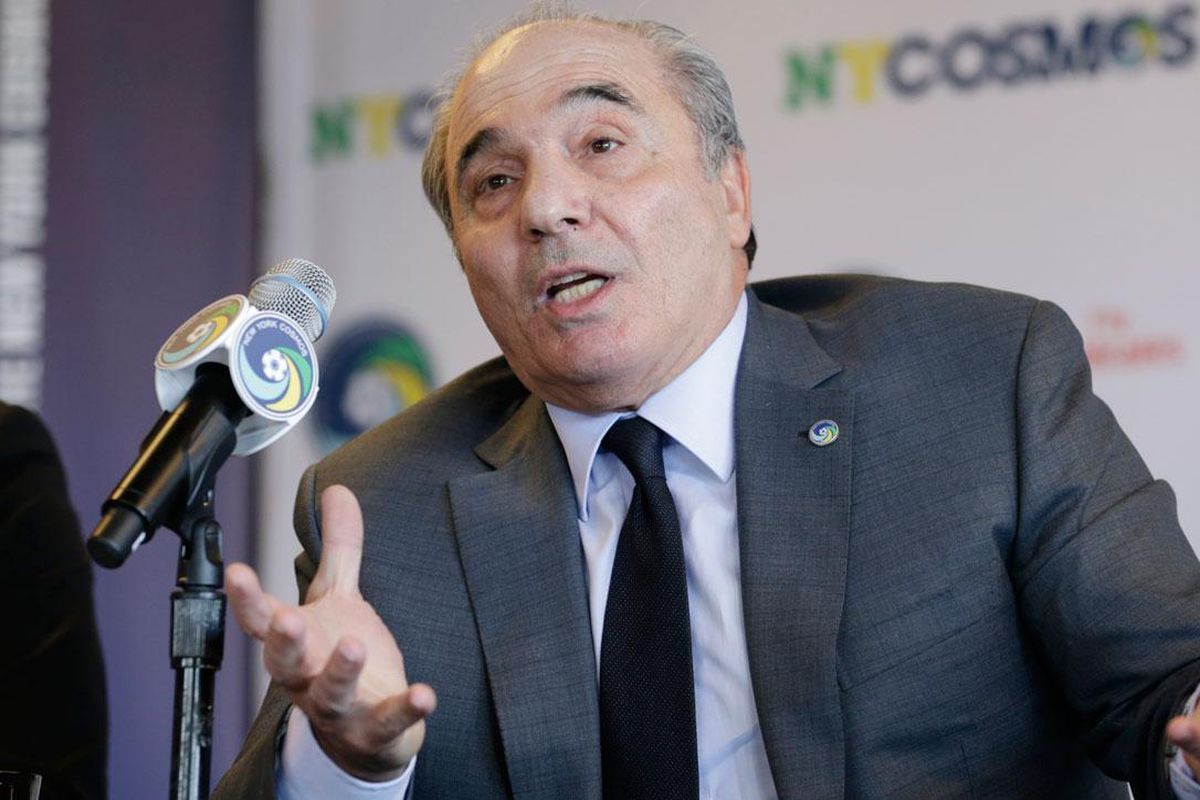 According to Sky, Commisso received a call this morning from Milan stating that the margins to purchase the club are very close....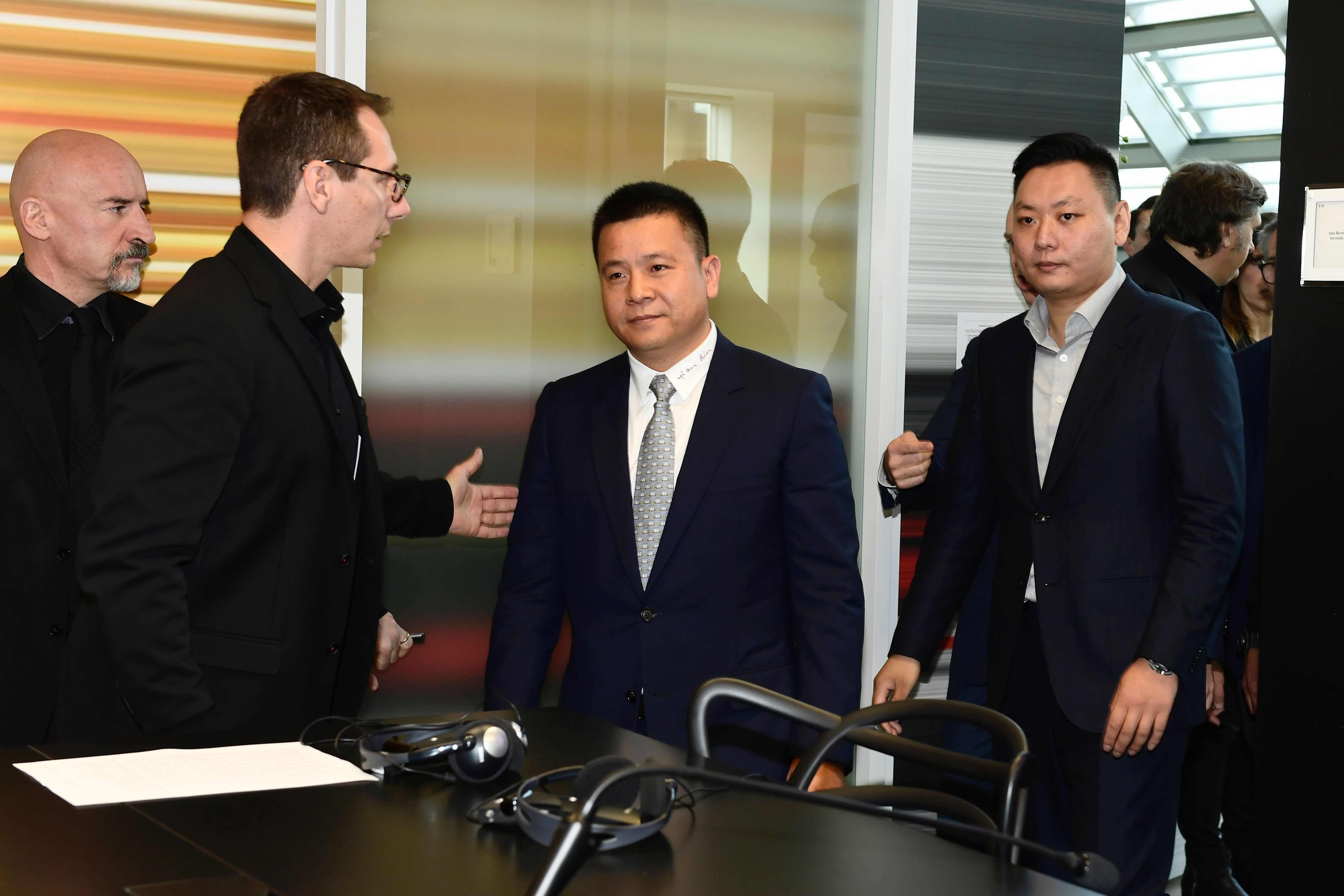 Recently, AC Milan held a shareholders meeting with the new owners as well as everyone still on board from the previous regime....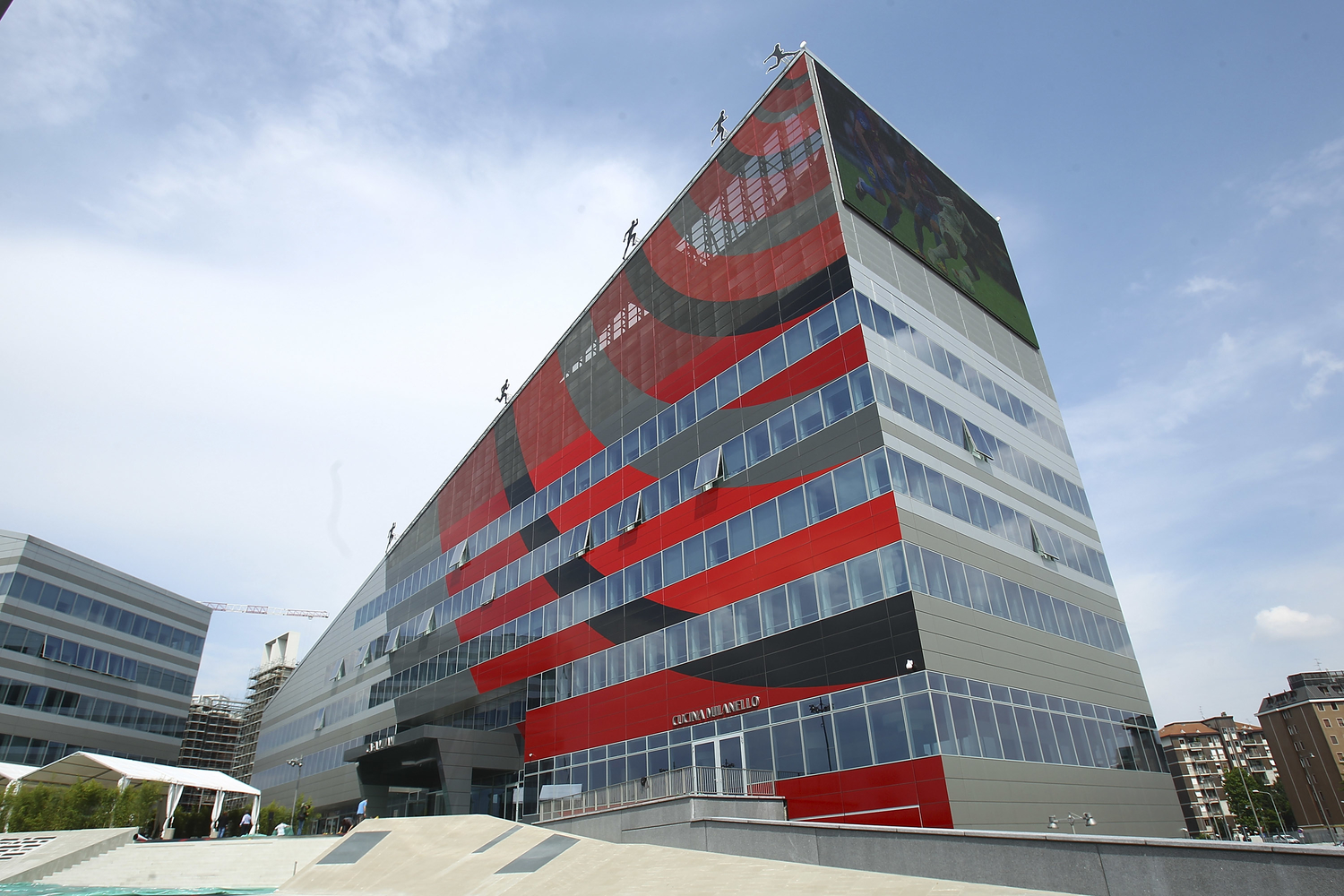 It seems the takeover of AC Milan by Chinese investor Yonghong Li, has taken important steps towards the closing, as Fininvest yesterday...