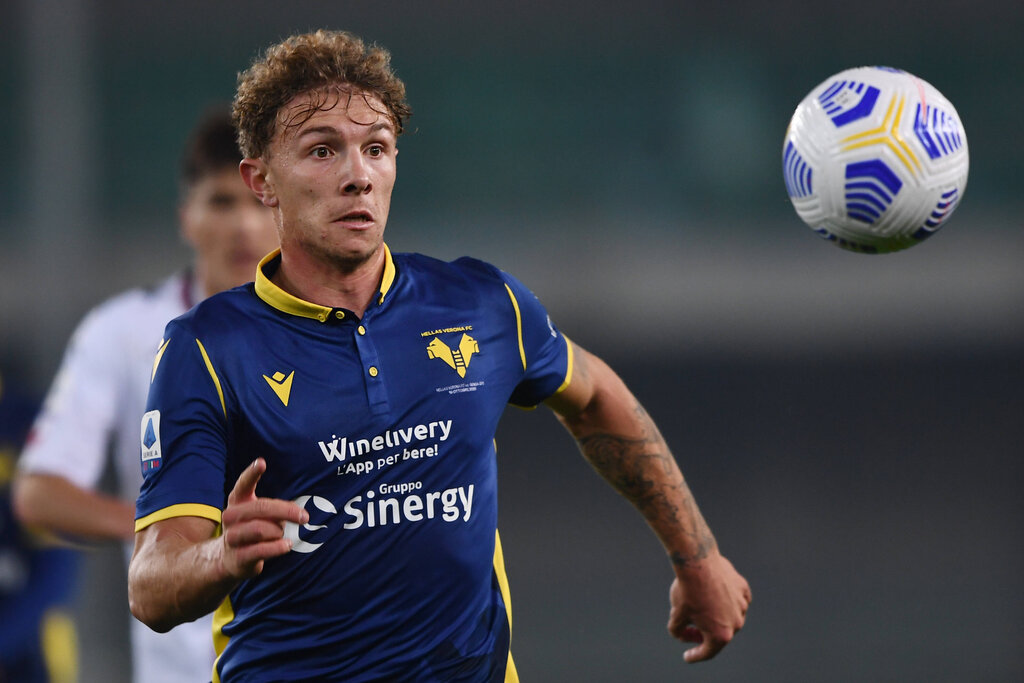 Milan will be looking to add a centre-back to the squad in January, having struggled at the start of this season due...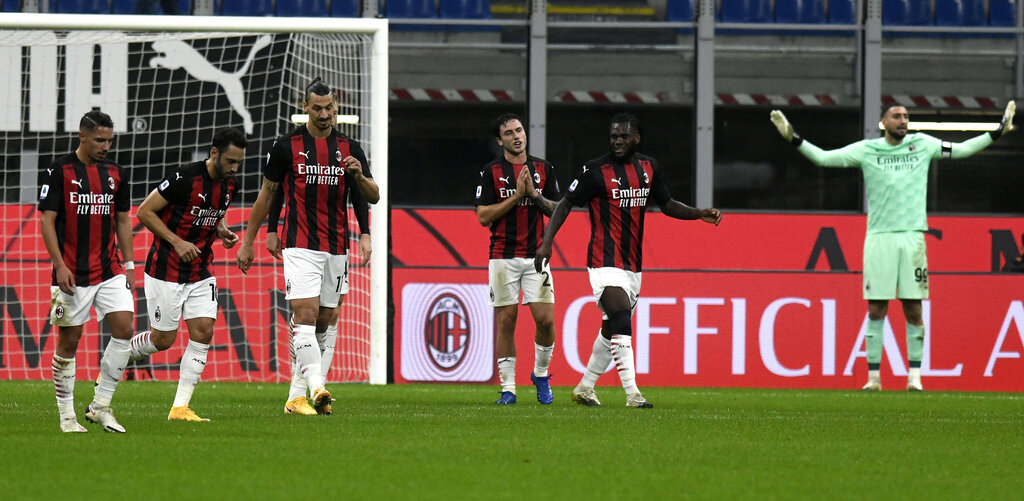 Milan failed to claim all three points this evening despite chances galore against Hellas Verona. In the end, they managed to find...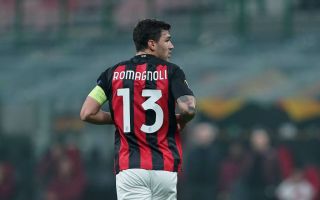 Alessio Romagnoli won't be taking part in Milan's game against Hellas Verona this evening, having sustained an injury during warm-up. It remains...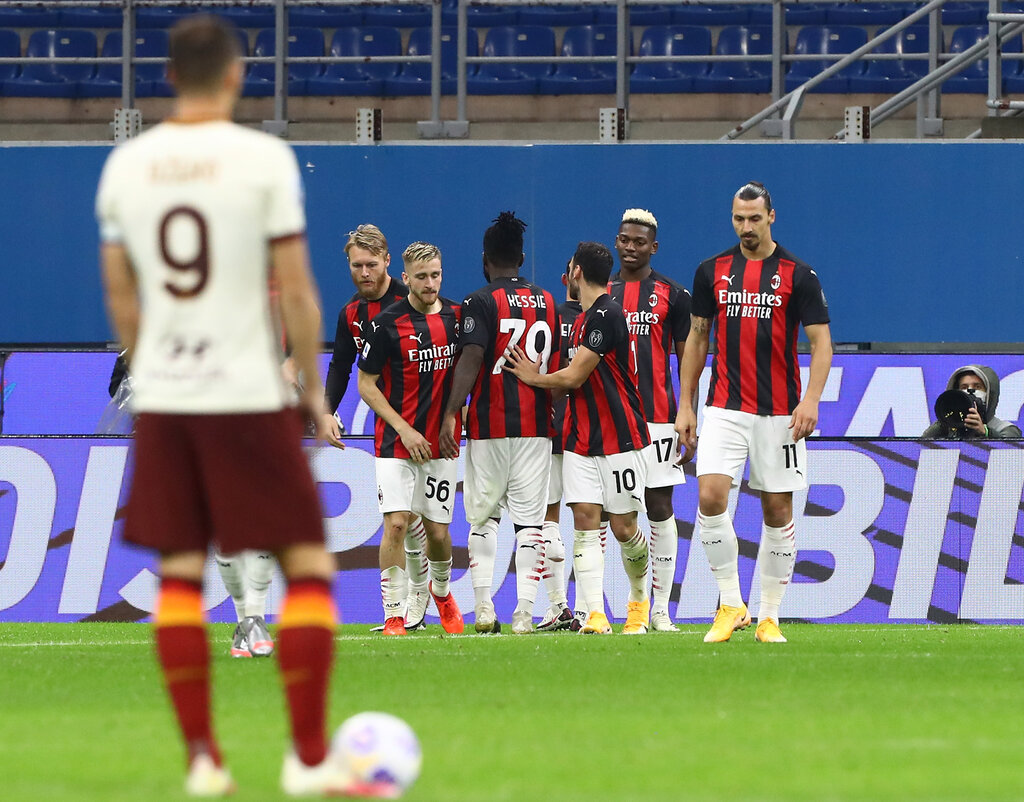 On the eve of the clash between Milan and Hellas Verona, Stefano Pioli spoke to the media, providing some clues as to...