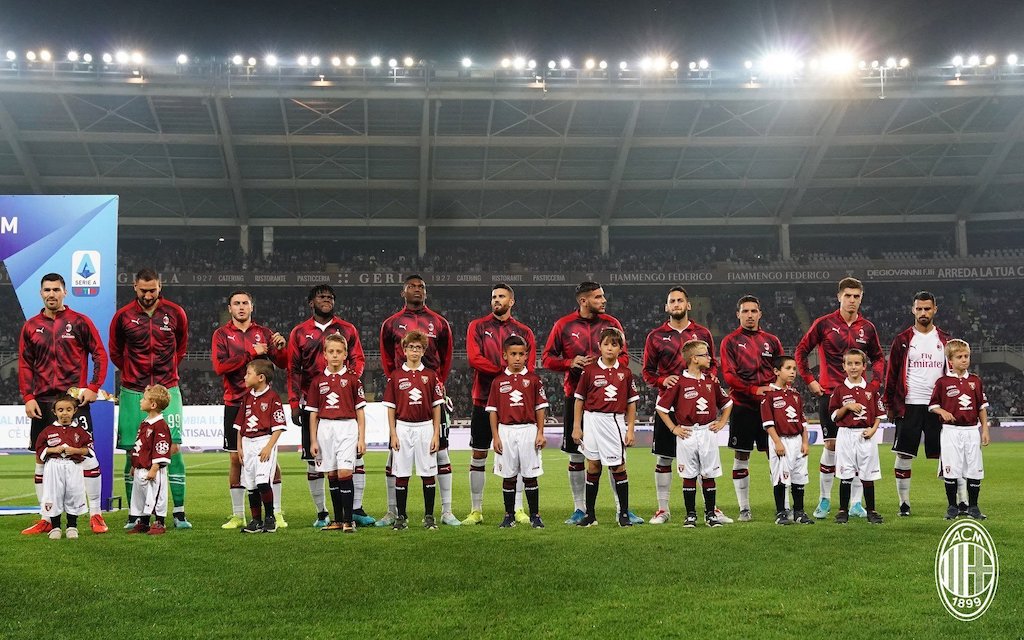 The resumption of the Coppa Italia and Serie A is slowly approaching and AC Milan are preparing at Milanello for their return...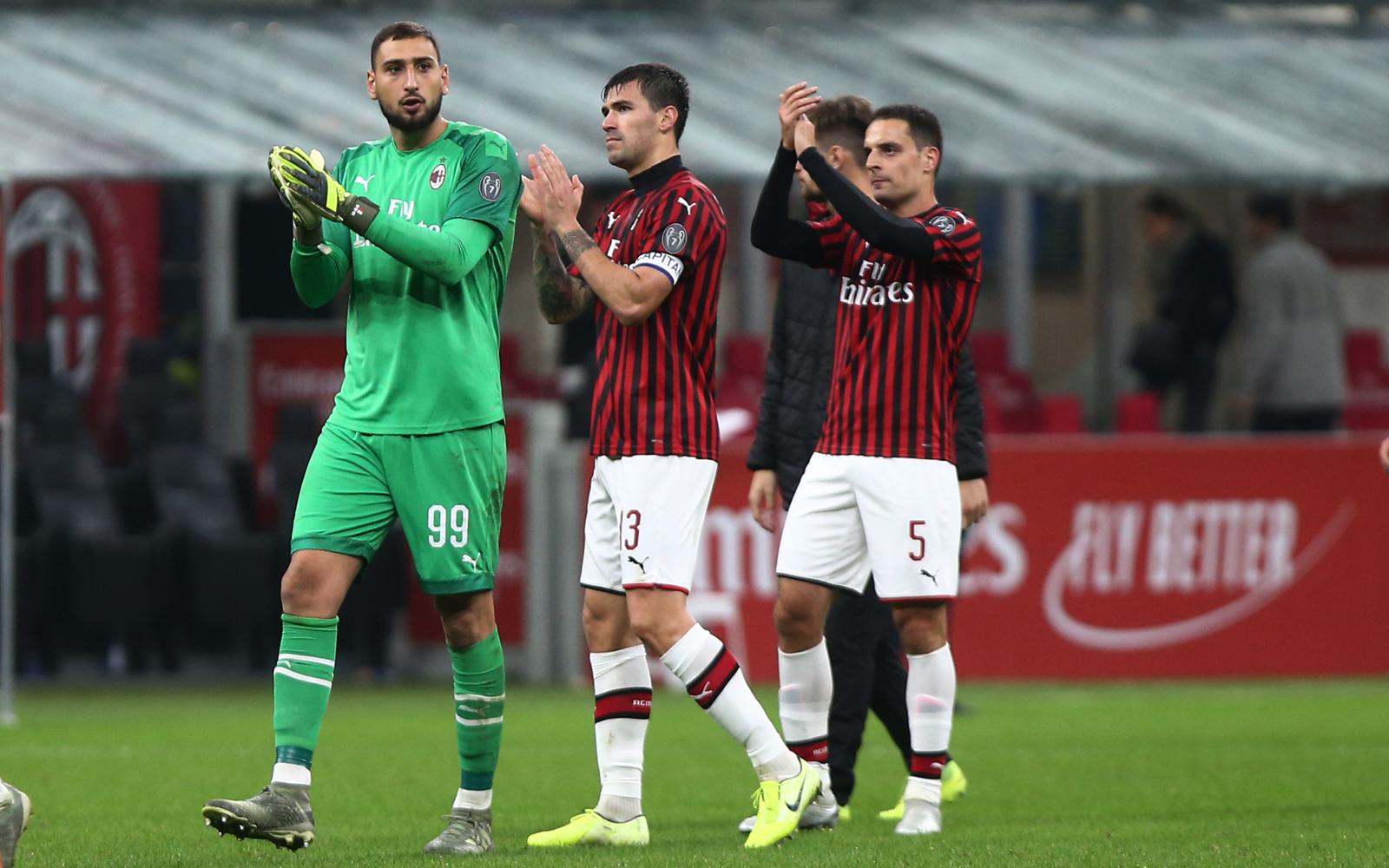 As a result of the club revolution, with Ralf Rangnick in pole to become AC Milan's new manager, there is also expected...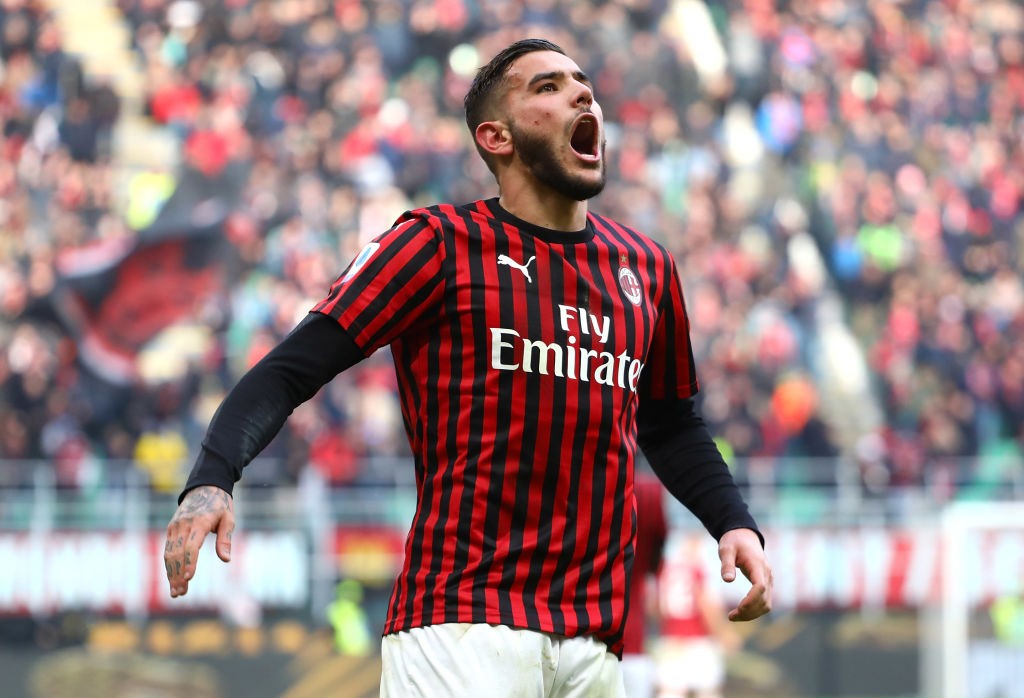 Following a fantastic season with AC Milan, individually speaking, Theo Hernandez has attracted the interest of several top clubs ahead of the...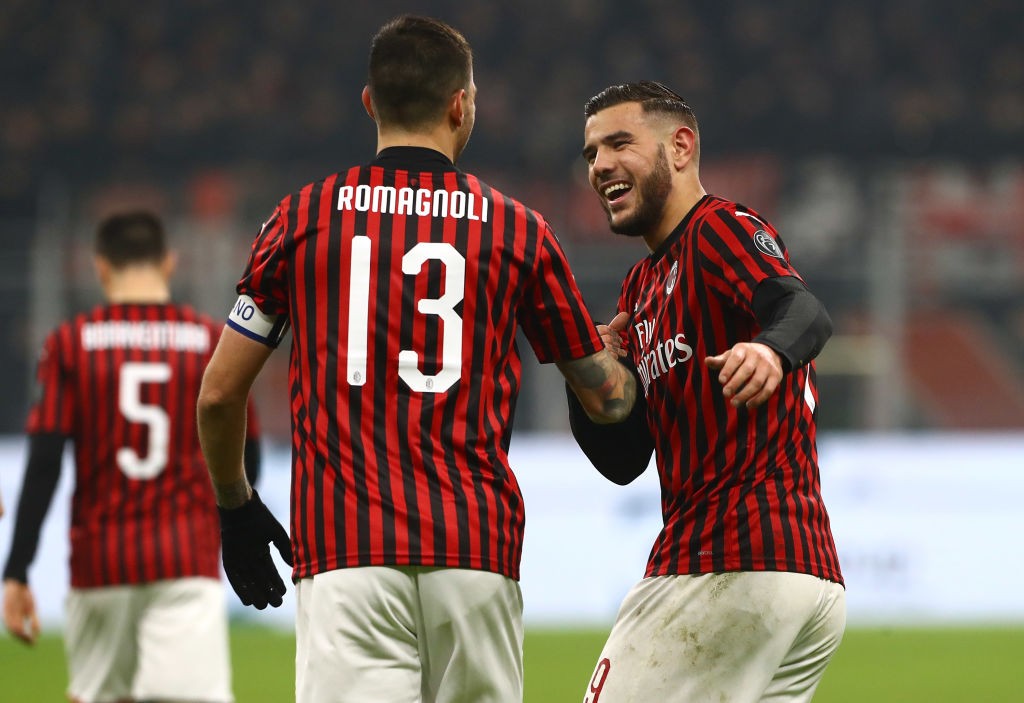 For next season, we can expect to see an even younger AC Milan side. Elliott's strategy for the future is clear and...