Hertha Berlin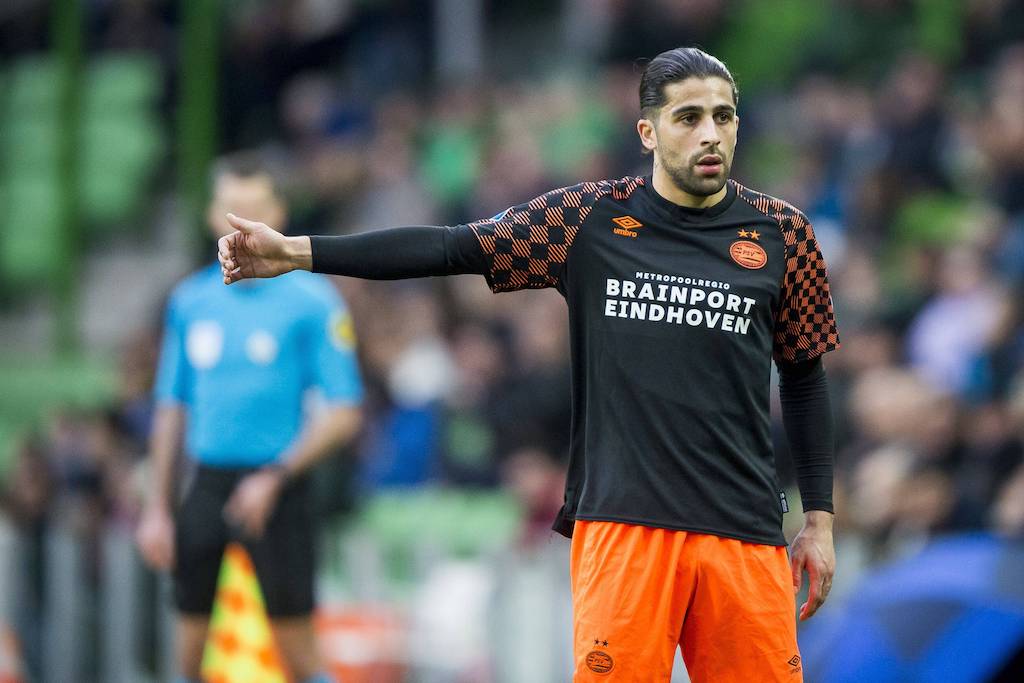 As PSV Eindhoven seemingly don't want to keep him, following what has been a decent six-month spell, Ricardo Rodriguez will have to...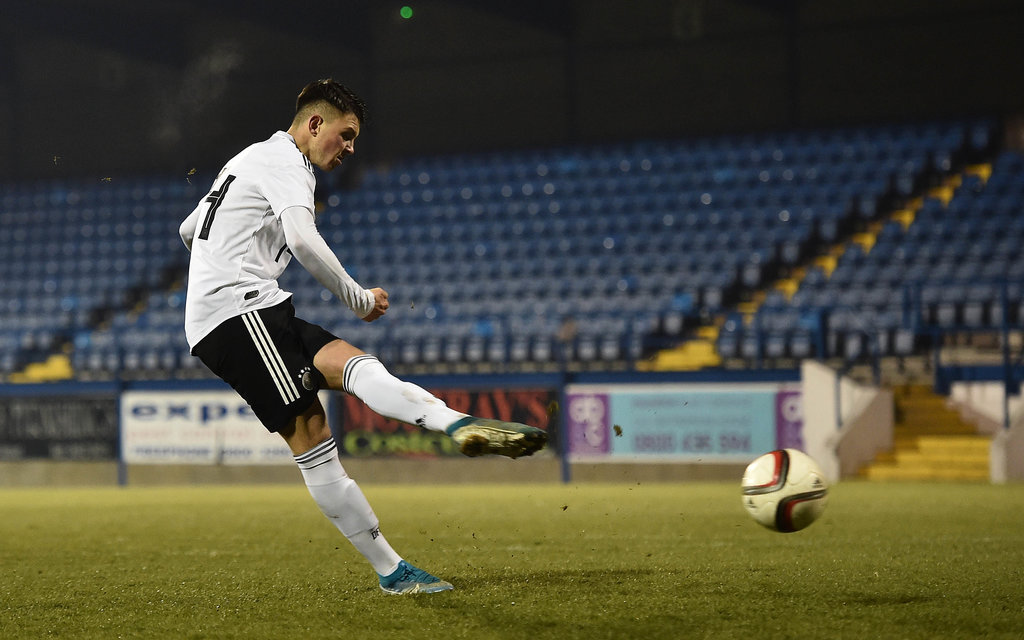 AC Milan's approach is clear: they will rely on youth as the imminent revolution will be led by Ralf Rangnick. Therefore, it's...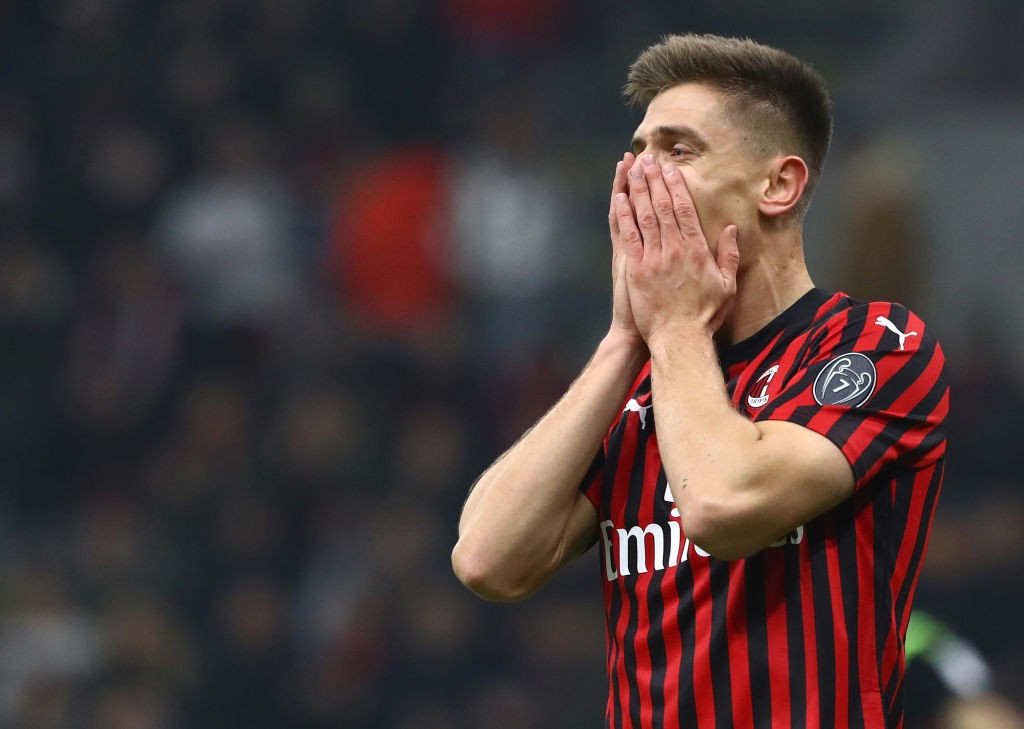 Despite a fantastic first six months with the club, Krzysztof Piatek ended up as a big disappointment for Milan. With the hopes...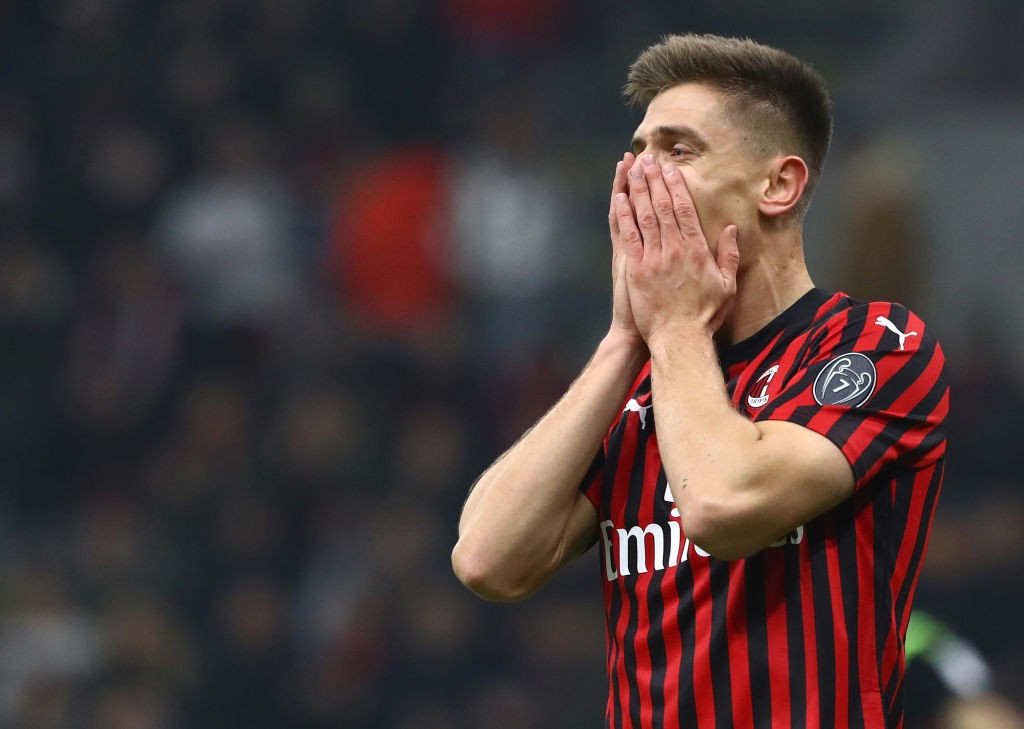 Kris Piatek has said goodbye to AC Milan. After a disappointing season so far, the Polish international is ready to start elsewhere...