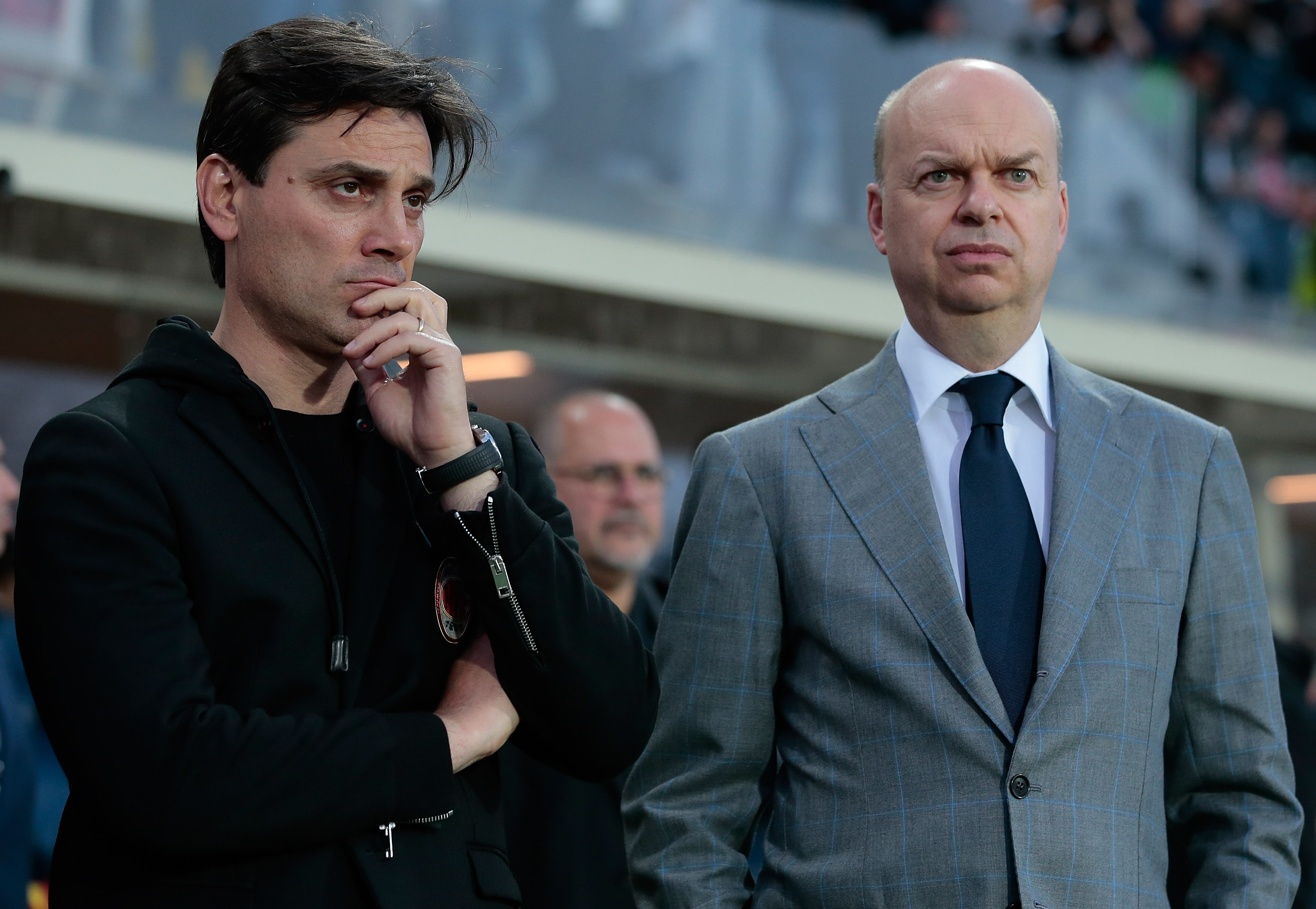 Earlier today the club held a workshop for sponsors and partners in an attempt to get more as well as strengthen relationships...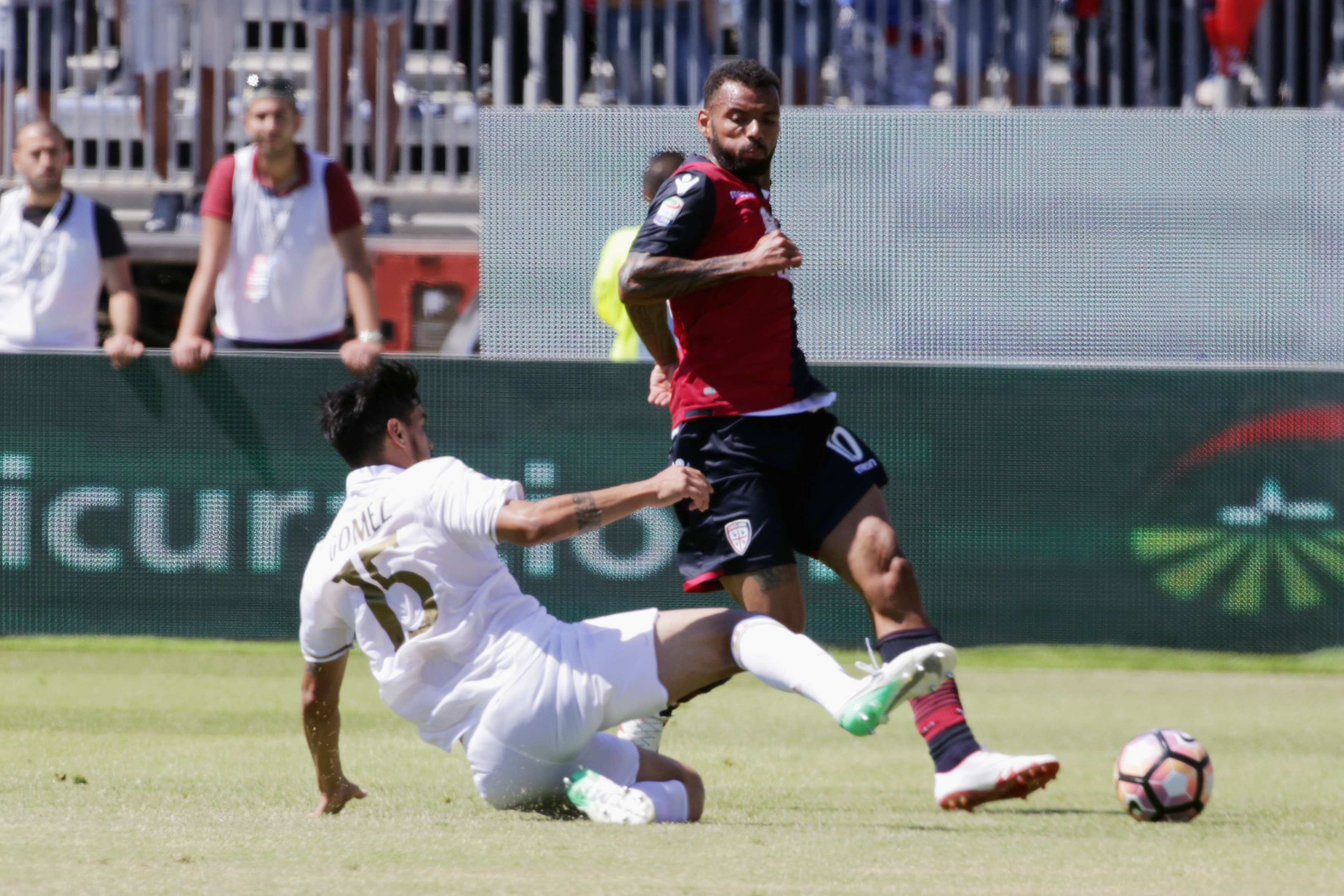 Starting XI Donnarumma (5): Dropped a few balls in dangerous situations. Perhaps should have done better on both of Cagliari's goals. Not...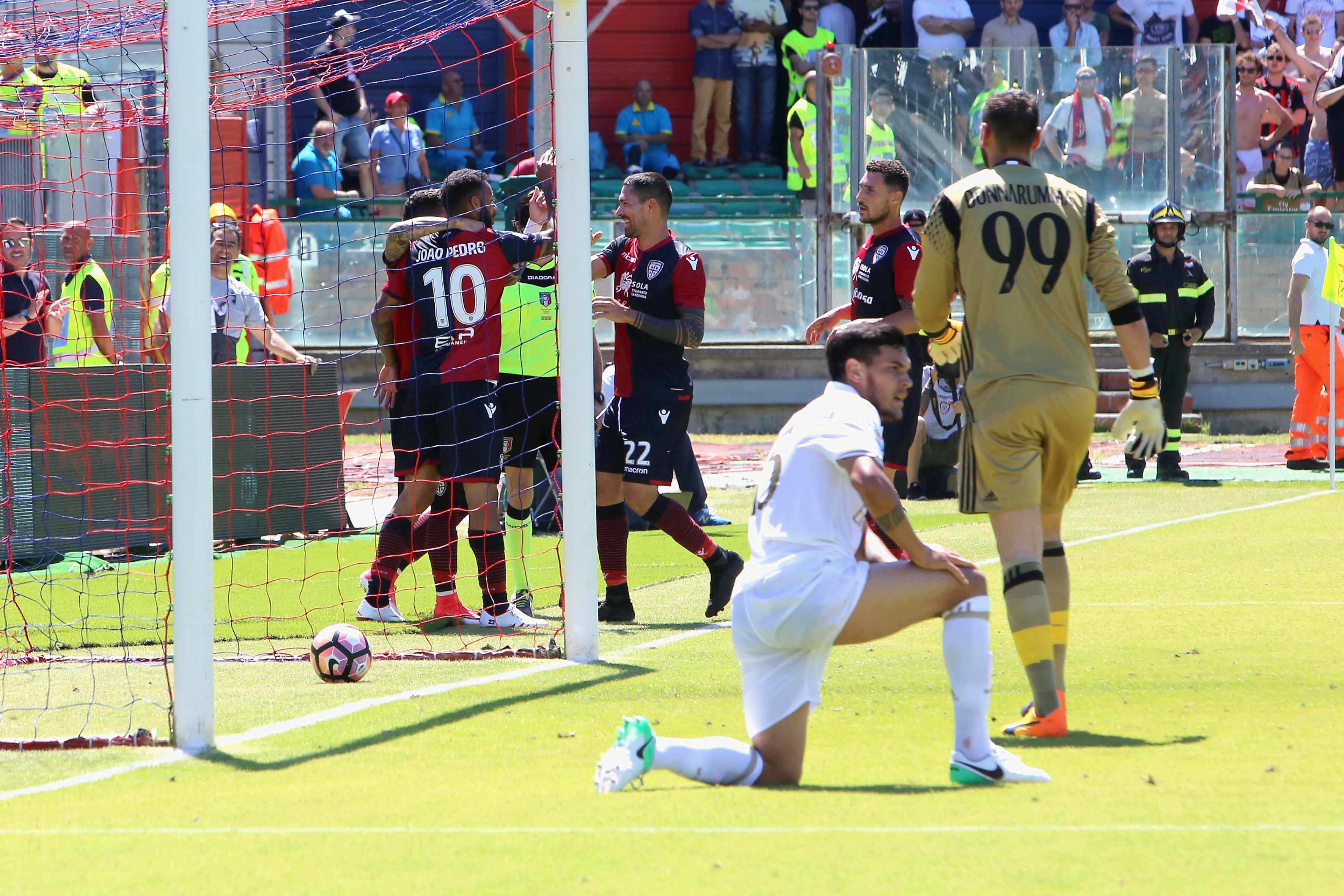 2-1 Win for Cagliari in the final game of their stadium's life. This game wrote history as well, as they have not...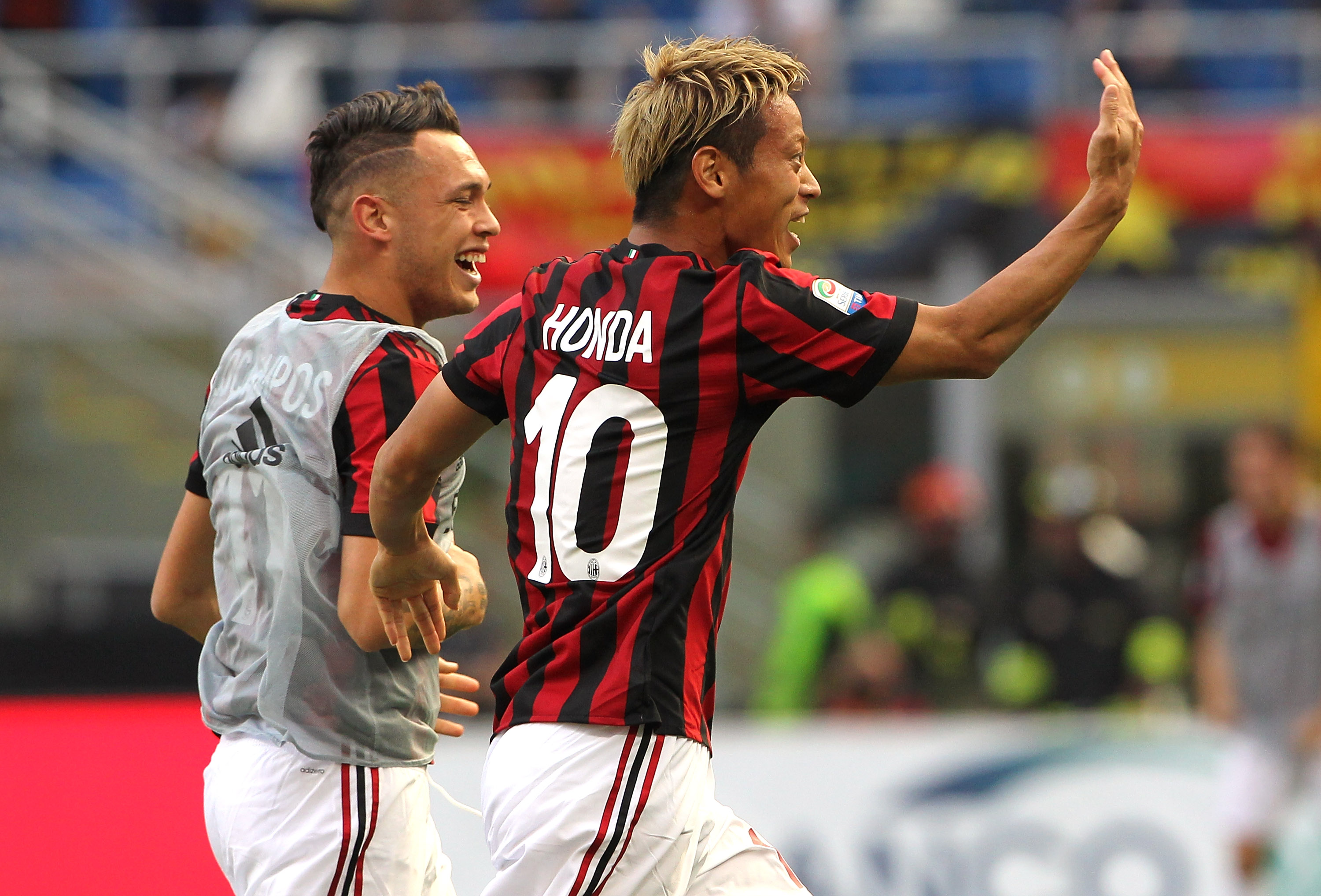 Thanks to his goal against Bologna yesterday, Keisuke Honda will leave Milan with his head held high. In fact, the Japanese could...