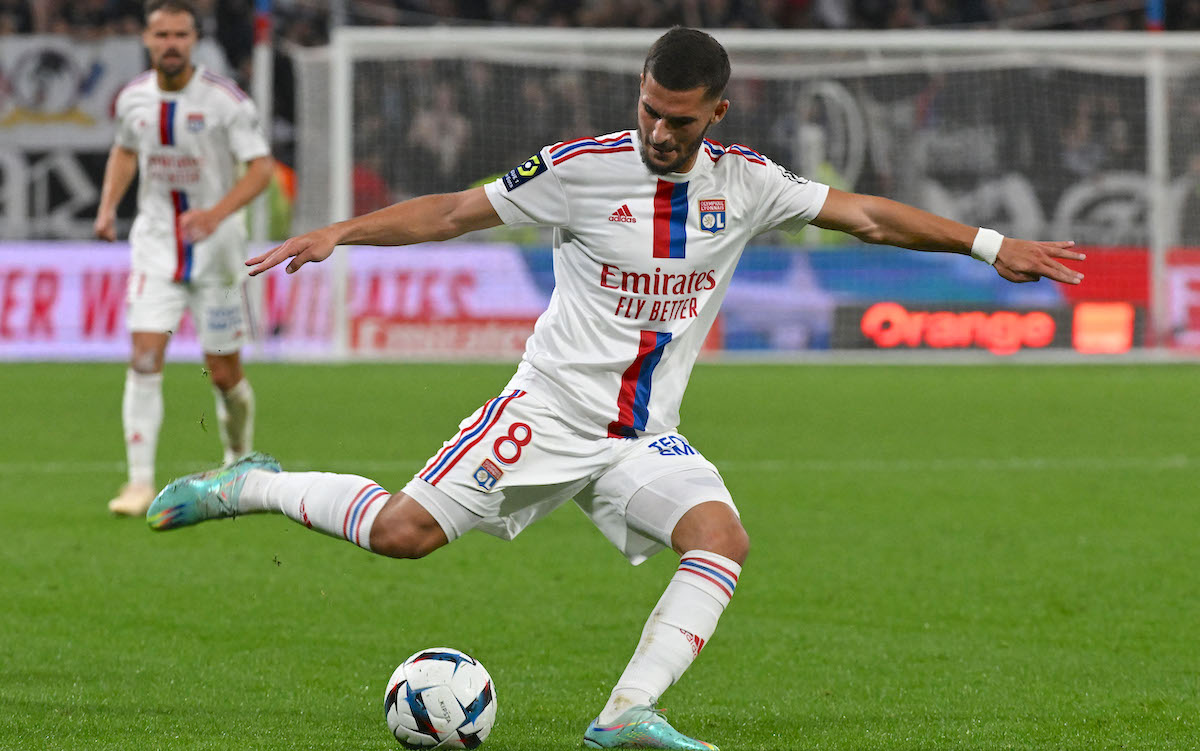 It is seemingly increasingly complicated for Houssem Aouar to get a move to AC Milan as there are two factors at play...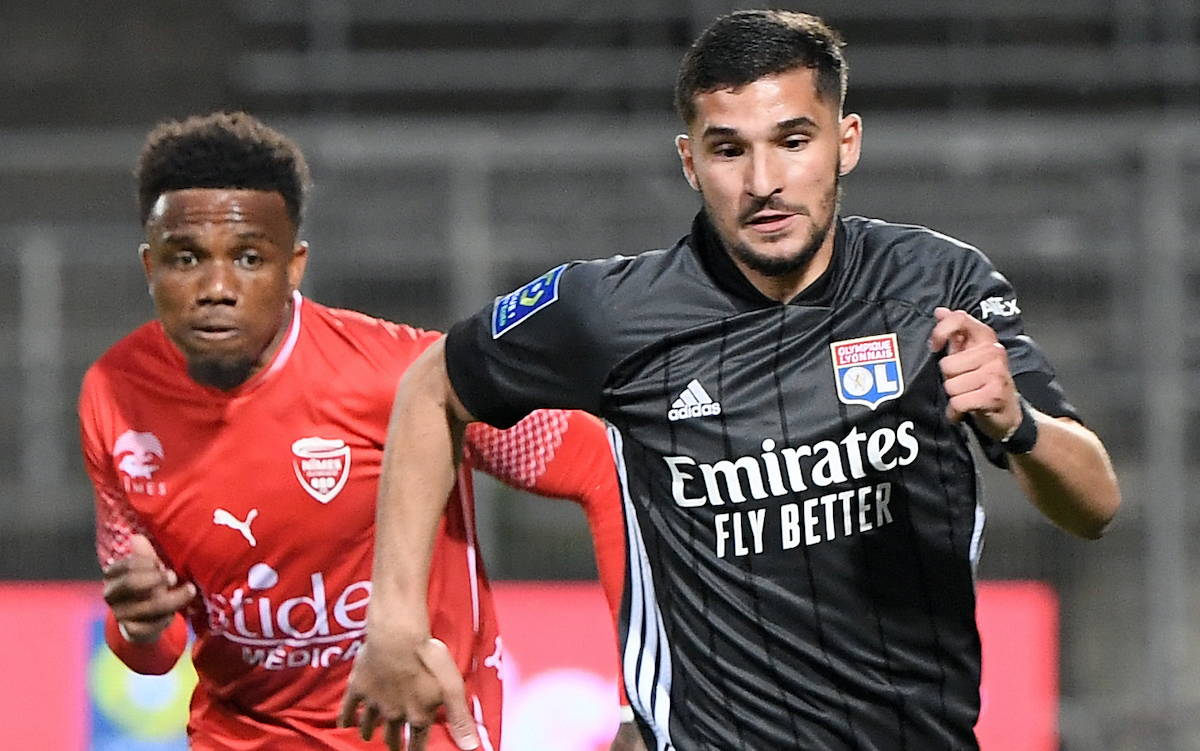 The AC Milan management have not discarded the idea of signing Houssem Aouar and are pushing to convince him to join, a...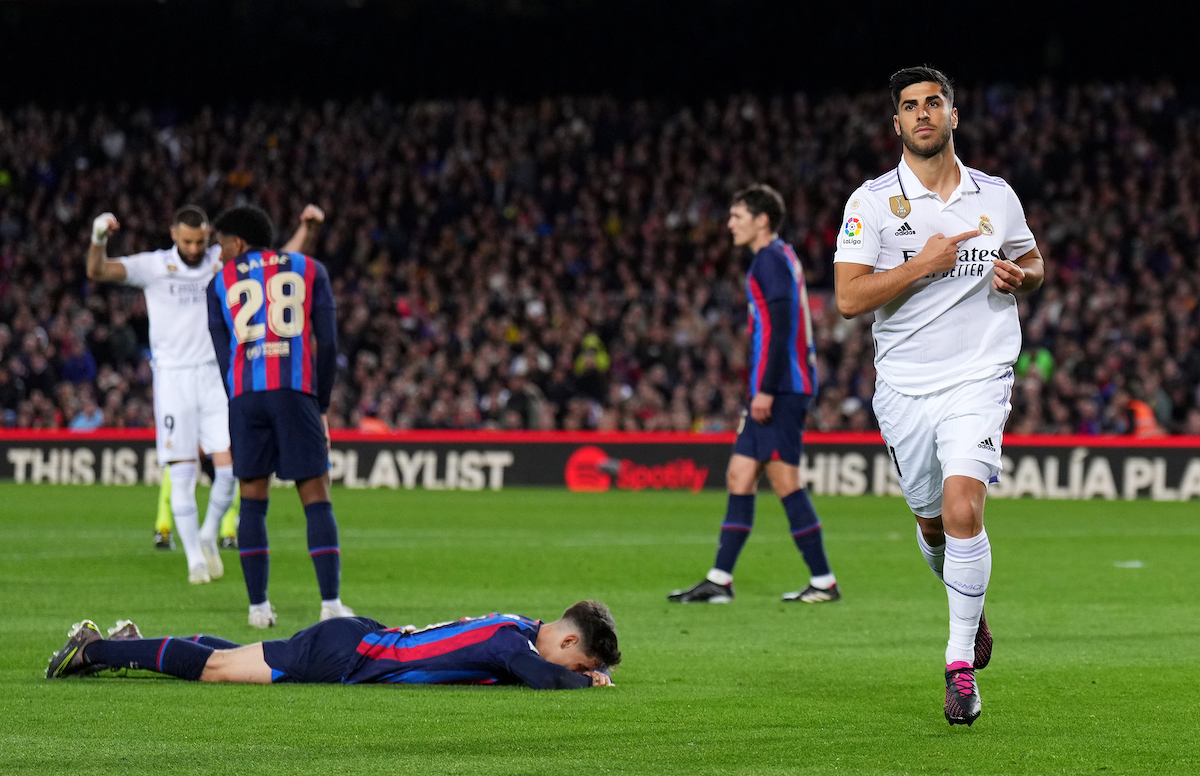 The AC Milan management are always attentive to opportunities to strengthen the squad that don't require a large financial outlay, and there...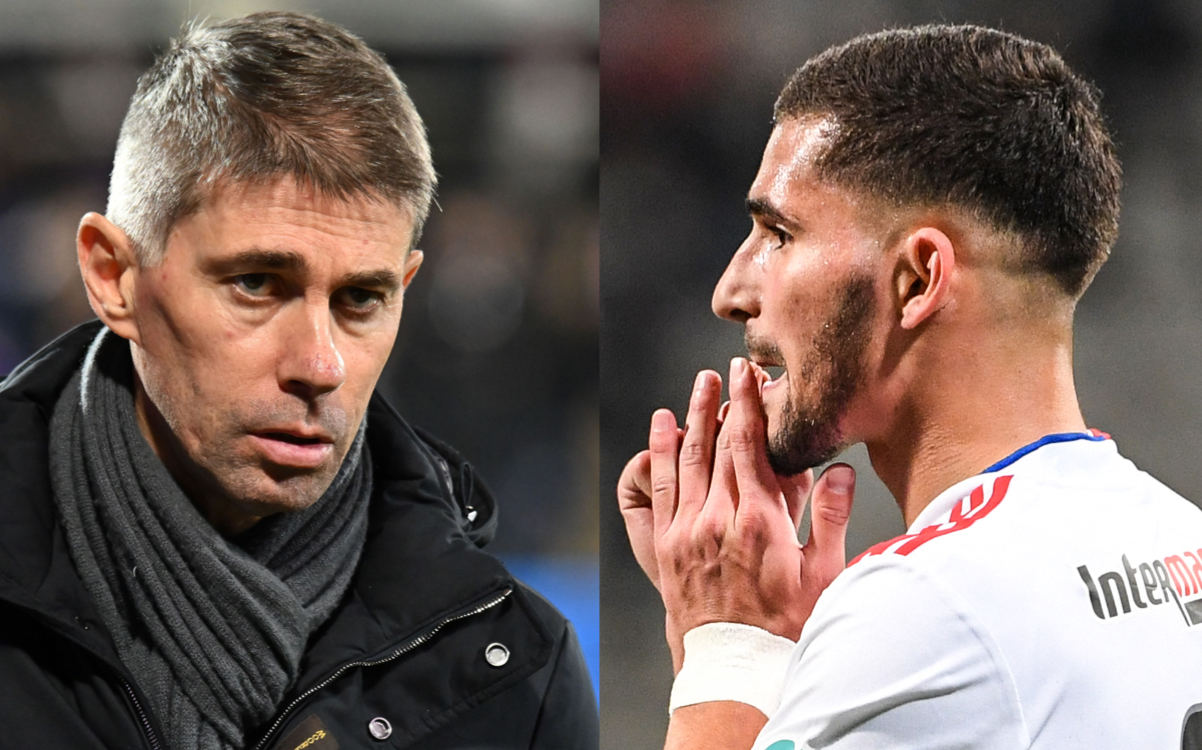 AC Milan have Houssem Aouar on their list of potential targets but he is not yet a priority for one reason, according...