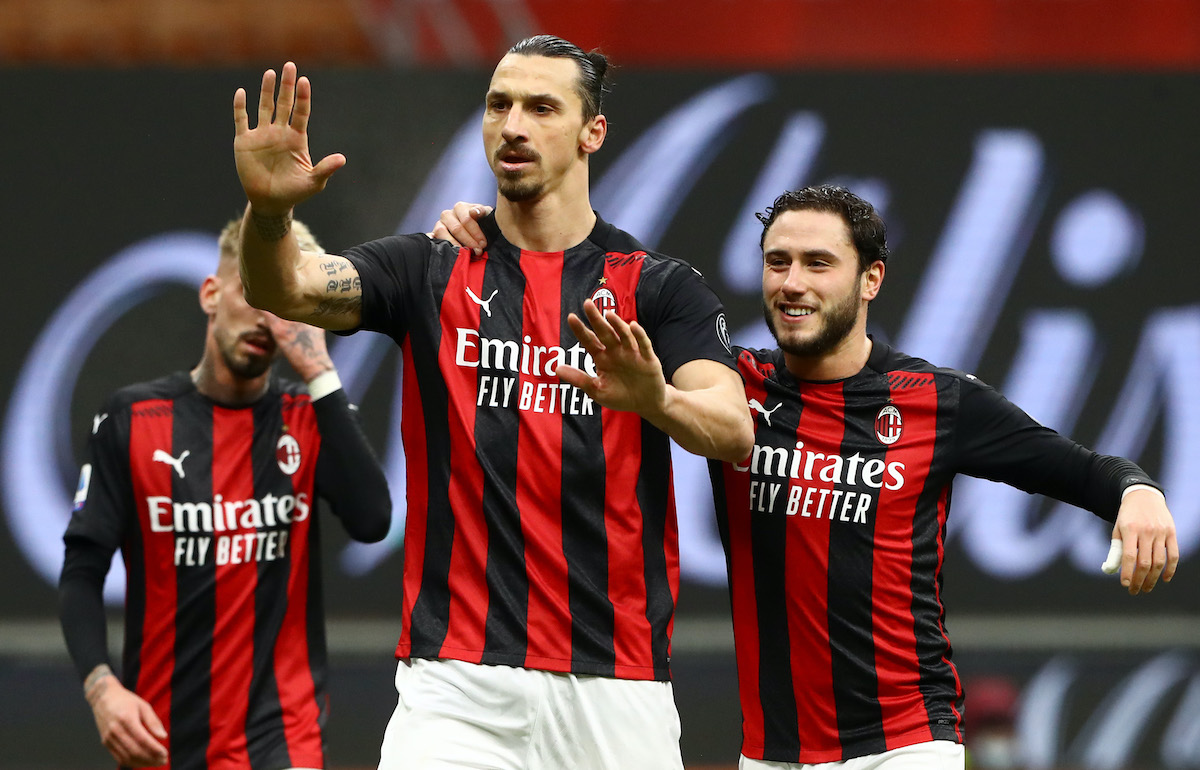 AC Milan will face Verona tonight and will be looking to build on their positive moment in Serie A this season. Coach...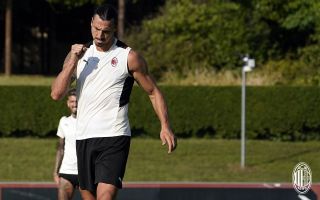 Zlatan Ibrahimovic has been out for some time now with an Achilles tendon injury, but his return to the pitch is getting...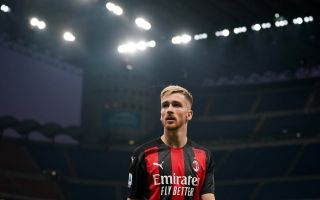 Alexis Saelemaekers is one of the biggest surprises in recent years at AC Milan, having arrived for a few million from Anderlecht and...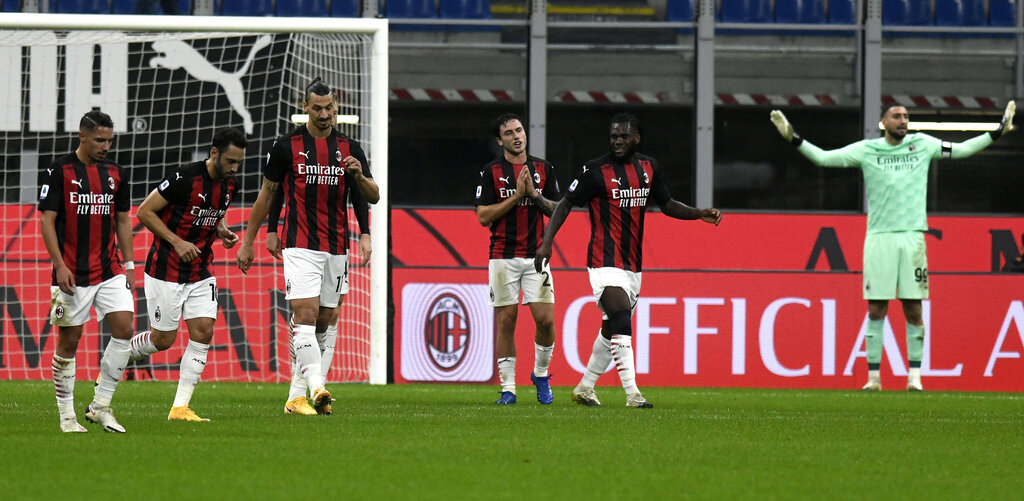 Milan failed to claim all three points this evening despite chances galore against Hellas Verona. In the end, they managed to find...