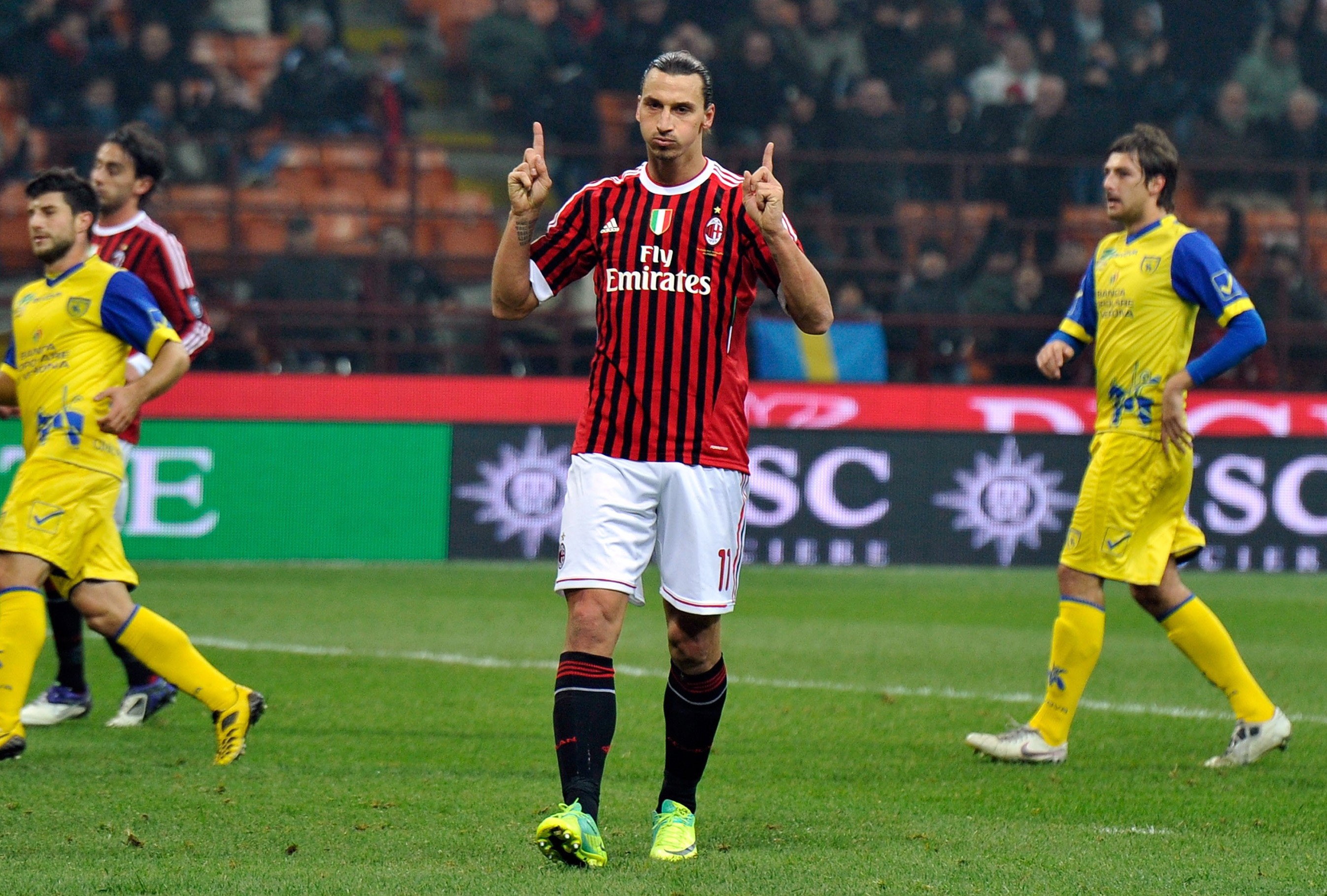 These are decisive days for Zlatan Ibrahimovic and his future. Having decided to leave LA Galaxy, the Swedish international is ready to...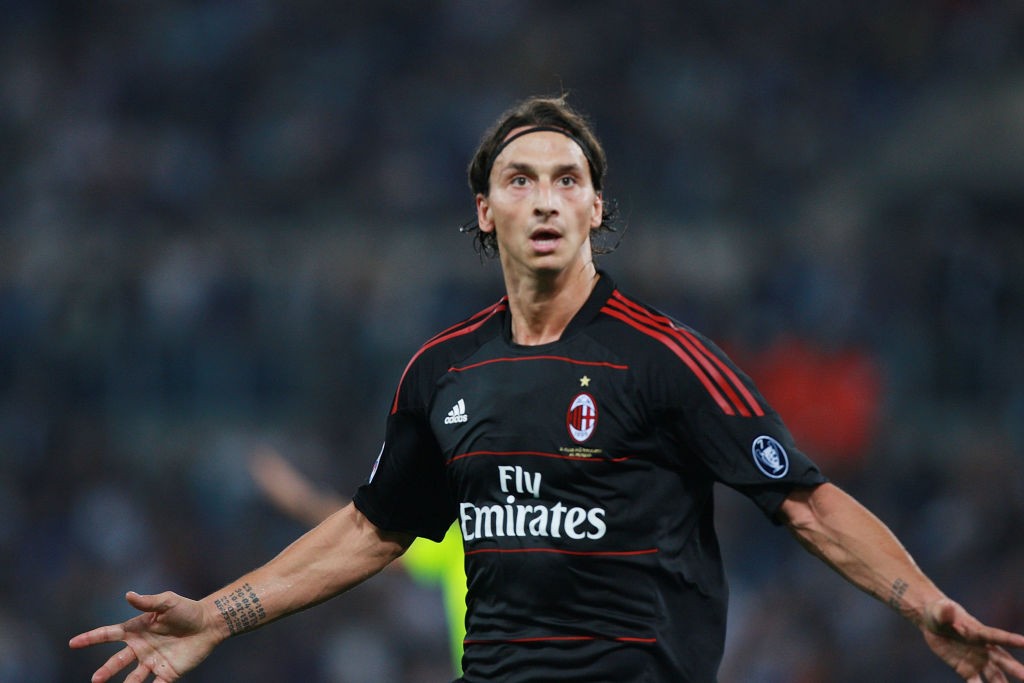 After a very poor start to the season, Napoli could be heading towards a revolution, which could have an effect on AC...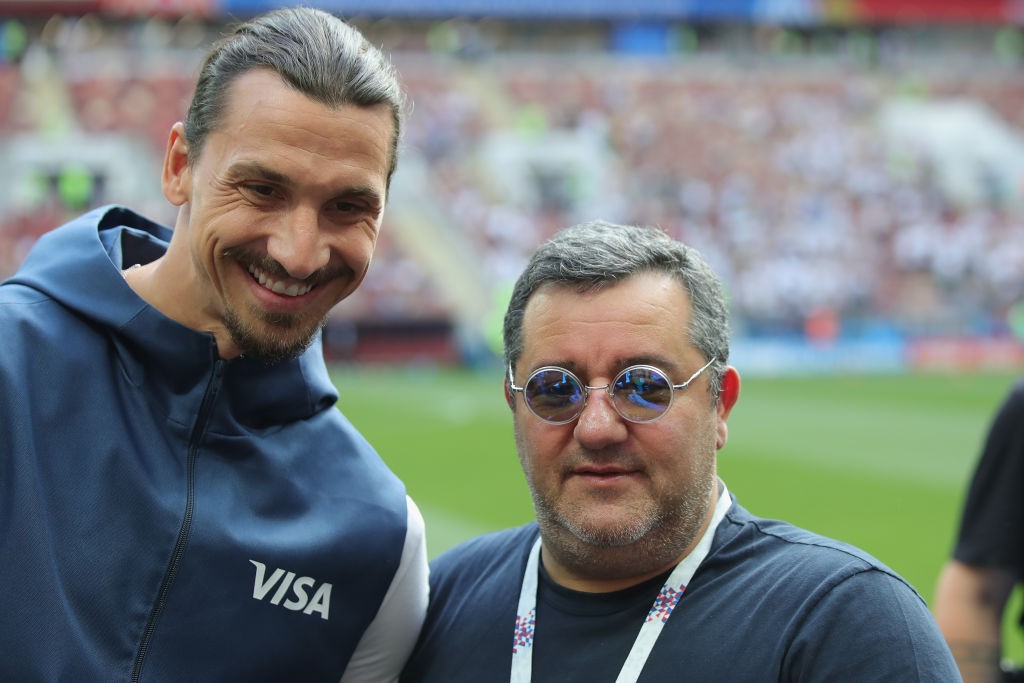 In recent weeks, Zlatan Ibrahimovic has been heavily linked with a return to AC Milan, who have struggled in attack at the...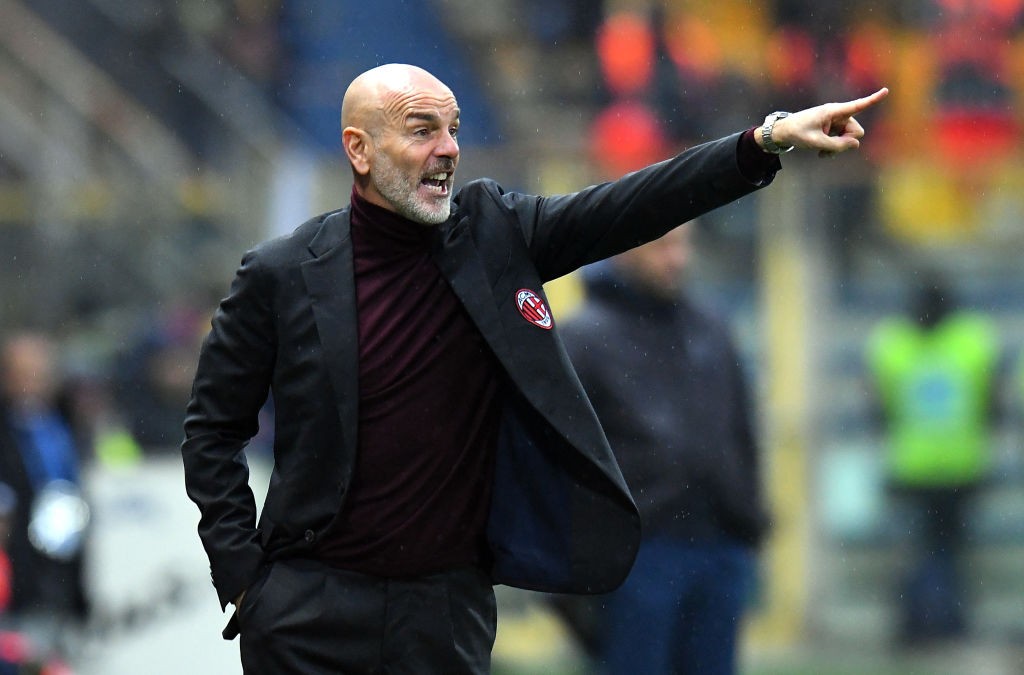 On the eve of Bologna-Milan, Stefano Pioli spoke to the media at Milanello (via MilanNews .it), sharing his thoughts on the current...