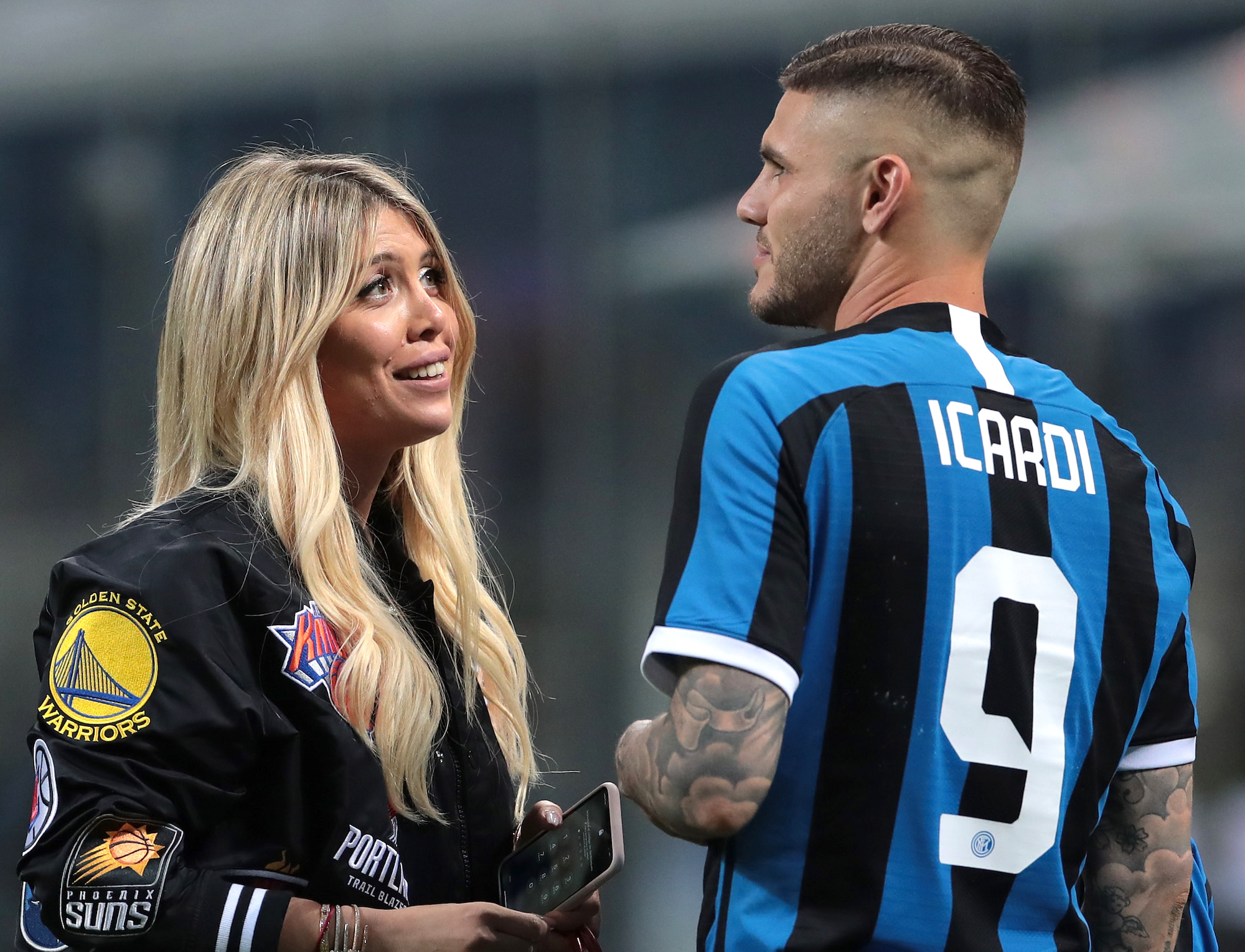 Wanda Nara, the wife and agent of Mauro Icardi, revealed an interesting background on the Argentine striker's rumoured moved to AC Milan...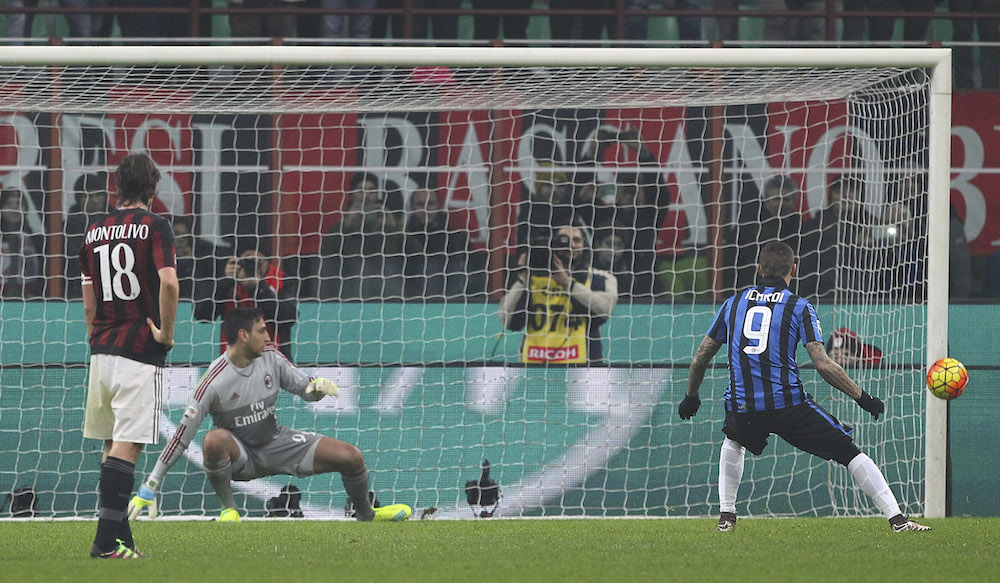 According to today's edition of Il Giornale, AC Milan are tempted to ask Inter about the availability of Mauro Icardi, who is...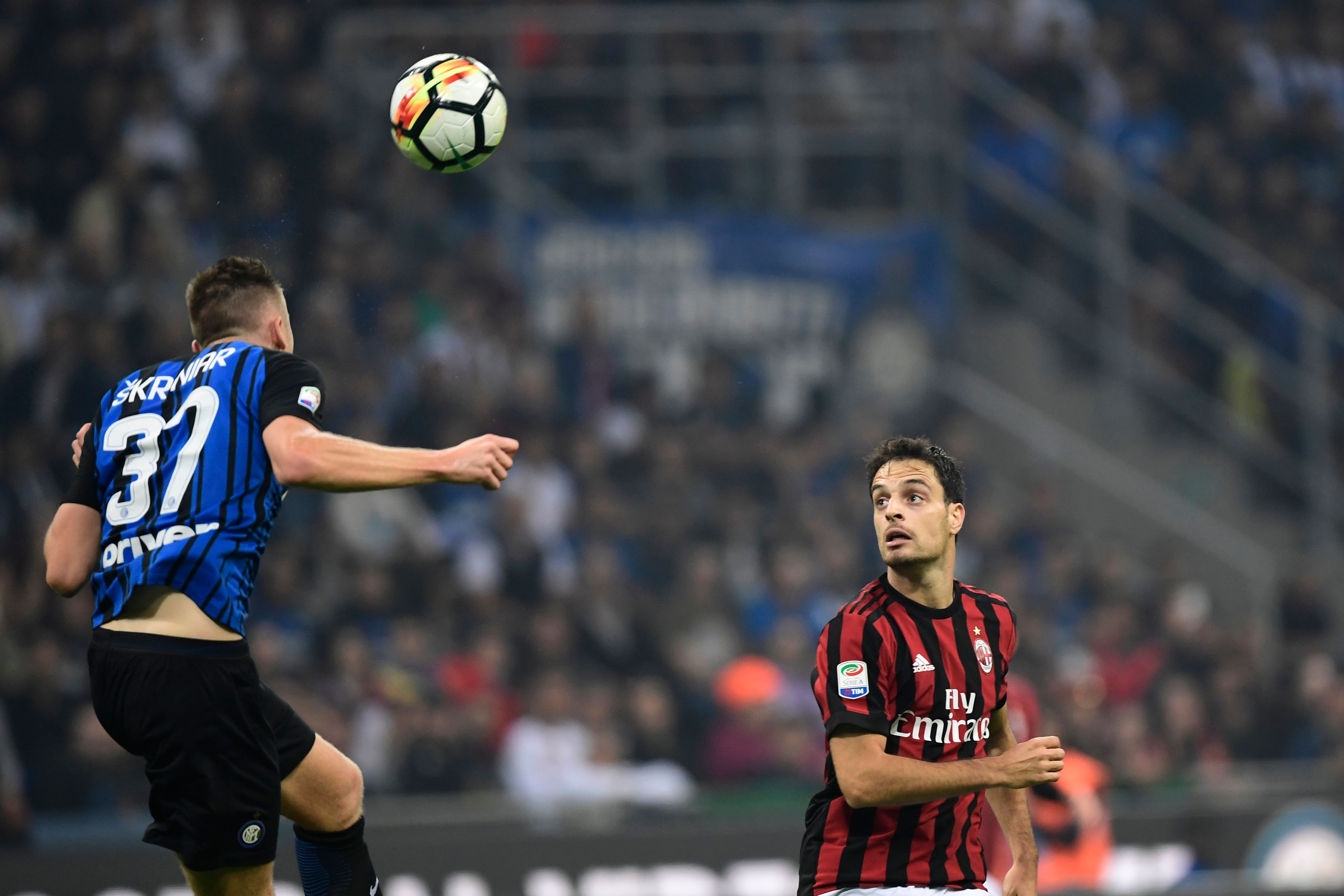 Milan have been in fantastic form so far this year and have yet to feel the bitterness of defeat in 2018. Gennaro Gattuso's...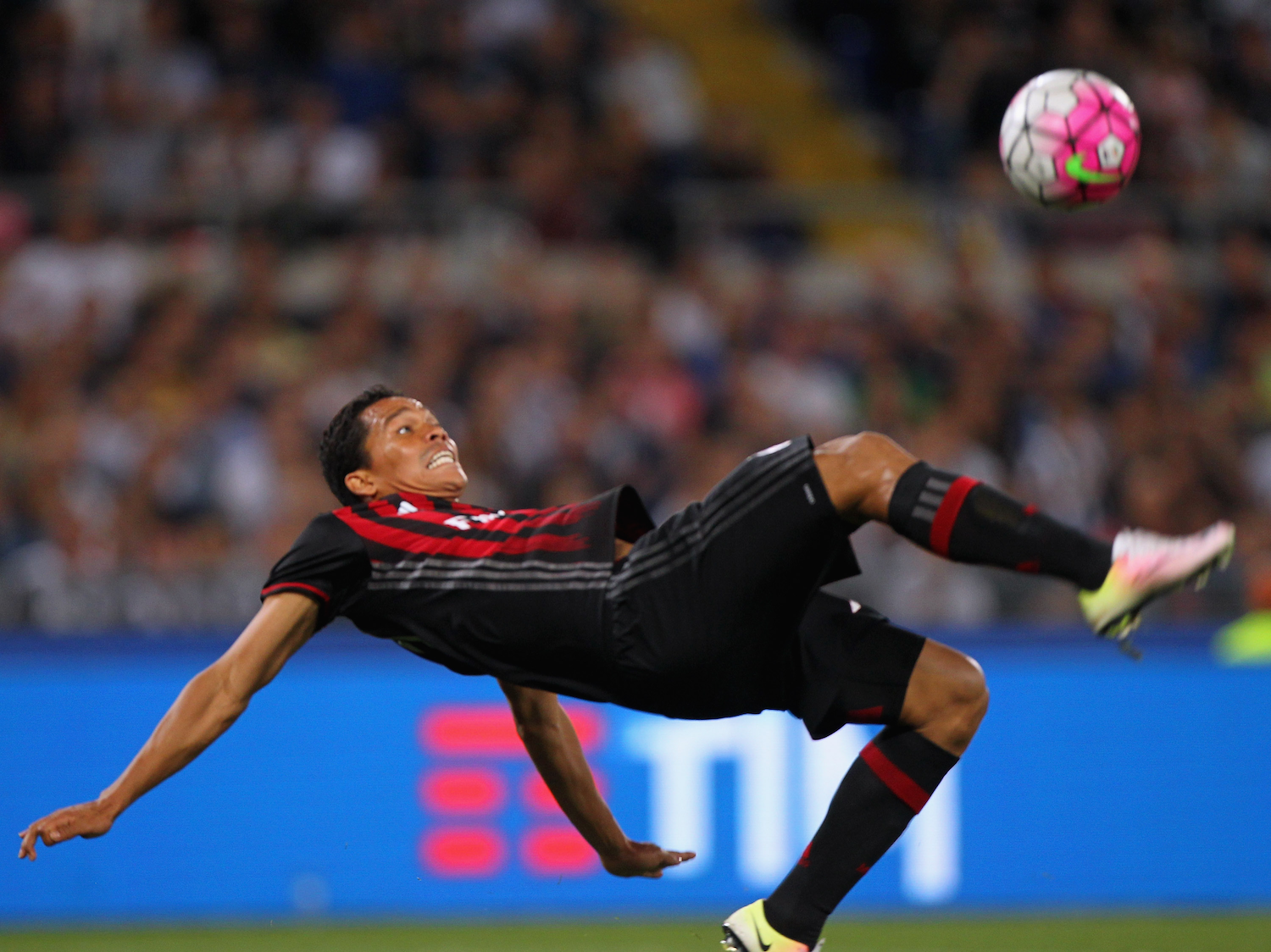 For Barcelona coach Luis Enrique, having three of the world's best strikers in the team is not enough. Now they want a...