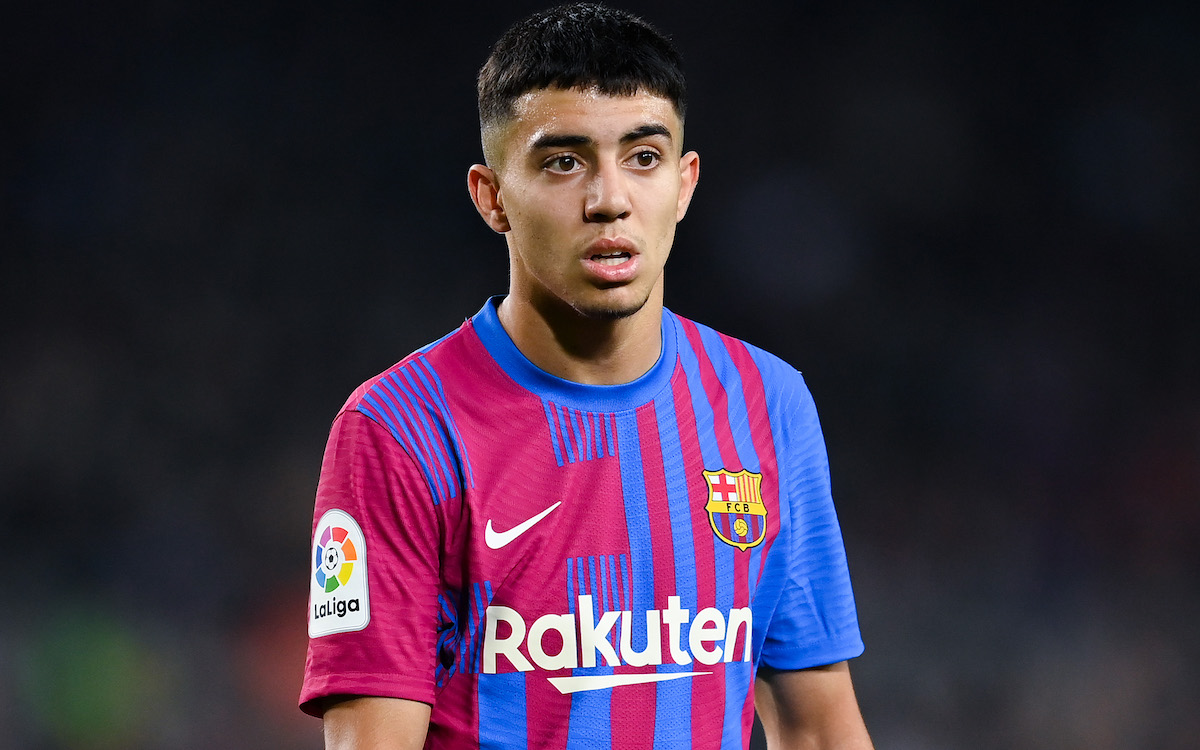 AC Milan have put an offer on the table for Barcelona winger Ilias Akhomach but he could choose to move to Leeds United,...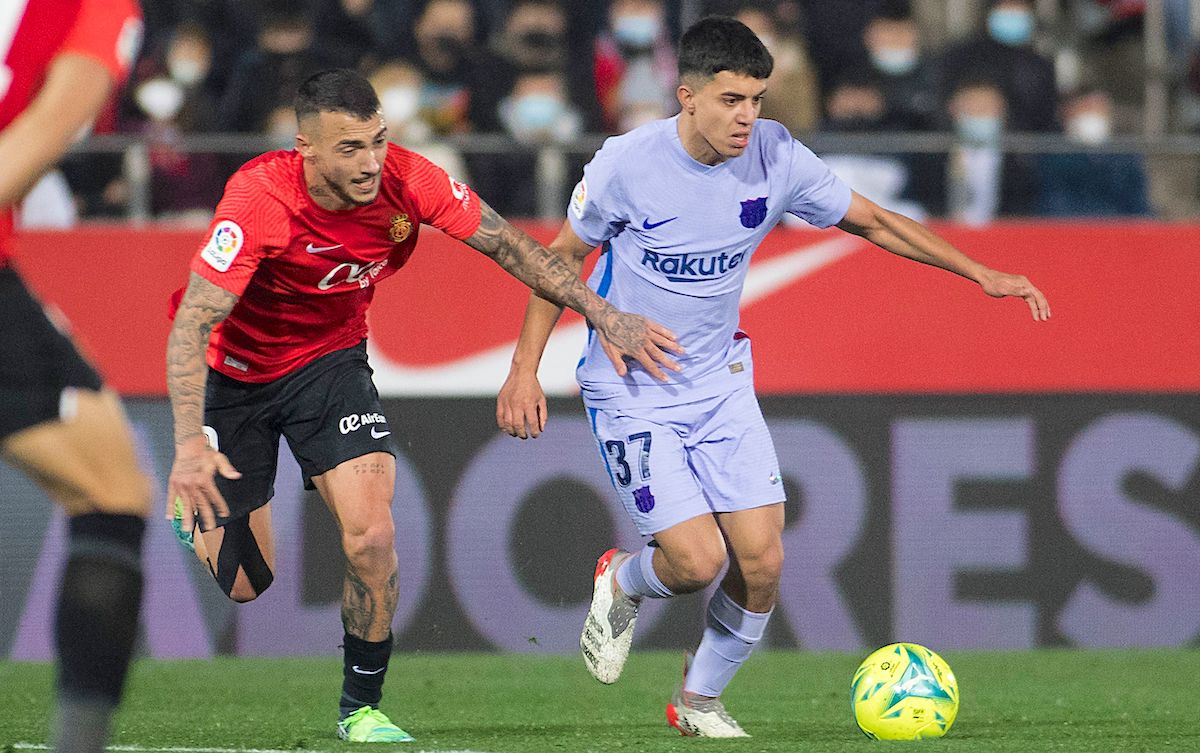 Confirmations have arrived regarding the reports in Spain that emerged stating AC Milan want to sign Ilias Akhomach from Barcelona. SPORT reported earlier today...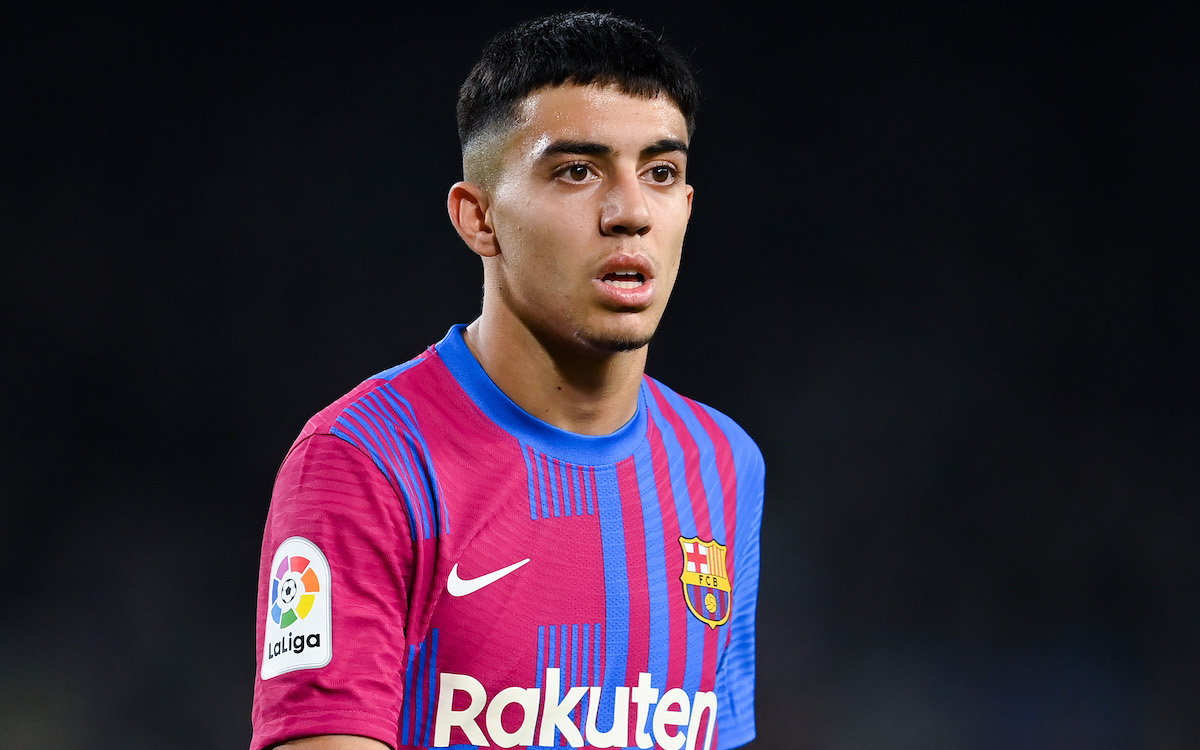 AC Milan are interested in signing Barcelona academy forward Ilias Akhomach who could be available on a free transfer, a report claims. Akhomach...