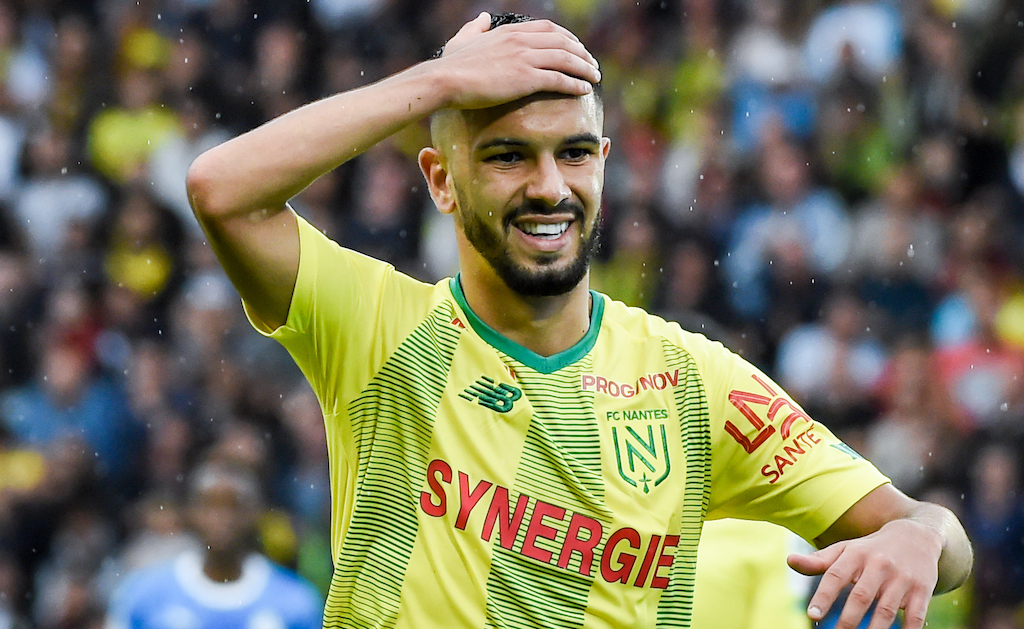 AC Milan have a six-man list of midfielders who could be potential reinforcements ahead of next season, according to a report. The...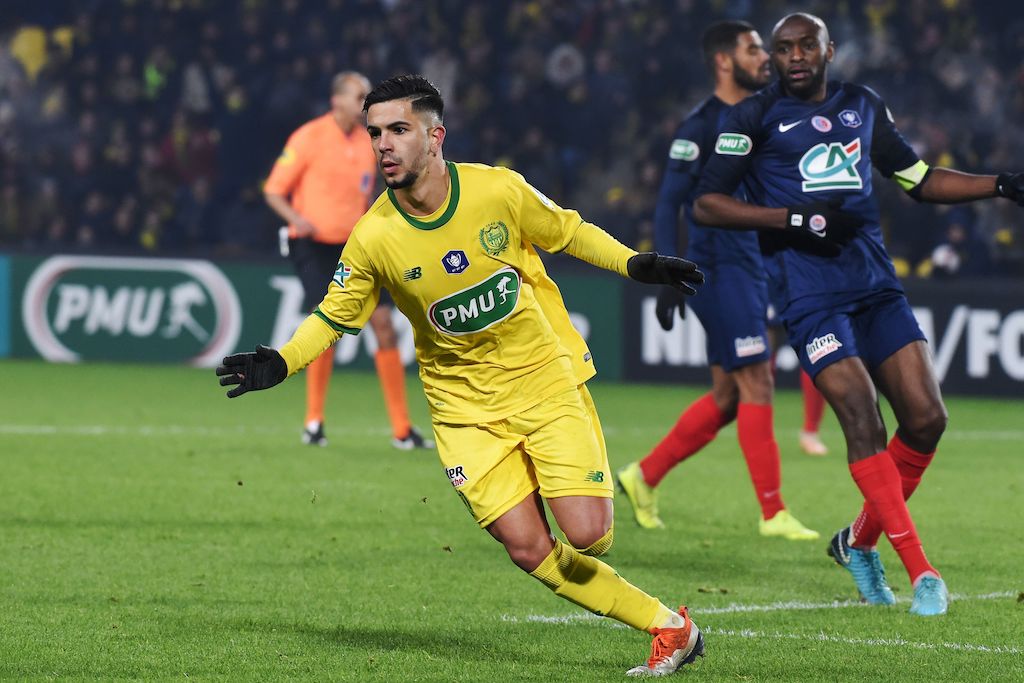 Ralf Rangnick is already scanning the market for potential targets, set to take over AC Milan this summer. In addition to Paris...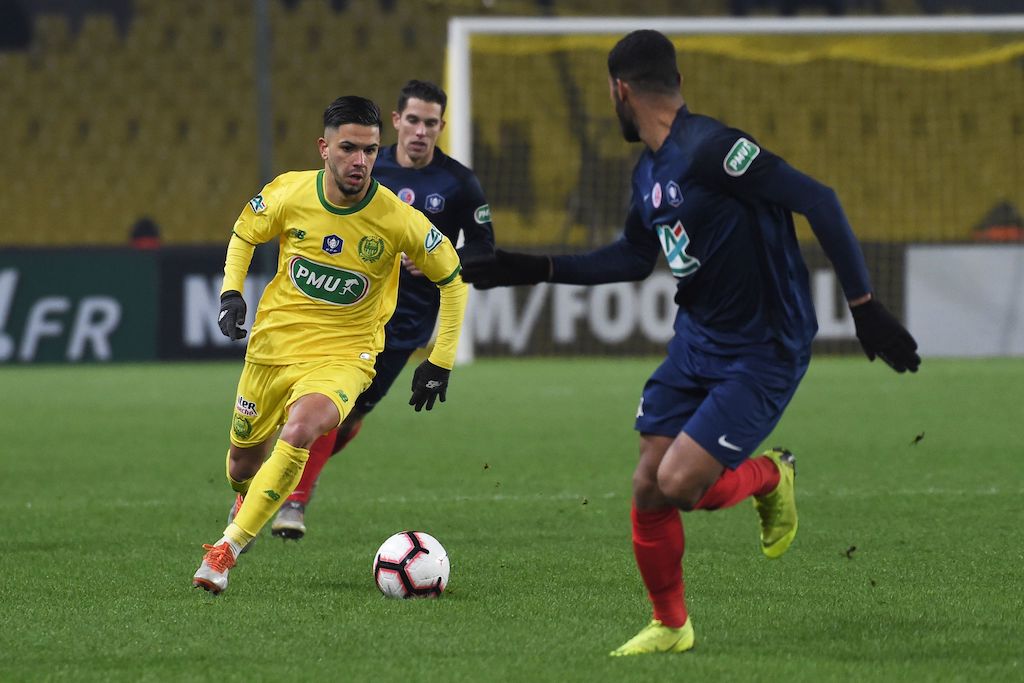 AC Milan have got two targets in mind as they look at possible reinforcements for the midfield in the upcoming window, a...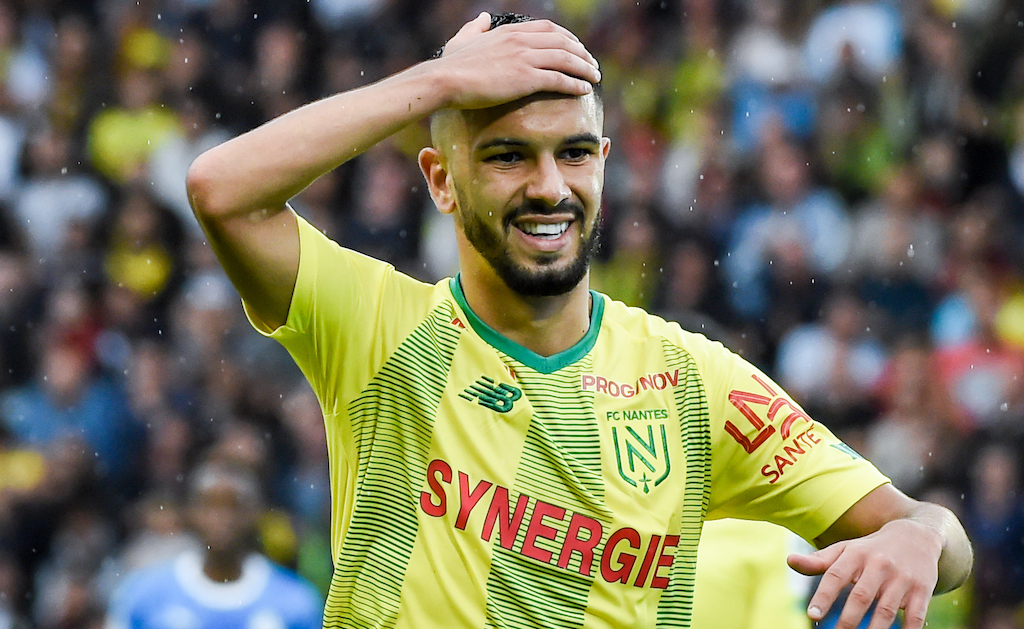 AC Milan are ready to pursue FC Nantes midfielder Imran Louza this summer, a report claims, as their youth-inspired revolution continues. Late last...